Conference registration can often fall victim to poor planning, or execution. But having an efficient, streamlined process for your conference registration makes all the difference. Avoid the long queues, terse complaints or messy disorganisation by following these simple tips.
Plan Ahead
Successful conferences are planned out with precision. Make sure you go to market early, leaving lead time to promote (and organise) your conference. Leaving things too late can result in errors, poor attendance, disengaged delegates and headaches all round.

If you're chronically time-poor, enlisting the help of a professional venue sourcing agency such as VenueNow early on, can save you precious time and money. Using an agency such as VenueNow to source a venue can speed up your initial planning phase, allowing you or your PCO to concentrate on the conference itself. 
How much does a conference venue cost?
Calculate your event cost in under 5 minutes
Go digital
Everything is moving into the digital sphere – conference planning and registration is no exception. Utilising an online conference registration system not only removes the risk of human error (accidents do happen!), it also allows for a smooth registration experience. Online registration software provides you with real time reporting – from ticket sales and demographics, to room bookings attached to your conference.
Communication
Whether for an internal or a public conference – your invitation needs to create buzz.
Larger conferences and public events will require a conference website set up, housing all of your event information and the ability to register online. Aside from the normal details such as date, venue location etc, you should also include information about the conference content, including a schedule and names or profiles of any guest speakers.
For smaller internal events, your conference becomes more about engagement than attendance.  For internal events or franchise events where delegates are required to attend, how do you get them to actually look forward to it? Include teasers about the program, speakers, activities and events in the invitation process and promote throughout the lead up. Dedicated social media channels set up for your conference can offer exclusive and valuable content for delegates – such as a local's guide to restaurants – while creating a community around your event.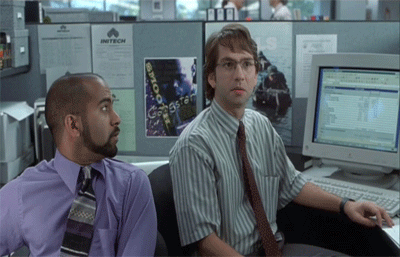 Make It Easy
By using a venue sourcing agent such as VenueNow, they can leverage their strong industry relationships to negotiate special rates for local hotels, or the hotel where your conference may be held. This provides  your delegates with convenient and affordable accommodation options.  

Automate the process where possible! Allow your guests to book their ticket as well as their accommodation online at the click of a button.

If your event is large, or depending on your industry, you may have different streams available for delegates. Keep the conference agenda up to date. Delegates must be able to reference the schedule when deciding on their program streams.

Provide as much info as possible to help your delegates. This includes: where to stay, where to dine, maps, transport options, what to wear, or what to bring.
The Personal Touch
When it comes to registering on the day – you cannot beat the 'service with a smile' approach. Well briefed staff manning the registration desk should be professionally presented and able to answer any questions that may arise.

For large conferences, it is highly recommended to automate the registration process to ensure your delegates are registered quickly – no one likes to wait in line. Still ensure you have adequate staff on standby to help out where needed, or to answer any questions.
Arrange name tags in alphabetical order with lanyards available to the side. This will ease congestion at the registration desk. Provisions should be made for unregistered delegates. So, ensure you can collect payment somehow on the day.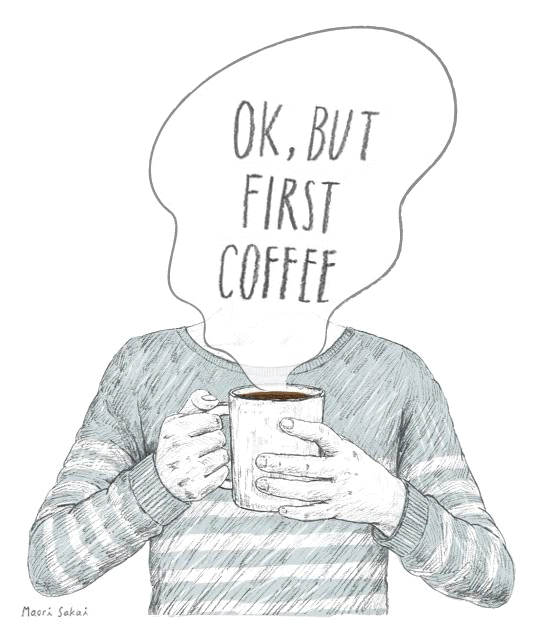 Finally, little details go a long way. A good cup of espresso coffee and a biscuit makes for a great start to anyone's day. Ask if your venue can organise a coffee cart for the registration area to provide that necessary pre-conference caffeine fix.
Ensure your conference registration is a smooth, efficient process, allowing your delegates to get the most of the event.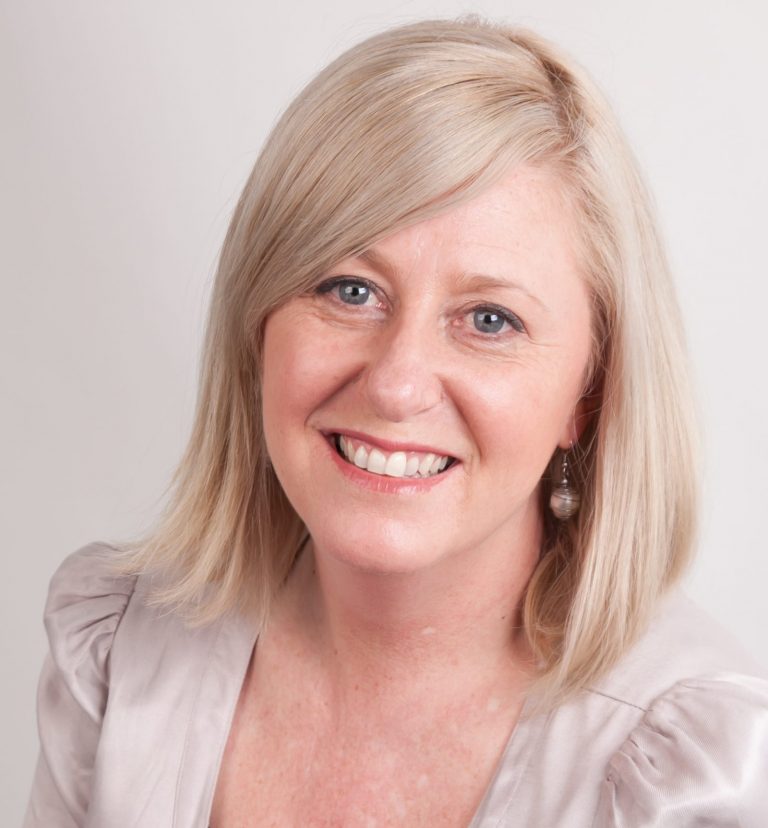 This has been a guest post by Dee Nicholas, director of CIS Event Management. Dee has over 25 years' experience in the conference and incentive industries. Her commitment to delivering seamless conferences and events has seen CIS Event Management go from strength to strength over the last 10 years. Dee is a highly respected Australian events industry expert who understands just how important first impressions are for conference delegates. You only get one chance to get it right, and Dee's top tips will put your conference on the fast track to success
Looking for an event venue to hire?
VenueNow has you covered with over 2,000 venues across Australia ranging from large event spaces to small meeting rooms. Find your perfect venue for hire faster than anywhere else.
Call our support team on
1300 647 488 during business hours
AEST or chat online.
© Copyright VenueNow 2020 | SPARE GROUP PTY LTD | ABN 22 607 830 302