Trusted by 5,000+ corporates to find the right venue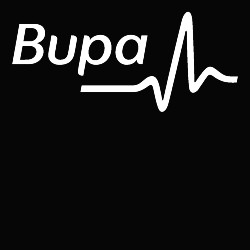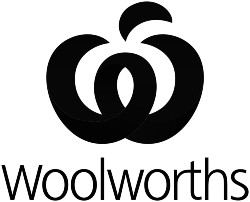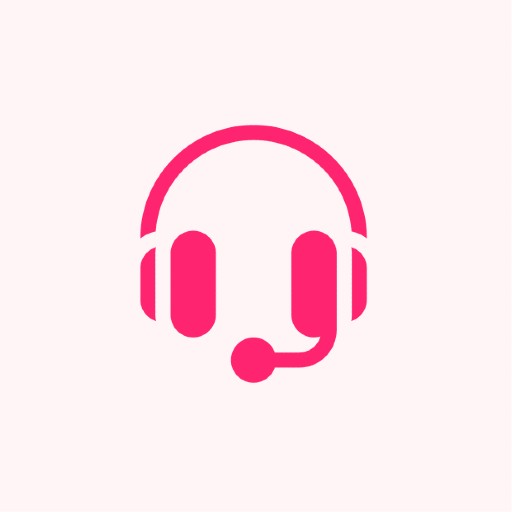 Speak with a VenueNow Event Expert and tell us what type of venue you're looking for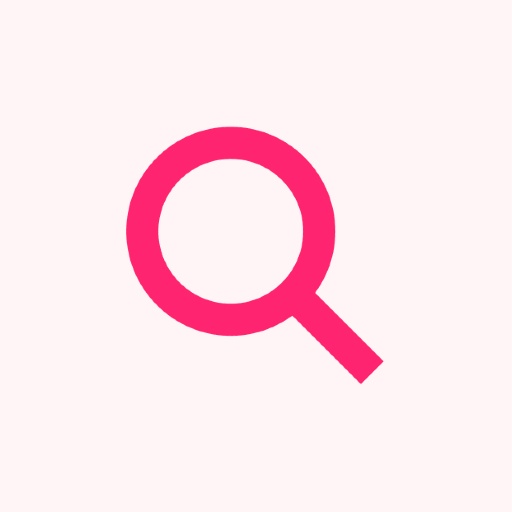 We find the right venues based on your brief and present venues for your review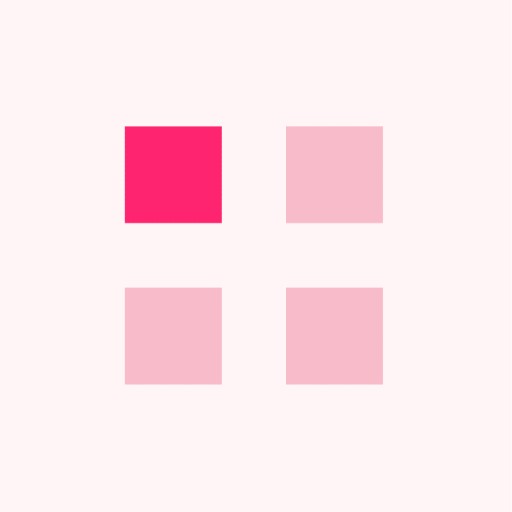 We collect quotes from venues on your behalf and ensure you get the best price for your needs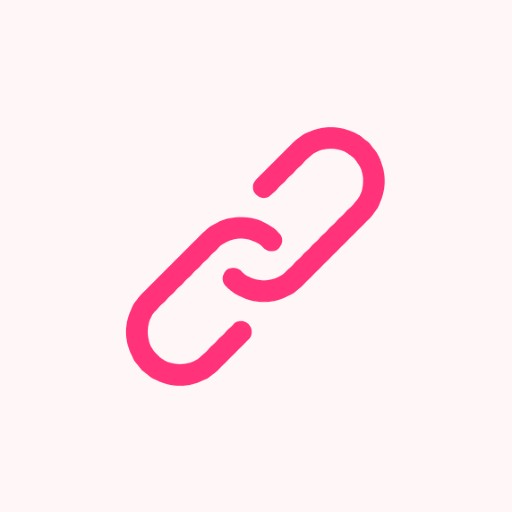 We then introduce you to the venue for a site inspection or to finalise your booking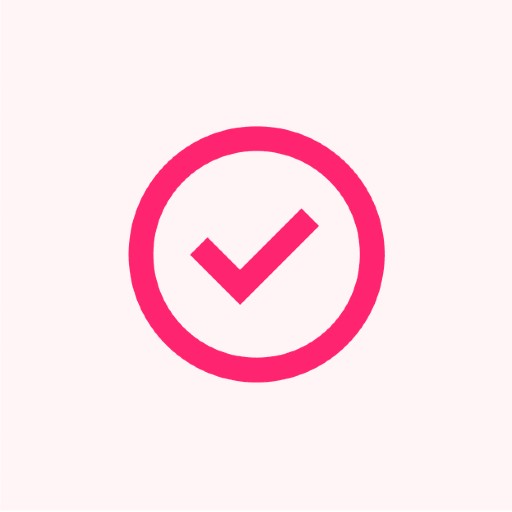 The venue handles everything from the booking to the day of the event
We've partnered with 4,000+ venues around Australia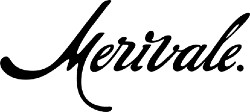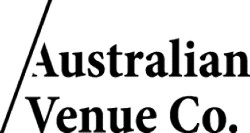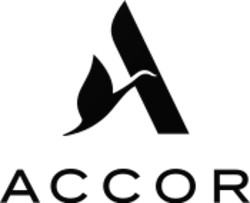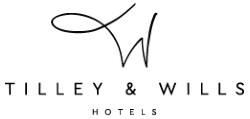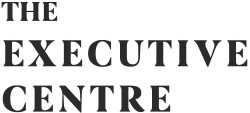 Let us do the heavy lifting
Booking an event is hard but it doesn't need to be.
VenueNow's team of event booking experts make your event booking experience a breeze. We help you find the perfect venue, collect quotes, negotiate the best price and lock in a venue, all for free.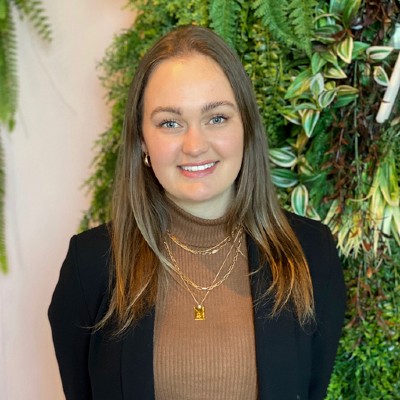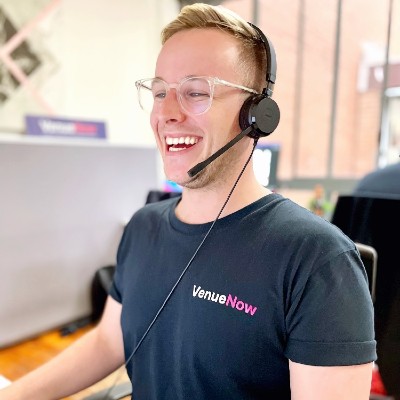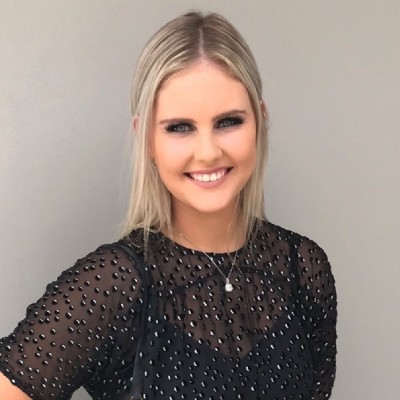 Save up to 35% by booking with us
We have long-standing partnerships with 4,000+ venues across Australia which means that we have the knowledge, expertise and relationships to negotiate the best price on your behalf. We keep you anonymous throughout the whole booking process to ensure you receive an unbiased quote that meets all your needs.
Book the right venue, fast
VenueNow is Australia's largest website for event and meeting space with venues in every state and territory around Australia from small meeting rooms to large stadiums.
We leverage our expertise, technology and relationships with venues to secure you the right venue in record time.
Book a venue with confidence
We stay up to date on event restrictions, check cancellation policies and advise on venue availability. You can book with confidence, knowing we're here to talk it through.
Expert service for Aussies, by Aussies
When it comes to finding the perfect venue you need a local expert on your side. Our team has 50+ years of combined event and hospitality experience in some of Australia's top venues.
Dedicated account management
By using VenueNow, your company will be allocated a dedicated account manager in Australia to help with all of your corporate event needs.
Australia's trusted venue sourcing experts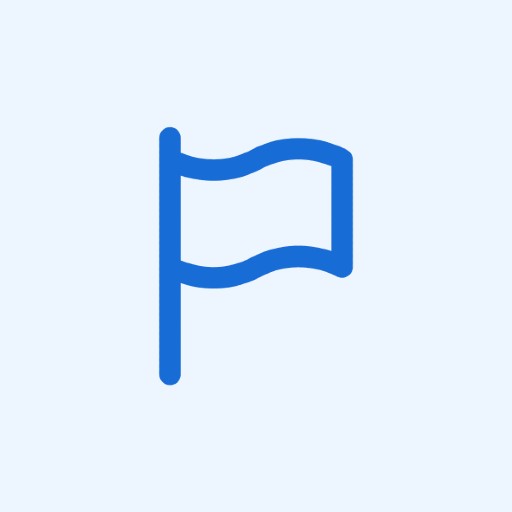 Australia's #1 website for events and meetings since 2013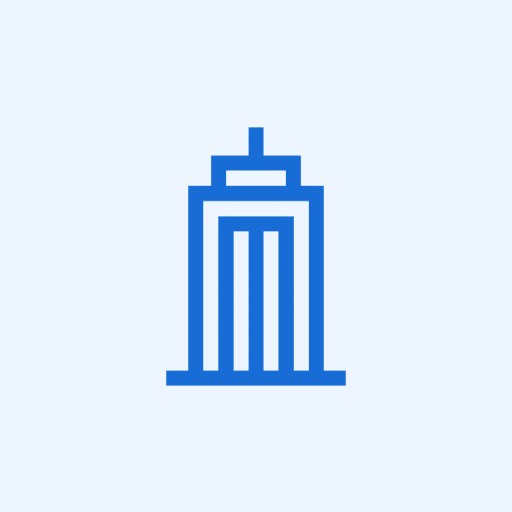 We've worked with over 5,000 of the world's top companies and organisations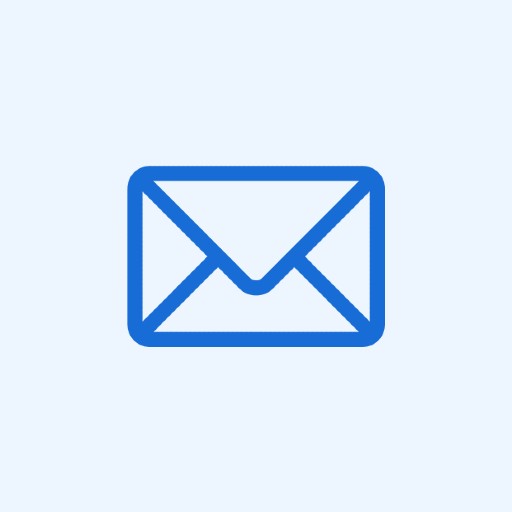 We've organised over $500M worth of events and meetings for companies of all sizes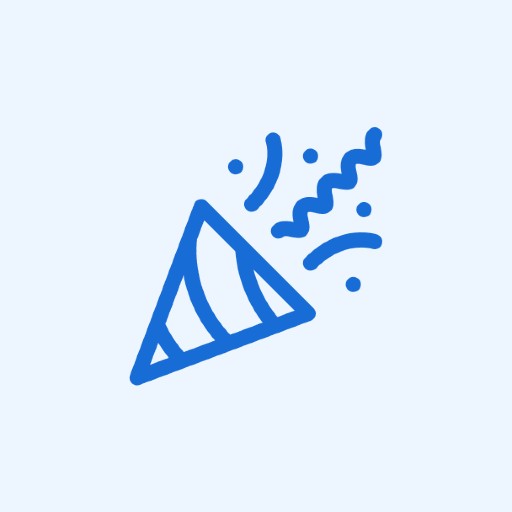 Over 10,000 spaces listed in all Australian states and territories
Schedule a call with our Corporate Events Team
© Copyright VenueNow 2021 | SPARE GROUP PTY LTD | ABN 22 607 830 302