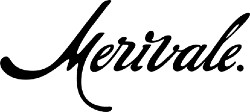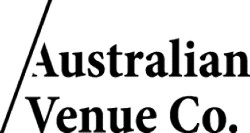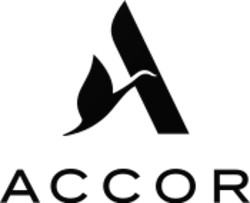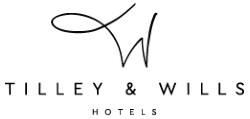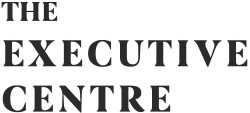 Australian owned and operated with a proven track record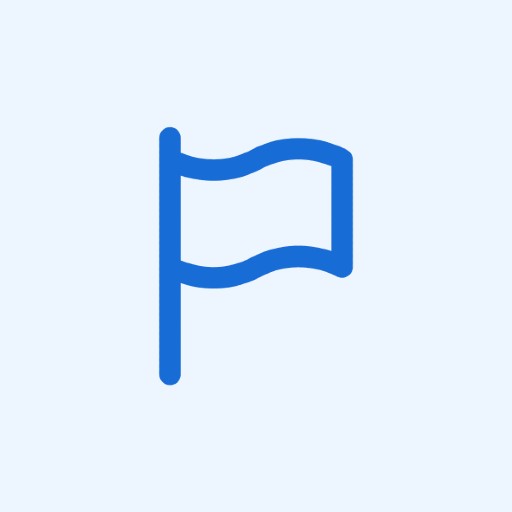 Australia's #1 website for events and meetings since 2013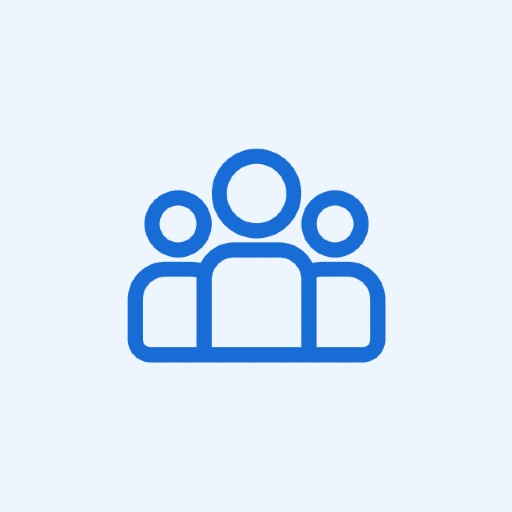 We've matched over 150,000 customers with their perfect venue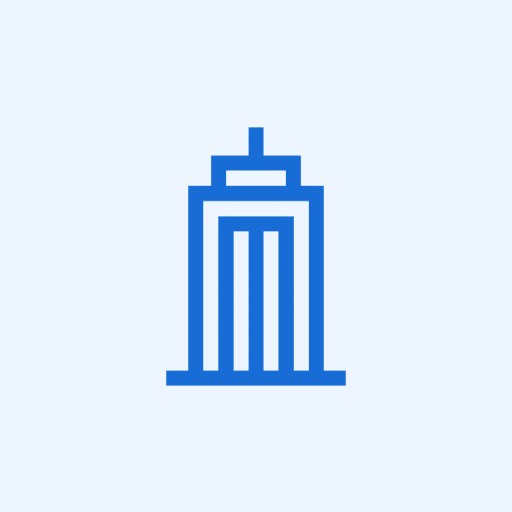 We've worked with over 5,000 of the world's top corporates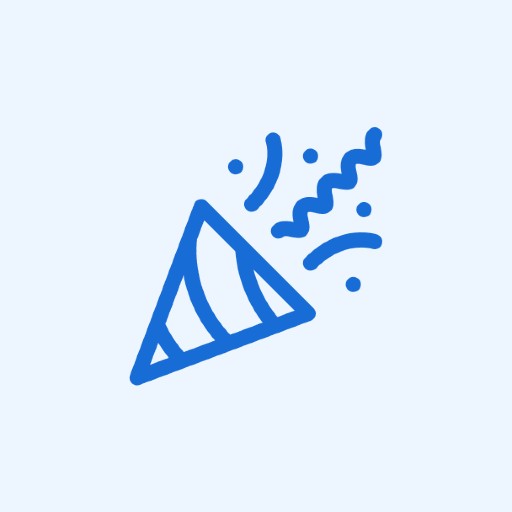 Over 10,000 spaces listed in all Australian states and territories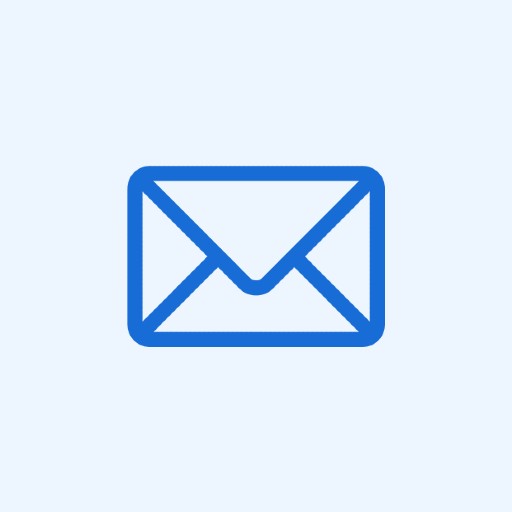 Over $500,000,000 worth of business sent to venues
Local event experts to do the heavy lifting
Our Australian team of Event Booking Experts help customers find and book the right venue for their event. We educate and qualify customers so that we only contact you when we have a sale waiting to be made. Just like a travel agent, but for events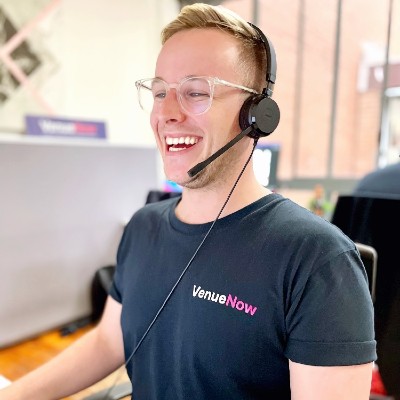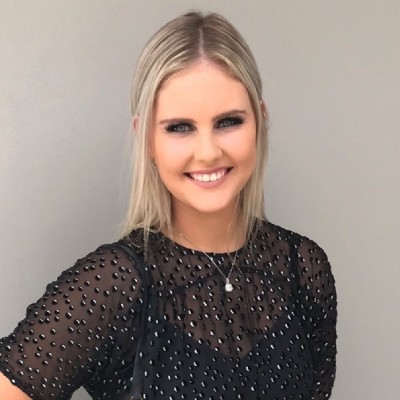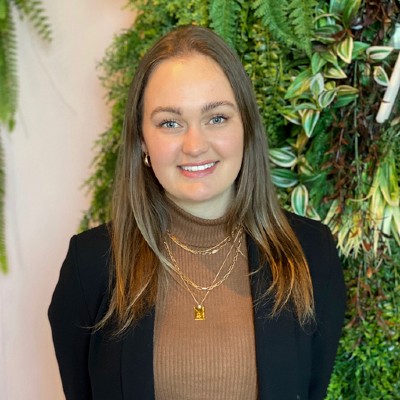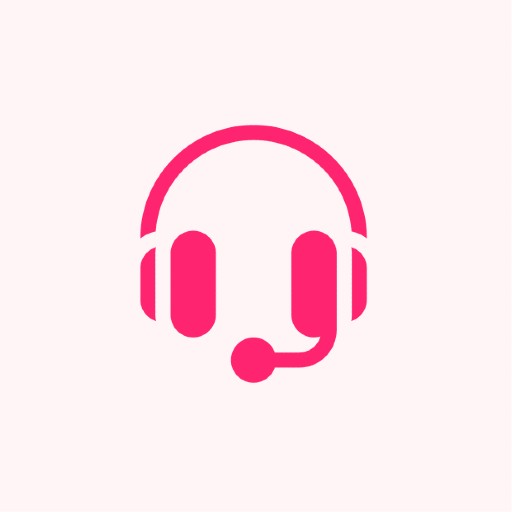 After qualifying the customer, we personally recommend your venue
We contact you on behalf of the customer to confirm availability and pricing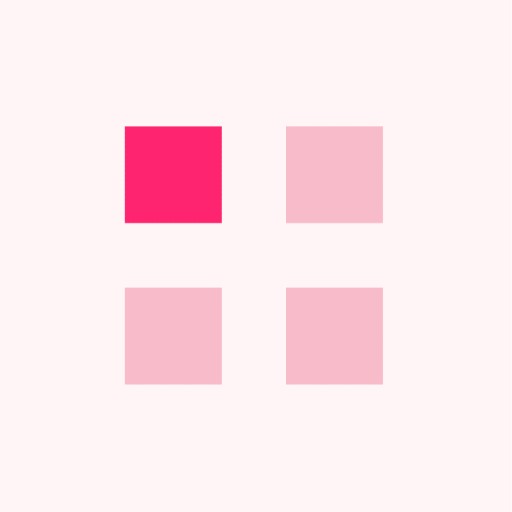 Customer reviews event quotes & decides which venue they'd like to book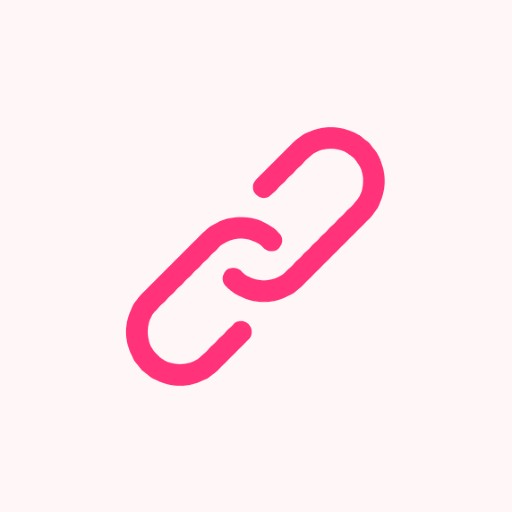 VenueNow connects the customer & venue for a site visit or to finalise a contract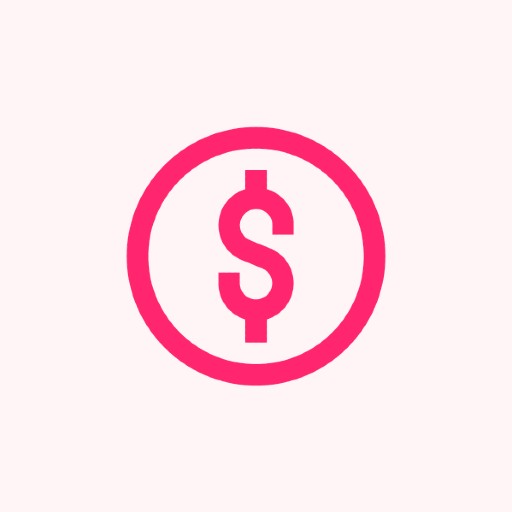 Once the customer books, the venue pays VenueNow a small success fee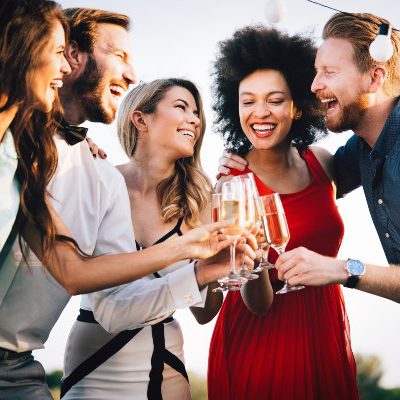 Access to thousands of VenueNow Customers
We have Australia's largest and fastest growing database of customers across corporate events, weddings and social events. We have helped over 150,000 customers and 5,000 corporates find their ideal venue since 2013, including some of the world's top organisations.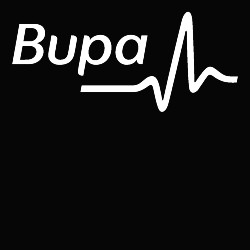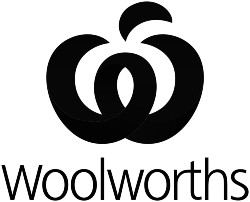 We deliver sales, not leads
An inbox full of enquiries means nothing if they won't reply to your calls or emails. We personally qualify every customer to save you time. We'll only contact you when we have a customer that wants to book your venue.
No need to log into another dashboard - our team will personally reach out to you. This is how venues like you get more event bookings with less work.
Activate your free account on VenueNow for risk-free event bookings. There are no ongoing costs, only a small fee to pay when a customer confirms their booking with your venue. We also promote your venue for free. There's nothing to lose, everything to gain.
We get to know your venue inside and out
When it comes to selling your venue you need a local expert who knows your venue inside and out.
Our onboarding team will do all of the heavy lifting by gathering all the relevant information about your venue, the city you're in, plus get to know your team so we can set you up for success.
We've been helping venues around Australia just like yours every day since 2013 (formerly Venuemob + Spare Workspace). Our team has over 50+ years of combined hospitality experience in some of Australia's top venues.
3 easy steps to get started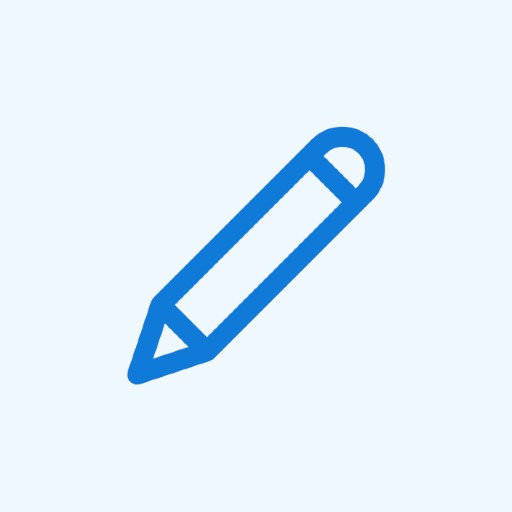 Register your venue by completing our quick 2 minute sign up form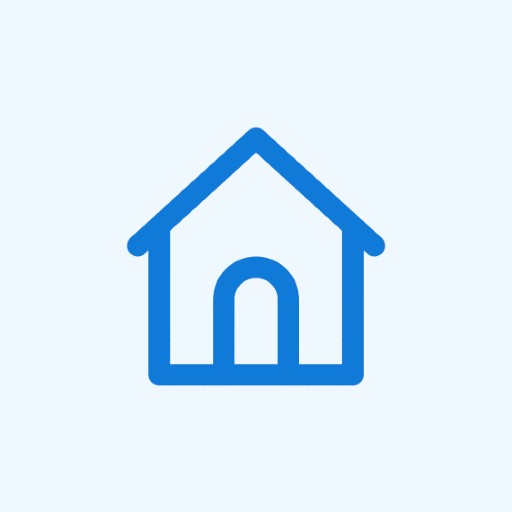 Our onboarding experts create your listings and send to you for review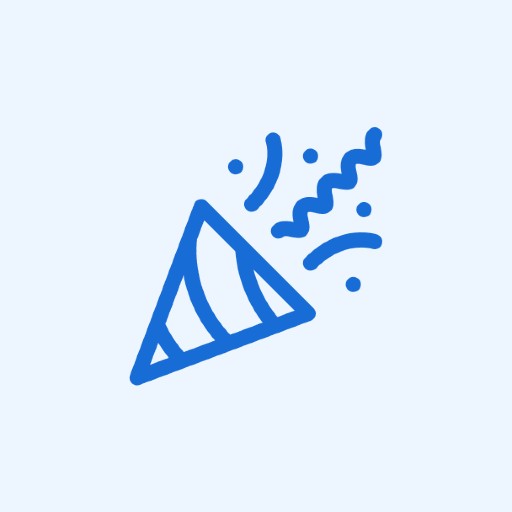 Our team of event booking experts start recommending your venue to our customers
Schedule a call with our Australian Venue Sales Team
© Copyright VenueNow 2021 | SPARE GROUP PTY LTD | ABN 22 607 830 302