Fill your space with live entertainment, and the celebrations will continue well into the night (or through the day, if you're not dealing with a pack of night owls).
You've secured a venue, organised catering, picked your decorations, but there's definitely something missing. Where is the atmosphere? What will make this event memorable? What will the people boogie to?

Live entertainment will bring an event to life, and ensure that your guests are happily engaged for the entire duration of the festivities.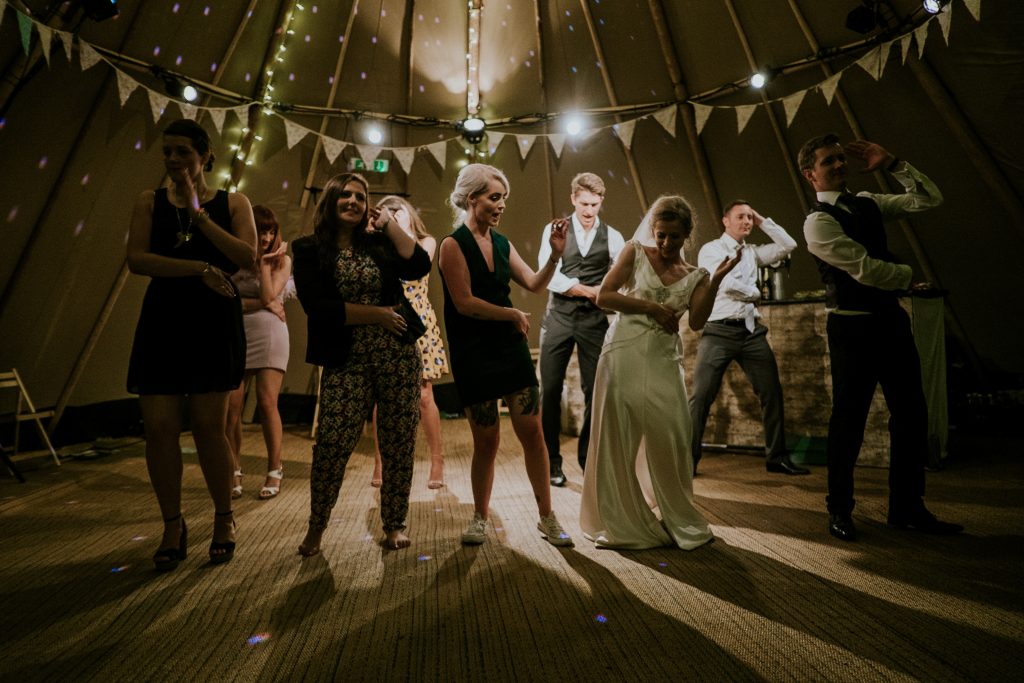 At VenueNow, we're venue experts, so we leave the entertainment to our friends. Our relationships with some particularly unique event agencies, and performers mean that we are a well connected bunch with a couple of handy entertainment tips up our sleeves.
So, without further adieu, what kind of entertainment will suit your event, and where do you go to find suitable live entertainment solutions for your event?
Establishing the right vibe
Live entertainment types change as rapidly as fashion, but live music will always be popular. One minute, circus is in, and belly dancing is out. The next, DJs are in the spotlight and Flamenco bands are shoved to the side lines.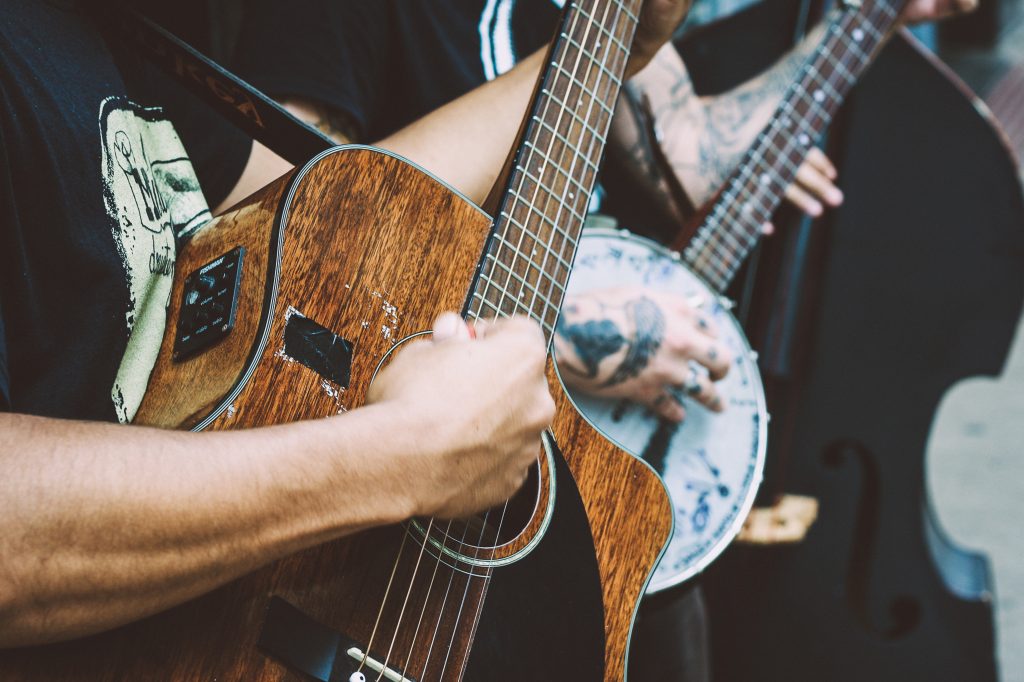 Before you choose a performer, or a number of performers, to fill your space, it's important to decide on the vibe that you'd like to set for your event. Are you planning an AGM, a corporate cocktail party for a conservative crowd, or an extravagant birthday party for your beau?
If it's a corporate crowd that you're looking to impress, a traditional jazz band or acapella group may be your best bet. If it's a fun social event, something more unique like a snake charmer, a favourite local DJ or an ABBA cover band could be just the surprise that your event needs to get to the next level.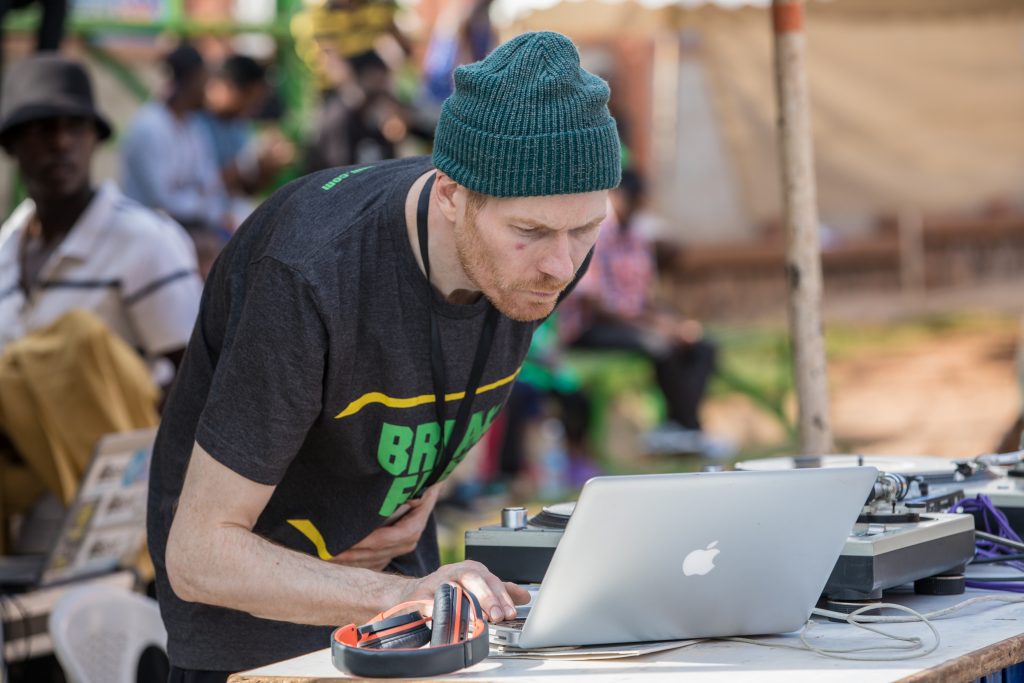 Brainstorm the type of vibe you'd like to create for your event, then research live entertainment options that fit your mould. Match the performer to your event and venue,  and you'll have a seamless event experience that perfectly blends your chosen live entertainment with the theme of your event.
Approaching a performer
Daunting in theory? Yes. Simple in reality? You bet!
There are a number of different ways that you can approach a prospective performer for your event. The two most common are to go through an agency, or to enquire directly.
The latter is great if you're feeling confident, and unfortunately entertainment agencies can have extra costs involved. That being said, an entertainment agency is more likely to speed up the process as they'll be drawing on existing industry contacts.
Decide on your budget, put together a timeline for the planning process, then decide on the method that will be most efficient and cost effective for you.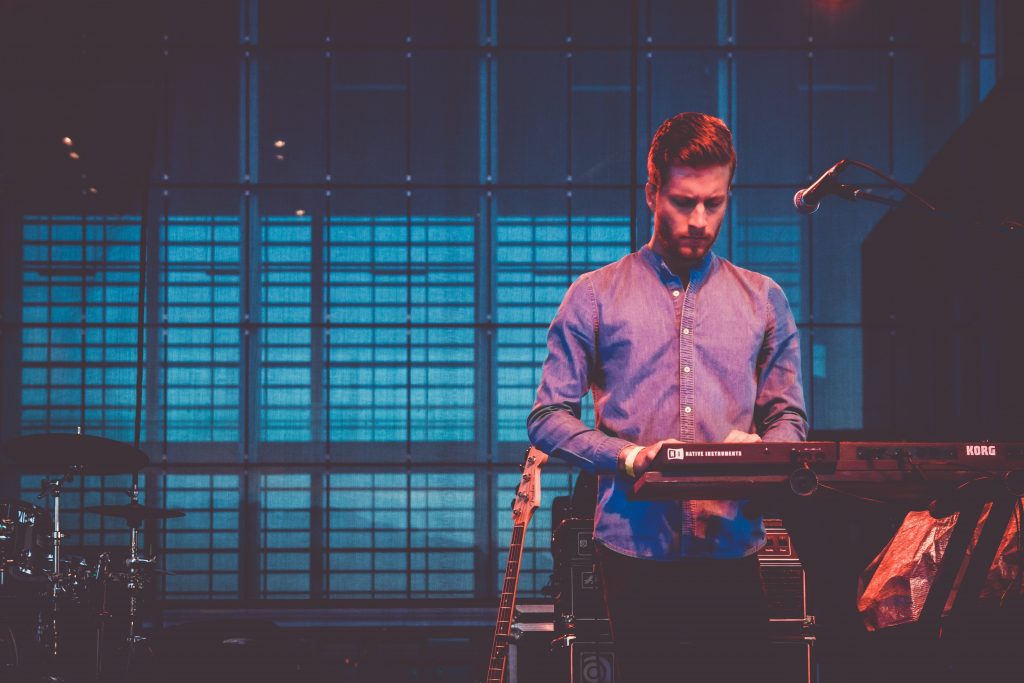 If it's a large scale corporate event that you're planning, an events agency, like Trumpet Events should be your first point of call. Renowned for producing unique event solutions, Trumpet is a comprehensive events agency providing the best service in everything from building a theme to sourcing your entertainment. If you have a big budget and out-of-the-box ideas, a specialised events agency will help you source live entertainment to complete your vision.
On the opposite end of the spectrum, if you've got loads of time and want to have full control over the entertainment element of your event, you could go it alone and dedicate some solid time to research. Once your research is complete, and you've found a wide range of live entertainment options, you'll be prepped for enquiring directly with the bands and performers that sit at the top of your list.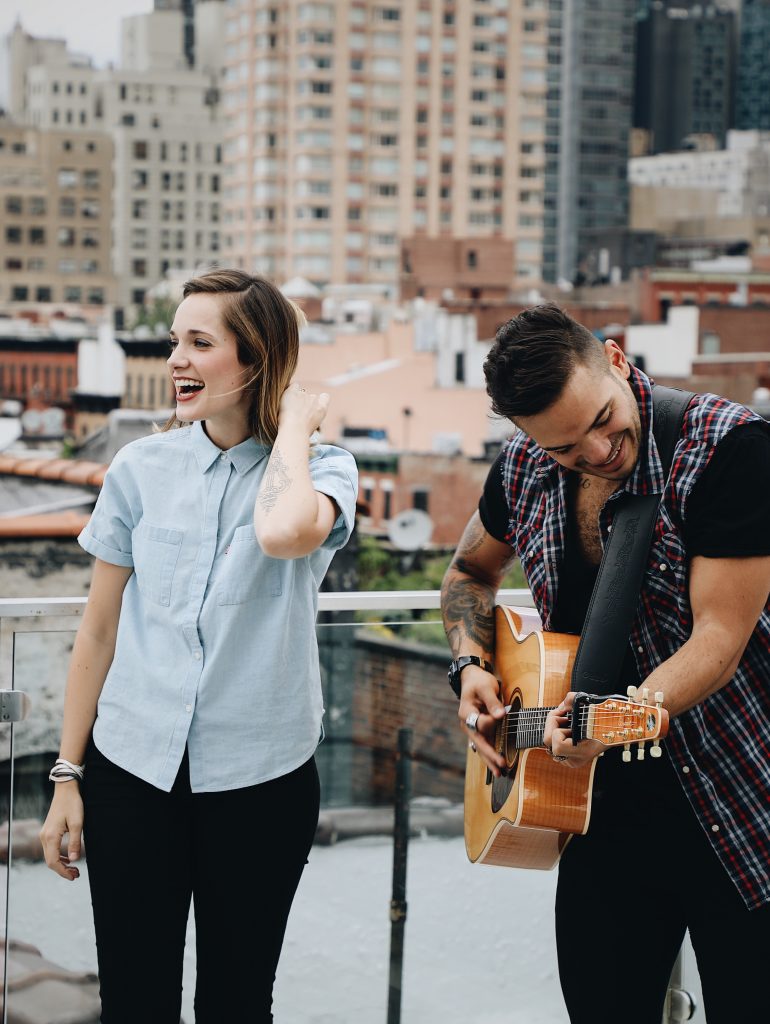 You've got a mighty long list, so it's time to make contact. Most performers will have a Facebook page or website where you'll find contacts for management, press and bookings. Find the booking agent's contact details and send them an email that includes the details of your event. List key details such as date, time, location and number of attendees upfront so that the agent can tell you straight away if your request is logistically possible.
The nitty gritty
Before paying a third party entertainment or event management agency, or calling performers that tickle your fancy, it's important to first check with your venue to see what facilities are available to you. Is there a stage, an up to date PA system, an appropriate seating configuration? Are there strict noise restrictions? And, is there even enough space to host that eight person soul/funk outfit that you have your eye on?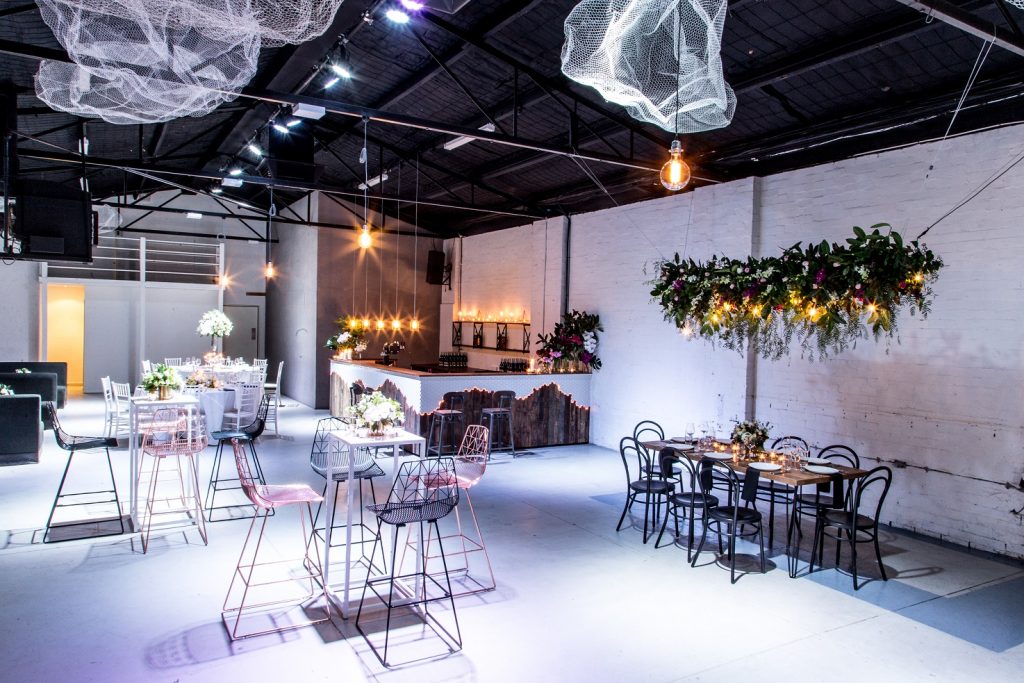 Lock the logistics down first, then let the good times roll in a big way, and enjoy arranging live entertainment for your event.
Need a hand getting the ball rolling? Contact Trumpet Events or find an events agency near you>>
And, if you're still searching for a venue that will allow you to BYO live entertainment, try some of our favourite warehouse venues in Melbourne and Sydney, available for hire via VenueNow.
Looking for an event venue to hire?
VenueNow has you covered with over 2,000 venues across Australia ranging from large event spaces to small meeting rooms. Find your perfect venue for hire faster than anywhere else.
Call our support team on
1300 647 488 during business hours
AEST or chat online.
© Copyright VenueNow 2022 | SPARE GROUP PTY LTD | ABN 22 607 830 302