Produced in partnership with the world's largest self-service ticketing platform, Eventbrite.

Finding the right venue for your event can be a minefield. Avoid the common planning pitfalls by following a few simple rules when sourcing a venue for your event.
Establish a budget
Unless you have a limitless supply of cash, you need to establish early what your ideal budget and budget ceiling are. Every decision you make from here on out is going to be dictated primarily by your budget. Without keeping this in mind, your event spend could quickly blow out.
Make a list of concrete must-haves
First, identify what your absolute necessities are for a successful event, and what you would like but, realistically, what you could continue without. If you're organising an event with live music for example, you need a stage. But a venue with city views, while a nice addition, isn't a deal-breaker.
Identify your flexible spots
After you've worked out what's vital for your event, it's important to be as flexible as possible on your lower preferences. Flexibility on things like location and date can also result in significant savings for your event budget. For example: many venues charge more for Saturday hire, as opposed to events held on a Sunday.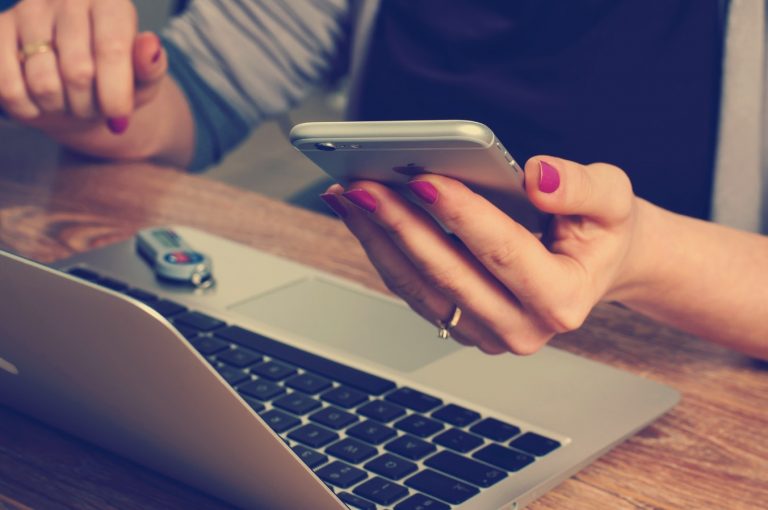 Do your research
Use every resource available to you. Don't just go with the status quo, or a venue you're familiar with! Read blogs or industry publications to find hidden gems. Explore a free third party website such as VenueNow to really expand your list of potentials, save time, and get the best rate possible.

Have a few options
As a potential customer, you've got the upper hand. Venues are constantly competing for business – keep your options open by enquiring with multiple venues. Enquiries aren't a  commitment and allow you to get the best possible overall deal for your event.

Site visits are a must
A site visit is one of the most important steps in finding the right venue for your event. Pictures don't tell the whole story. A venue may have beautiful imagery on their website, but at the on-site visit you noticed the space was dim, dirty or dull. Conversely, Venue B's pics may have been lacklustre, but once you're in the space you find it'll actually suit your event perfectly. Basically, you won't know until you go. 

Trust your gut
In the lead up to the site visit, and during the inspection itself, pay attention to how the venue team responds to you. Do your phone calls go unanswered? Did they put any extra thought or imagination into your proposal or site visit? Work with venues who want to work with you, rather than venues that are just interested in your money.

Know what's included
Sweet – everything is on-budget! But is AV included? Is there a security or cleaning fee? Is there a charge for using a supplier off the venue's list of preferred partners? Be open and upfront with your potential venues, so you don't end up with surprise additional charges piled up on your invoice.

Pay attention to the nitty gritty
Small details are often the difference between a good event, a flop, and a wonderfully memorable event. Think about the number of projected patrons versus the number of toilets. Consider the time of year, and if the air conditioning is going to hack it on a potentially 35+ degree day. When sourcing a venue, you need to consider the boring details because they can make or break an event. For example: planning an 18+ music event? Check everything – from what time the venue's license ends, to if there's a dedicated smoking area.
Now you've got a plan in place, you can properly begin finding the right venue for your event.

 Eventbrite is the world's leading event technology platform. From pop-up dinners to the world's largest festivals, Eventbrite powers more than 3 million live experiences each year.
Hundreds of thousands of organisers use Eventbrite to boost ticket sales, promote and manage events, handle onsite operations, and analyse results across multiple sales channels — from the web or any mobile device.
Looking for an event venue to hire?
VenueNow has you covered with over 2,000 venues across Australia ranging from large event spaces to small meeting rooms. Find your perfect venue for hire faster than anywhere else.
Call our support team on
1300 647 488 during business hours
AEST or chat online.
© Copyright VenueNow 2020 | SPARE GROUP PTY LTD | ABN 22 607 830 302