Here at VenueNow HQ, we often have venue partners ask us: how can we book more events via VenueNow? What are the top performers doing to improve their conversion rate? How do they respond to customers? Today, we're looking at just that – with a stellar example. Arts Centre Melbourne.
A Melbourne institution, Arts Centre Melbourne is famous for its bold architectural form and a particularly unique annual events calendar. But it's via a combination of great looking content, exceptional communication strategies and a dedication to creating beautiful events in collaboration with customers, the team there are booking four times as many events than a large proportion of the Melbourne market segment.
Let's take a look at a few key metrics and find out how Arts Centre Melbourne are booking so many events via VenueNow.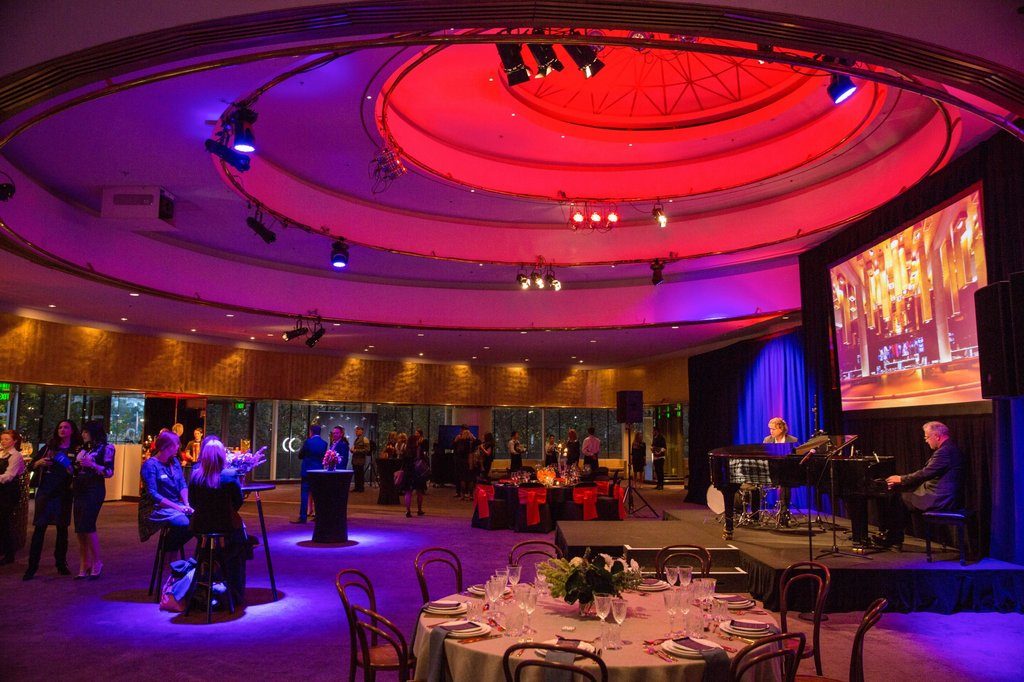 Enquiry value: Over $170,000 monthly
On average, Arts Centre Melbourne receive over $170,000 worth of enquiries each month via VenueNow. This equates to approximately 10 high value event enquiries a month and loads of opportunity to plan and book beautiful events in collaboration with customers. Their listing is 100% complete, and they're sitting pretty at the top of search results.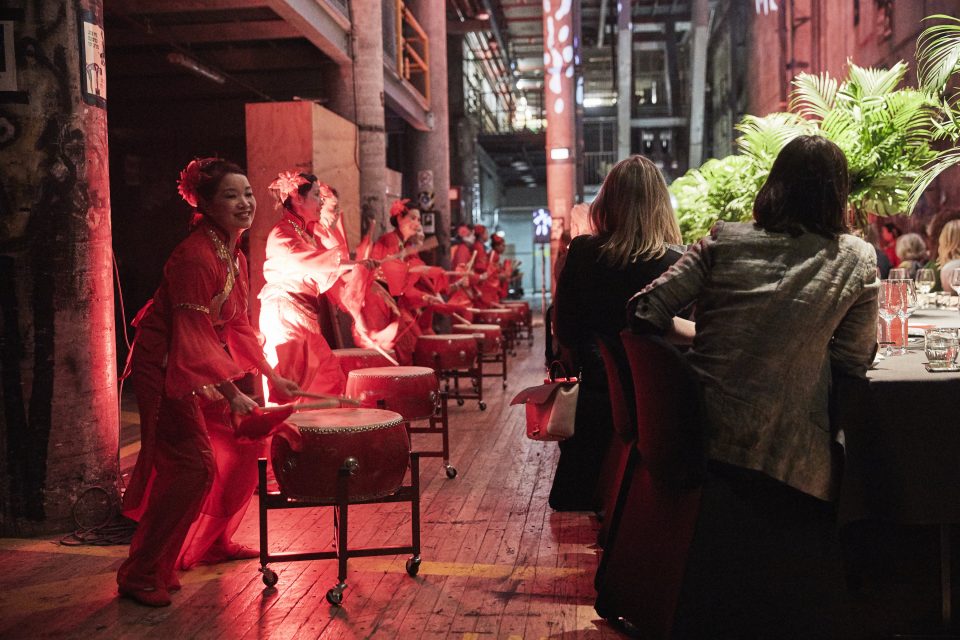 Response rate: 100%
It may seem like a no brainer, but it's of the utmost importance to remember: every customer should be answered, even if you're unable to accommodate the event. Often VenueNow enquiries go unnoticed or slip through the cracks, but it's so important to respond to customers, every time. It means a positive customer experience – and chances are, they'll remember that experience next time they have an event that suits your requirements.
The team at Arts Centre Melbourne ALWAYS respond to enquiries that come through the platform, even if the enquiry is for a date or brief that can't be accommodated immediately.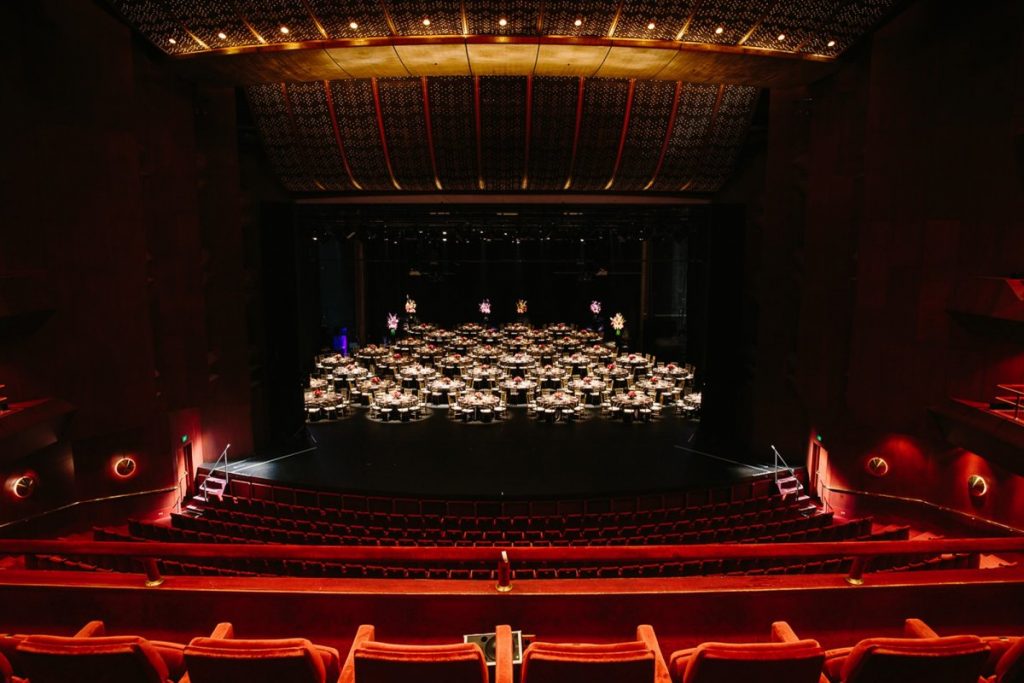 It can be tricky taking the time to respond to a customer if the enquiry doesn't suit your venue, so here's an example of a positive venue to customer message when the enquiry can't be accommodated:
Hi Jane,

Thanks so much for your interesting in hosting an event at our venue.

Unfortunately we have just locked in another function in your preferred space on the 16th November, but we do have availability in some other spaces at the venue if you're at all flexible.

Our brand new space, River View can accommodate your capacity and is available on your preferred date.

Let me know if you'd like to see some more options.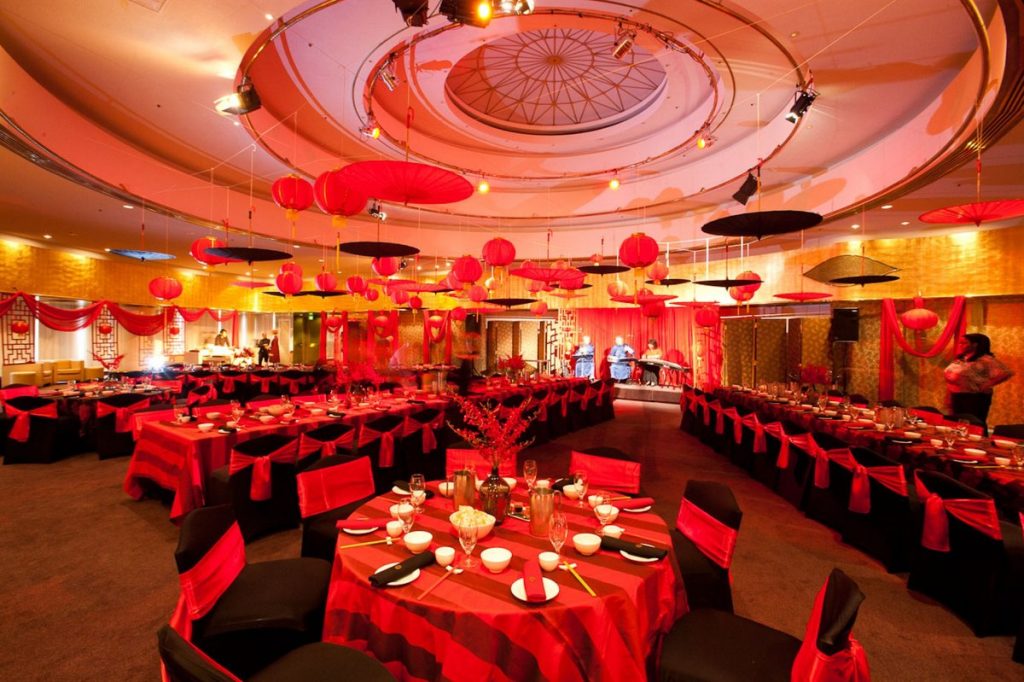 Average response time: 18 hrs
It's one thing to respond to every customer, but another to make sure that you respond quickly to let the customer know that you're keen to accommodate them and can lock in the booking.
The team at Arts Centre Melbourne have an average response time of 18 hours, meaning they always respond to customers within 24 hours of receiving an initial message. This high response time not only gives them a good reputation with customers, but it also gives them a boost in our search results, making the venue visible to the largest portion of our 750,000 event planners on VenueNow.
VenueNow customers will likely enquire with at least three venues at a time. As a venue partner, you'll want to do everything you can to ensure your venue is the one that's chosen. Respond first and lock in that booking!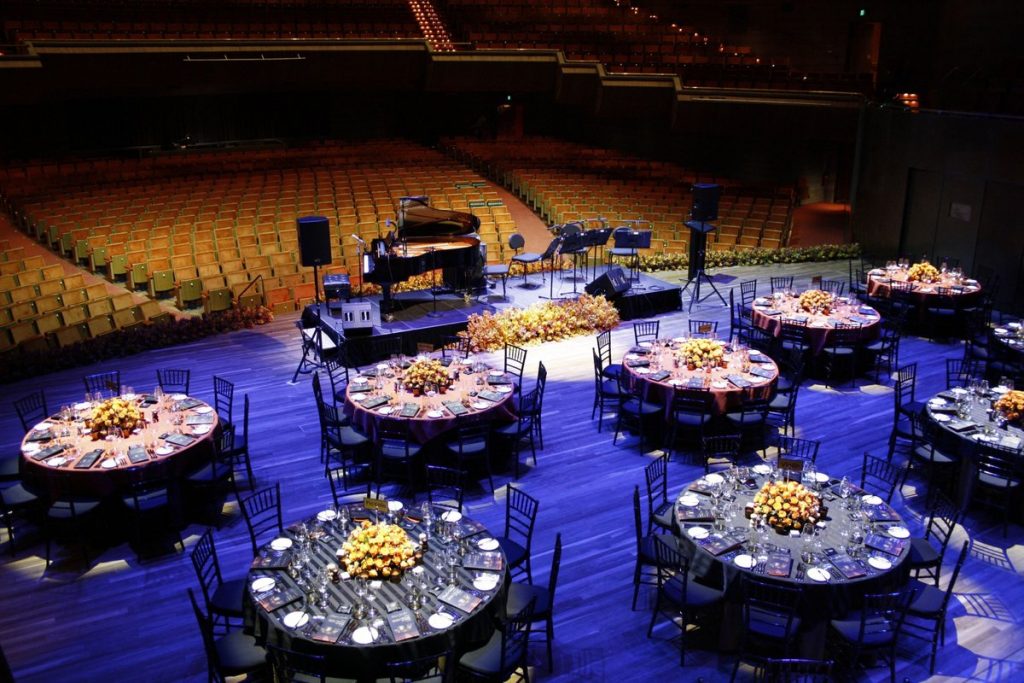 While Arts Centre Melbourne is best known as a popular Melbourne concert venue, or as an iconic mainstay of the city's glistening skyline, the venue plays host to a huge number of unique private events. From gala dinners on the State Theatre stage to sophisticated corporate soirées including cocktails and a live performance, the team at Arts Centre Melbourne are dedicated event design and sales experts who always provide superior service for VenueNow's community of over 75,000 event planners.
Looking for some more tips? Check out our list of 8 ways VenueNow's top venues book so many events. >>
Looking for an event venue to hire?
VenueNow has you covered with over 2,000 venues across Australia ranging from large event spaces to small meeting rooms. Find your perfect venue for hire faster than anywhere else.
Call our support team on
1300 647 488 during business hours
AEST or chat online.
© Copyright VenueNow 2022 | SPARE GROUP PTY LTD | ABN 22 607 830 302