The annual office Christmas party. It's where legends are formed, memories are made, and in some cases, where long-lasting romantic relationships start. Getting tipsy with your coworkers, exchanging gifts and inhaling crostini is good fun. But even more fun? Theming your office Christmas party. There's nothing better than seeing straight-laced, crime novel enthusiast John-from-accounts' face light up when you announce the theme is '007 Bond'. Or seeing your boss in an animal onesie. We explore the 10 best office Christmas party themes to turn it up.
1. 007 Bond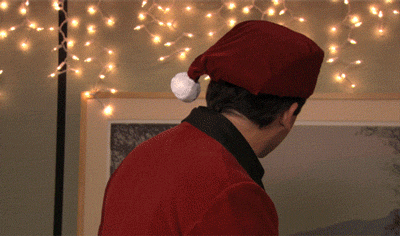 Get ready, John. It's time to crack out the tuxes gents, or ladies. There are (soon to be) 25 Bond movies. That's a lot of inspiration and potential for costume ideas, party games, and theming ideas. Bond is the perfect office Christmas party theme for those just looking for an excuse to look fancy, feel fancy, and drink martinis. Fun fact: Bond is often a common theming package for venues. Just ask your chosen venue if they offer a Bond theme, or 'casino night'.
2. Masquerade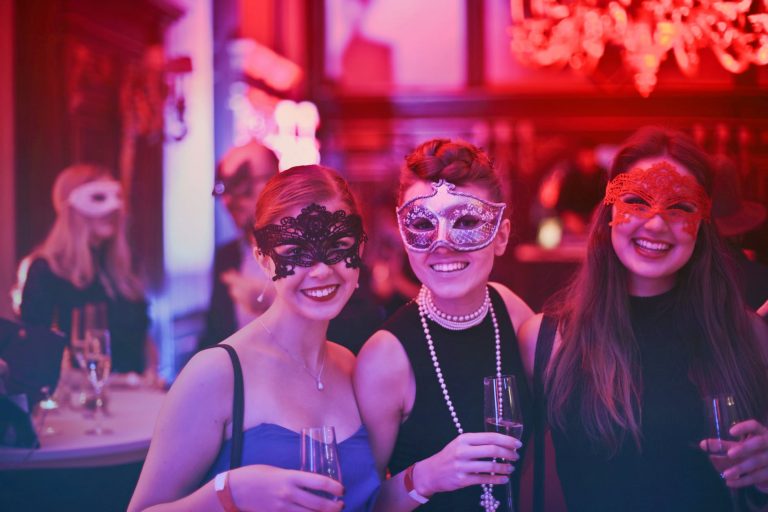 The masquerade translates two ways, depending on the size of your company. If your company fits into one floor, chances are you're going to recognise every face behind each mask. There's no chance of a mysterious handsome gentleman if you instantly recognise the guy. Whereas if you work for a large corporation, it's truly a masquerade affair. Masquerades allow guests to unleash their creative side, dress up, and feel fancy.
3. Winter Wonderland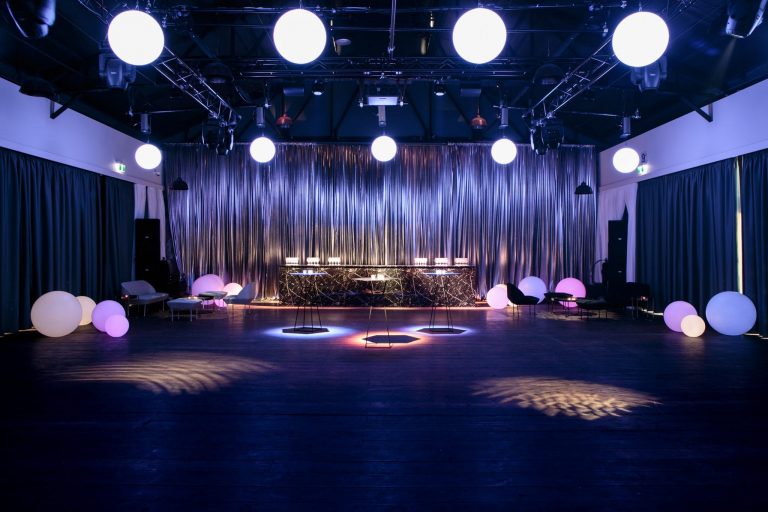 Who cares if you're situated in the Southern Hemisphere? 'Winter Wonderland' is one of those themes that has a nice layer of ambiguity to it. You can dress up like Santa. But you can also dress in sparkles, or lots of white. If you are in the Southern Hemisphere, just make sure you go for a weather appropriate outfit. There's nothing worse than standing around in the sun in a full fur getup.
4. Circus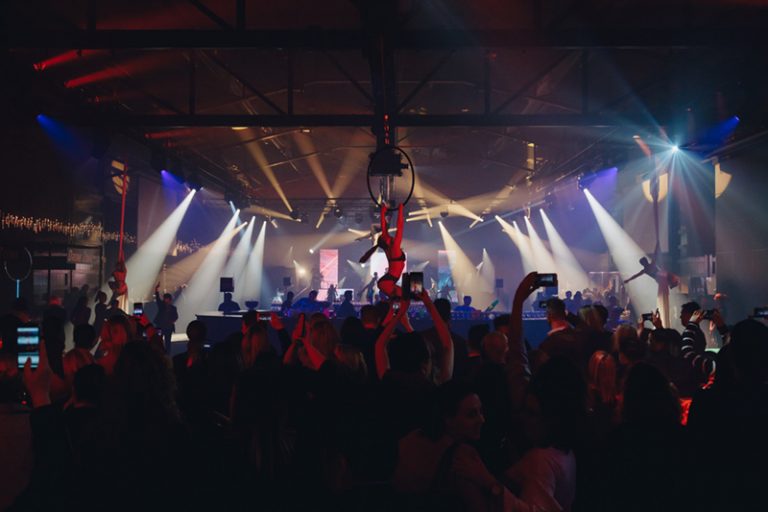 Circus, or carnival, are one of the most in-demand party themes. They're the perfect option for those businesses who are big on creativity, and big on cash. Think about all the things you could hire for your event: a roving magician, a tumbling act, a firebreather! The sky's the limit! And by 'sky' I mean your company's credit limit.
How much does a Christmas party cost?
Calculate your event cost in under 5 minutes
5. Garden Party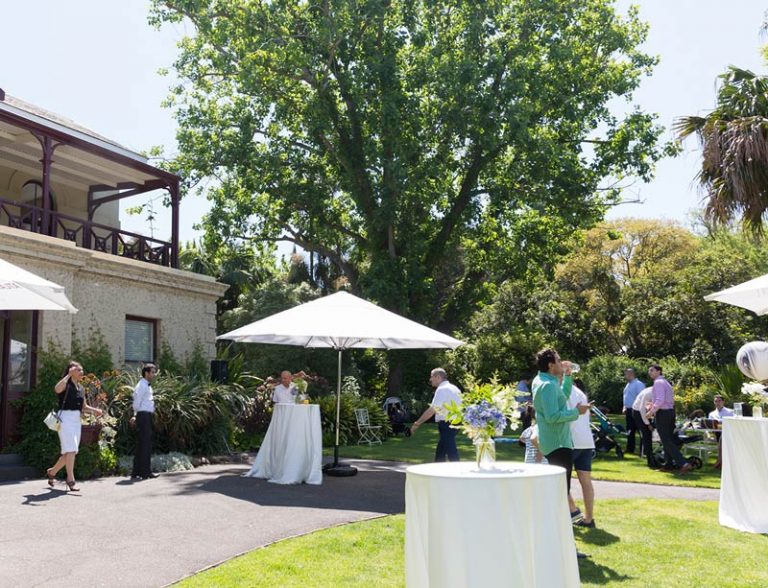 'Garden party' is its own genre, really. Being outdoors, amongst the green isn't a prerequisite. You could easily find a blank canvas venue that'll accommodate some astro turf and garden features, or find a venue with plenty of gorgeous green space. What you will need: cute lawn games like quoits or croquet, cute high tea-style canapes and Pimm's summer cocktails. There simply must be Pimm's.
6. Jungle safari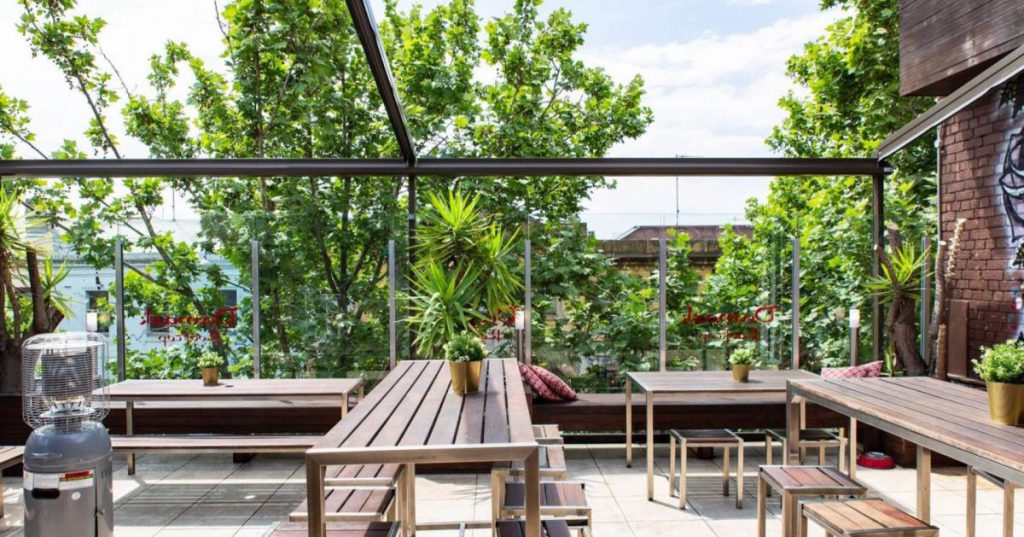 How good are safari suits? The answer is, they're great. They need to come back in a big way. A jungle safari means those who want to go all out can don the leopard face paint and sleek tail. And those who don't like looking a bit silly can just pull on their hardiest pair of boots, thick socks and drape a pair of binoculars around their neck. We recommend going for a venue with a nice green backdrop for the shot that'll appear on your company's Instagram.
7. Backyard BBQ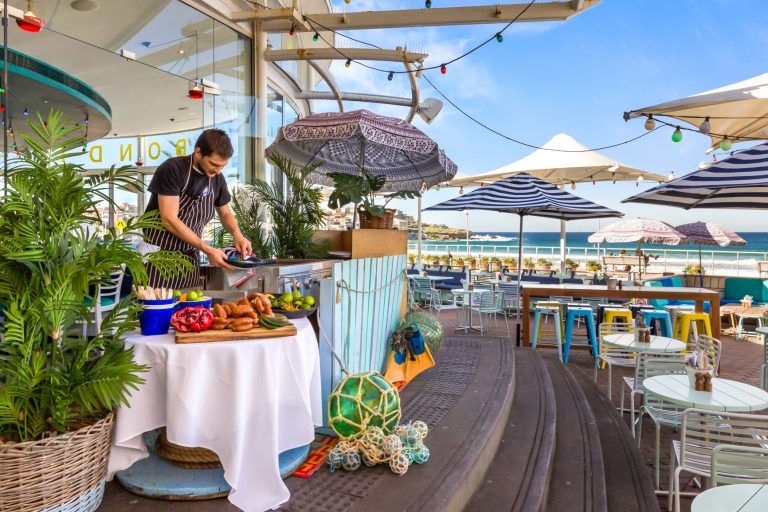 There are a number of venues that recognise the joy that comes from your classic backyard barbecue, and offer a slightly elevated version. Think gourmet prawn skewers, sausages, grain salads and slaw and bright cocktails. To match the theme, encourage guests to dress in their loudest shirts, their most ridiculous aprons, or their prettiest and most buoyant summer dresses a la the barbecues of the '50s.
8. Murder Mystery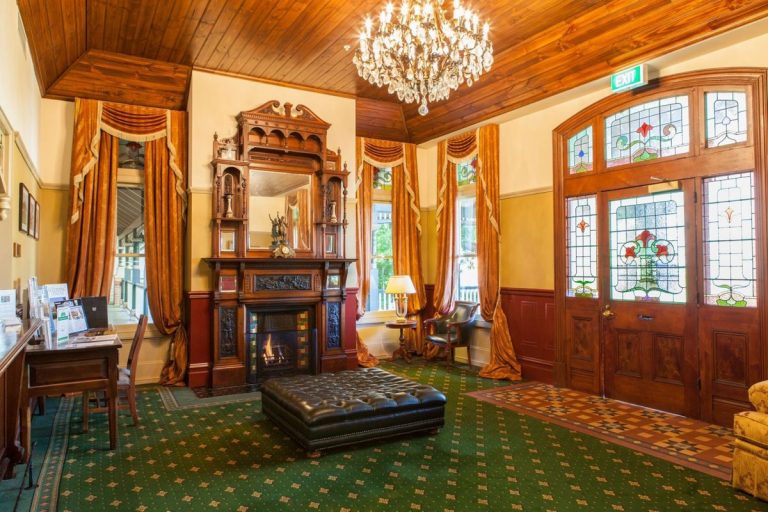 For those who don't know – a murder mystery party is where each guest is given a character sheet and a backstory, and a few key lines that they have to deliver during the night to unearth a murderer. This can be situated around a table, or free wheeling – allowing guests to mingle and circulate. If you're on a budget – you can do it in the office. Give your coworkers their character sheets a few days in advance so they can rustle up a costume, and order some drinks and nibbles. If your team is small, but you've still got cash – find the perfect venue to suit your murder mystery theme. For example, if it's a Cluedo-style turn-of-the-century affair, look for a heritage-style venue with private rooms.
9. Island Getaway

Louder and brighter-than-the-sun shirts, big straw hats, cocktails with tiny umbrellas, and fruit platters stacked sky high. Let's be honest, given the chance, we'd all rather be relaxing on an island than at work. So, lean into it! Hire a ukulele player and set up a fire pit to turn your Christmas party into a mini vacay. Some venues will go that extra mile and even set up a cute little beachy, sandy corner for your Insta shots. As for costumes, avoid anything culturally inappropriate like coconut bras and grass skirts.
10. Christmas Theme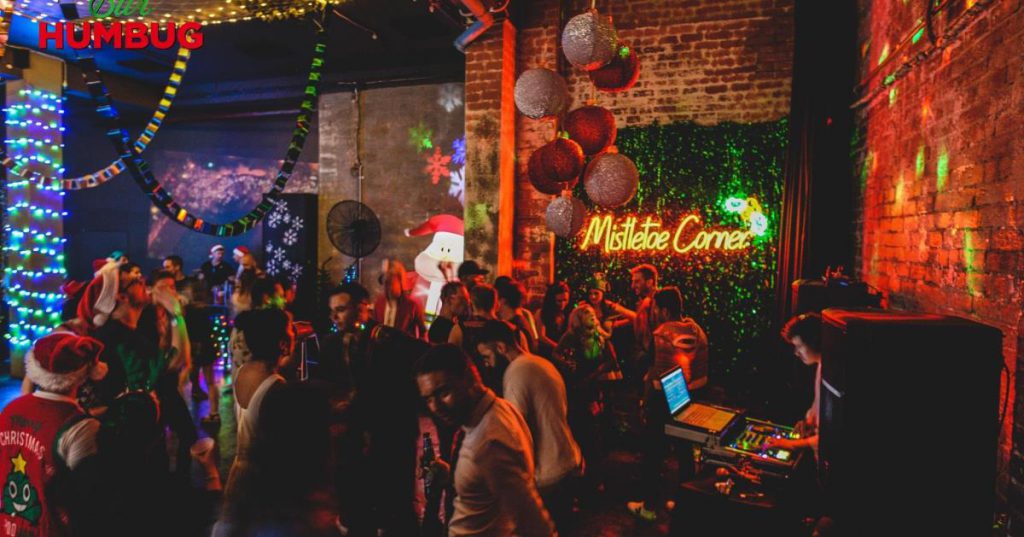 No, we haven't run out of office Christmas party themes. Let's think of your upcoming office Christmas party as an opportunity – an opportunity to get real deep into the cheery, bright and brash spirit of the holidays. There are definitely venues that do it – that lean so far into the campiness of Christmas they're practically horizontal. Over-the-top decorations call for ugly Christmas jumpers, for Santa hats and stockings, Christmas hams and those spiral chocolate wafer things that come out at Christmas. God, those things are good. 
There you have it. Now you can no longer complain when someone asks you to come up with your office Christmas party theme this year.
You're welcome.
Looking for a Christmas Party Venue?
VenueNow has you covered with over 2,000 venues across Australia ranging from large event spaces to small meeting rooms. Find your perfect venue for hire faster than anywhere else.
Follow us on social media to stay up to date with the latest news
Call our support team on
1300 647 488 during business hours
AEST or chat online.
© Copyright VenueNow 2020 | SPARE GROUP PTY LTD | ABN 22 607 830 302