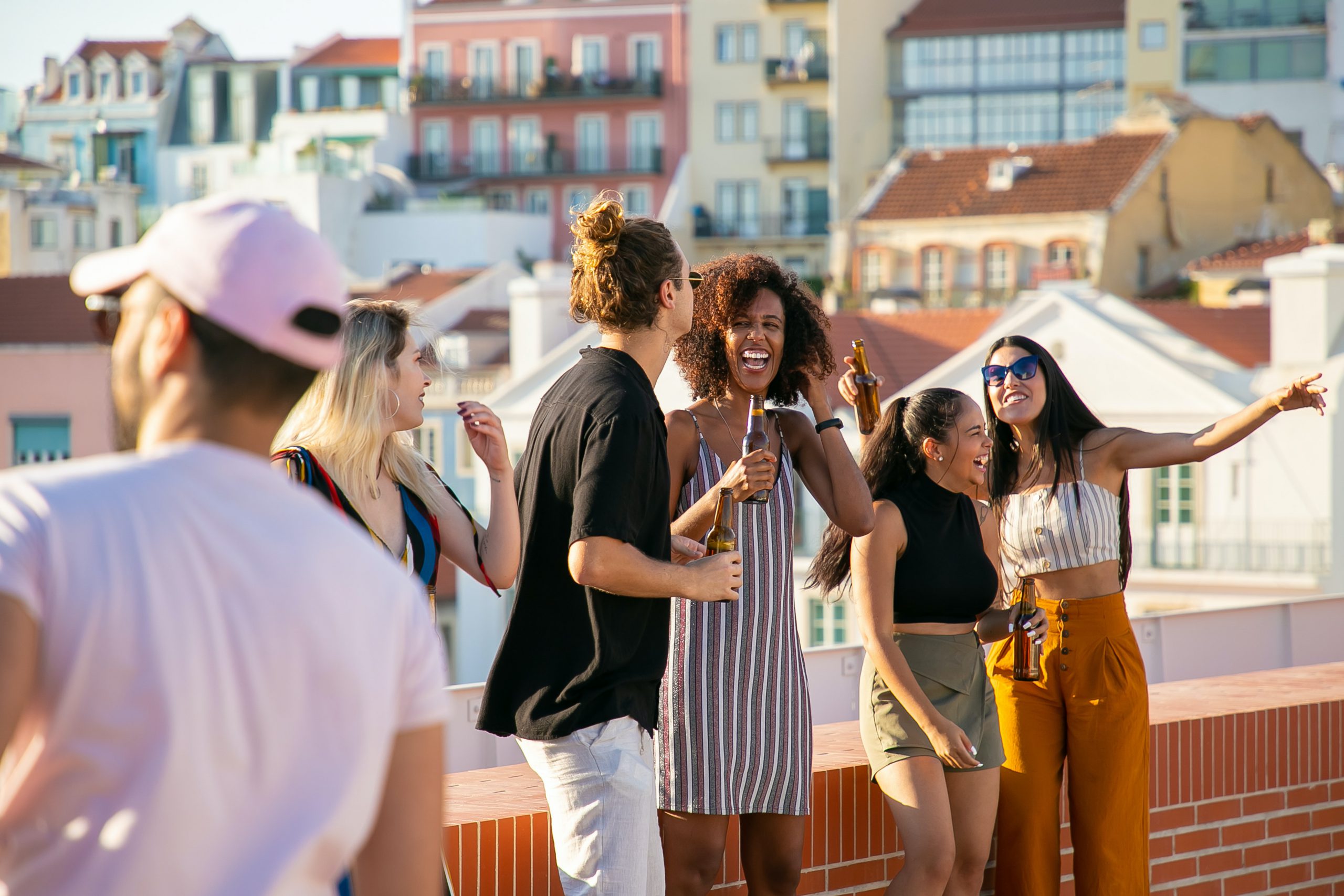 We missed out on heaps of special occasions in 2020. Vacations were cancelled, events had to go virtual and many of us skipped birthday celebrations with friends and family.
Luckily, things are looking better in 2021. If you decided to go without a birthday celebration last year, it's time to rectify things. And remember: you don't have to be turning 21, 30 or 50 to go all out. No matter what age you're celebrating this year, you deserve a fantastic and memorable birthday party!
To help you get planning, here are some of our fave adult birthday party ideas.
Birthday dinner ideas
1. Birthday feast
If all you want is some good eats and good convos with your best mates, a decadent birthday dinner is the way to go! Book a private dining room or a table at your favourite restaurant, gather your nearest and dearest and have a feast! If you live in Melbourne, check out our birthday party guide.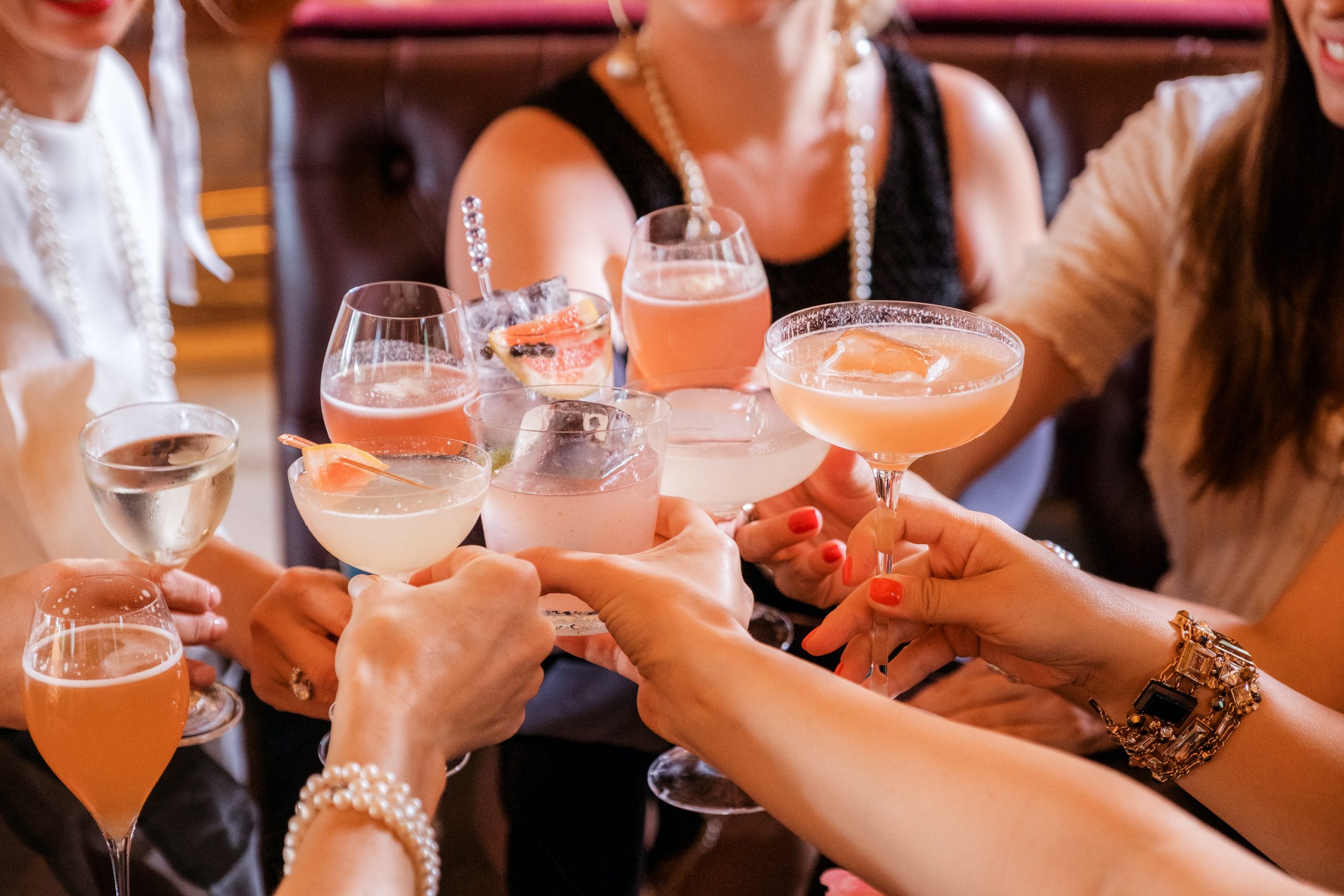 2. Mixology class
You're never too old to learn something new. But you're also not a proper adult until you learn how to make your favourite drinks!
Grab some friends and celebrate your birthday with an interactive cocktail-making class. Many bars and restaurants, including this Sydney cocktail bar, offer mixology classes with your own professional mixologist. Prepare for a night of fun, learning and lots of cocktail drinking!
Birthday lunch ideas
3. A day at sea
We've all been feeling a bit cooped up, haven't we? You may not be able to travel far just yet, but if you live near the coast, spending your day on the water is a wonderful way to spend a birthday. Book a private cruise for you and your loved ones, sip some champagne as you warm up under the sun and take a boatload of photos with the gorgeous water as a backdrop. You'll have such a grand time you may never want to leave!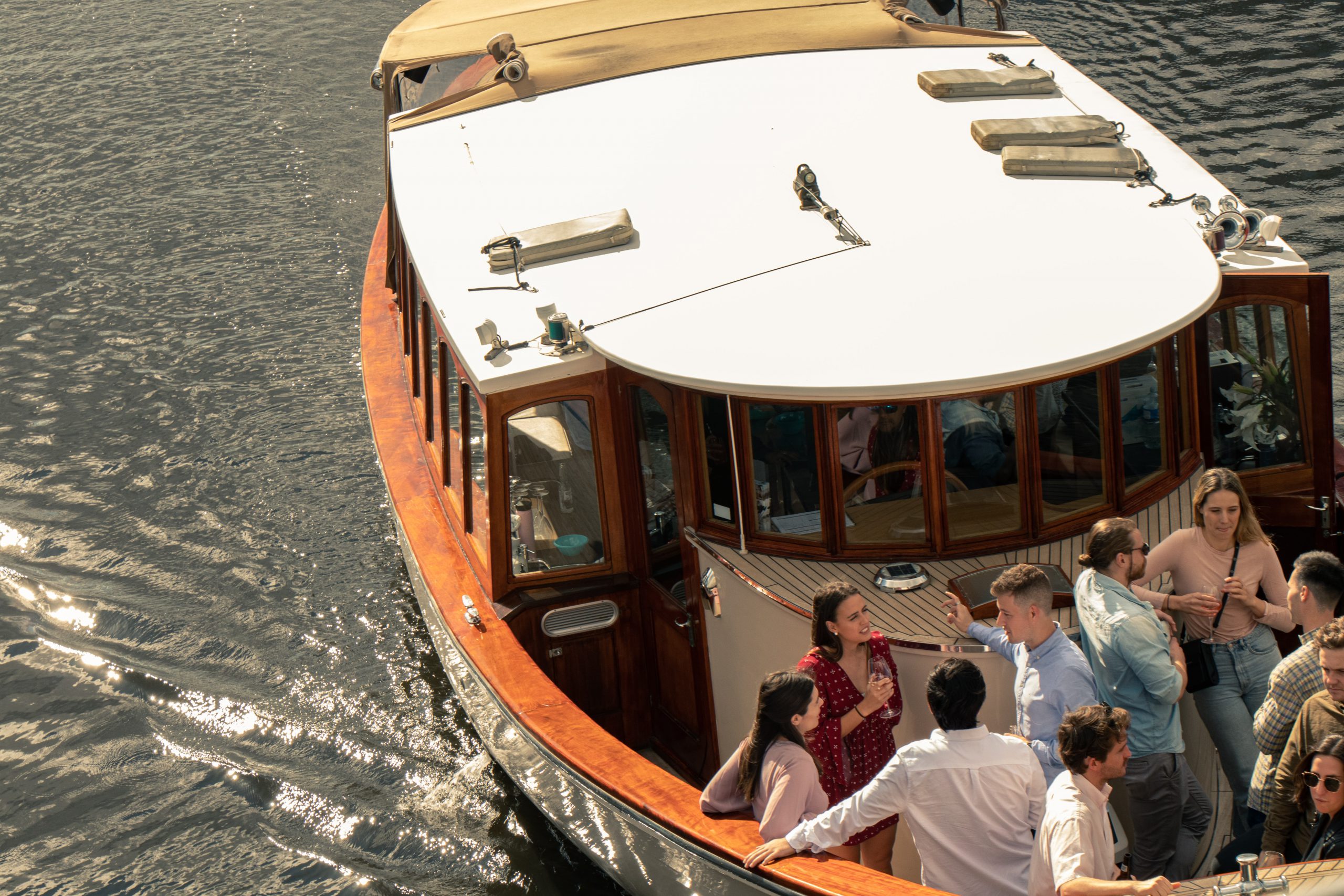 4. Vineyard tour
Here's another fun birthday activity for when you just want to stretch your legs, be in nature and possibly learn a thing or two. Book a vineyard discovery tour to learn the ins and outs of making wine (and enjoy a drink or two while you're at it).
Many vineyards and wineries also have on-site restaurants with impeccable menus, so you can enjoy a fantastic birthday lunch or dinner after your tour.
Birthday surprise ideas for him
5. Murder mystery game
Guests are assigned a character, and clues appear during dinner or throughout the course of the party. You explain the basic plot in the invite so everyone knows what to expect. You may also want to ask guests to come in costume and give them weapon props. Once guests arrive, the game is on!
6. Sports-themed celebration
It's your party, so don't hesitate to make it all about your favourite things. Big sports fan? Why not make it the inspiration for the day? You can use your favourite team's colours to decorate your venue. You can even dress up as your favourite athlete, host your party at a sports stadium bar or play a match as the main event at your birthday bash.
Surprise birthday ideas for her
7. Makeover day!
Throwing a surprise birthday party for your best gal pal? Why not celebrate turning a year older with a little pampering — or even a whole new look? Start the day with a relaxing treatment at a spa before heading to your favourite salon. Cap the day by getting all gussied up and celebrating at their favourite rooftop cocktail bar. 
Check out VenueNow's collection of top rooftop venues in Melbourne.
8. Movie/TV inspired
Is your pal into true-crime documentaries? Or a big Bridgerton fan? Host a surprise birthday party based on a movie or TV series they love. There's no hard and fast rule to this; whether the theme is Marvel superheroes or 1980s Italy a la Call Me by Your Name, it's entirely up to you! Embrace the theme and have fun with it!
Adult birthday party themes
9. Kids party for adults
Do you ever wish you could be a kid again? Even just for a day? Make that wish come true on your next birthday!
Serve chips and lollies, give out goodie bags, have an egg-and-spoon race and play musical chairs! Whack a piñata, if you want! It may sound absolutely bonkers but your guests will have a blast!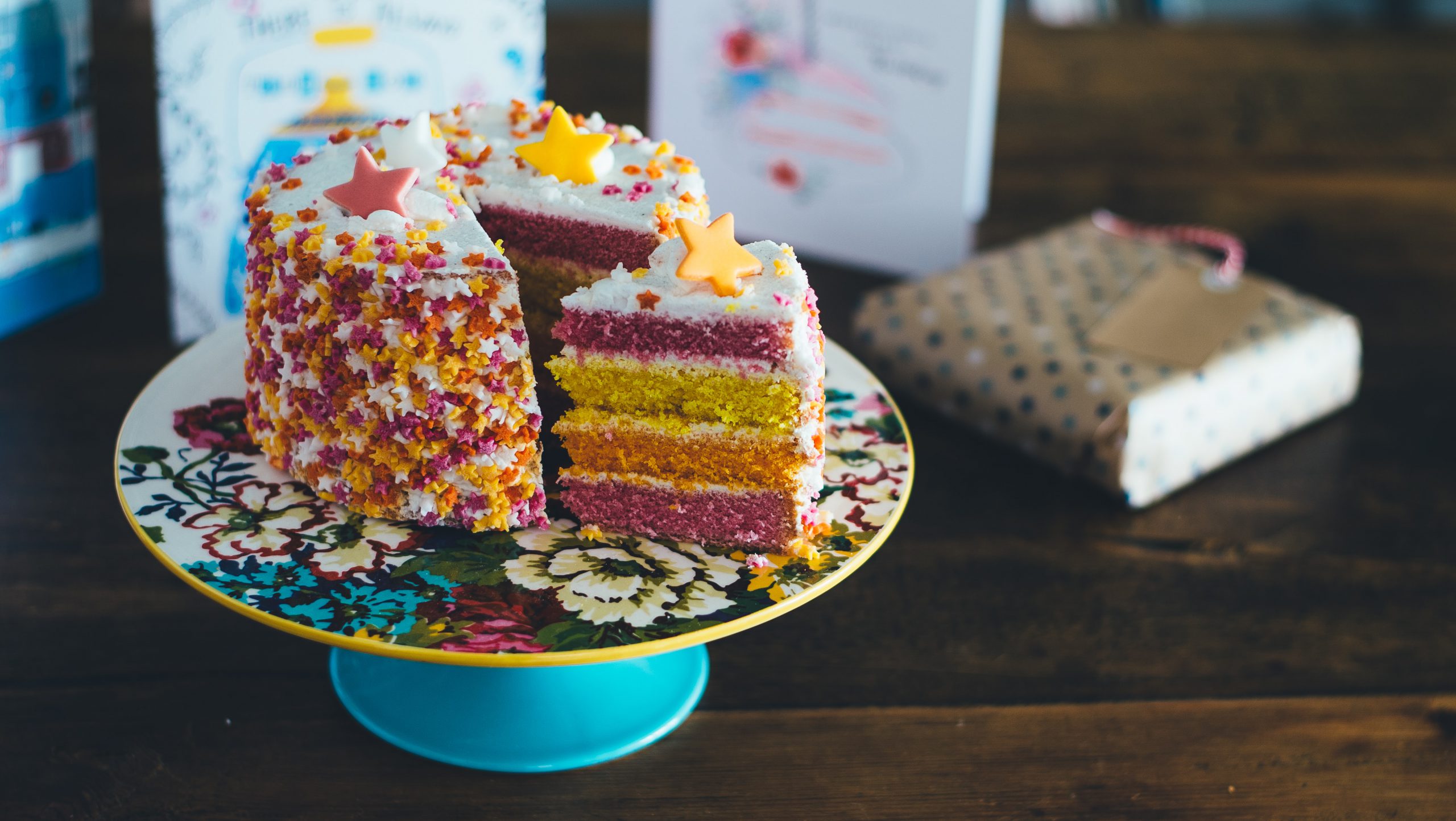 10. Retro/vintage
This one is always a hit! You can either just use the broad term "retro" or choose a specific decade. 1920s flapper style and '70s New Age are popular, as is 1950s Rockabilly.
Bonus birthday party tips
11. Do something that scares you
Like most people, you've probably always wanted to try an activity that you find truly intimidating. It doesn't have to be something extreme like bungee jumping or skydiving. Maybe you've always wanted to learn how to paint, dance, or learn a sport.
Whatever it is, celebrate your next birthday by challenging yourself to face your fear. Sign up for an art class, get a dance instructor, try go-kart racing. Make it fun (and less scary) by inviting your friends to come along.
12. Do something nice for others
Spend the day volunteering at a soup kitchen or an animal shelter. Or turn your birthday party into a fundraiser by asking guests to donate to your favourite charity instead of bringing presents. Make your special day more meaningful by taking the opportunity to make a difference in the lives of others.
Book an unforgettable birthday venue
Hopefully, the ideas on this list inspire your next adult birthday celebration! You only turn *insert age* once, so make it count! Whether you're looking to host an intimate dinner or a one-of-a-kind adventure, it all starts with the right venue.
Searching for the best birthday party venues in Australia?
VenueNow has you covered with over 2,000 venues across Australia. Use the smart filters  to find and book your ideal birthday party venue in minutes (not hours)!
Call our support team on
1300 647 488 during business hours
AEST or chat online.
© Copyright VenueNow 2020 | SPARE GROUP PTY LTD | ABN 22 607 830 302