It's that time of year again…hip hip hooray! Make for an unforgettable celebration on your special day. One of the biggest factors to consider is choosing the perfect birthday outfit. But before you can plan your perfect birthday outfit, you need to decide upon your birthday theme and ideal venue. Finding the appropriate birthday outfit is all about understanding the elements of your surroundings and how to make it the  best fit.
If you are attending a luxe dinner function for instance, chances are an exclusive yacht has crossed your mind, or an extravagant harbourside venue overlooking the cityscape. For the morning birds, a laid back setting with an open, outdoor plan call for daytime soireés and chilled cocktails out in nature, or aqua dining atmospheres. You might think about opting for an elegant maxi dress or stay more on-trend in a power pantsuit set. No need to fret, as GlamCorner has you covered with our top 4 style trends to try at your next birthday celebration. Regardless of what your choice may be, always remember to keep it fun, fresh and feminine.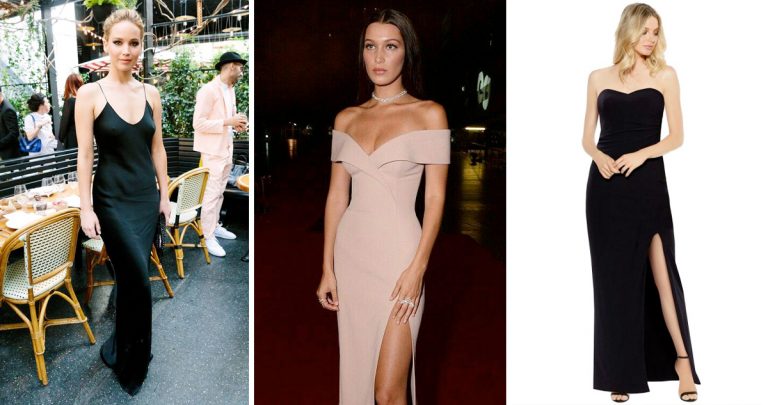 1. Formal dinner birthday |
Private dining room |
'The elegant maxi gown'
A semi-formal dress code is the perfect option for an upcoming formal birthday dinner at an intimate reception or private dining room. Style yourself chic with a luxe nude maxi gown or take a more subdued styling approach with an easy-to-nail beautiful black maxi dress. Keep your maxi simple for that indulgent glam feel and accessorise with bold lust worthy jewellery and a vibrant red lip. Elevate your evening style with this simple and feminine silhouette, with our range of maxi-length styles available at GlamCorner.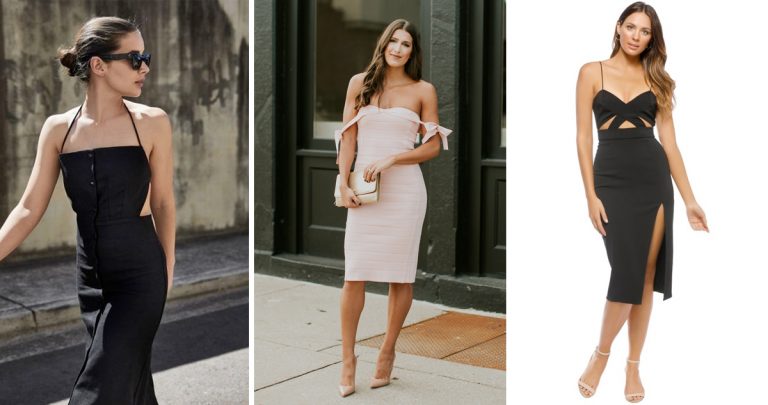 2. Cocktail theme birthday | Elegant bar function

 |

'The sultry mini dress'
When styling for a cocktail themed birthday, consider where the hemline ends on your body. At or above knee length is considered to be appropriate for 'cocktail attire'. Keep it classic with a little black dress silhouette, or stay contemporary chic with a neutral coloured midi dress. For the slightly more adventurous, try a pastel colour such as lilac or millennial pink for that modern feminine touch. A lightweight structured jersey fabric will provide you with the flattering curve-skimming silhouette you desire. The form fitted midi dress is a great option if you want to balance a playful yet polished fashion styling.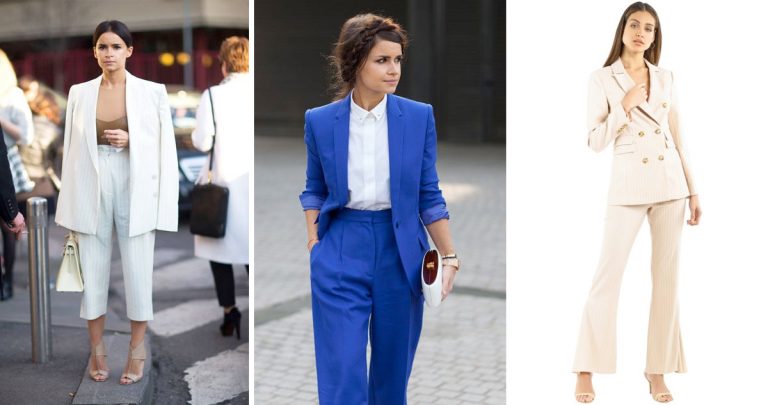 3. Daytime birthday event |
High tea lounge |
'The pant suit combo'
One of the hottest fashion trends of the moment, the power-suit combo is a great option for a daytime event such as a high tea function or ladies-who-lunch occasion. We saw this trend flourish earlier in the year during the #TimesUp and #MeToo movement on the red carpet. Perfect for the fashion risk-taker not afraid to make a fashion statement. For a powerful look try a polished double breasted suit, or for the fashion-hungry, don't be afraid to make a bold statement by adding a pop of colour or striking patterned prints.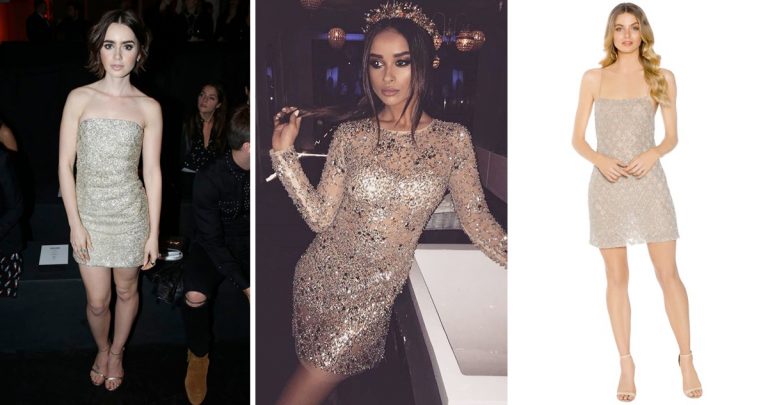 4. Girls' night celebration
| Night club venue |
'The glitzy mini dress'
For a girls' night themed birthday party you can't go past a little razzle dazzle. Think sequins, luxe jewelled accessories and all things exquisitely lavish. Glisten in the night sky with a stunning sequinned mini dress number, and add to your royal look with some 'bling me up' accessories such as a pair of crystal drop earrings or set of extravagant zirconia rings. Even a gold crown headpiece is the perfect finishing touch for a birthday outfit to envy. So whether you're the birthday girl or party guest, glam up your look with a touch of sophisticated opulence.
Whatever party option you ultimately land on, the biggest party trends are what you make of it. Whether it's scaling up with a mash of colour and interactivity of textures and playful elements, or scaling back with a focus on the ambience with music and lights, we hope your birthday anniversary is one for the books. You are only limited by your imagination. So, whether you're planning your next celebration, or have a glamorous event on the horizon, don't settle for stock standard. Reimagine and reinvent your experience, from outfit to fit out.
This was a guest post by Despina Dimopoulos for GlamCorner. 
Founded in 2012, GlamCorner is the leading online destination for women in Australia to rent designer outfits. 
From formal to fun, GC provides all Australian women with unique fashion experiences for any occasion. Their mission is to create a modern, simple and personal fashion experience that is built for women who are passionate about experiencing the quality of designer fashion, while also reducing their impact on both the environment and their wallets. In doing so, we also aim to support designer labels by introducing their brands to a larger market.