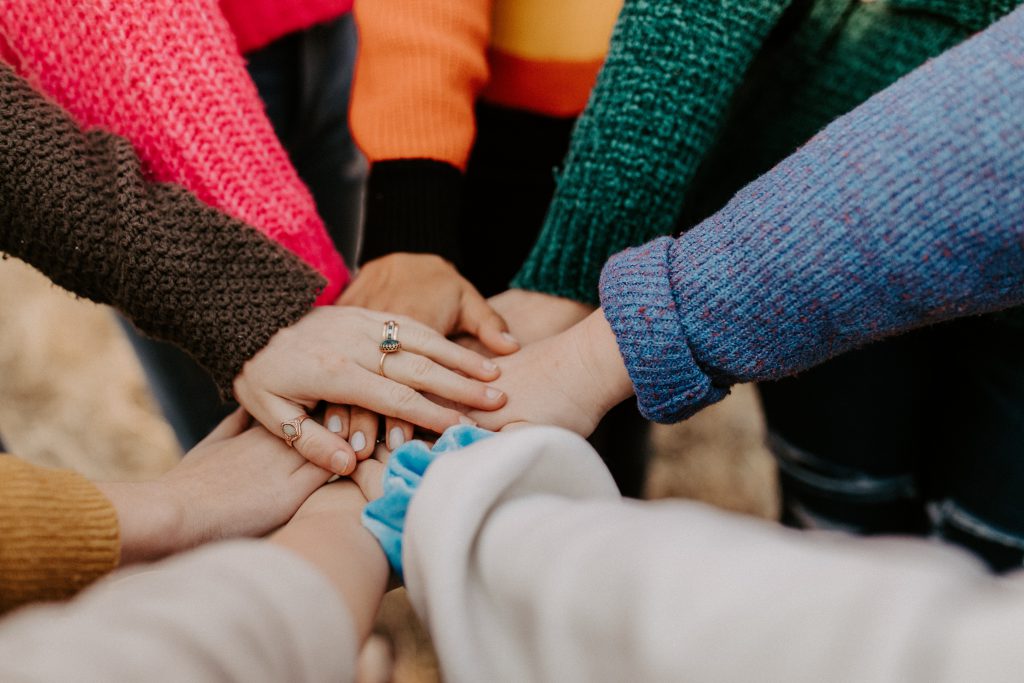 When it comes to team building, most workplaces fall into one of two camps: those where team building activities are met with enthusiasm and those where they're met with eye rolls and groans of frustration.
Team building efforts are often seen as lame or boring, but they definitely don't have to be. If you can master the art of team building, you'll see uplifts in many aspects of your operations. Better collaboration is just the beginning. Let's take a look at what else a properly planned team building activity can do for your workplace.
Teaches teams how to work together
Team building exercises are about preparing coworkers for critical, real-world problems and situations that require seamless collaboration and communication. They provide opportunities for deeper discussions and genuine connections, and they allow coworkers who don't regularly interact to build connections.
All of this gives people a better idea of what their coworkers do in their job and the knowledge they hold. This teaches them who to go to when they need help with certain tasks or answers to certain questions. It also teaches them to trust their coworkers' knowledge and experience and gives them insight on how to approach teammates and avoid conflict.
Improves communication
Tension and misunderstanding amongst coworkers can eat away at productivity, team performance and, ultimately, the bottom line. Participating in fun "non-work" activities allows teammates to get to know each other on a deeper, more personal level. It helps breaks down walls and assumptions and provides opportunities for employees to better understand each other's temperaments and communication styles. This understanding enables coworkers to work more efficiently as a team and becomes crucial when working on high stakes projects.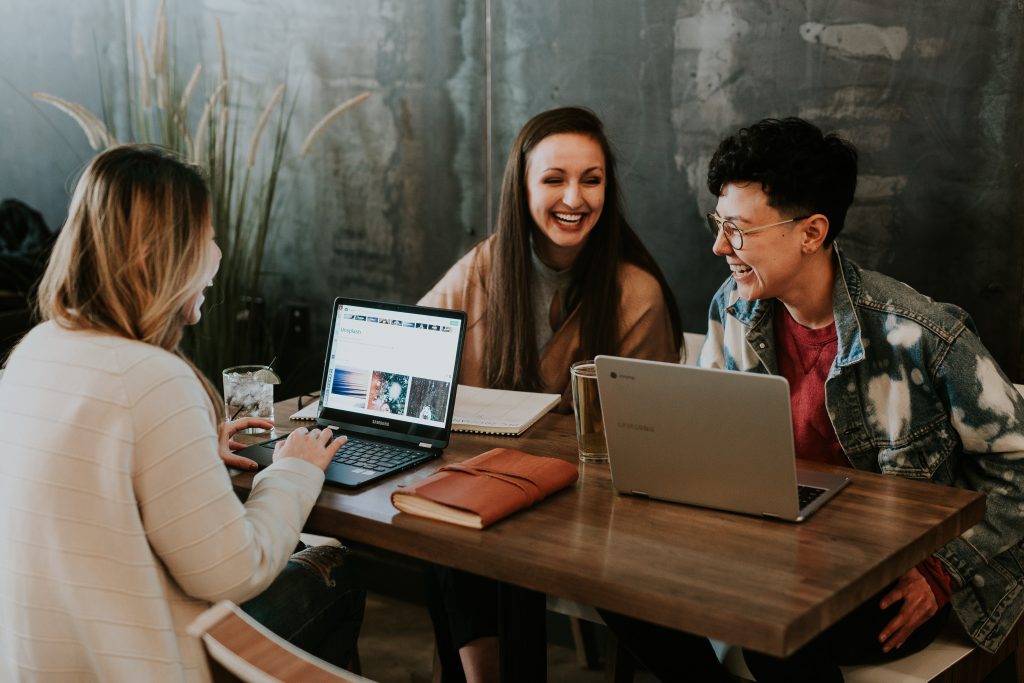 Boosts morale
Hosting team building activities, especially ones that take the whole crew out of the office, is one of the best things you can do for workplace culture. When employees participate in team building activities, particularly those that involve competition, they get a boost in confidence, not just in their own capabilities but in their teammates' as well. They return to work re-energised and motivated to do their best work.
Team building activities can also help increase employee retention. Workers want to know that their employers care about them as people, not just as cogs in a machine. When companies take the time to plan and execute regular team building exercises, they show employees that they are willing to invest in their people.
Brings out people's creativity and authentic selves
Participating in team building tasks gives employees an opportunity to flex their creative muscle and come up with out-of-the-box ideas. It also allows them to express their thoughts more freely than they normally would at the office. This enables them to connect more authentically with their coworkers, which helps improve the quality of brainstorming sessions and boosts team performance at work.
Make sure your next team building workshop includes activities that encourage people to try new things and work together in new ways. If you're in Melbourne, browse these venues with team building activities in Melbourne on VenueNow.
Plan a team building event
VenueNow has helped over 100,000 customers find their perfect venue since 2013.
You're next. Submit a brief and we'll help plan your team building event.
Connects distributed teams
Team building activities are a great way to bring together people who don't work closely on a day-to-day basis. These include employees who work in different parts of the country, those in the same office but not in the same department and remote teams. These people often have a hard time building connections with their coworkers because their interactions are limited to discussions about deliverables. 
Participating in team building exercises helps these workers build stronger relationships and develop trust in each other, which ultimately improves collaboration, boosts engagement, and increases productivity.
Aside from that, team building activities that involve distributed or remote teams also help prevent silos. When employees make connections with their colleagues in different departments or locations, they gain a better understanding of the company's operations, which can result in vast improvements in their work.
Teaches (or unlocks) new skills
One of the best things about team building is that it allows employees to use (or discover!) skills they don't normally need to perform their tasks at work. You might find that Anna in Customer Support is a speed reading champ or that Taylor in Client Services is great at reading maps. By participating in activities they don't do during their regular workday, some employees may even uncover latent skills or untap a well of creative ideas.
Learning a new skill can also be one of the main objectives of a team building session. Whether it's a hard or soft skill, the goal is for employees to leave with new knowledge and a sense of satisfaction at having learned something valuable.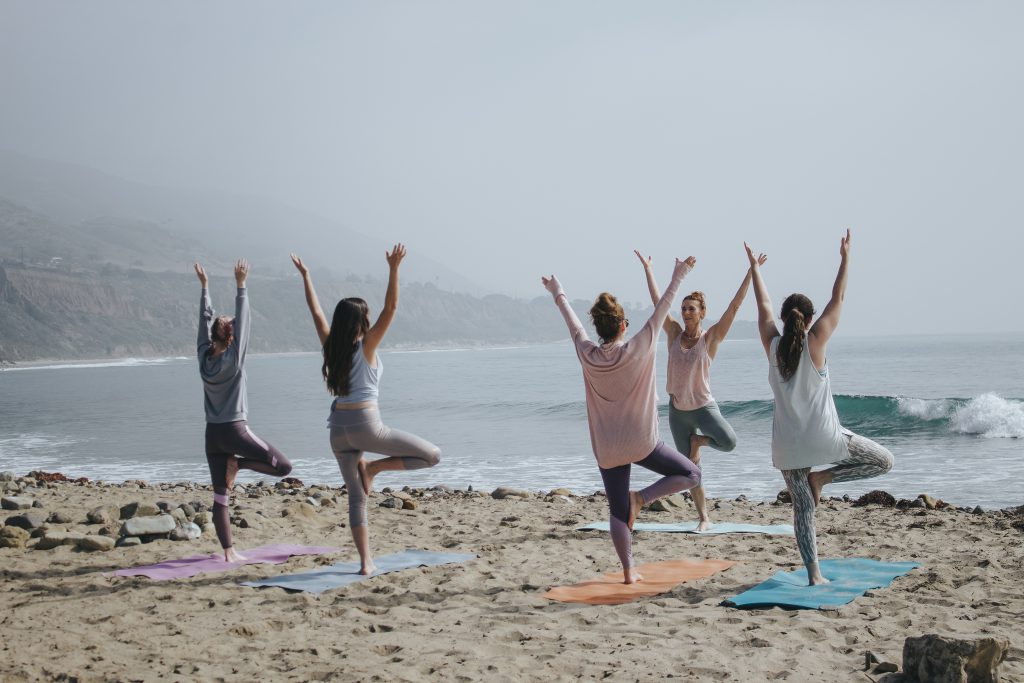 Creates an opportunity for positive reinforcement
Recognising employees' professional accomplishments helps them feel that they're valuable to the organisation. Use your team building activities to celebrate employee milestones and to highlight specific projects and behaviours that deserve recognition.
You'll also want to acknowledge workers' personal milestones — whether it's an engagement, a new baby, or completing a marathon. Apart from making the person feel valued, doing this keeps employees in the loop about their coworkers' life events and sends a strong message of belonging and inclusion to the team.
"Not lame" team building activities
The best team building activities are those that don't feel like it's just another day at the office. Whilst you'll have an agenda and objectives to tick off your list, you also need to make sure that your event is fun, enjoyable and exciting.
The options are limitless. Tackle a ropes course, take a cooking class, head to a karaoke bar or play some bubble soccer.  You can volunteer at an animal shelter, have a pitch competition a la Shark Tank or go on a group bike ride. Or how about indoor kart racing, bouldering or an escape room?
Want more ideas? Check out these venues with team building activities in Sydney on VenueNow.
Book your next team building venue with VenueNow
Whether you're looking to add a sense of excitement and competition to your team building activity or just want to give your employees a nice break from their regular work, VenueNow has you covered. Find the perfect venue for your team building activities around Australia.
Looking for a corporate event venue?
Compare over 2,000 venues across Australia ranging from large event spaces to small meeting rooms.
Follow us on social media to stay up to date with the latest news
Call our support team on
1300 647 488 during business hours
AEST or chat online.
© Copyright VenueNow 2022 | SPARE GROUP PTY LTD | ABN 22 607 830 302