Finding the right space for an executive conference or meeting is a fine balancing act. You want somewhere that's comfortable, but still refined; polished, yet flexible; precise in its service, yet still warm and friendly.
Lindenderry at Red Hill is the perfect blend of all these key components. From the moment you descend down the driveway, the working vineyard whipping past you, you feel utterly transported. Red Hill is only an hour away from the CBD, but standing out the front of the double doors of Lindenderry, crisp air, trees whistling, you'd be forgiven for thinking you were a world away.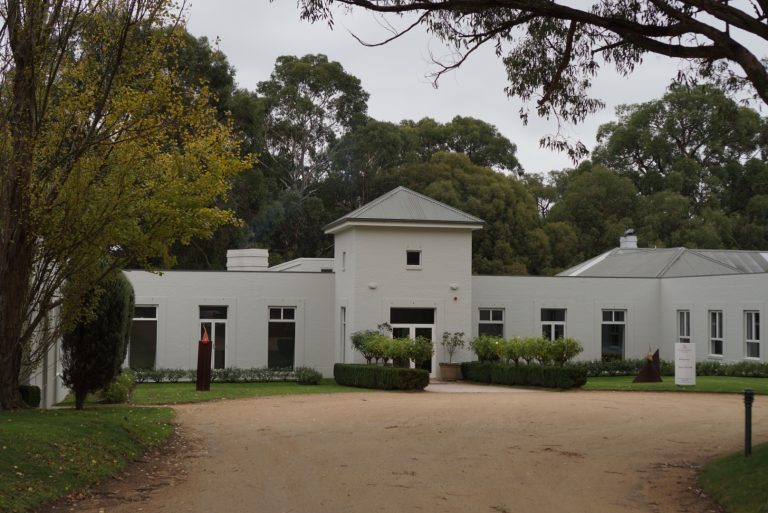 On a chilly winter evening, the warmth from the reception lounge is like an embrace. The comfy, yet sleek, lounge is cast with an extra glow from the fire. Bottles of estate pinot noir line the marble bar next to check-in. It's the perfect first impression for a guest, particularly for those preparing for at least two days of meetings and learning. For us, we were graciously welcomed by Lancemore Director of Sales, Solenne Malone-Marty, and Business Development Executive, Maggie Marshall. They could clearly tell we were loving the whole atmosphere – from the fireplace, to the inviting low-slung couches, and the last hint of light dusting the outside garden in a soft wash of blue.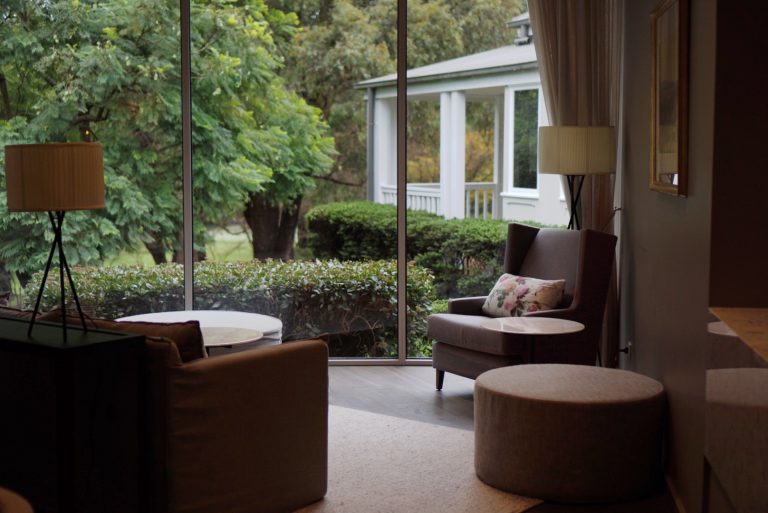 "It's beautiful, isn't it?" smiles Solenne. "The Clark family (the family owners of Lancemore Group) and designers Hecker Gurthrie have done such a beautiful job of creating and styling this space. With the view, and the fire, it's so cosy. It feels like a home."

Exploring the hotel, the intention behind the layout is clear and familiar of all Lancemore properties. Conference and private groups are always well catered for. The hotel's design promotes the interaction and cohesion of private groups. Each conference space comes with its own private breakout space. And this breakout space is never far from the meeting space, and the same applies for the accommodation.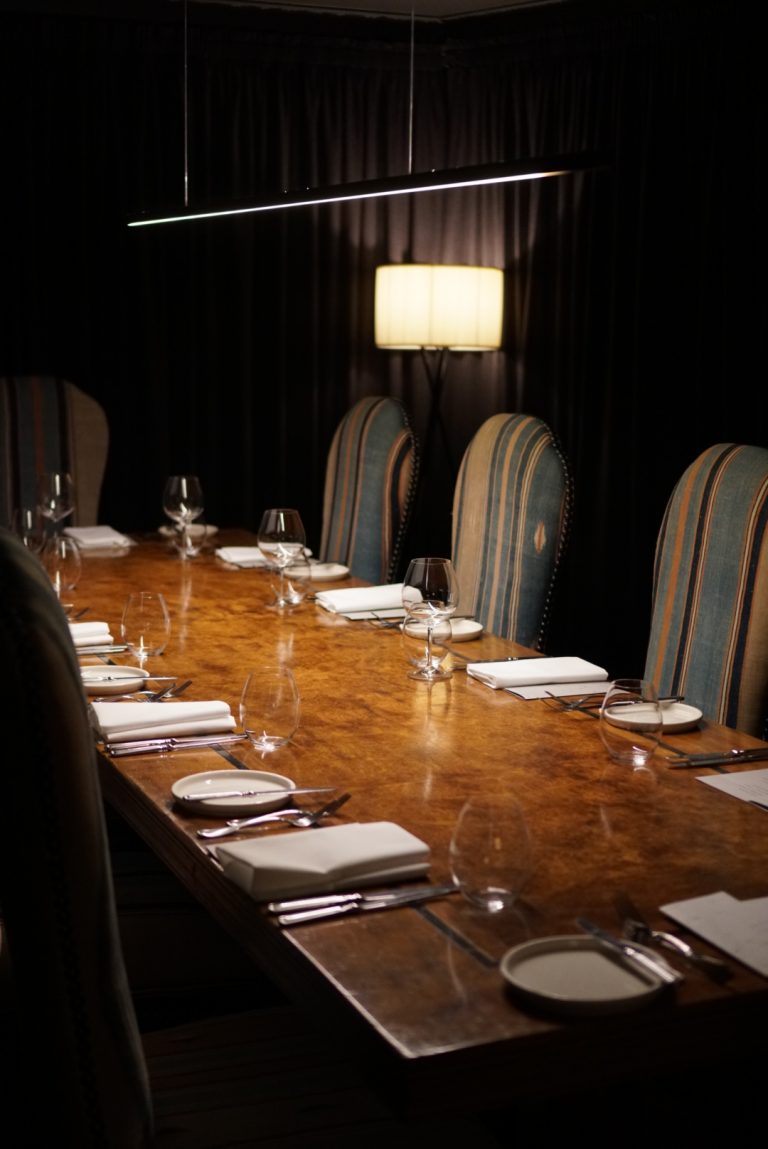 "If they don't occupy an entire wing, we always try to ensure our conference groups are situated together. It means they can work together, relax together. It also means we can multiple groups in the property and they don't interrupt one another."
The meeting spaces are clean, elegant and light-filled. They have blockout blinds to ensure AV presentations are not washed out, but for those times where the focus is on discourse and ideas, the ample natural light, bucolic surrounds and peaceful environment ensures delegates can thrive without distraction. And if total privacy is your number one priority, Lindenderry has a sunken meeting room, allowing for meetings to be held in the strictest conditions.
The accompanying breakout lounges provide the much-needed relaxation space to allow delegates to digest, to connect and unwind...perhaps over a couple of bottles of the excellent house estate pinot noir or chardonnay.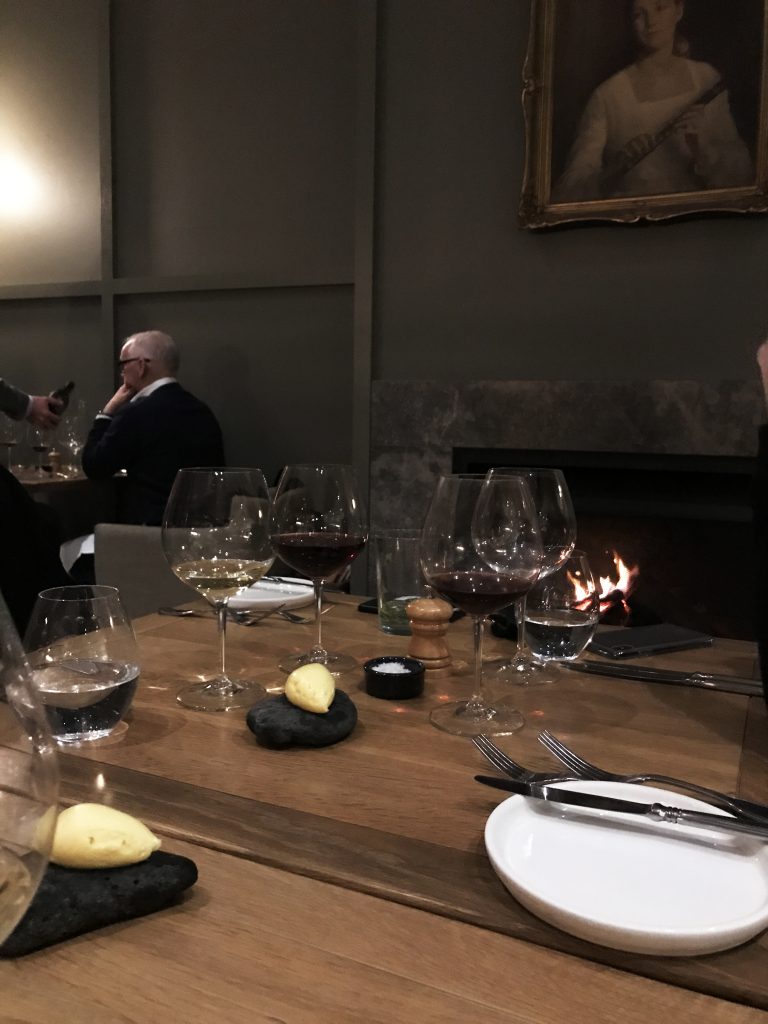 Teams are presented with a wealth of options for activities, and dining options. Groups can head to the cellar door for apertivo hour, a wine tasting, or pizza from the outdoor woodfired ovens. For those onsite for multiple days, Lindenderry can arrange for a bus to take a group to one of the other epicurean highlights of the region, such as Point Leo Estate. In the colder months, they're welcome to start with wines in front of the fire and meander their way to a private dining space in The Dining Room restaurant – a AGFG two-hatted restaurant. That being said, a stay at Lindenderry without eating at least two courses at The Dining Room would be a disservice. The menu, curated under the expertise of ex-Vue de Monde and Quay chef Adam Beckett, celebrates the best of Red Hill's abundant and diverse produce. It's beautifully presented, complex and simultaneously harmonious, and most importantly, delicious. Chicken with black garlic and chorizo defies the concept that the chicken dish is always 'boring'. It is a plate full of moreish ingredients, treated with love and skill. Similarly, the aged duck breast with quince is rich and sweet without being overpowering. And the desserts at The Dining Room are no afterthought. The 'Eton mess' with eucalyptus sorbet, vanilla custard and kaffir lime meringue is tantalisingly refreshing. And the chocolate bombe Alaska is an Instagram-worthy thing of beauty.
With guests sleepy and sated, the rooms at Lindenderry at Red Hill are the ideal final destination for the night. Each room is beautifully appointed and comfortable. Our garden view rooms had the added highlight of a fireplace, which you're encouraged to utilise. And on a winter night, we can attest there's nothing quite as comforting as settling into bed, ensconced by what could be described as a firm cloud, and drifting off with the pops, crackles and glow from the fire lulling you to sleep.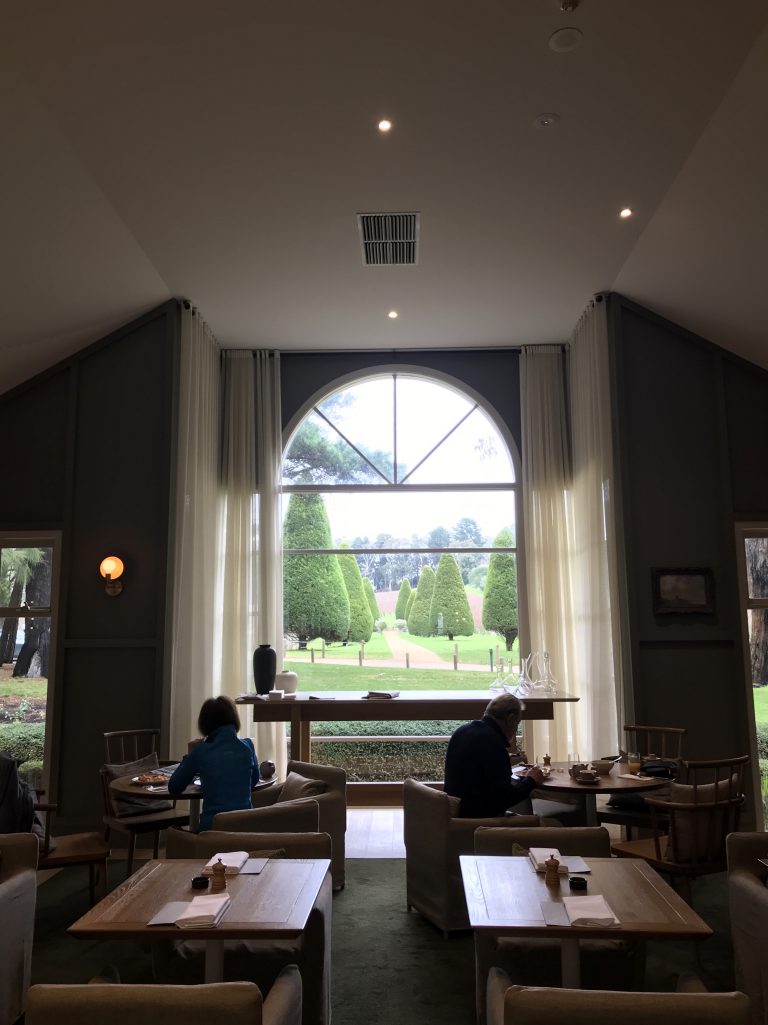 Even after a single night at Lindenderry, over a long and moreish breakfast, you can't help but feel rejuvenated. And for those staying for a multi-day residential conference, it is the ideal way to start each day. Lindenderry and the Lancemore Group recognise the important role comfort and relaxation plays in creating a productive environment for delegates and executives. Every meeting space, lounge and room has been curated and designed with this purpose in mind. And what results is the ideal environment for a meeting or conference, allowing guests to truly get the most out of their stay.
Click here to check out this gorgeous listing in all its glory >>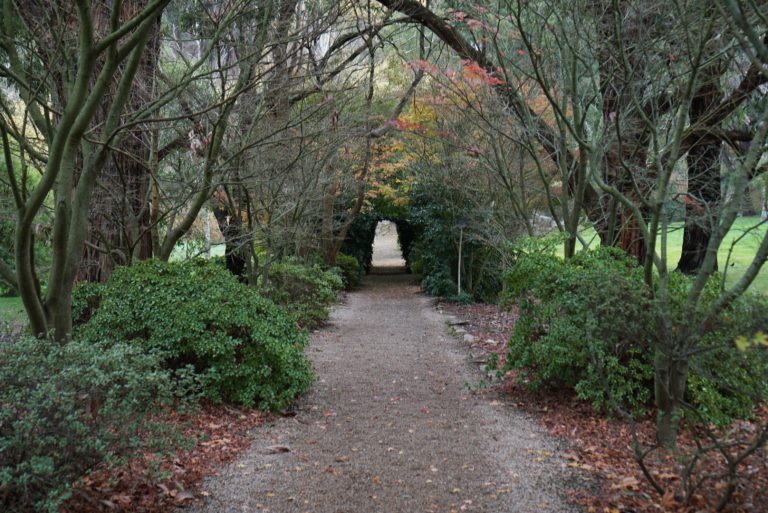 Looking for a venue to hire?
VenueNow has you covered with over 2,000 venues across Australia ranging from large event spaces to small meeting rooms. Find your perfect venue for hire faster than anywhere else.
Call our support team on
1300 647 488 during business hours
AEST or chat online.
© Copyright VenueNow 2020 | SPARE GROUP PTY LTD | ABN 22 607 830 302