Dating back to the early 1900's, Precint 75 is a building that is rich in heritage as well as character. And in that building is a workspace that's unique and inspiring and perfect for creatives and startups alike – Lumiere.
Search On-demand Meeting Spaces
Lumiere is bright trendy loft-style studio workspace featuring tons of natural lighting and abundant greenery. We're sharing our recent chat with Deanna to ask her about her experience as a co-working manager.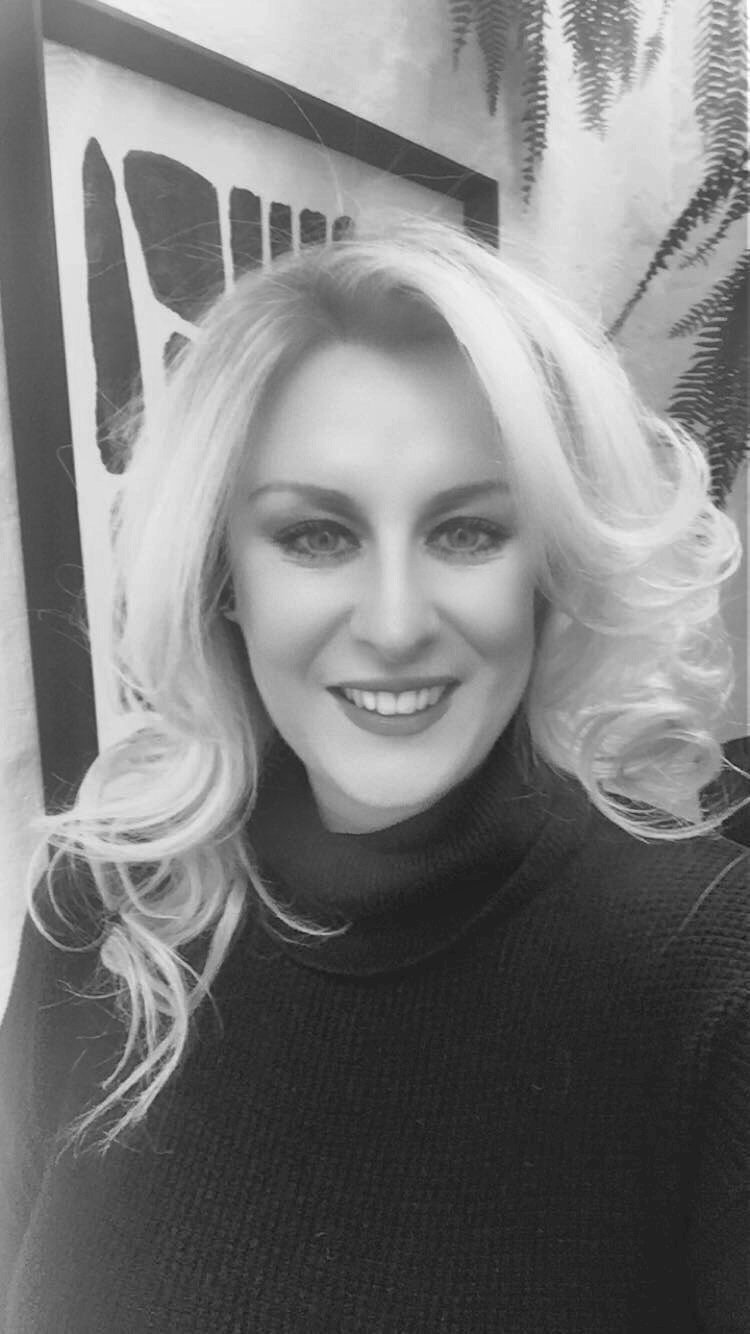 What do you do for work?
Lumiere believes in working with you through strategy to draw out your brand and create your identity, establish your customer personas, so as to tailor business solutions that reach your audience. Designing the entire customer service experience through all your touch points and identifying revenue streams. Providing enlightening and up to the minute ideas that match your company's DNA. Lumiere is a creative agency of passionate brand specialist, designers, web developers, social media gurus!
Do you work out of your spare workspace?
Lumiere holds regular facilitated strategy sessions and the workspace is perfect for those events.
What is your favourite feature of your space?
How light and airy the space is, everyone says they feel the space is so creative and fresh and green and it makes for a perfect atmosphere to collaborate.
Tell us about the most unique place you've ever worked.
New York fashion week at the piers in New York City.
Why did you join Spare Workspace?
So as to share our unique creatively curated boardroom with other like-minded businesses.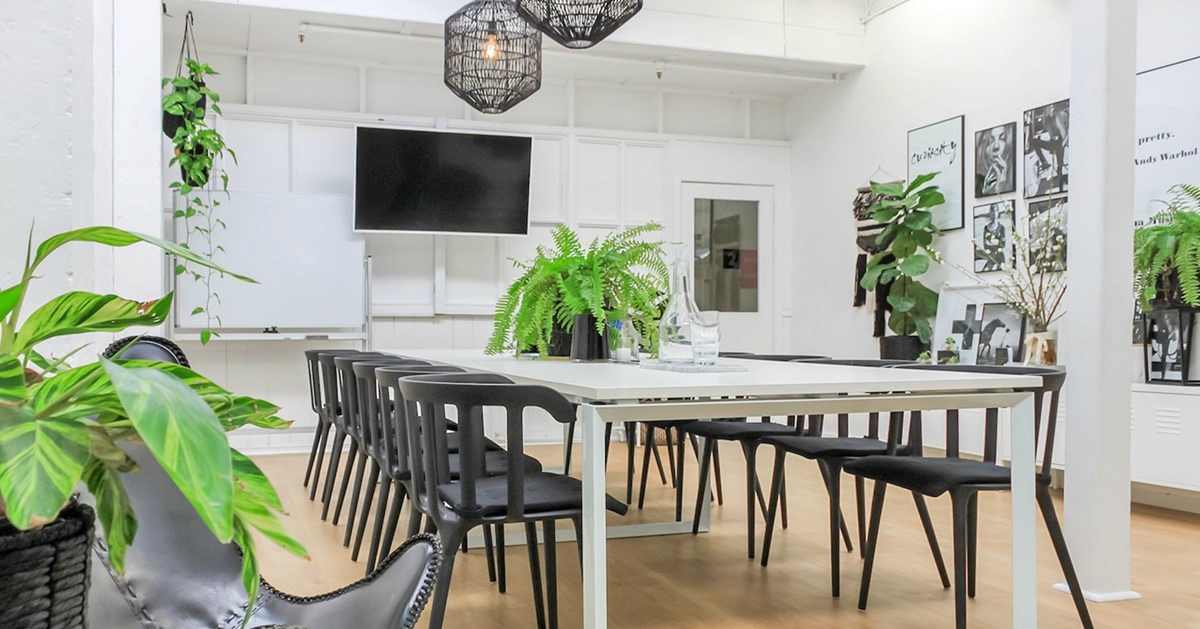 What type of guests have you had in your space?
We have been approached to film TV shows, film and photo shoots, large corporate clientele for team meetings, fundraising events, social media influencer launches and events, small business who need a space that is affordable to hold meetings with new or existing clients, makeup academies, product launches, workshops and much more.
How much time commitment is involved in being a host on Spare Workspace?
Quite a lot… We like to make sure each client feels taken care of. For example, for one large corporate group, we arranged team building screen printing event after their meeting with a local artisan in the Precinct. We even arranged screens be made of banana's as that was their team name so they all had Andy Warhol Banana bags to use as totes at work. Even when we have a client booking for two hours we like them to feel at home and we are always on call if they need any assistance
What has been your most memorable experience as a co-working manager?
The beautiful emails, cards, and flowers I have received post-event from our clientele. I have been truly touched that they have been moved to send such thoughtful gifts, it has been very unexpected!
What are your top productivity hacks?
I am in love with Airtable at the moment! I have all agency clients using it. There are fabulous premade templates for so many areas in business!
Book affordable meeting rooms and desk spaces when you need it, where you need it. Spare Workspace is one of Australia's leading on-demand workspace marketplaces. We've scoured Australia for the very best meeting rooms, training rooms, and event spaces for your business. Search and hire the perfect workspace today!  
Search On-demand Meeting Spaces
Other Articles You Might Like:
2018 Spare Workspace Meeting Room Price Guide