Peter has just made it super easy for startups and other professionals who are looking for a place to work with the just the right facilities and the right vibe.
With its open-plan design, Grounded Space's premises includes a boardroom, a kitchen facility and is conveniently adjoined with a coffee shop.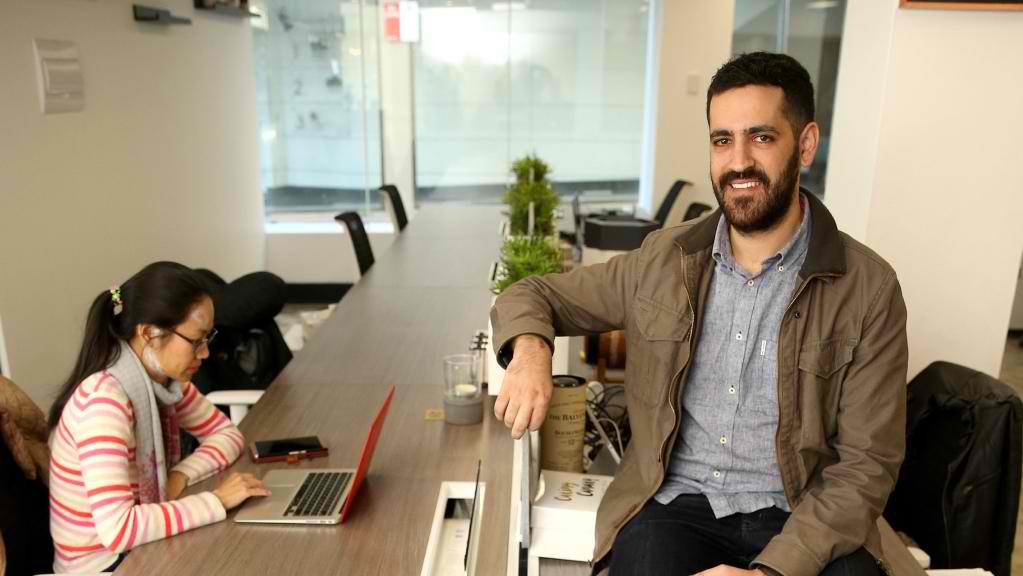 What do you do for work?
A co-working/hotdesk space in Parramatta.
Do you work out of your spare workspace?
Yes.
What is your favourite feature of your space?
Definitely our coffee nook which provides barista made coffee and tea, as well as sweet and savoury food items. All of our members receive tea and coffee for free!
Tell us about the most unique place you've ever worked.
Definitely here at Grounded Space. It's a more unconventional workplace than most, and it's so great being able to meet new people every day in such a great atmosphere.
Why did you join VenueNow?
We joined VenueNow to increase awareness about our space in Parramatta, as well as extending our current customer base.
What type of guests have you had in your space?
We have a variety of guests in our space including tech start-ups and small businesses, all ranging from credit repair to women in businesses. Everyone from young entrepreneurs to senior professionals are welcome at Grounded Space!
How much time commitment is involved in being a host on VenueNow?
Very little in fact. VenueNow has been so accommodating with the set-up and maintenance of our listings, leaving little work for us to do ourselves!
What has been your most memorable experience as a co-working manager?
Being able to work as a close-knit community by helping others start their businesses. It's rewarding to set others on the same path to achieving their goals, and seeing their aspirations come to life.
What are your top productivity hacks?
Setting yourself up in an environment where you know you're going to feel motivated and get things done. Working in an environment where you feel uninspired isn't going to help you achieve you're goals, especially if it feels like you're constantly waiting for the weekend!
Book affordable meeting rooms and desk spaces when you need it, where you need it. VenueNow is one of Australia's leading on-demand workspace marketplaces. We've scoured Australia for the very best meeting rooms, training rooms, and event spaces for your business. Search and hire the perfect workspace today!
Looking for an event venue to hire?
VenueNow has you covered with over 2,000 venues across Australia ranging from large event spaces to small meeting rooms. Find your perfect venue for hire faster than anywhere else.
Call our support team on
1300 647 488 during business hours
AEST or chat online.
© Copyright VenueNow 2020 | SPARE GROUP PTY LTD | ABN 22 607 830 302