You've made it to July, and the end of the financial year. Congratulations! You may have used up all of the last year's budget on weekly Friday afternoon beers, but you still want to round off a successful year with an awesome party.
Where will you host the big bash? What will be the theme? And, what key things do you need to consider in the planning process? We've put together a list of our party planning tips and tricks to ensure your budget EOFY party ticks all the boxes.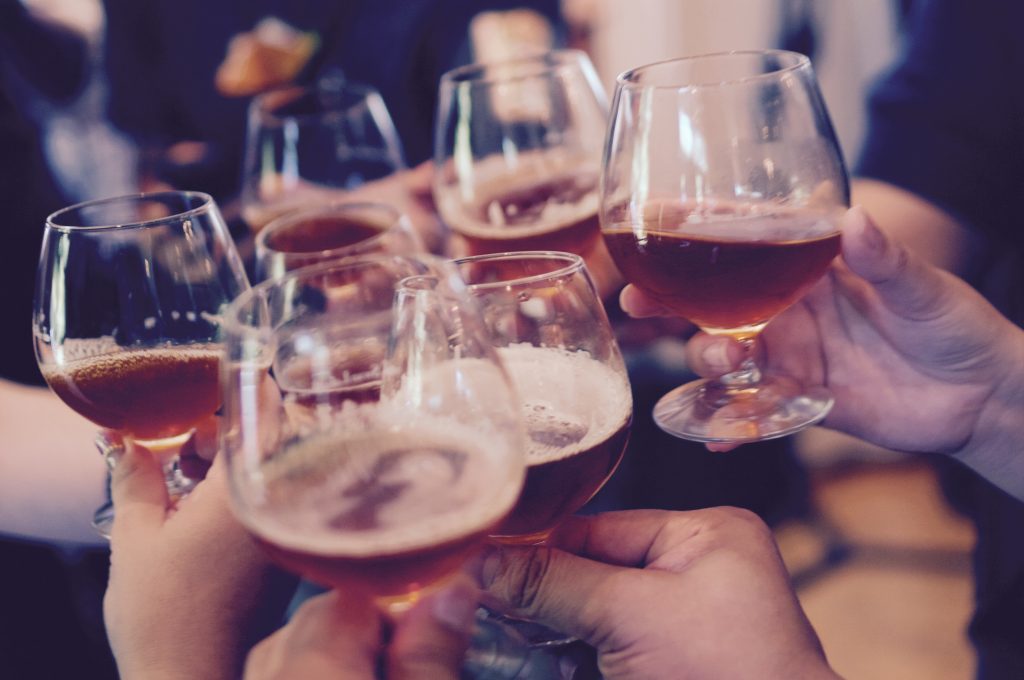 Know your key ingredients
When planning any party it's essential to first establish your must-haves. What do you absolutely have to organise in order to pull off a successful event? For some, dedicated smoking areas are must-haves. For others, a dance floor and cheap drinks are the only things needed for a good time.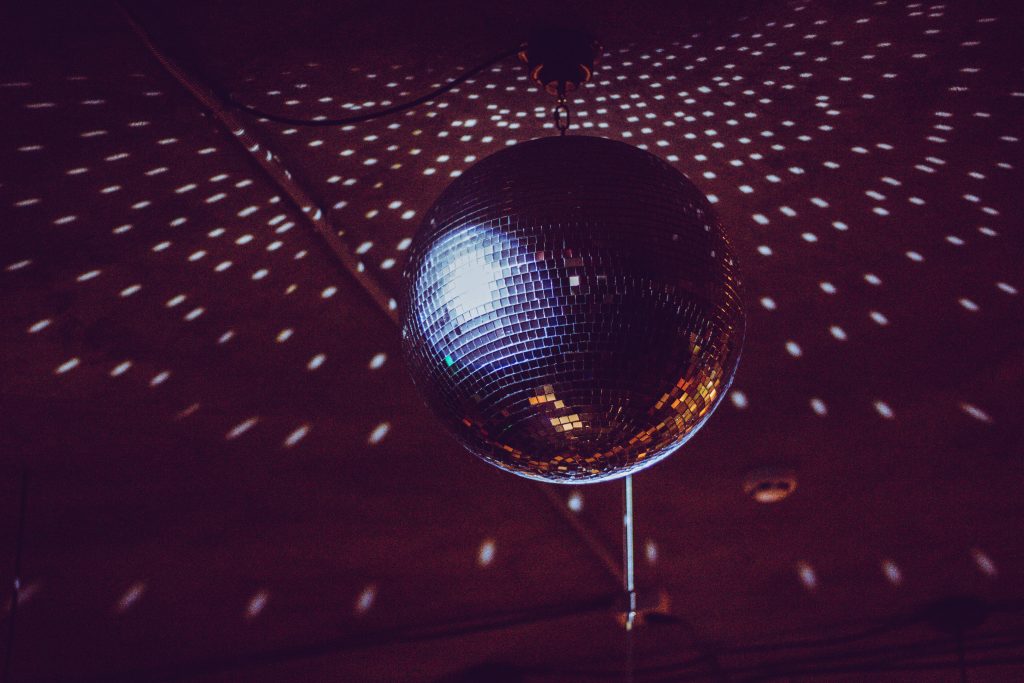 If your colleagues are a fussy bunch, make sure you ask for a few opinions before you go out and plan a party that's dreamy for you, and you only. Do you need to plan for specific dietary requirements? What location suits the whole team? And will the boss pay for a bar tab, or shell out for a beverage package?
Armed with your key-must haves, it's now time to start searching, and filling in your budget EOFY party plan with the fun details.
Be budget conscious
How much should you fork out for your budget EOFY party? What sort of budget are you working with, and where is the money coming from? The answers to these three questions will inform all your choices once you start locking down the details.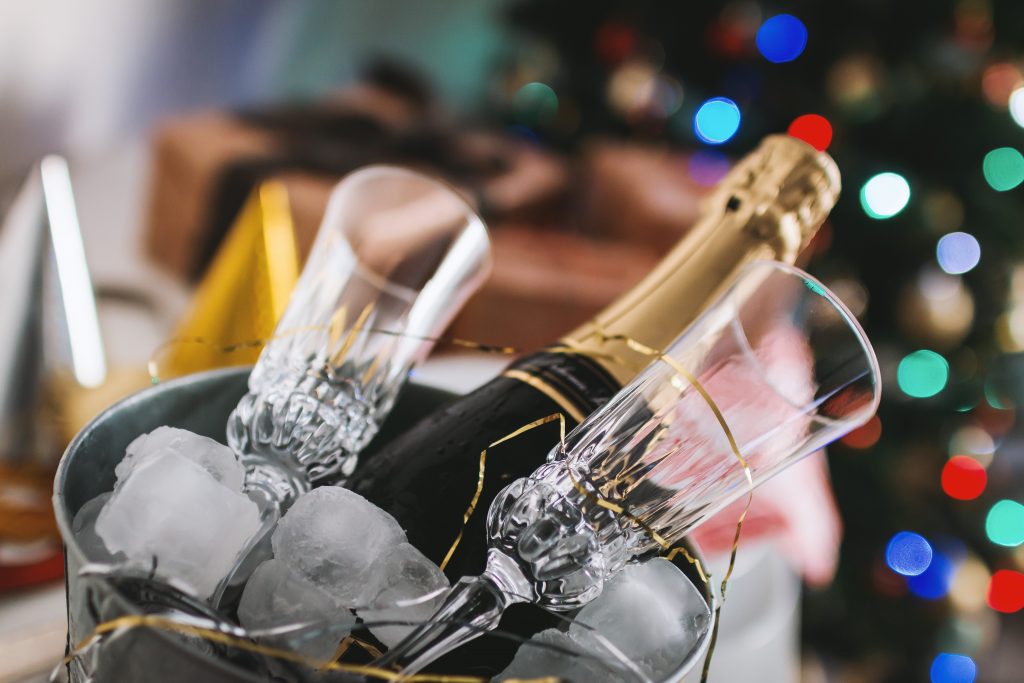 When you book a venue for any event, you'll either be asked to select a food and drink package, priced per person, or you'll be required to agree to a minimum spend before confirming your event. The minimum spend is a price that you're required to spend at the venue in order for your event to go ahead. This can usually be split between the bar and catering, but every venue is different so it's important to always check.
Activities and themes are fun – use them
Unless you want your budget EOFY party to be just another beer sesh in the boardroom, it's a good idea to frame your party with a unique theme, or choose a fun activity to engage your colleagues.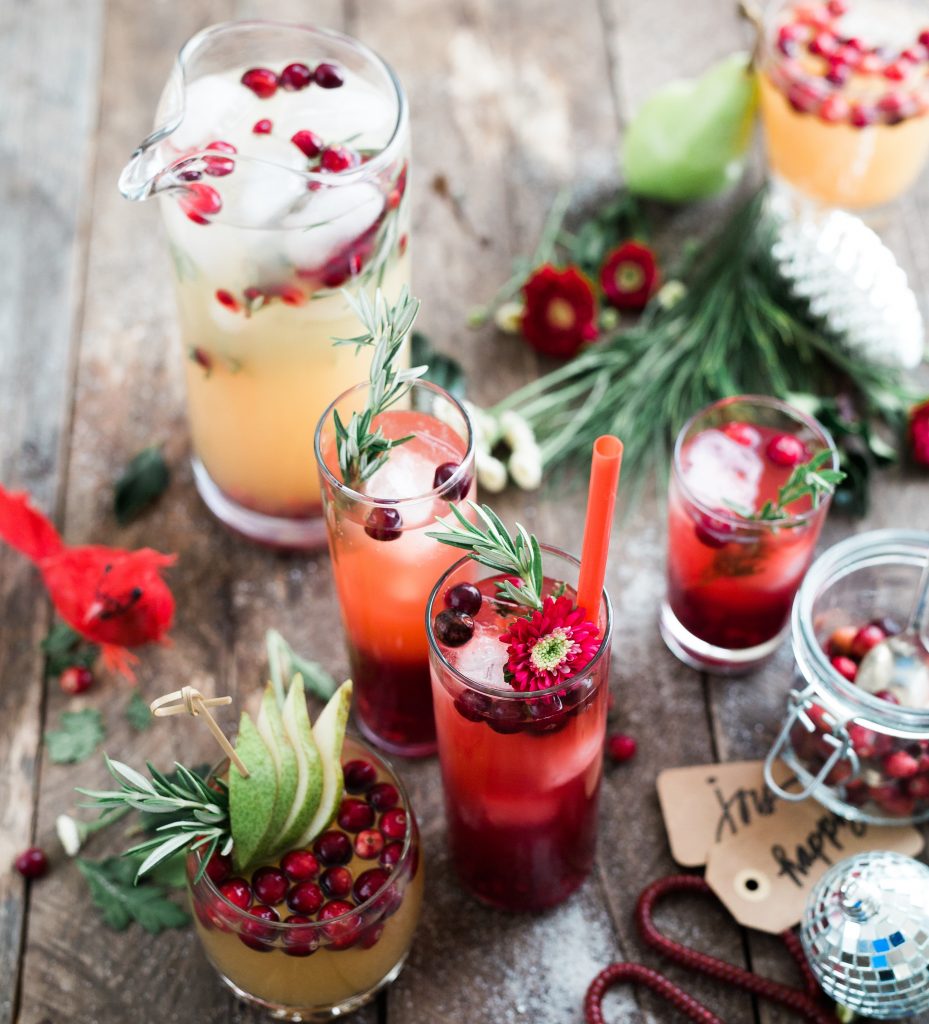 Yes, your EOFY party is a time to celebrate the year's achievements, but it's also a good excuse for some good old team bonding. A memorable aesthetic, or out of the box experience might just be the treat your team deserves. Instead of asking your boss to put a large tab on the bar at your local, why not organise a cocktail-making class for your immediate team, or plan a Christmas in July themed party with all the trimmings.
Consider the location
Convenience is key. If you want to ensure that everyone makes it to the celebration you'll need to choose a venue that's not far from your workplace. Use a venue sourcing platform like VenueNow to search for venues in your particular suburb, or ask your colleagues for their favourite local haunts.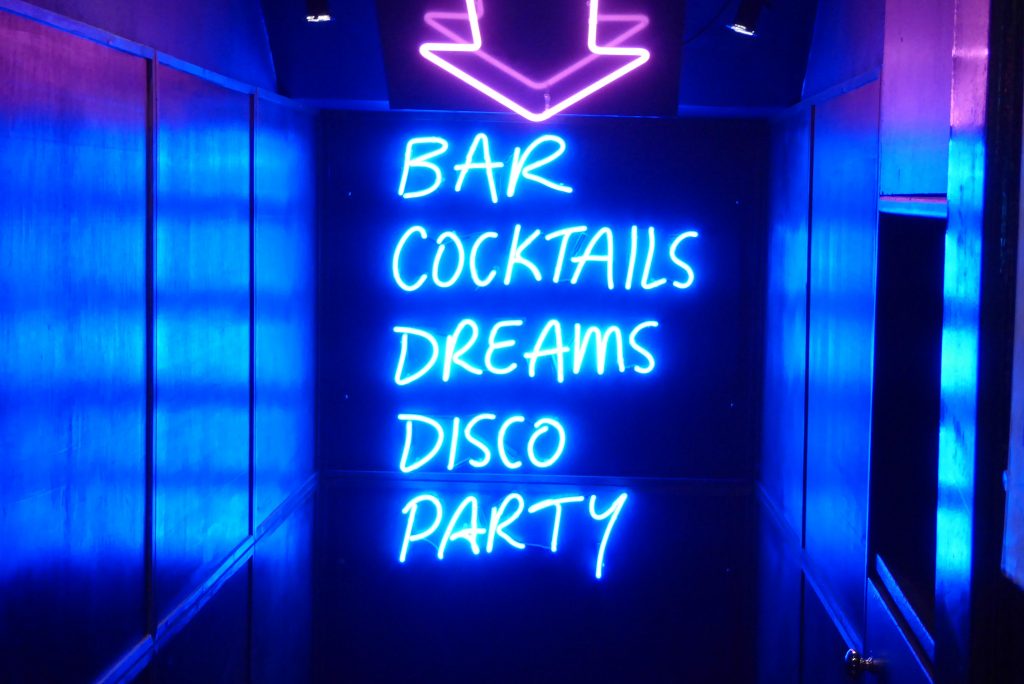 How big is your guest list? Is this party for all company employees in your city, or are you simply celebrating with your immediate team? Once you know how much space you need, you can decide to book an exclusive space, or a smaller semi-private section of a larger venue.
Get cosy
We're entering the chilly season. Mild days quickly turn into very chilly nights, and we're going to need to search for cosy places to party this upcoming EOFY. It's important to remember that the pesky weather won't always be on your side, so it's essential to plan for the worst.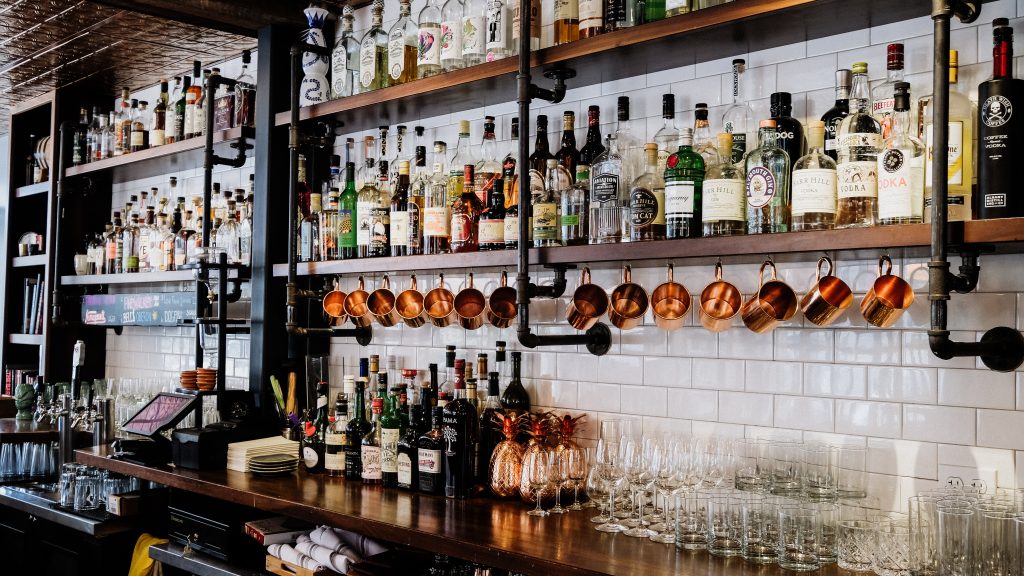 Beer gardens, courtyards, terrace spaces and uncovered balconies may be far too breezy for your July event. Instead, ask about weather contingencies when searching for your venue to ensure that you're not sipping cocktails one minute and getting soaked the next.
Try asking: does the venue have a covered area? Are there outdoor heaters? And most importantly, is there a plan B in the event that the weather takes a turn for the worse? A little bit of probing in the beginning will give you peace of mind, and save so much time in the long run.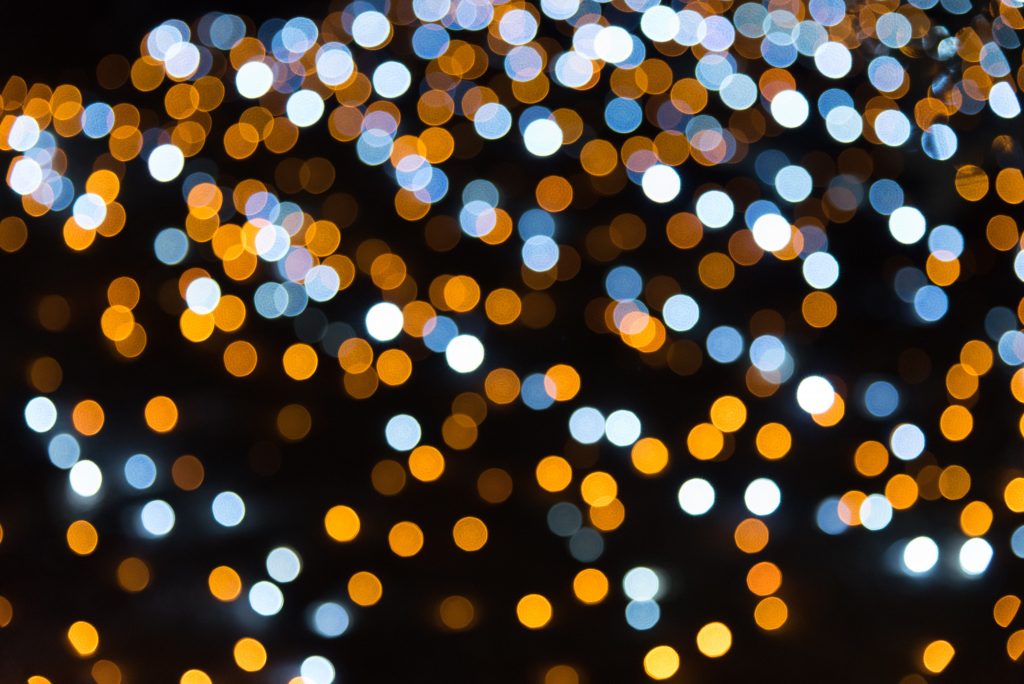 EOFY is fast approaching and everyone is expecting a party. Celebrate your past achievements and head into the new financial year refreshed and raring to work on all those spreadsheets.
Step one is finding the perfect venue for your event. Find it on VenueNow >>>
Looking for an EOFY party venue?
VenueNow has you covered with over 2,000 venues across Australia ranging from large event spaces to small meeting rooms. Find your perfect venue for hire faster than anywhere else.
Call our support team on
1300 647 488 during business hours
AEST or chat online.
© Copyright VenueNow 2022 | SPARE GROUP PTY LTD | ABN 22 607 830 302