Incredible views, a wine and cheese pairing session, a sumptuous dinner, live entertainment and a journey across Sydney – it could only be a #VenueNowVIP event!
If you've ever chatted to a member of the VenueNow team, you'll know how much importance we place on engaging with our clients in real life as well as online. It's a no-brainer to us, given the nature of events; they're tangible experiences, within beautiful real-world spaces.
And our #VenueNowVIP events are some of our favourite nights during the year – what could be better than engaging with our clients to showcase incredible, and sometimes little-known, event spaces in full-swing?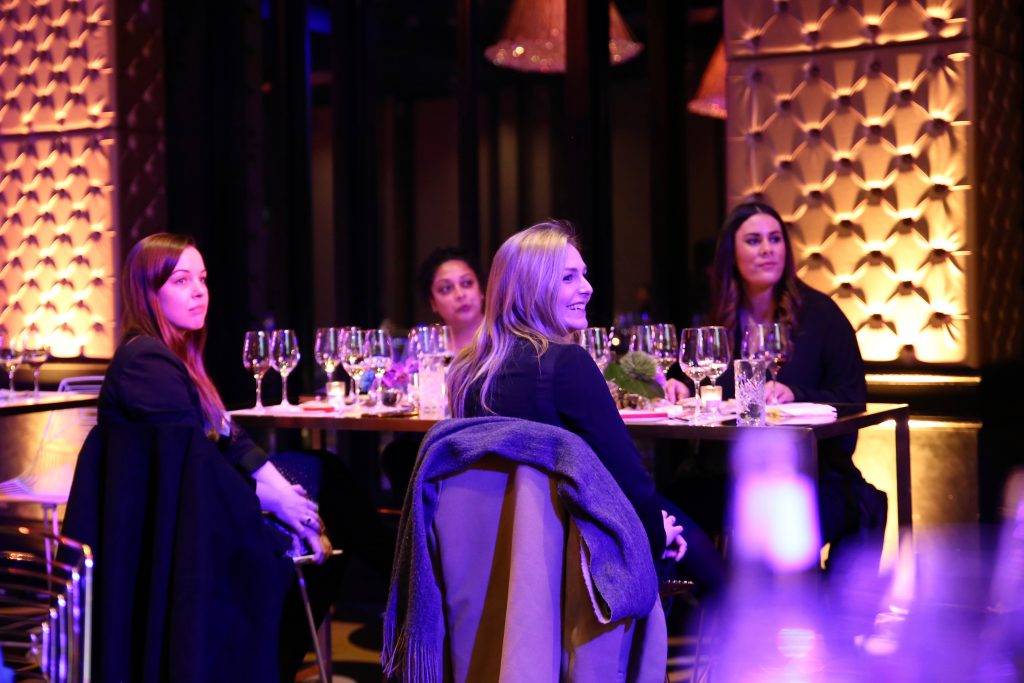 Tuesday 10 July saw Doltone House host an entire day of tours for their annual Business Events Showcase through a number of the breathtaking venues that make up the Doltone House portfolio. As we all know, a 'business event' can take many, many, many different forms. This journey across Sydney was a roaming, interactive, and multi-sensory experience.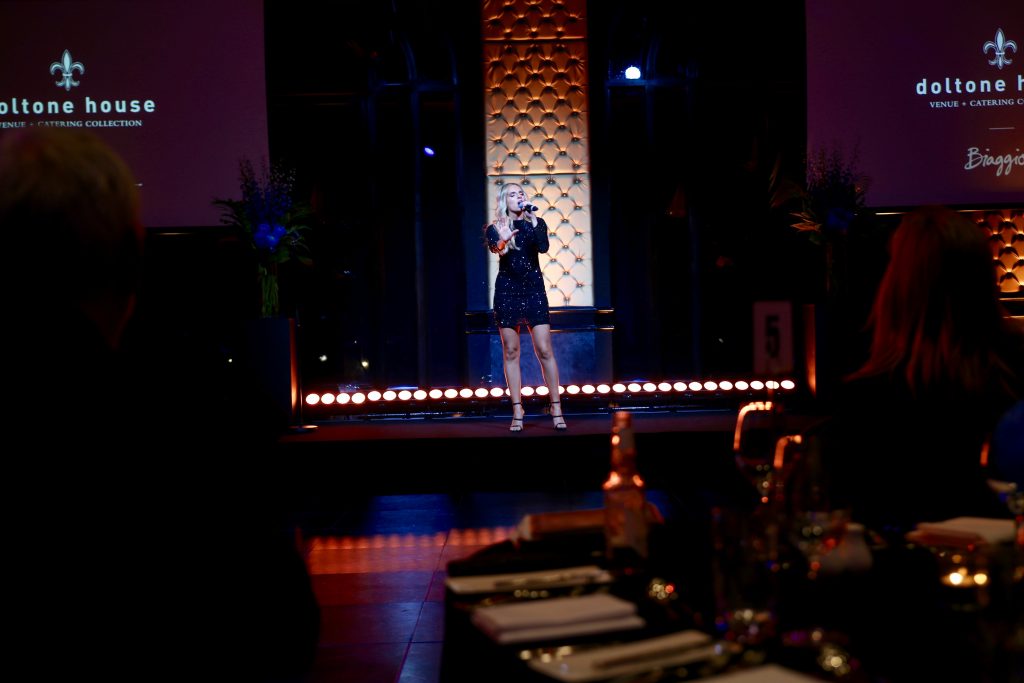 But for our invite-only VenueNow VIP posse? They bypassed the day's entry fee, straight into a special after-dark experience – a collaboration between VenueNow and Doltone House. Look, we don't want to toot our own horn, but we LOVE giving our customers the occasional sweet, sweet perk. Toot toot!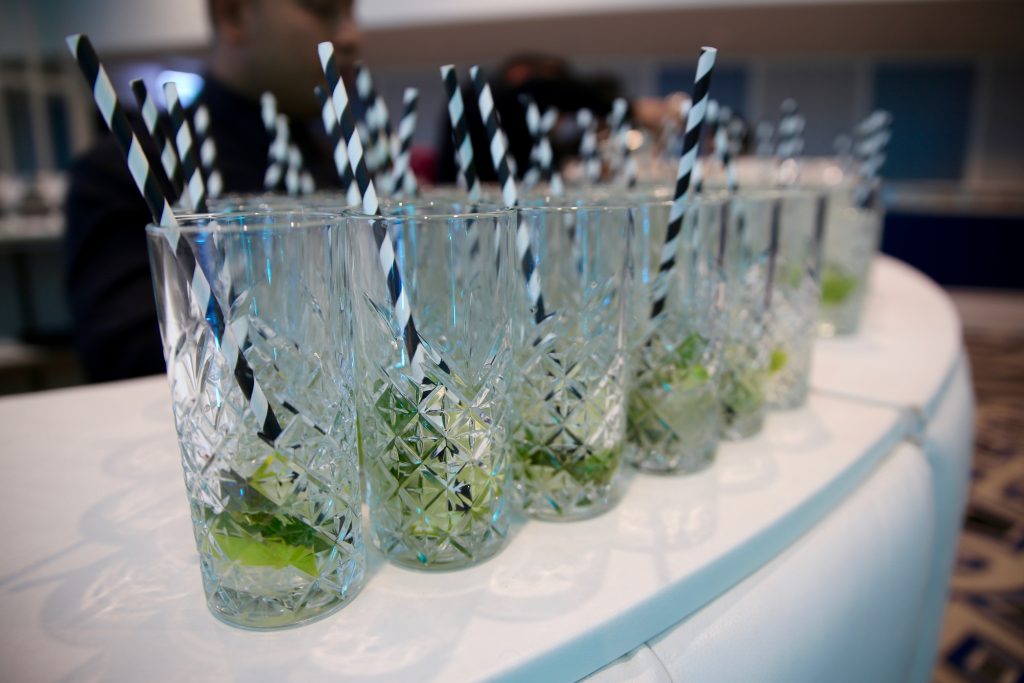 The night started at Doltone House Hyde Park with mojitos and espresso martinis in the striking Manhattan space – a couple of cocktail options to choose from, depending on how long your afternoon in the office had been.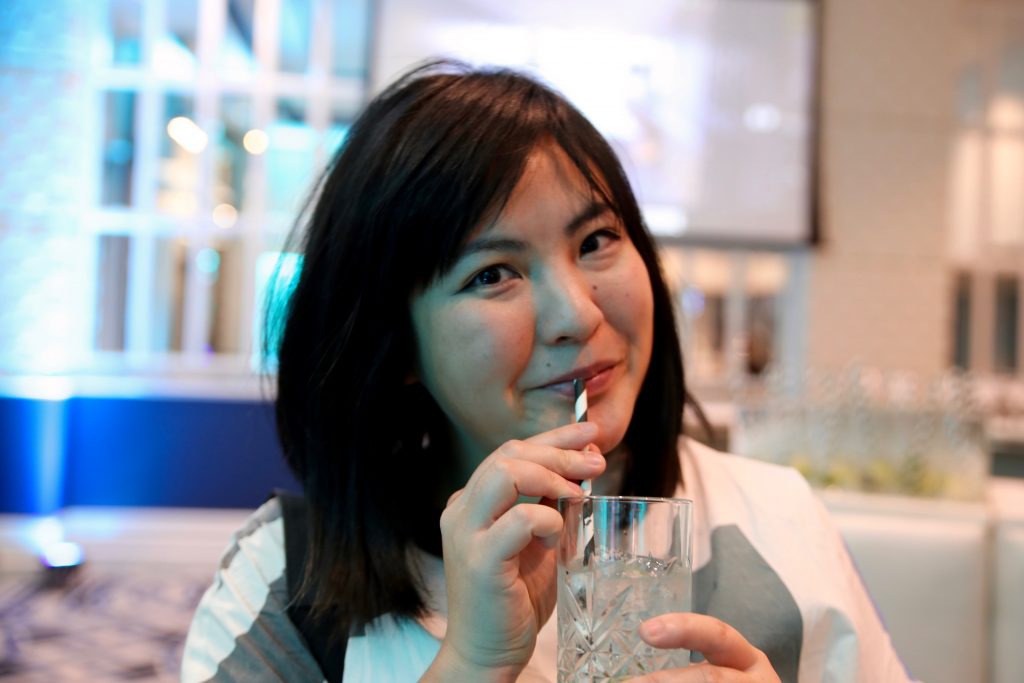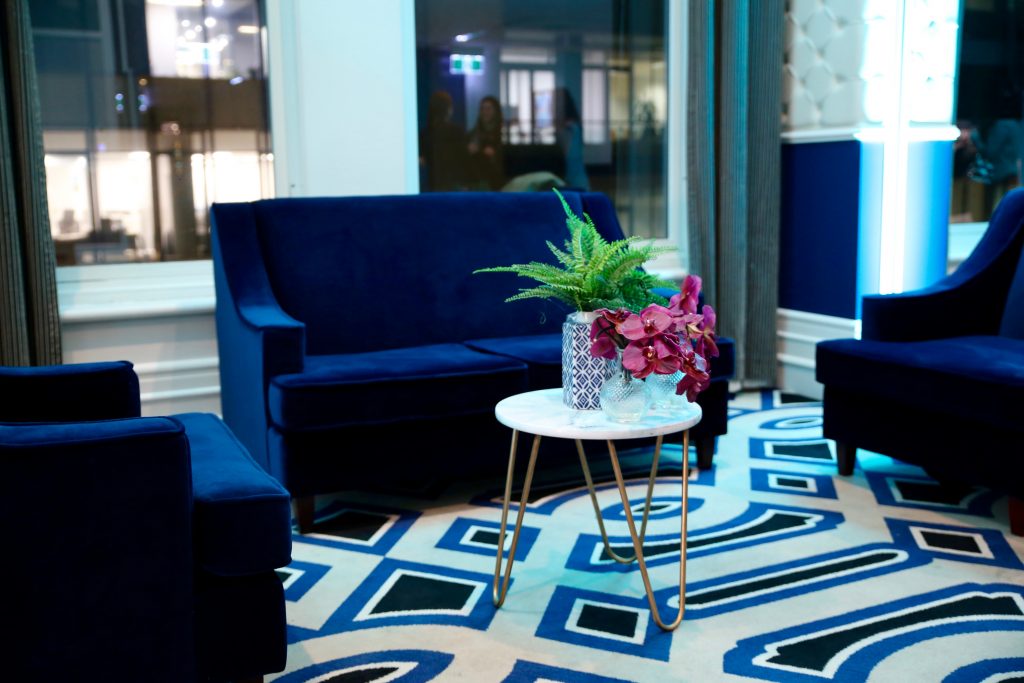 The more intimate space within the opulent Hyde Park, Manhattan is all blues and whites, managing to be a versatile space while also being visually memorable.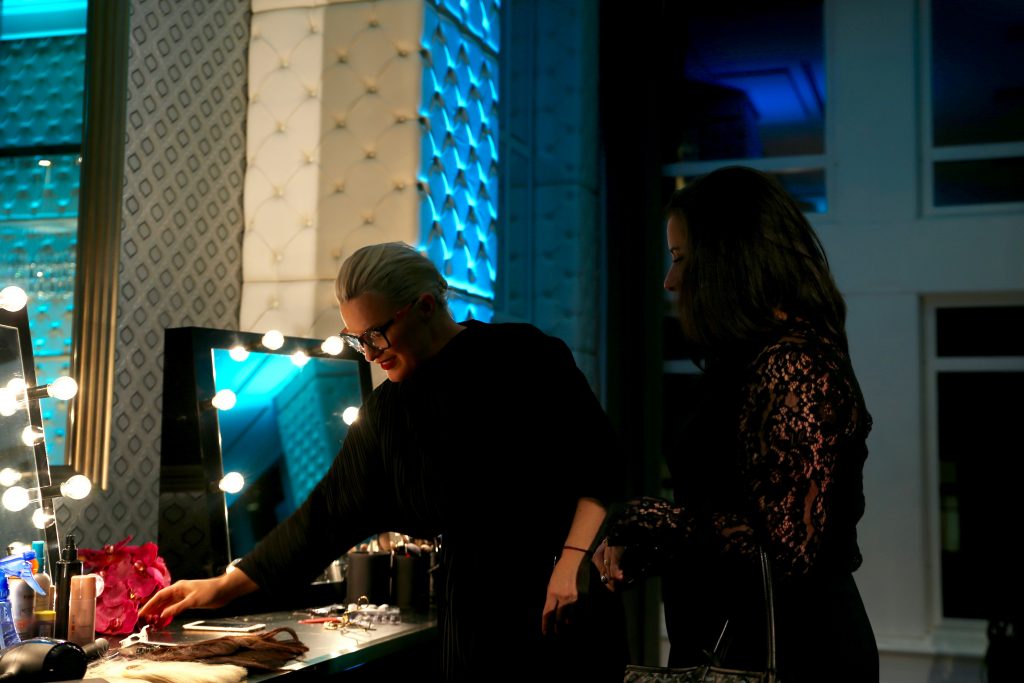 After some time to enjoy the cocktails and the make-up artist and stylist on hand to spruce up guests' looks for the night, we moved into the main Hyde Park ballroom. The impressive and opulent space was decked out for a gala dinner, a performance, and – at the far end of the venue – for a wine and cheese tasting.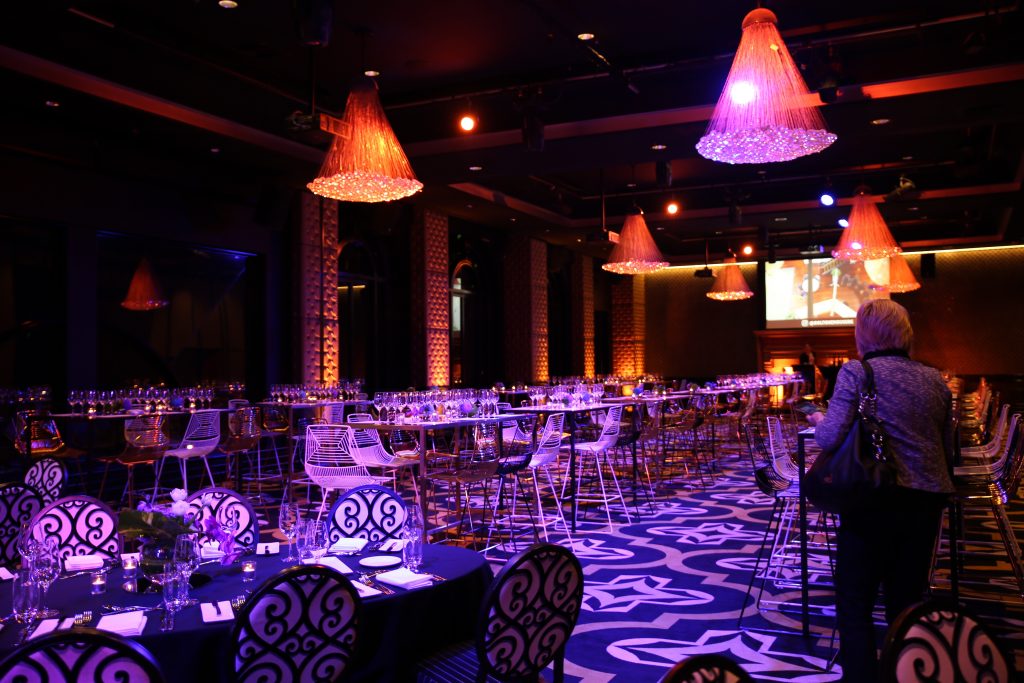 Resident Doltone House sommelier and cheese expert Claudia took us on a whirlwind taste sensation of a journey. Having a sip of each glass of wine before doing so again with a cheese pairing – it's a pretty ideal way to get one's taste buds excited for the night ahead.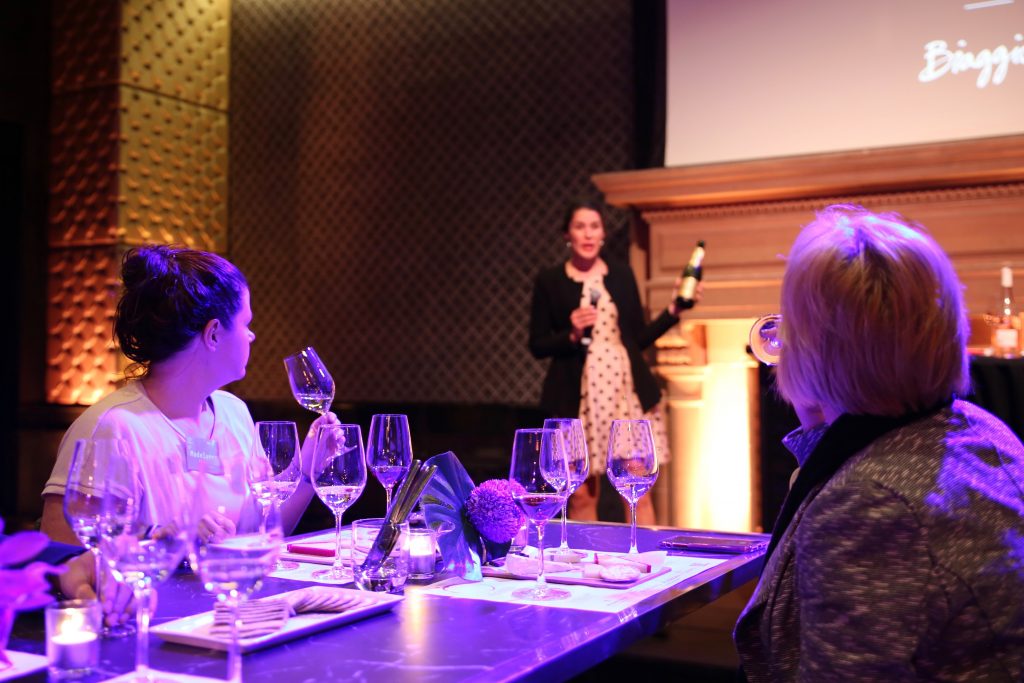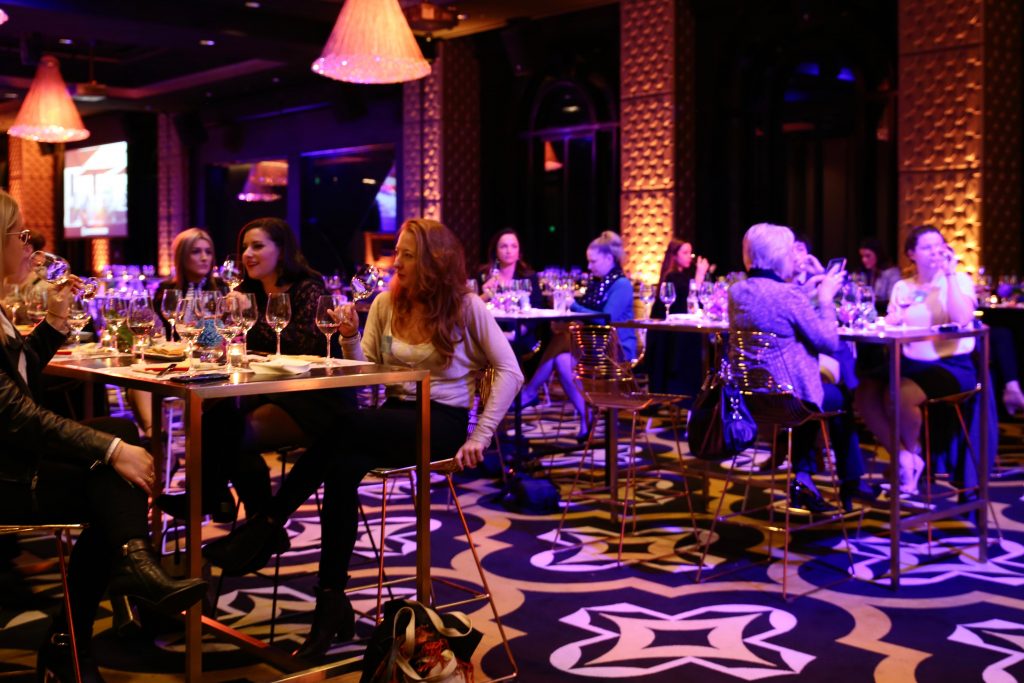 VenueNow VIPs enjoyed a Blanc de Blanc with a Willow Grove brie, a divine Eden Valley riesling paired with a goats milk blue cheese, a rosé from Provence alongside a flavour-packed mature cheddar, and Yarra Warra Estate pinot noir paired with a Ubriacone Bollicine, which we learned is a Prosecco-infused hard cheese.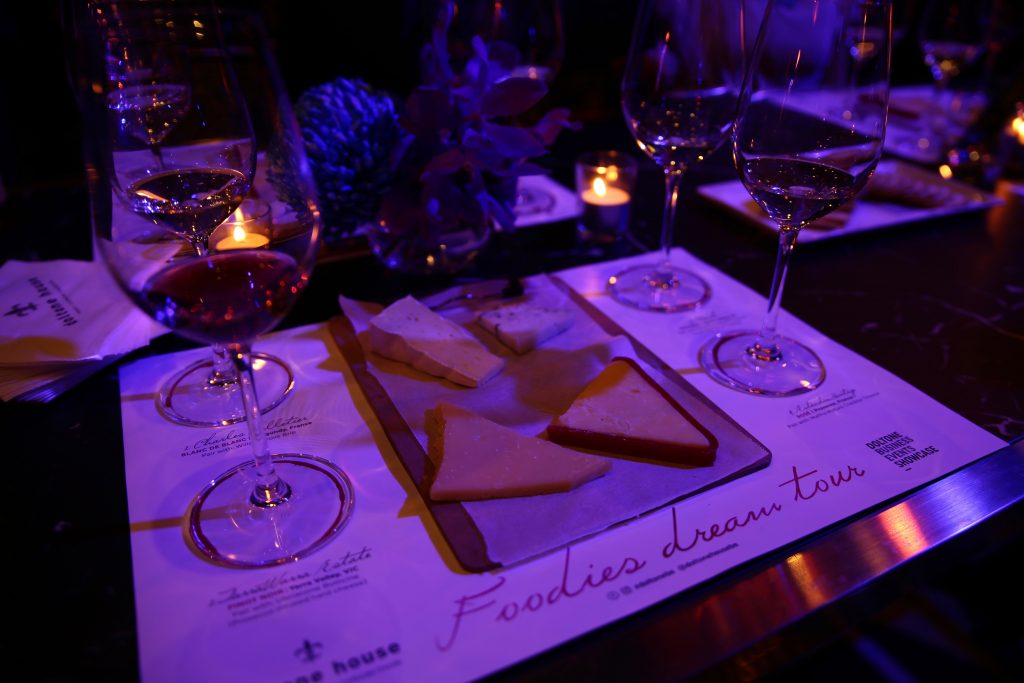 And that delicious and informative detour? It was in turn paired with a spot of some incredible vocal acrobatics from Jacinta Guilisano of The Voice (coached by Deltra Goodrem, no less!). Our group was then whisked away to Doltone House, no doubt lamenting our lacklustre-in-comparison shower singing.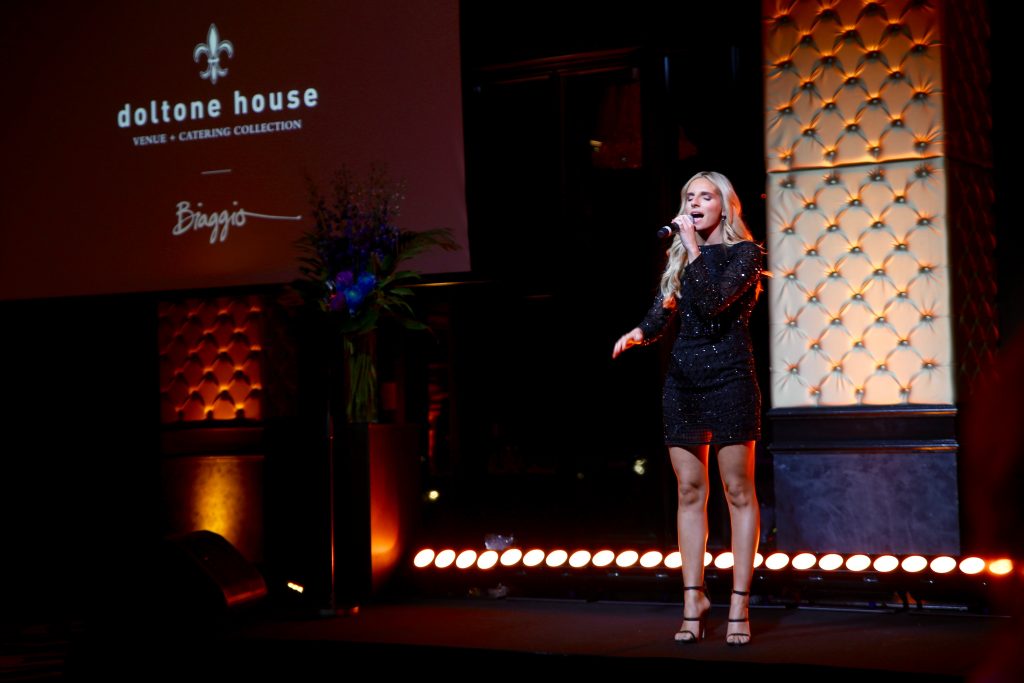 Strolling along the impressive expanse of outdoor decking that frames the venue (complete with views of the harbour), guests chatted away. It's amazing what a few delightful hands-on activities and a surprise bus ride will do to fast-track friendly conversations.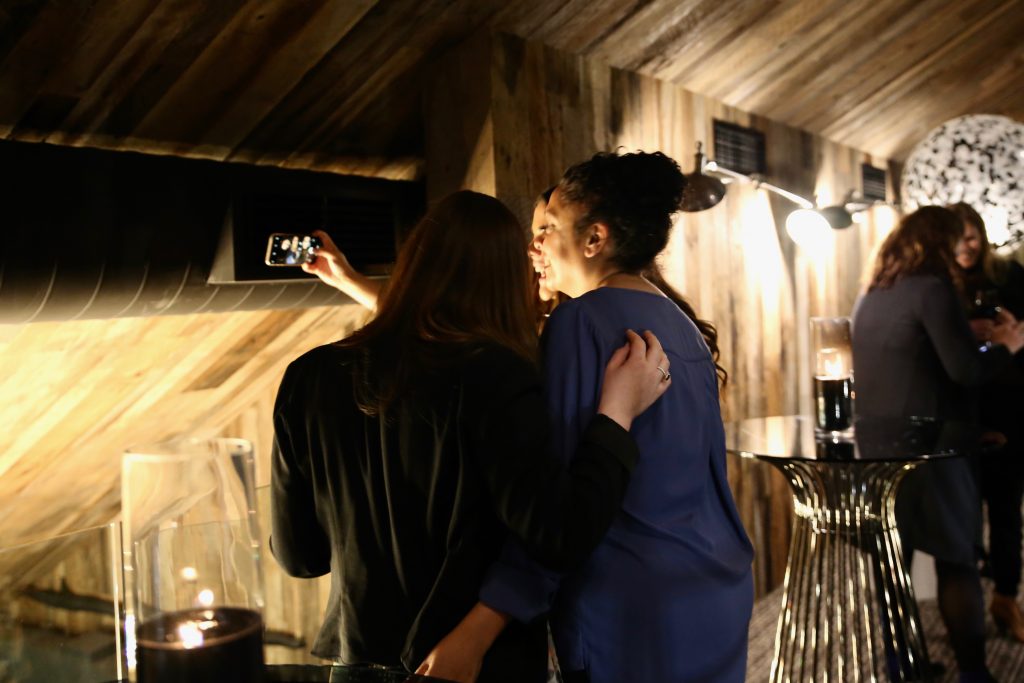 A quick tour through the old-meets-new spaces of Doltone House Jones Bay Wharf gave our posse of VenueNow VIPs a look at what the day's Business Events Showcase had entailed – a live cooking demonstration, tapas, interactive social media stations, and some incredible styling.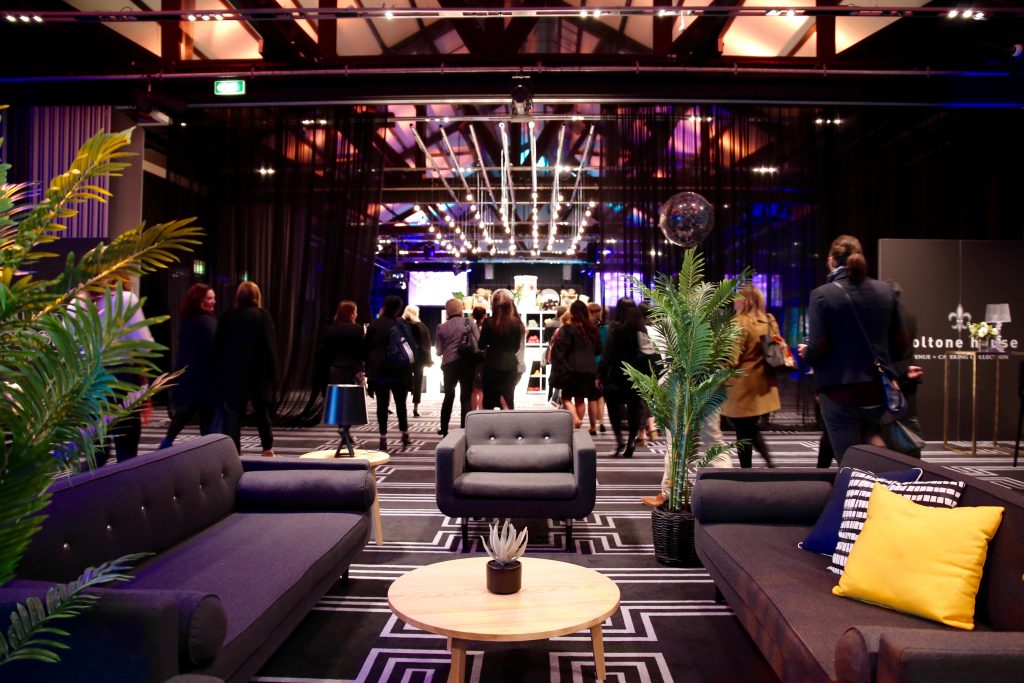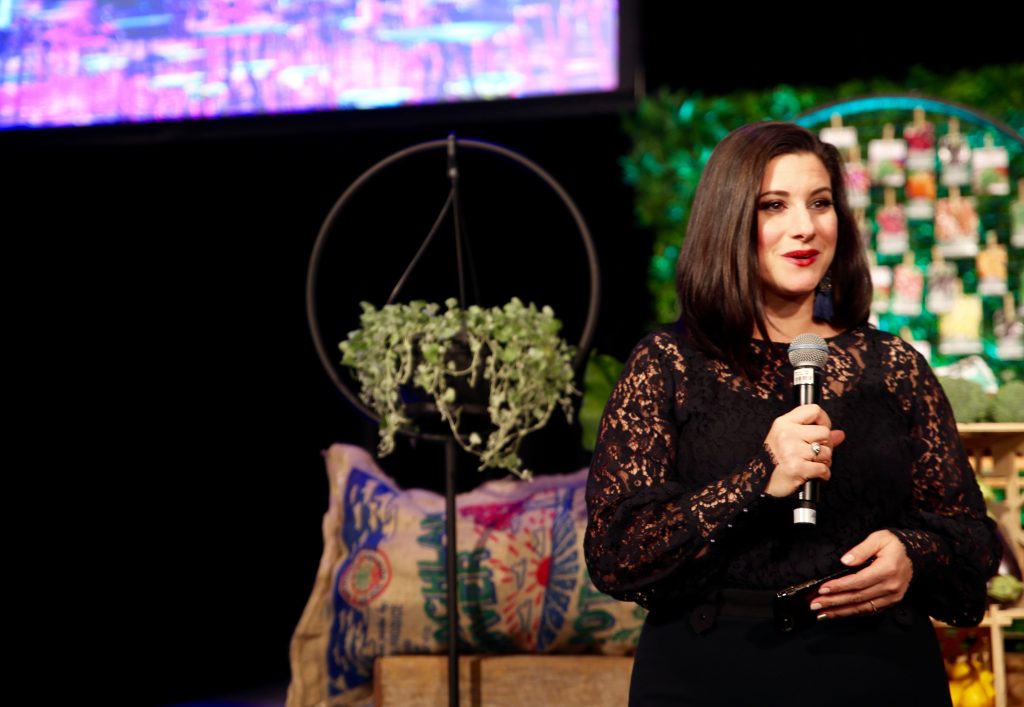 What lay ahead though, proved to be far more exciting: an intimate dinner within Jones Bay Wharf's Soho loft. Separate to the main, larger spaces, it's a remarkable change in scenery to an almost alpine lodge-like space split across multiple levels.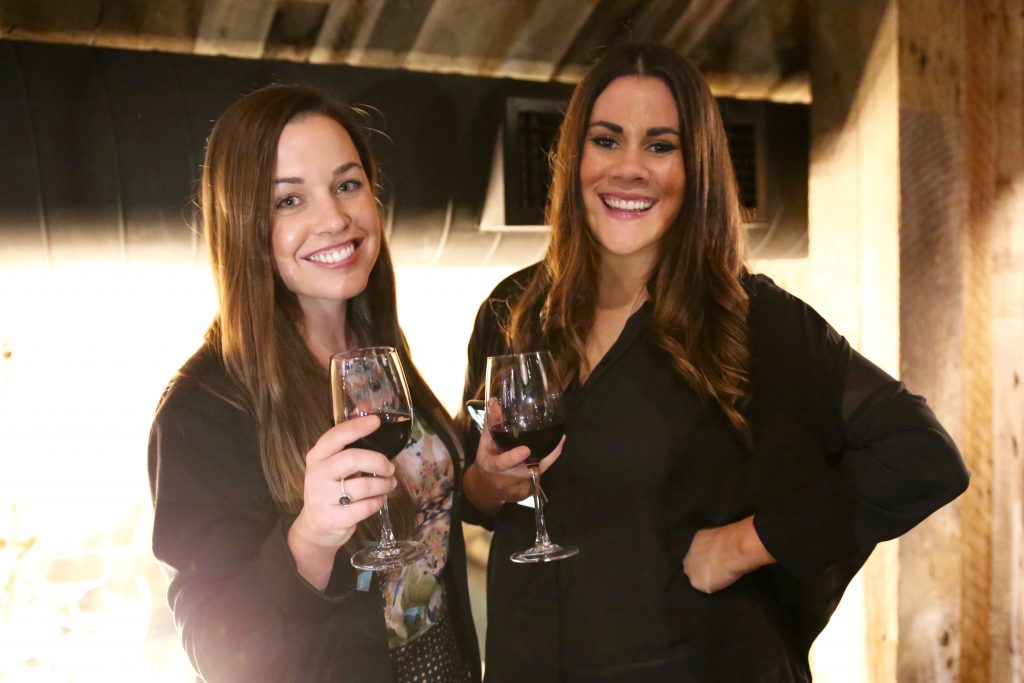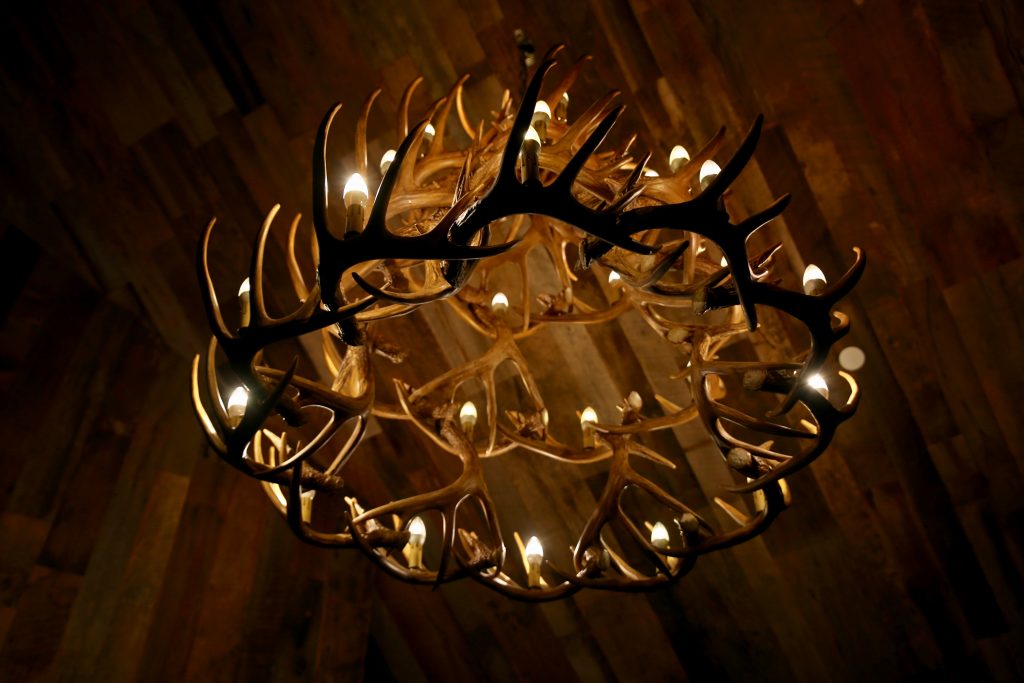 As we tucked into suckling pig, refreshing salads, hearty winter sides and free-flowing wine, guests marvelled at the attention to detail all around us.
Which of course, is one of the most important aspects of our #VenueNowVIP events: seeing an impressive event space in full flight, rather than as a blank space during the day. When a venue is at its most inspiring is when one is truly able to visualise their own event.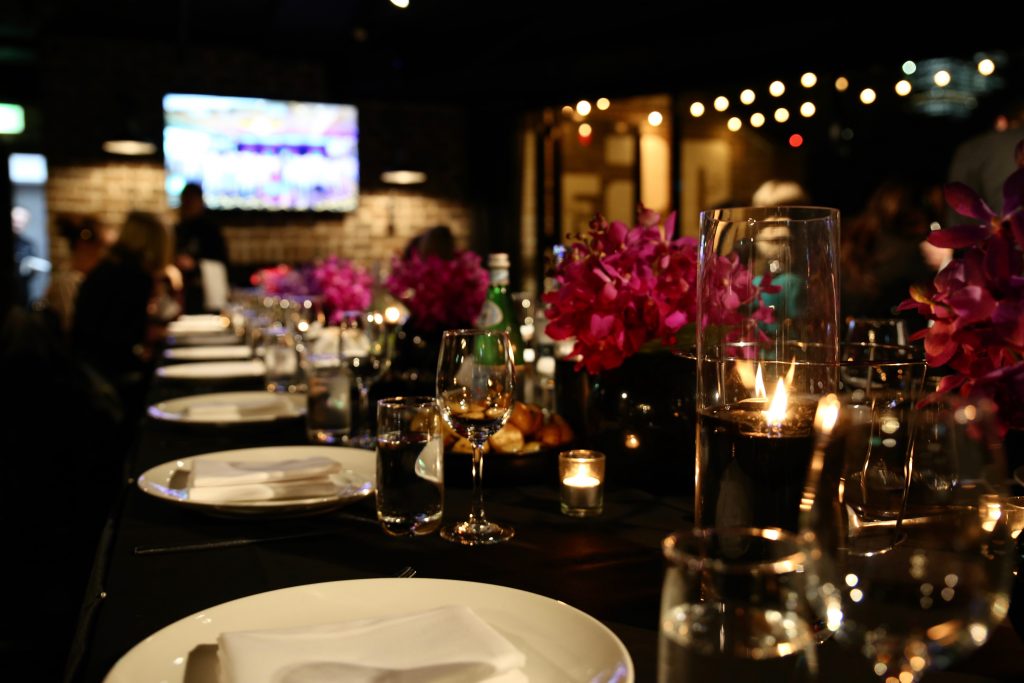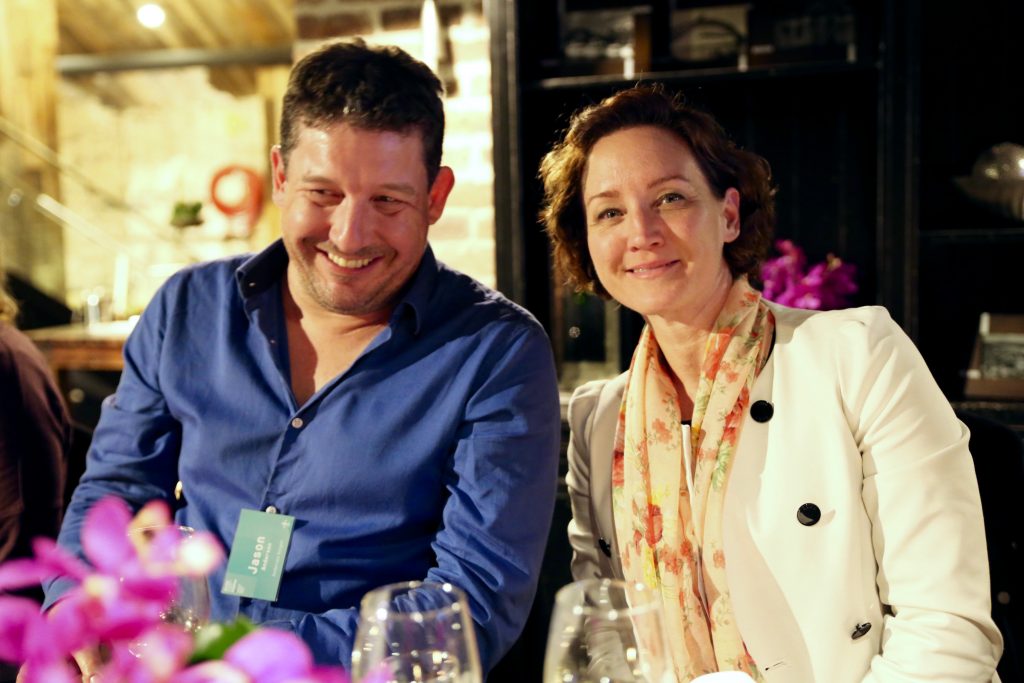 Our last stop was a quick look at Doltone House Darling Island Wharf's business events prowess and its MANY space configurations. After exploring the flexible space, we were then treated to a few decadent Nutella-filled desserts at the refined Signorelli Gastronomia.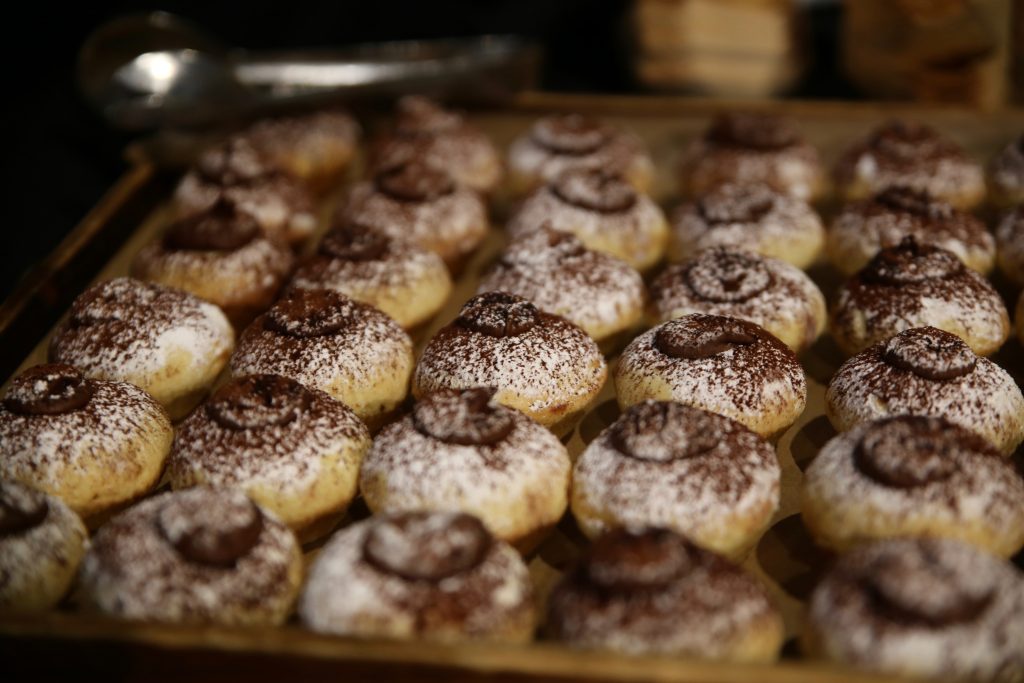 It was a night of surprises, unique experiences, and a hands-on look at a series of incredible spaces – for events of all sizes and scope – in full swing. And it was a perfect opportunity for our VenueNow team of event experts to chat, you guessed it, events.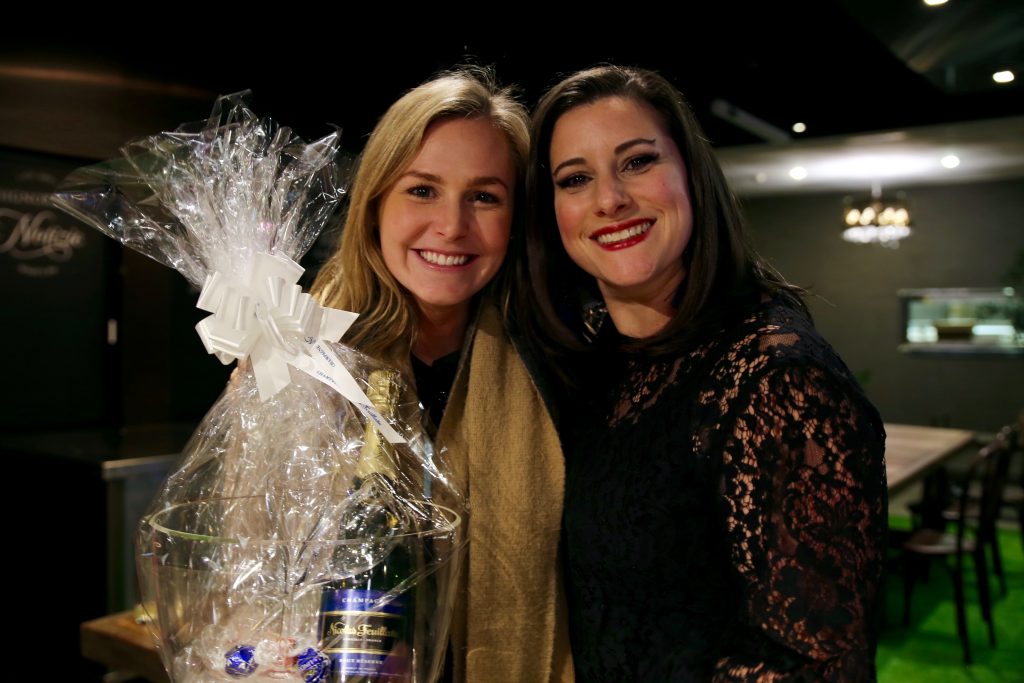 That shouldn't be a surprise though; events are what VenueNow live and breathe, whether it's a product launch, an office Christmas party, or a sprawling, multi-day conference. Toot toot!
Thank you to all of the VenueNow VIPs that came along for our showcase, and for making the night such a delightful experience! And of course, thank you to Doltone House for providing such breathtaking settings, and delicious food and beverages.
If you have a corporate event coming up on the horizon and you'd like to chat to a passionate team about a business events solution, don't hesitate to get in touch.
Each of the venues visited during the night is, of course, available via VenueNow for events – complete with our Venue Bookings team to help you through the booking process (however that may look for you).
Doltone House Jones Bay Wharf >>
Doltone House Darling Island Wharf >>
Looking for an event venue to hire?
VenueNow has you covered with over 2,000 venues across Australia ranging from large event spaces to small meeting rooms. Find your perfect venue for hire faster than anywhere else.
Call our support team on
1300 647 488 during business hours
AEST or chat online.
© Copyright VenueNow 2020 | SPARE GROUP PTY LTD | ABN 22 607 830 302