The exchanging of vows is one of the most emotional and memorable moments of any wedding. You're making a lifelong commitment to love, respect and support your partner unconditionally, for the rest of your lives. What could be more meaningful and magical than that?
Whether you choose to write your own wedding vows or want ideas from real-life vows to borrow, we've got you covered. We've compiled some of the most heartfelt wedding vow examples we've come across and created a short guide on how to write your wedding vows. Check them out below.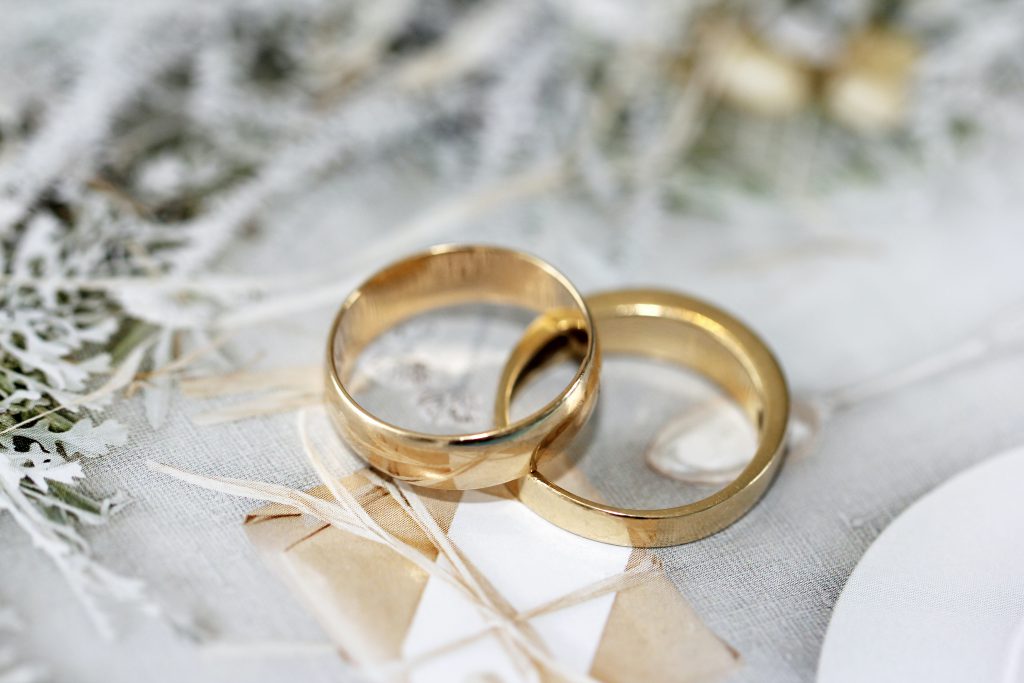 How to write wedding vows
You only exchange wedding vows once (if you're lucky), so naturally, the thought of writing vows that will sufficiently reflect the depths of your love and devotion may be daunting. If you're finding it hard to write your vows, try these ideas:
Take a trip down memory lane.

Go through old photos and videos of yourself and your partner. Read your letters and messages to each other. Be inspired by the beautiful moments and milestones in your journey.

Visualise the moment.

Picture yourself and your beloved at the ceremony. If you're struggling with visualisation, try searching for

wedding venue inspiration

. What are you feeling? What do you want your spouse-to-be to know?

Research.

Look for examples of traditional and modern wedding vows, funny wedding vows, wedding poetry, and even wedding songs to get ideas for your own vows.

Start early.

Try to not leave this task to the last minute. You'll need plenty of time to write the vows and to practice saying the words so that you can do so confidently on your wedding day.

Be authentic.

You're writing your vows for yourself and your partner, not for any onlookers. While you'll want to make sure you're not being too intimate or telling too many inside jokes, the delivery is not as important as the message itself.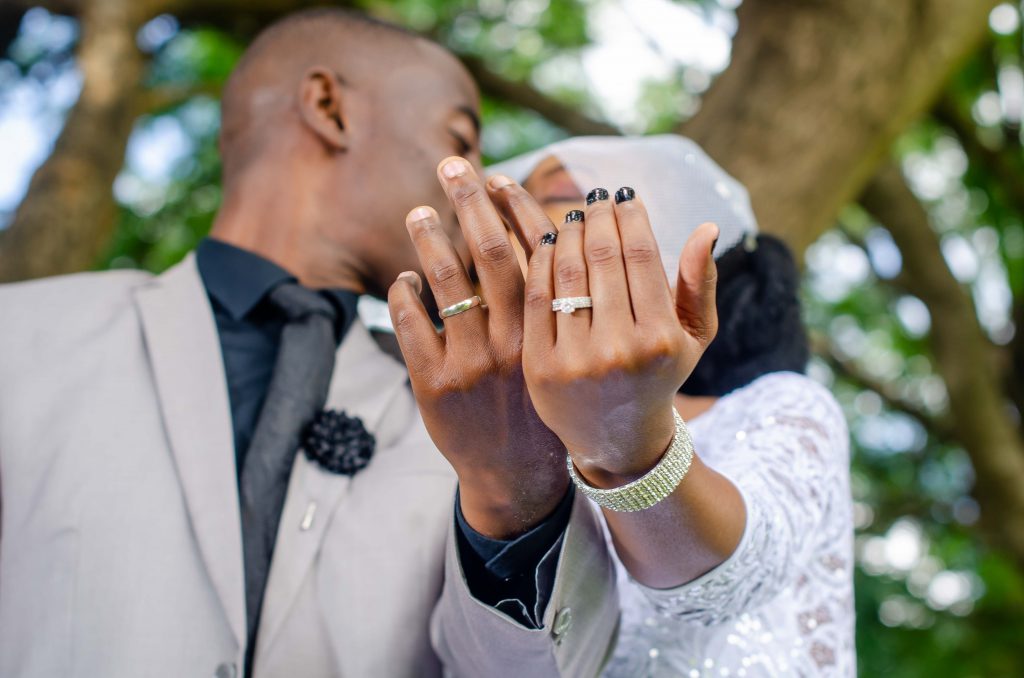 Traditional wedding vows
Vows aren't just about a couple's commitment to each other. For some couples, vows are also about honouring their faith. Religious traditional wedding vows passed down through generations are just as sincere and meaningful as those you've written yourself. Here are some traditional wedding vows examples:
Catholic ceremony: "I, [Name], take you, [Name], to be my lawful wife/husband, to have and to hold from this day forward, for better, for worse, for richer, for poorer, in sickness and in health, until death do us part."

Protestant ceremony: "I, [Name], take thee, [Name], to be my wedded wife/husband, to have and to hold, from this day forward, for better, for worse, for richer, for poorer, in sickness and in health, to love and to cherish, 'til death do us part, according to God's holy ordinance; and thereto I pledge thee my faith / myself to you."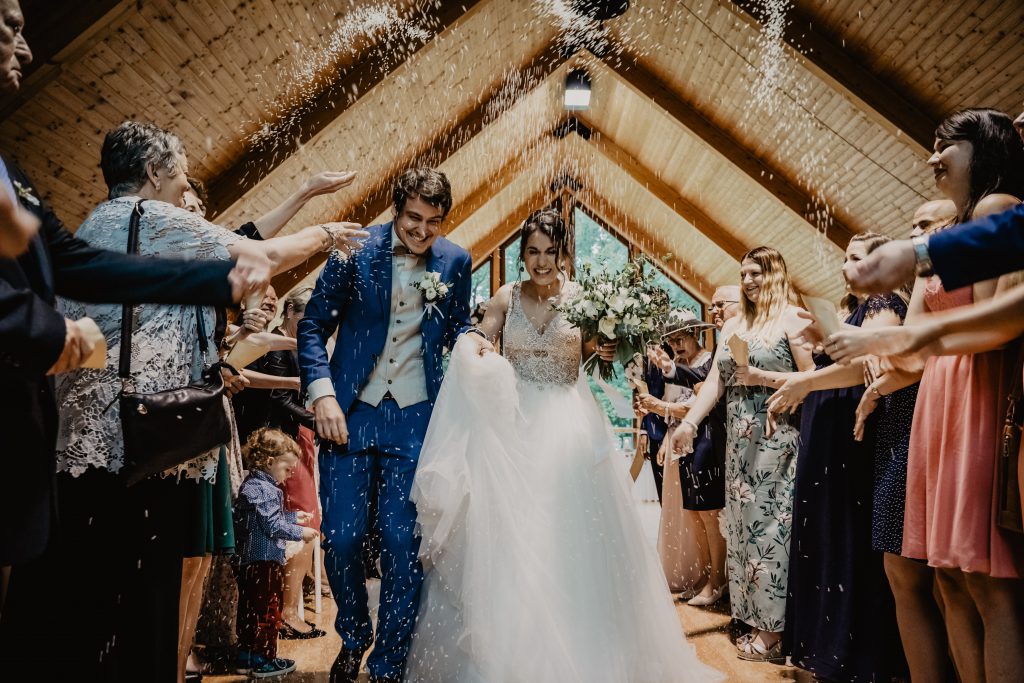 Modern wedding vows
If you like the gravity and sincerity of traditional vows but want something more personal, you can definitely tweak them to reflect your and your partner's unique hopes for a lifetime together. Some of the best wedding vows we've ever heard are classic vows with a modern twist. Here are a few:
"I take you as my wife/husband and promise to love and support you in good times and in bad. Wherever you go, I go. Whatever you face, I will face with you. I will be by your side come riches or poverty, in sickness and in health, when loving you is easy and when loving you is hard. You are my best friend and my one true love."

"I take you to be my faithful partner, with your faults and your strengths. I choose you to be no one other than yourself. I promise to always respect you as my partner and equal, to cherish and encourage you, and to always hold you in the highest regard. I choose you as the person with whom I will spend the rest of my life."

"Today, I join my life with yours. I promise to respect and support you and the person you wish to become. I promise to have faith in our love, through all our years and anything life brings us. I promise to be your best friend and to love you unconditionally from this day forward."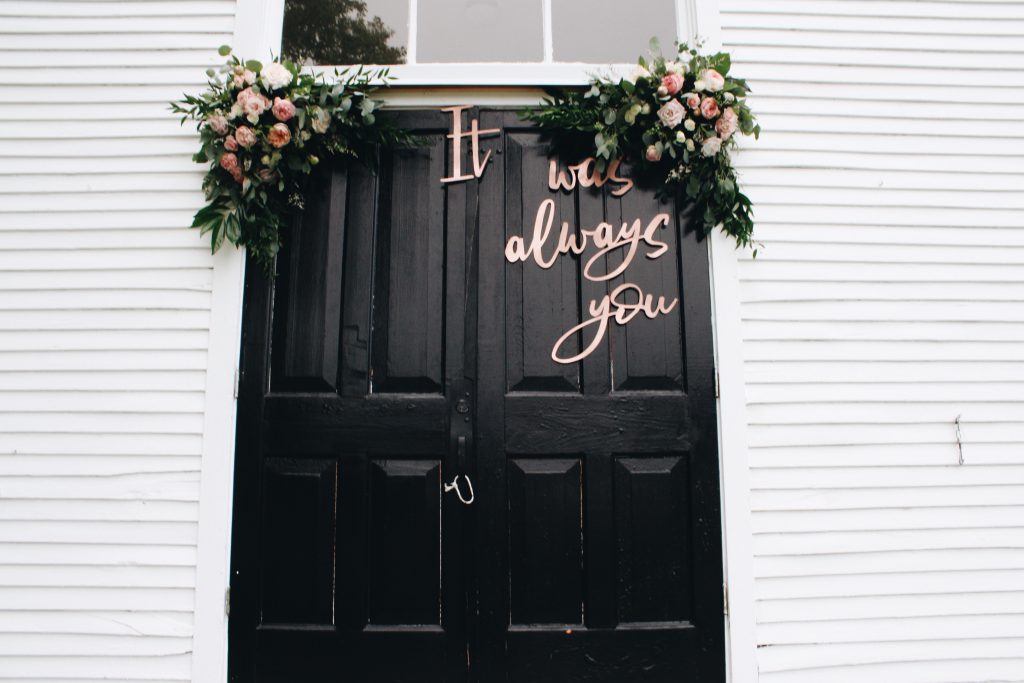 Funny wedding vows
The most memorable wedding ceremonies are those where couples infuse their vows with their own style and sense of humour. Don't you just love it when wedding vows can make you cry and laugh at the same time? Here are some of our favourite funny wedding vow ideas:
"I promise to never watch the next episode of [favourite show] without you, even if I really want to. I promise to listen to your advice, and occasionally take it. I promise never to get mad when you fall asleep halfway through a movie. I promise never to leave dirty dishes in the sink as long as we both shall live."

"I will love you through burnt meals, wrong turns, and wet towels on the bathroom floor. I will love you when you're rooting for the other team, when you're hogging the covers, and when you're making me go to brunch when I'd rather sleep in. I will love you on your bad hair days — just as I know you will love me on mine."

"From this day forward, I vow that I will never keep score, even if I'm totally winning. I vow that I will let you win the occasional argument, even when we both know I'm right. I will love you for richer or poorer, so long as you always let me have the last bite of pie."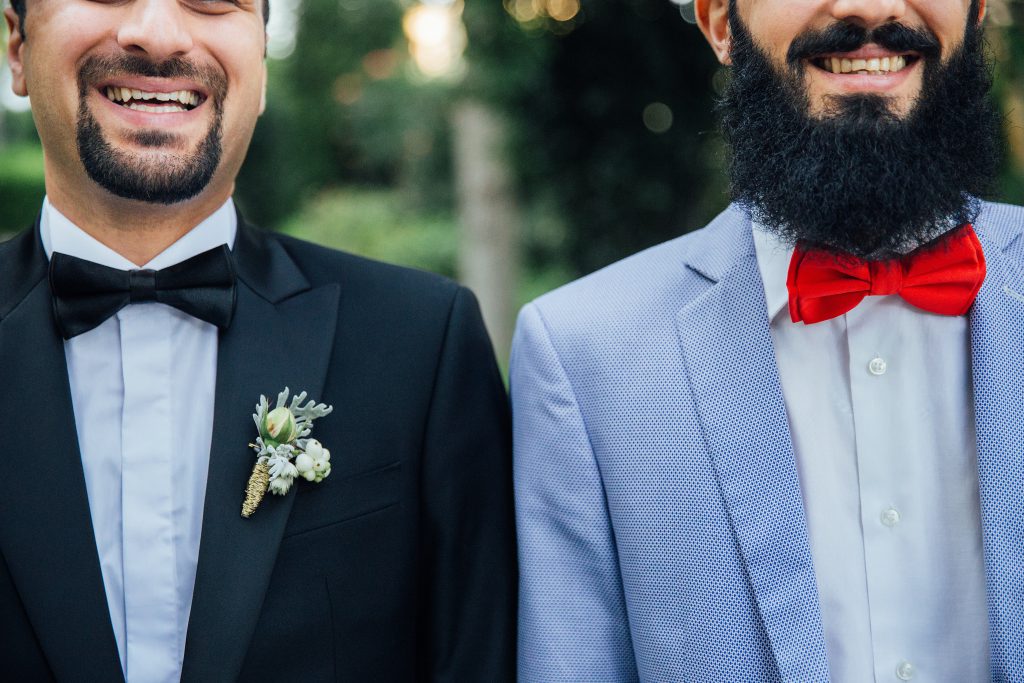 Romantic wedding vows
From poetic lines borrowed from famous writers to romantic quotes from movies and TV, there are heaps of popular wedding vow examples to inspire your own. Here are some heartfelt quotes that make for super romantic wedding vows:
"In all the world, there is no heart for me like yours. In all the world, there is no love for you like mine." — Maya Angelou

"Today's the day my life begins. Today, I become a husband. Today, I become accountable to someone other than myself. Today, I become accountable to you. To our future. To all the possibilities that a marriage has to offer. Together, no matter what happens, I'll be ready. For anything. For everything. To take on life, to take on love. To take on possibility and responsibility. Today, our life together begins. And I, for one, can't wait." — from

Grey's Anatomy

"You are the finest, loveliest, tenderest and most beautiful person I have ever known but even that is an understatement." — F. Scott Fitzgerald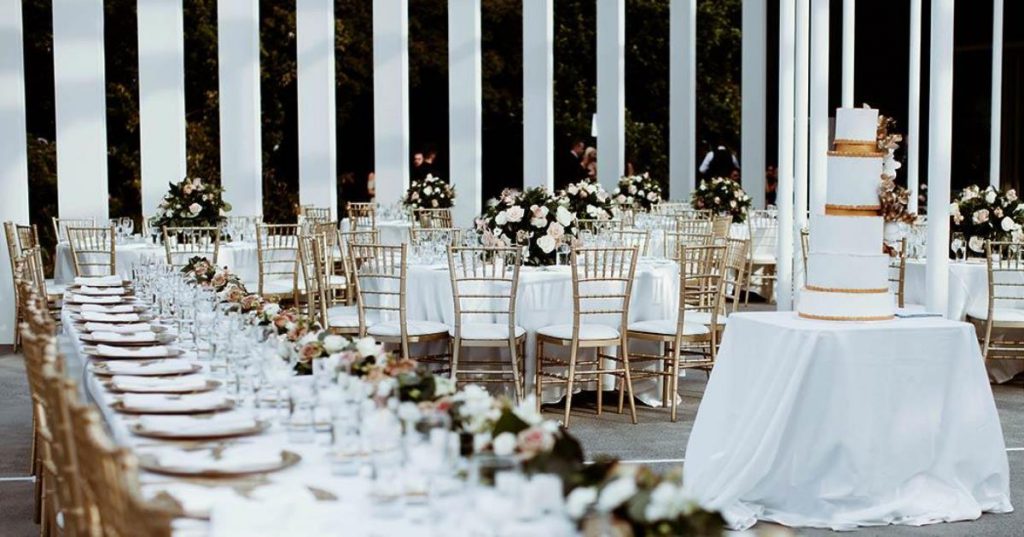 Wedding vows (and venues!) that wow
Your wedding vows should capture the joy and love you feel for your partner. Similarly, your wedding venue should reflect your and your spouse-to-be's good taste. Whether you're dreaming of a picturesque wedding on the beach or a glitzy ceremony in a posh hotel, we can help you find your perfect wedding venue in minutes. Explore our curated list of top wedding venues in Australia.
How much does a wedding venue cost?
Calculate your wedding venue cost in under 5 minutes
Call our support team on
1300 647 488 during business hours
AEST or chat online.
© Copyright VenueNow 2020 | SPARE GROUP PTY LTD | ABN 22 607 830 302