If you're at the helm of a new function venue and want to map out a solid strategy in the new year, or if you want a fresh start in 2018 for your existing space, there are some simple, but vital, steps to complete. By following this go to market guide, you can ensure your venue (re)launch makes a long and lasting impact. Clever and effective marketing is all about planning.
Strategy: the dry but necessary stuff
Creating a simple plan from the beginning will ensure your venue sales and marketing is effective throughout your venue's launch phase and beyond. Here are some important key points to map out.
Target market
A primary step in any go to market guide is identifying your potential customer base. What kind of events do you want to host? What types of events are best suited to your event space? What does your ideal customer look like?
Branding
Next, solidify your venue's position. Perhaps your focus is luxury high end event space with top end price points. Then produce a few sentences about who you are and what you value as a brand. Outline some 'brand pillars' which are the key attributes that best reflect what your venue represents. Then adopt a tone of voice for your ongoing marketing. For example, your focus could be on youthful, casual language with a little bit of humour.
Product
Based on your position and your market, what kind of menus and function packages will you offer, and at what price point? For example, if you are targeting the conferencing market, you will need to design a DDP, or 'Day Delegate Package', as well as a range of working lunch and business breakfast menus, suitable for corporate clients. You need to offer a product that both attracts your target market and meets their requirements.
Competition and Industry
It is so important to understand your competition and to keep up to date on industry trends. This step in the go to market guide should be completed in the launch phase and revisited several times throughout the year. This is key to ensuring your venue remains relevant in the marketplace.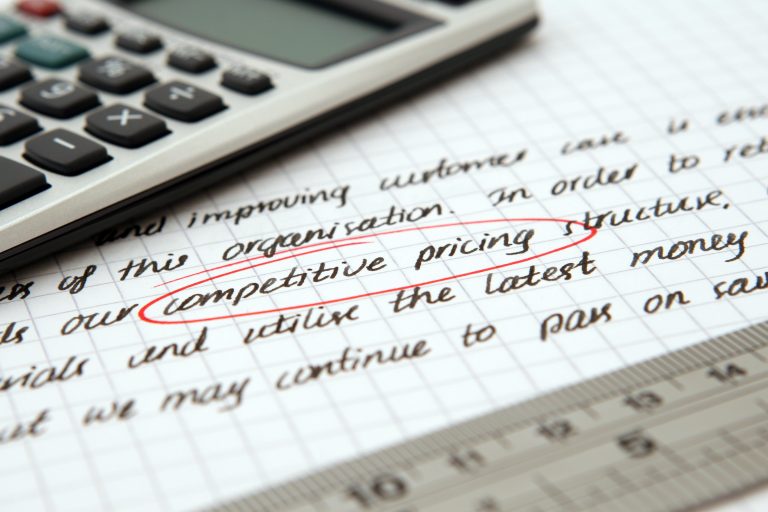 Financials
Outlining a profit and loss statement will help you develop a sales budget as well as a marketing budget. It is important to set sales goals from the get-go so you can track your performance, accurately plan and be strategic. Confirm your minimum spend requirements and trading terms (e.g. cancellation and slippage policies) to protect your sales budget throughout the year.  
Database
Determining how you track and store your data is one of the most important considerations! What system will you use to capture data for sales and marketing purposes?  
Partnerships
Confirm your preferred or exclusive supplier partnerships and identify opportunities to cross promote and collaborate. For example, will the supplier provide any promotional opportunities for your venue via their social channels or database? This can even be as simple as organising a preferred-supplier discount that you can market to customers.
Marketing: the fun stuff
After confirming your strategy, deciding on your branding and setting up your website, the next step in the go to market guide is marketing. There are few key activities that will help create awareness of your new venue.
Socials
Instagram, Facebook, Pinterest and LinkedIn are popular choices for social media marketing. The set-up and management of these channels should take place in the launch phase, generating excitement and buzz around your open. Its other main purpose is to create brand awareness and grow your customer database.  
Directories and Memberships
Utilise the power of platforms such as Venuemob to create more awareness, capture a greater potential customer base and generate more leads for your venue. Setting up your listings should be a priority for your launch. Devote a little time to this, to ensure the listing will generate as much traffic as possible – use high res imagery, upload those new function package PDFs of yours, and write an engaging venue blurb. It's also important to confirm any industry memberships that you may be able to leverage to your advantage.
Launch Party
Impress the industry with a famil event to showcase your new venue. There's no better way to get the word out about your brand than inviting industry members, procurement agents, social media talent, event planners and corporate event buyers into your beautiful space. Famils are a great way to build key relationships that will ensure your venue's success is ongoing. It's also an effective way to showcase your venue looking its best.
Press
Informs industry influencers and key publications of your new venue by sending a short press release. Make sure you cover the basics of who, what, where, when, as well as a small paragraph about what makes your venue unique and attractive.   
Advertising
Some of your advertising spend should be allocated to drive people to your website. Explore potential advertising options with your venue directories such as Venuemob and allocate budget to sponsored social media campaigns.
The most important step of the go to market guide? Be memorable. There are so many exceptional event spaces in Australia. To ensure your venue stands out, you need to create points of difference – through your product, your service delivery and your marketing offering.  
This has been a guest post by Lauren Lacava.
Lauren Lacava has 20 years of experience in sales, marketing and management at some of Victoria's most successful venues, catering and event organisations.
​
As the founder of Black & White Marketing, Lauren's appetite for the industry is fuelled by creative energy and focused determination. The team at Black & White Marketing savour one passionate vision – helping wedding, hospitality and events businesses become bigger and better.
1300 760 937 / enquiries@blackandwhitemarketing.net.au