Keeping to an event budget is tricky business. You want your guests to have a fantastic experience and you have all these great ideas for what the event should look and feel like, but you also have to keep an eye on your expenses. Not to worry! Here are our tried-and-tested tips for bringing your vision to life whilst staying well within your event budget.
Identify your must haves
One of the most important tips to getting the most out of your event budget is to figure out what your absolute necessities are.
These are the non-negotiables, which could be anything from having a breakout room with natural light to a venue within walking distance of the train station. Maybe it's hosting the event on a specific date or having a dance floor that can hold a hundred guests. Whatever they may be, write them all down early in your event planning process.
This relates to the conceptual brief of the event. Think about the outcomes: What is the objective? What do you want your guest to leave remembering the most? Create a list of all of these in order of what is most crucial to the event's success. This list is now your reference point for supplier negotiation to get total bang out of your buck.
| | | |
| --- | --- | --- |
| Non-negotiables | Would be goods | Bonuses |
| Natural light | Projector included | Barista coffee |
| 2 breakout areas | Balcony breakout space | After-conference cocktail |
| Parking | Complimentary tea & coffee | |
| AV assistant on site | | |
When you know what you're willing to splurge on to bring your vision to light, you can clearly see all the other details that you're happy to be flexible on, and these will be the key to hosting your perfect event within your set budget.
Flex your haggling skills
Always ask your suppliers for the best price they can offer. 99% of the time, they will be flexible. If they can't change their initial quote, they will most likely "value-add" something such as food and drinks upgrades, entertainment, decorations or even a discount on accommodations.
Keep event seasonality top of mind
It's all about supply and demand. For instance, it makes sense for people to hold their end-of-year celebrations on the second or third Friday in December. Every year, these are going to be the most expensive dates. Suppliers can charge up to four times as much because they know everyone wants to book these dates for their parties. If you can, avoid peak periods by checking your calendar for public holidays and community events before you book a venue.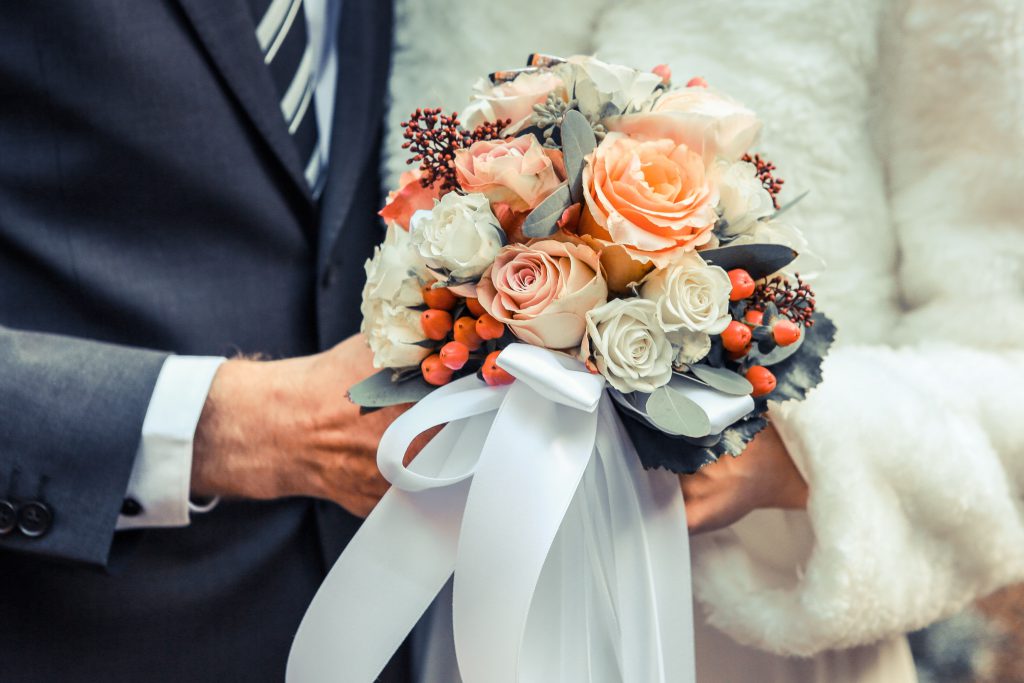 Get a second opinion
The hottest event trend right now is hosting in unconventional spaces. This is super cool visually and can be an amazing experience for guests. But since these are not typical event venues, external suppliers will be necessary. From caterers to AV, the supplier network is even bigger than venues! Try to work off recommendations, or if the space has a preferred supplier, get a comparative quote to make sure that they're giving you the best rate.
Be wary of extras
Clients often see these as the evil "hidden costs" in events. Stay on top of this by asking suppliers what is included in the presented quote and what has to be brought in externally. This way, you can avoid the nasty sting of an inflated bill at the tail end of your planning.
Easy tips to stay within your event budget:

1. Look at locations outside the CBD
2. Book a midweek event
3. Multiple ongoing bookings upfront
4. Book during the venue's low season
5. Consider alternative catering options (share platters, half-day delegate packages, etc.)
7. Go for a limited drinks package or on-consumption
Planning your next event?
Explore and book budget-friendly venues in Australia in minutes!
How much does an event cost?
Calculate your event cost in under 5 minutes
Call our support team on
1300 647 488 during business hours
AEST or chat online.
© Copyright VenueNow 2020 | SPARE GROUP PTY LTD | ABN 22 607 830 302