Team building. It might sound like one of those corporate buzzwords, like 'synergy' or 'paradigm shift', but that would be discounting what a useful tool it can be.
Whether its purpose is to foster better communication, break down barriers or get the creative juices flowing, team building exercises can really help a team find their groove (again). And there's no better way to get the synapses firing than to challenge yourself and your team in a totally new and exciting way. Because there's more to team building than trust-falls and charades. Here's a little list to kickstart your planning.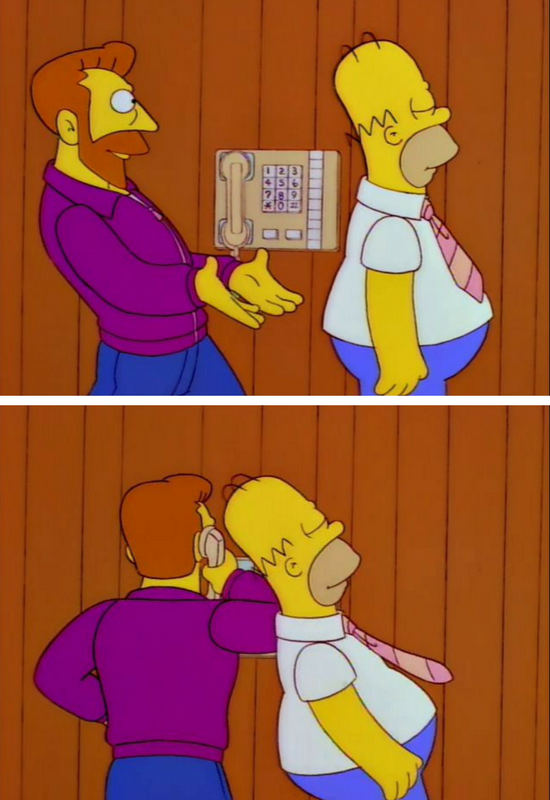 Falling, with style
Feeling like you're flying, minus the fear of dying, will definitely spark creative thinking. How about indoor 'skydiving'? Located in three cities across Australia, including Sydney and the Gold Coast, IFLY offers the chance to try skydiving without having the ground hurtling towards your face at 185km/h. 
Smashy smashy
So you had a mediocre quarter. You lost the best desk spot in the office. Or you're all actually doing fine but hey, who couldn't use a little decompression? Cue Melbourne venue, appropriately named The Break Room, where one can smash things willy nilly in a room by yourself, and then watch your colleagues destroy things also. Break down barriers by breaking inanimate objects, together.
Surfing staff
Reward your team with a day on the sand and in the surf! Learning to surf is a great way to challenge your team in a constructive and positive environment... presuming everyone in your group can swim (definitely check that first). Sign up for a corporate surf lesson on Bondi Beach and let that positive energy flow into your conference/meeting at nearby InterContinental Sydney, Double Bay.
How much does a conference cost?
Calculate your event cost in under 5 minutes
Pampering + productivity
A relaxed worker is a happy and productive worker. Show your minions some serious love by treating, nay, SPOILING them to a working retreat. Our tip? Peppers Mineral Springs Hotel in Daylesford, offering separate conference rooms with all the mod cons for intense brainstorming sessions – and a dedicated spa centre for relaxing afterwards.
Cracker(jack) idea
What's old is new again, and lawn bowls is no exception. It's not just for nannas and gentle old men named Henry who love gardening. Lawn bowls is a great way to slow things down and let the mind erase all that fuzzy white noise. Think of it as active meditation; sometimes the best ideas bubble to the surface when you least expect it. Book a conference including lawn bowls with Radisson on Flagstaff Gardens, Melbourne and watch the good ideas roll in.
Geocaching in
This activity is like a 21st century scavenger hunt, complete with GPS tracking. It's a great way to challenge and improve a team's ability to communicate, problem solve and collaborate. You could start your day by holding a meeting/conference at The Playford Adelaide and then organise a geocache afternoon in one of Adelaide's many national parks and green spaces.
Looking for an event venue to hire?
VenueNow has you covered with over 2,000 venues across Australia ranging from large event spaces to small meeting rooms. Find your perfect venue for hire faster than anywhere else.
Call our support team on
1300 647 488 during business hours
AEST or chat online.
© Copyright VenueNow 2020 | SPARE GROUP PTY LTD | ABN 22 607 830 302