Discover the top Chatswood venues. Find, compare and book the best bars, restaurants, hotels, meeting rooms and much more at the best price with VenueNow, Australia's venue hire experts.
Trusted by 5,000+ corporates to find the right venue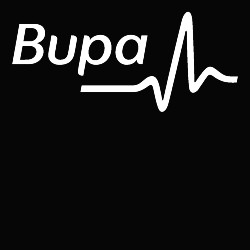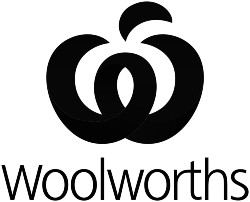 Let us do the heavy lifting
Booking an event is hard but it doesn't need to be.
VenueNow's team of event booking experts make your event booking experience a breeze. We help you find the perfect venue, collect quotes, negotiate the best price and lock in a venue, all for free.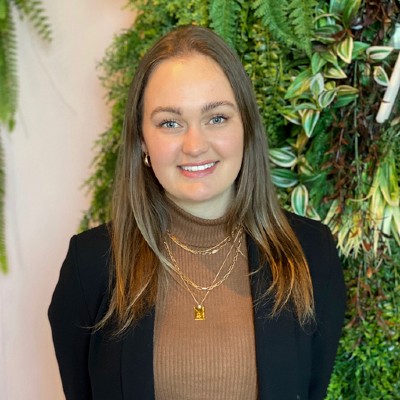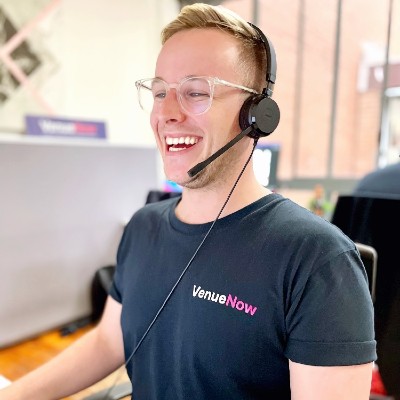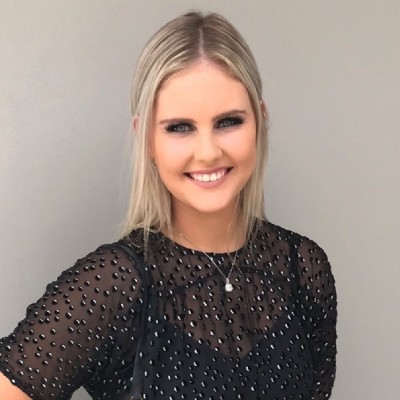 Save up to 35% by booking with us
We have long-standing partnerships with 4,000+ venues across Australia which means that we have the knowledge, expertise and relationships to negotiate the best price on your behalf. We keep you anonymous throughout the whole booking process to ensure you receive an unbiased quote that meets all your needs.
Featured Chatswood venues
Chatswood Venue Hire Guide
Chatswood is one of Sydney's business hubs, yet it has a lively atmosphere that can't be found anywhere else. From brunch to entertainment and public art, this suburb offers intriguing features for locals and tourists alike!
Located on the North Shore of Sydney, roughly 20 minutes by car or public transport from the Sydney CBD, Chatswood function spaces is one of Sydney's premier shopping and restaurant destinations, with lush gardens and sweeping views of the skyline, making it the perfect location for your next events such as a wedding, a cocktail party or even a corporate conference.
What should I look for when checking out an event space in Chatswood, NSW?
When choosing the right function rooms in Chatswood, below are some of the key areas that you should consider and search for.
Venue Space
This may sound obvious, but the first thing you should look for when you're checking out a venue space in Chatswood is if there's enough room for your event. You surely want there to be enough room for you and your guests to enjoy the party!
Venue Style
The next thing you should consider when checking out venues in Chatswood is the style of the venue. This is especially important if you're looking for an event space that can accommodate different settings. For example, you might be worried about whether or not a tent will be required on the day of your event as well as whether the venue has outdoor space.
Facilities and Services
When planning functions like a seminar or a conference, you may also need to rent audio visual equipment if you're not hosting the event in an auditorium. You may also need microphones and speakers for presentations. Look into the services offered as well, like catering and accommodation.
Catering
Finally, take a look at what menu options are available at the venue. It's important to have a great selection of food and drinks at your event, so find out what kind of menu you can expect from the function venue before you hire any place.
Discover the different venues for hire in Sydney's North Shore
Chatswood is one of the most reputable function venue locations Sydney has to offer. Chatswood NSW function venues offer a variety of different spaces for your event depending on what you need, whether it be an office space, convention-style room or a smaller room for various receptions. There's really something for everyone.
To start your events planning, search through the wide range of listings on VenueNow and contact the team today. Our knowledgeable team can help you plan your event down to the finest detail with catering and setup customised to suit your budget.
Call our support team on
1300 647 488 during business hours AEST or chat online.
Discover Australia's Top Venues and Function Rooms
Top Function Rooms Sydney by Event Type
© Copyright VenueNow 2021 | SPARE GROUP PTY LTD | ABN 22 607 830 302