Go on, call your mum! Then plan a delightful day exploring Sydney with her. Don't worry though, we've done the hard yards for you – with a list of some of the best activities Mother's Day in Sydney going around. 
Mums. They're pretty great, aren't they? They're the tireless Energizer bunnies that work, have managed a hoard of tiny helpless humans, and still lend a sympathetic ear when you need a good whinge/moan/cry.
And whether you love a good Hallmark holiday or are a perpetual cynic, everyone should do something special for their mum to something special on Mother's Day. This year, treat your mum or nanna or even your great nanna to a lovely day out at one of Sydney's most beautiful venues.
Doltone House Darling Island Wharf
Overlooking the iconic Darling Harbour, this Doltone House venue is a great place to treat yo mumma to something special. In fact, they're hosting an event so you don't even have to think about organising anything yourself. Start the day with your mum sipping cocktails, and then  spend the rest of the day taking part in a super slow three course lunch (with beverages included) down by the water.
Bitton Oatley
You don't need to spend 18 hours on a plane to experience French provincial style and cuisine. Go on, spend Mother's Day in Sydnay. All you need to do is head south of the city. Bitton Oatley combines style, elegance and good food in one beautiful setting. They're even whipping up a special menu just for Mother's Day.
Take part in the Mother's Day Classic in Western Sydney to work up an appetite and burn off all those carbs. Then replenish those carbs at Sicilian Restaurant in Parramatta. They'll throw in a glass of sparkling on arrival, and even a gift. And you? All you need to do is sit back reap the reward of being such a good child.
Q Station
Spoil your mum and indulge in a day that's a treat for all senses. Spoiler alert: Q Station isn't just a spectacular function space. The historic venue is hosting a Mother's Day high tea, with cocktails or champagne. Indulge in scones and cakes and afterwards, take a constitutional (that's a 'walk' to those whose vocabularies haven't been influenced by the historic surrounds) through Sydney Harbour National Park or along the beach.
InterContinental Sydney
Breakfast is the most important meal of the day. And on the weekend, the same can be said for brunch. Treat mum to a special brunch, served in one of InterContinental Sydney's heritage rooms. There'll be eggs, pastries and freshly squeezed juice. The best part—there'll be no arguments about who needs to stack the dishwasher after. If you're vehemently against brunch however (you monster), InterContinental Sydney are also offering High Tea and 'High Coffee' on Mother's Day.
For those arty mums who love a good exhibition, this will tickle her fancy. Start the day by heading to the Gallery of NSW and check out the soon-to-end Warhol before Pop exhibition. Then pop over to Chiswick, the gallery's neighbouring restaurant, for a special Mother's Day lunch, created by chefs Tom Haynes and Matt Moran.
Not everyone's into getting up early and brunching. We know that. We also know that watching Casablanca requires no excuse to watch again – so why not watch one of the finest movies of all time with your mum? Golden Age Cinema and Bar (itself a wonderfully stylish to spend an evening) is screening the 1942 classic, as well as Ingrid Bergman: In Her Own Words on May 14. Which just happens to be Mother's Day. A delightful coincidence!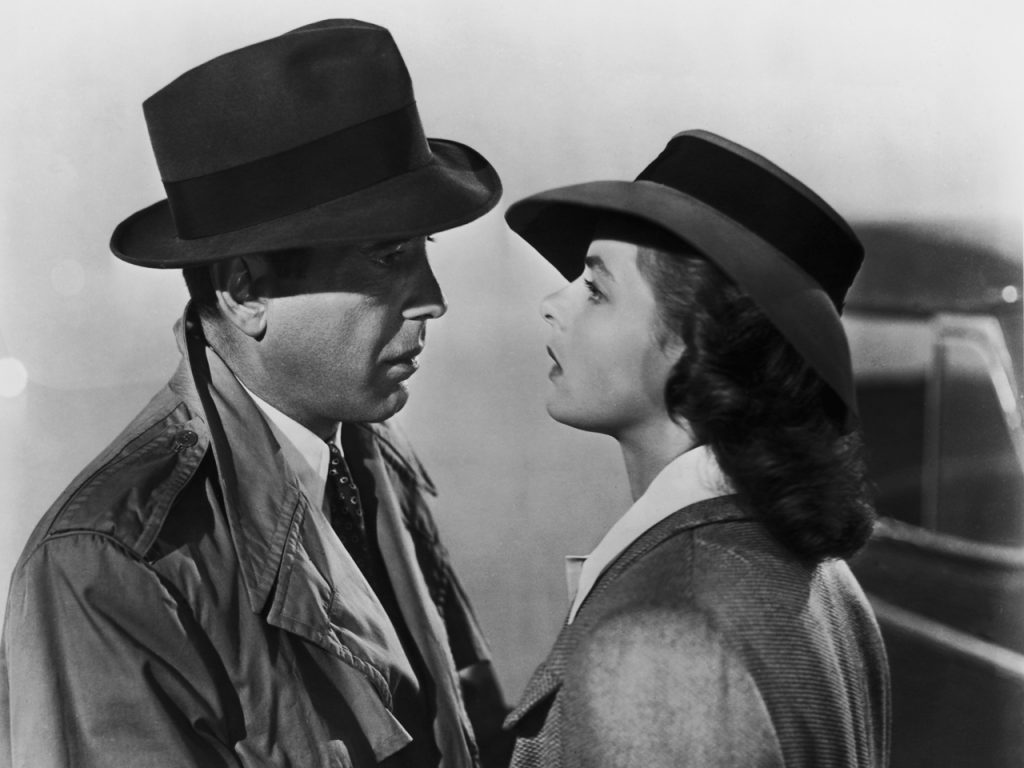 Looking for an event venue to hire?
VenueNow has you covered with over 2,000 venues across Australia ranging from large event spaces to small meeting rooms. Find your perfect venue for hire faster than anywhere else.
Call our support team on
1300 647 488 during business hours
AEST or chat online.
© Copyright VenueNow 2020 | SPARE GROUP PTY LTD | ABN 22 607 830 302