Time flies when you're having fun! Before you know it, you're turning 21 and it's time to celebrate entering a new chapter. Strap yourself in and get ready for a memorable 21st birthday! Not sure what to do on your special day? Here are some of our favourite 21st birthday themes and ideas to get you started.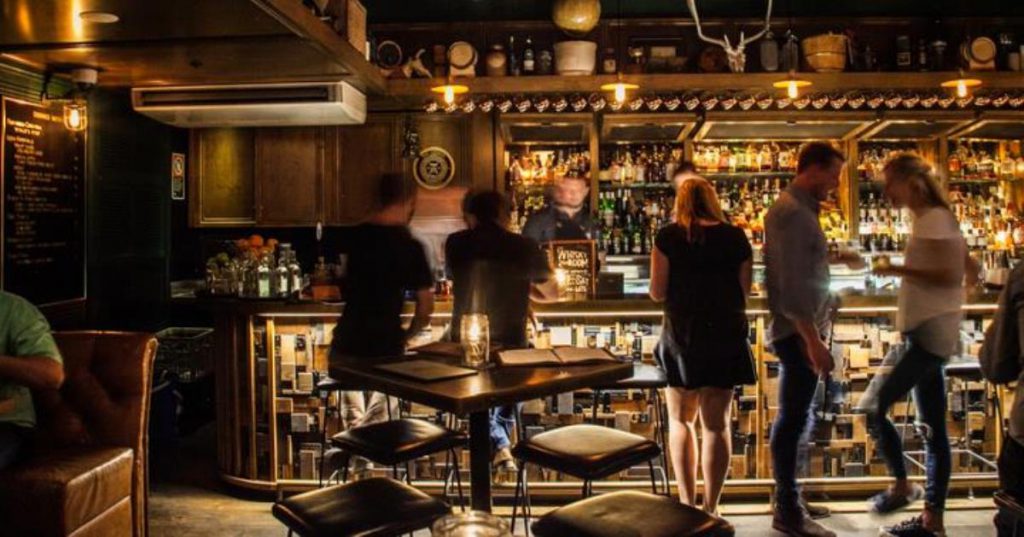 1. Do a pub crawl
Make a list of your top drinking destinations, gather your crew (big or small) and get ready for an epic night out. You can even do a little scavenger hunt to make things more exciting! In Sydney, you can't go wrong with The Clock Hotel, The Taphouse and the Royal Albert Hotel.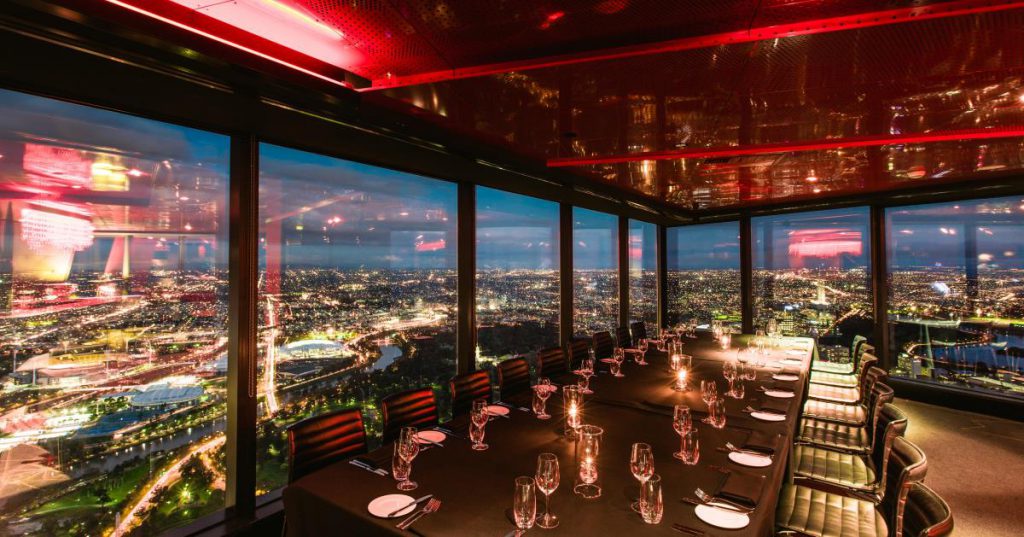 2. Throw a sky-high soiree
Take your 21st birthday celebration to new heights! Throw a decidedly grown-up affair at an impressive venue like this one perched 300 metres above sea level. This elegant space boasts panoramic views of Melbourne and Port Phillip Bay and luxury furnishings throughout — the perfect backdrop if your goal is to establish yourself as a sophisticated adult.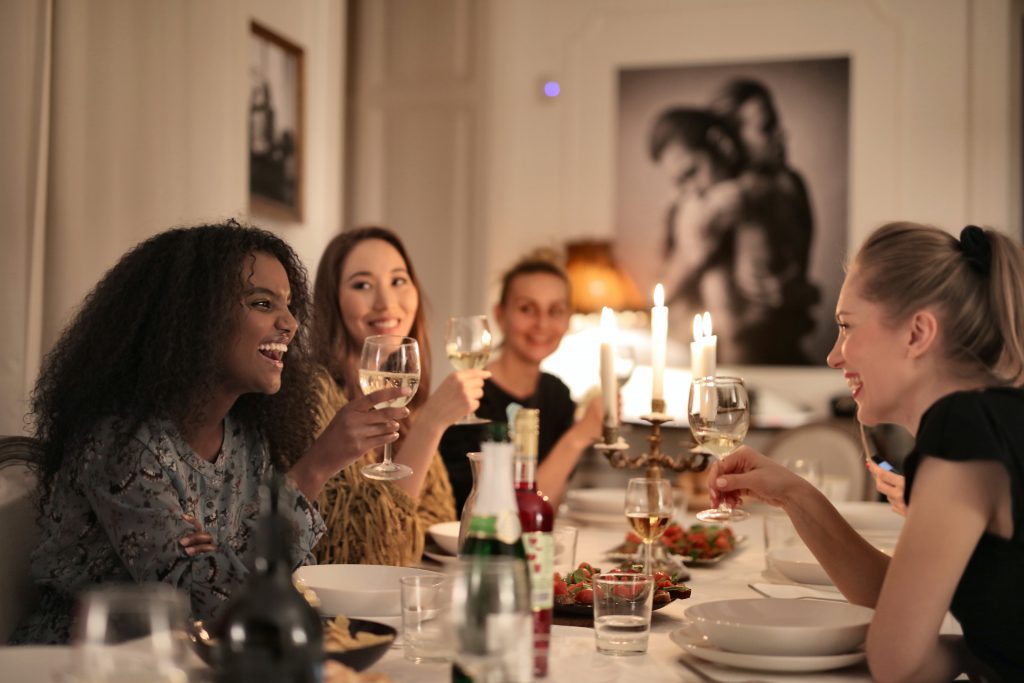 3. Host a laidback dinner
There's nothing wrong with wanting to scale back your celebration and simply share a meal with a small group of your nearest and dearest. A quality dinner at your favourite restaurant is sometimes all you need to celebrate a milestone birthday such as your 21st.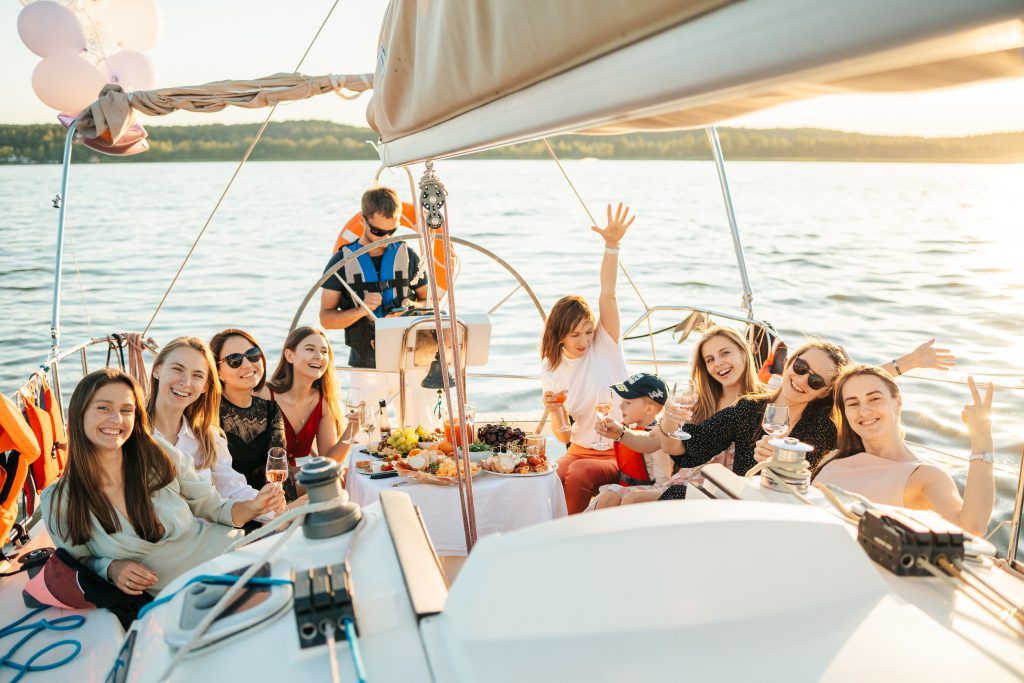 4. Hire a party boat
If you live near the coast, sail into your 21st year with a day out at sea. Feast on yummy appetisers and drinks as you warm up in the sun. Or get all gussied up and throw a glitzy nighttime party on a private boat. Your party can be as formal or laidback as you want it to be, but one thing's for sure — your 21st birthday bash will be one for the history books!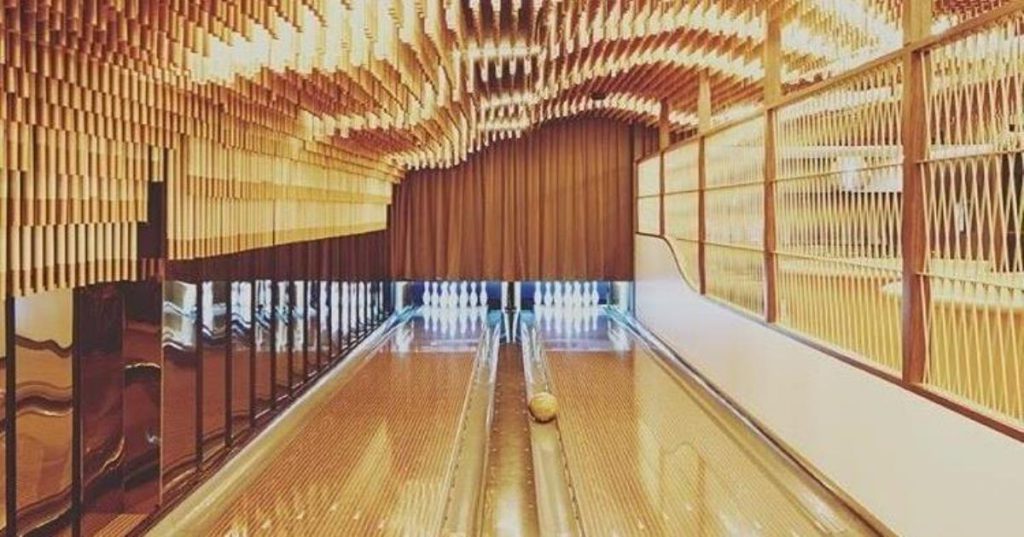 5. Engage in some friendly competition
Indulge your competitive side with a 21st  birthday party filled with friendly games and prizes. Host a board game night, organise a beach volleyball competition or have the swankiest bowling match of your life at this one-of-a-kind bowling venue. Game nights are one of the simplest themes to put together, but they still pack a punch in the fun department.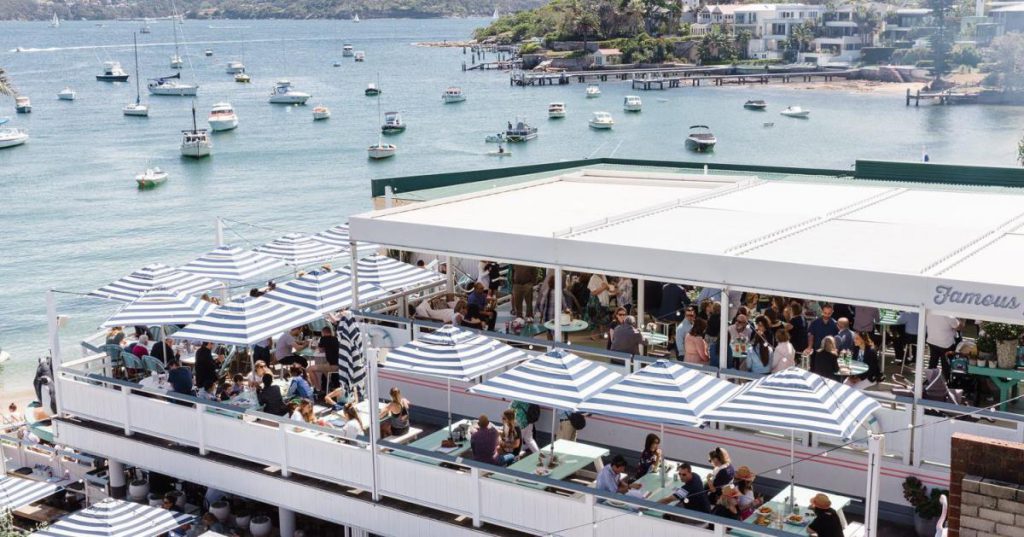 6. Celebrate by the seashore
If you're lucky enough to live within driving distance of the beach, a 21st birthday by the sea is one of the best ideas! Book a seaside venue so you can feel the cool breeze and listen to the crash of the waves as you and your guests dine and dance the night away. Or, prepare a picnic feast, grab a couple of massive beach umbrellas and gather your friends for a beach party.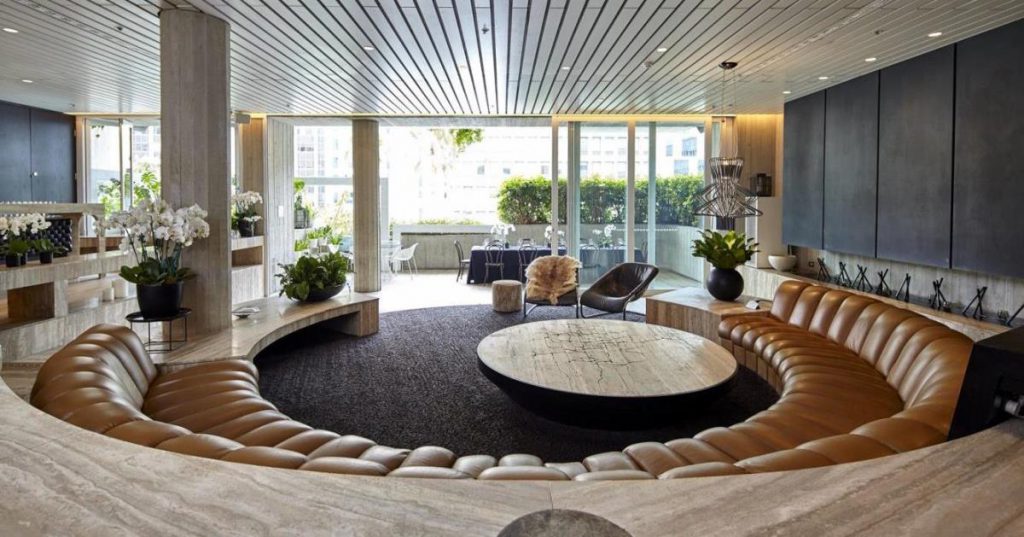 7. Partake in penthouse shenanigans
Will this be your first stab at organising an adult birthday bash? How about being totally ironic and reliving your youth with a grown-up slumber party? Have your guests show up in their best pyjamas, set up a snack bar and prepare some mischievous slumber party games. A luxurious penthouse space gives your event a sense of exclusivity and a quirky contrast to your youthful party theme.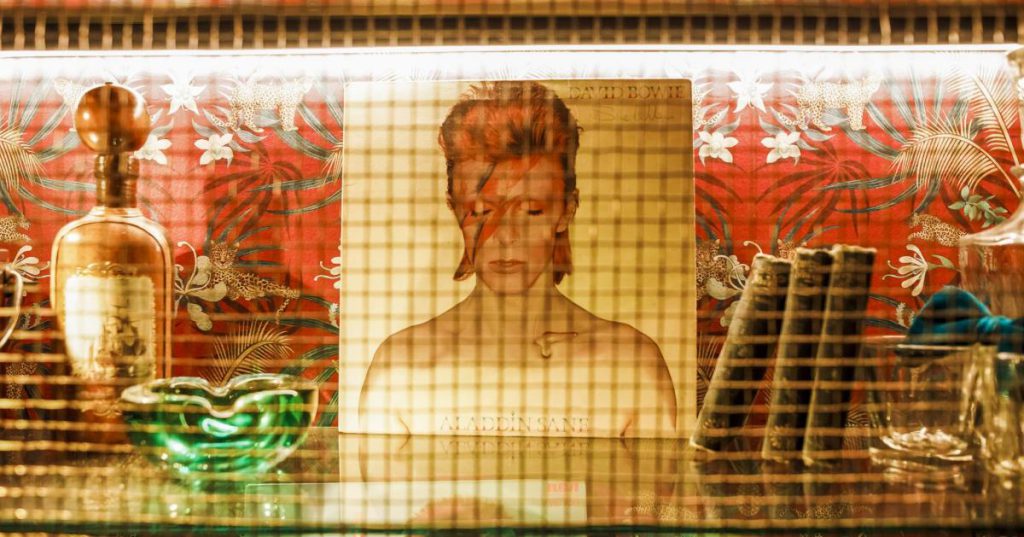 8. Battle it out on the microphone
Few activities bring people together quite like karaoke. Gather the troops for a night of '80s power ballads and '90s boy band hits at your favourite karaoke bar. Or take things up a notch by throwing a music-themed soiree! Ask your guests to come as their favourite singer and start a singing contest (easier once the alcohol starts flowing). If you're in Brisbane, this Bowie-themed venue hits all the right notes.
9. Feel the adrenaline rush
Get your blood pumping and satisfy your need for speed with an indoor kart race. At this indoor kart racing circuit, birthday party packages include exclusive use of the track (with personalised racing commentary!) and custom catering. So whether you want a "hotter than Texas" BBQ or a sushi feast to go with the adrenaline high, the venue's event staff has you covered.
10. Enjoy a private movie screening
Feeling a little lazy but still want to celebrate with your friends? Spend your 21st birthday watching the latest blockbuster (or a few classics). Book a private cinema such as this 50-person theatre that also offers beer tastings. Then all you have to do is show up, sit back and relax.
How much does a 21st birthday party cost?
How much is your dream venue, delicious catering and a devilish dance floor? Calculate your event cost in under 5 minutes!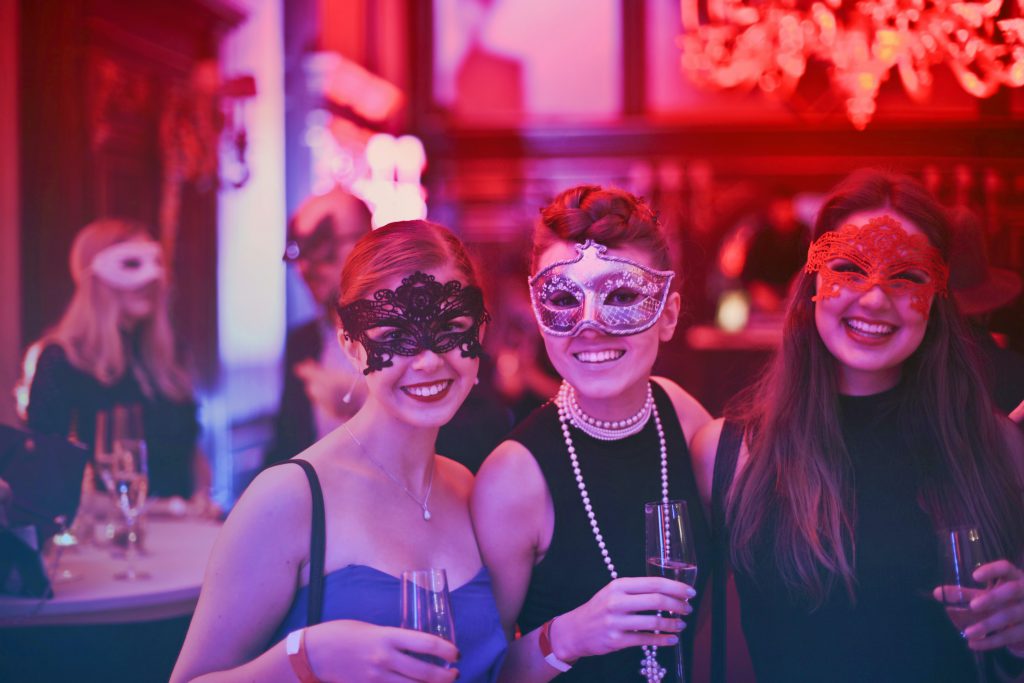 11. Throw a themed party
Your 21st is the perfect time to throw a birthday bash with a theme! Out of ideas for 21st birthday party themes? You can't go wrong with the classics: Tropical, Casino Night, Masquerade Ball, '90s Throwback and Superheroes are always a hit. We also love Summer Camp, Seven Deadly Sins, Tiger King, and Music Festival.
12. Indulge in your favourite thing
It's your birthday! Whatever it is that brings you joy, have heaps of it today. Love sweets? Host a small birthday lunch that's all about the dessert buffet. Love musicals? Splurge on tickets to that show you've been dying to see or throw an *insert show*-themed party. Big astrology fan? Round up your friends for a tarot-themed birthday bash complete with a hired tarot reader. The ideas are endless once you start listing your passions.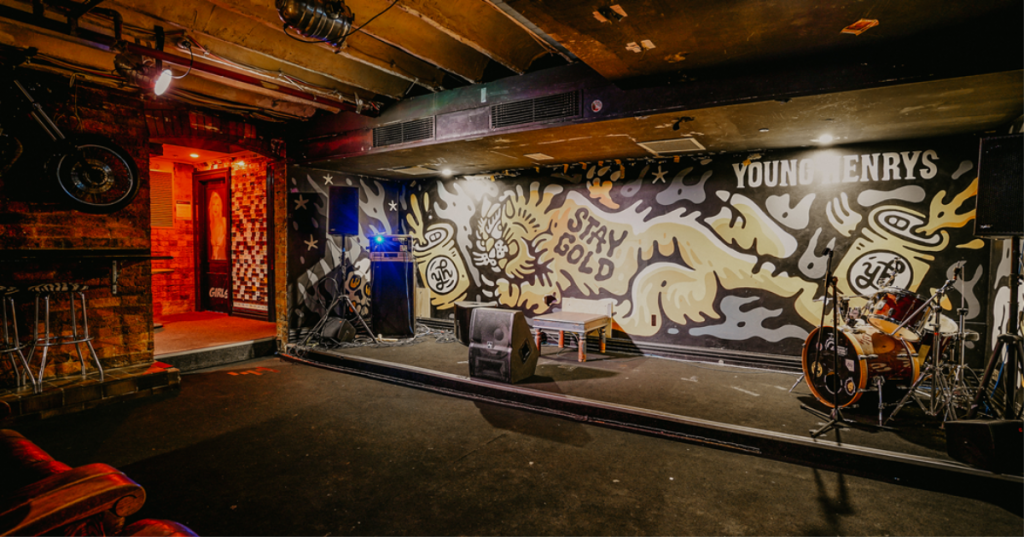 13. Take in some live music
Get your 21st birthday rocking with some live birthday music. Choose an atmospheric venue like this moody Fortitude Valley dive bar. Many VenueNow spaces have stages, AV equipment and DJ setups ready, so you won't have trouble finding a venue that can host live entertainment. Use the custom filters in your venue search to narrow down your options.
14. Spend a weekend away with your best mates
At 21, you're about to take on some serious adult responsibilities. Spending some time away — whether it's just the next town over or somewhere you've never been — is a great way to recharge and prepare for what's ahead. Round up a few of your best pals and celebrate your birthday at an exciting new locale.
15. Learn something new
Always wanted to try pole dancing? Interested in aerial yoga or pottery? Now's your chance! Whatever it is you've always wanted to try, make it the theme of your 21st birthday bash. Round up your friends, hire a professional to teach your group and have fun learning something new!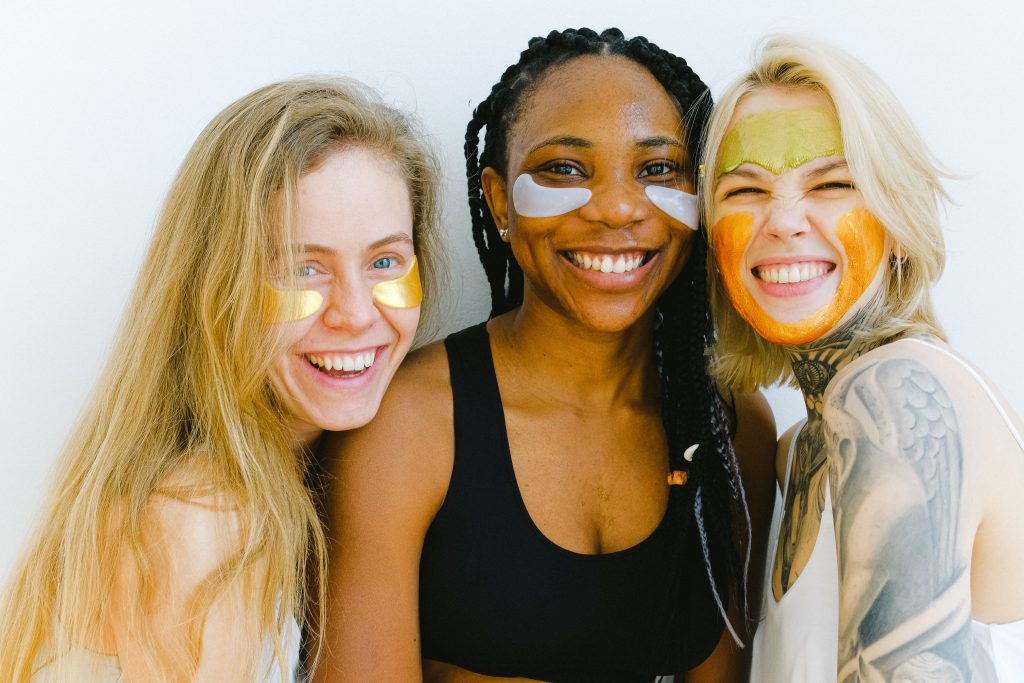 16. Have a self-care soiree
Treat yourself and your friends to a spa day, then continue the celebration with dinner and drinks at your favourite pub. Or throw a self-care themed birthday bash, complete with sheet mask facials, crystal healing, meditation, journaling and other self-care activities. It's all about learning to protect your mental and emotional health — a skill that will serve you well in adulthood.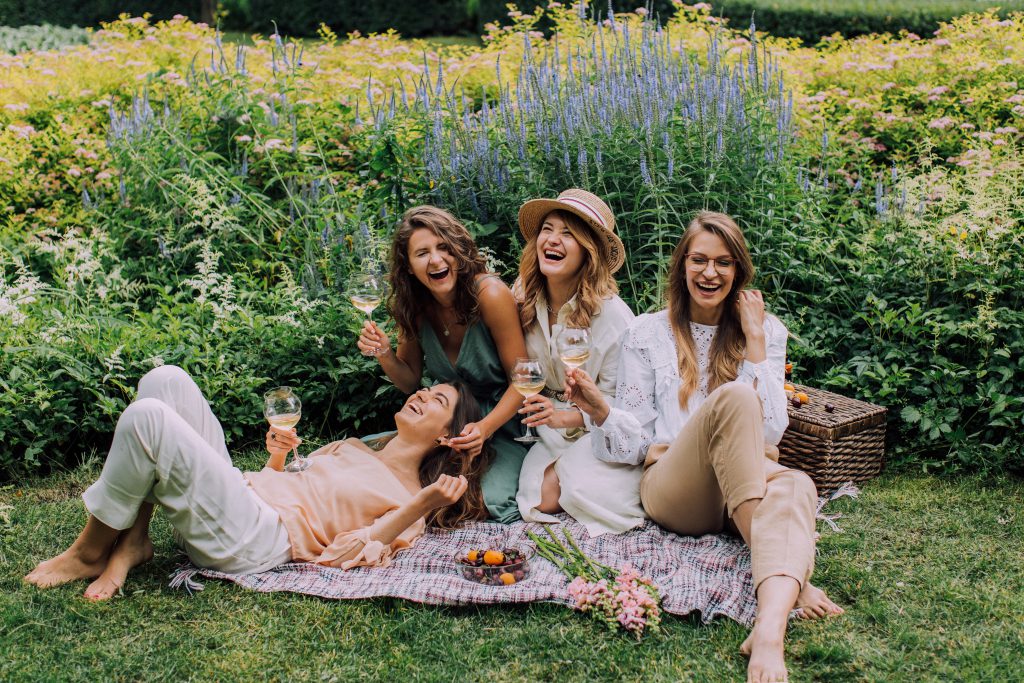 17. Host a picnic potluck
For this laidback gathering, all you need is some picnic munchies, a bunch of blankets, sunscreen and your favourite family and friends. Host this super casual birthday party in your backyard or a nearby park.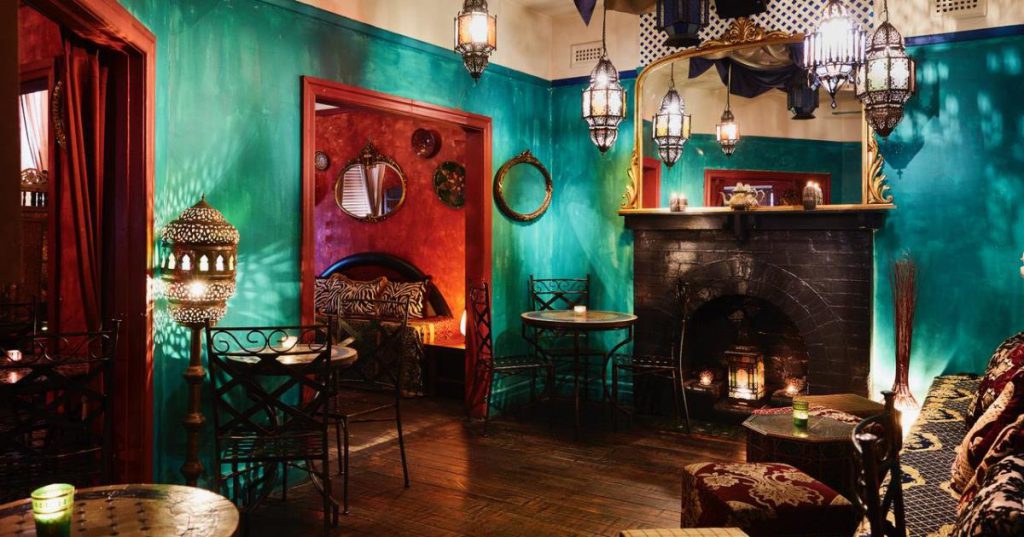 18. Throw a destination celebration
Think of a dream destination or a favourite trip. Then recreate the experience with a themed birthday party. Dreaming of a Moroccan vacation? Let this Moroccan-inspired function space transport you to the streets of Marrakech. Serve Moroccan food, sip on spiced cocktails and hire a henna artist. The possibilities for this party theme are endless!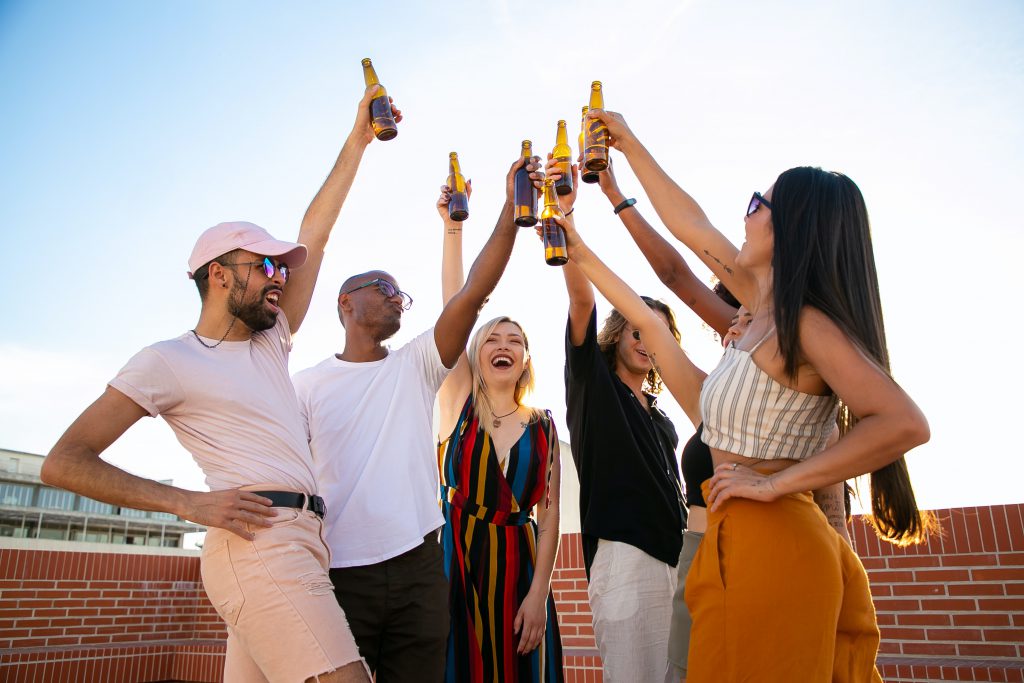 19. Hit up a brewery
If beer is your thing, you'll get a kick out of learning how your favourite drink is made. Many craft breweries offer small-group tours and have function spaces for birthdays and other special events, like this brewery venue in Brisbane.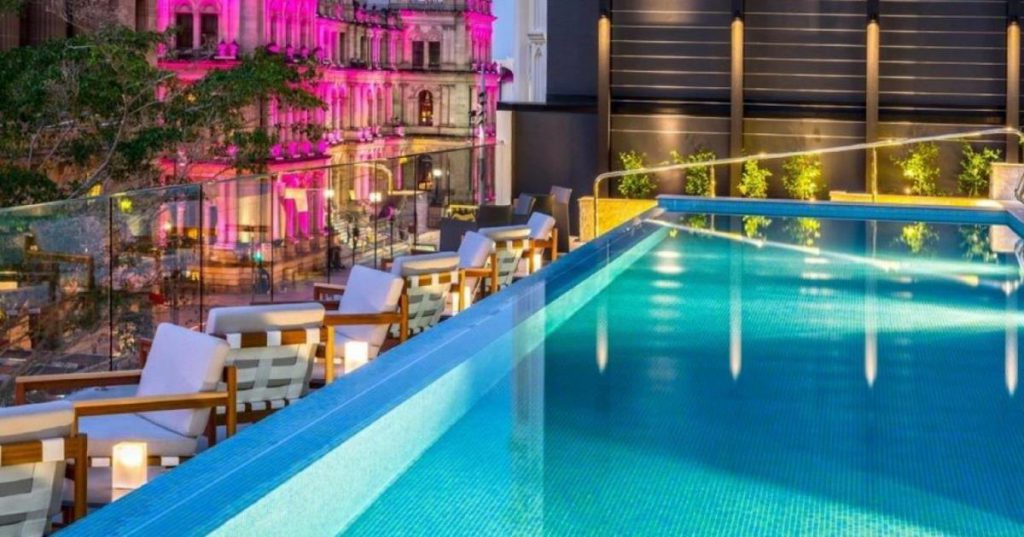 20. Throw a pool party
If your birthday is in the warmer months, book a gorgeous rooftop pool and have a pool party. The breathtaking views from up high can't be beat! Need decor ideas? Deck out the space with tiki torches and pool floats, serve tropical cocktails, and don't forget the '70s beach tunes.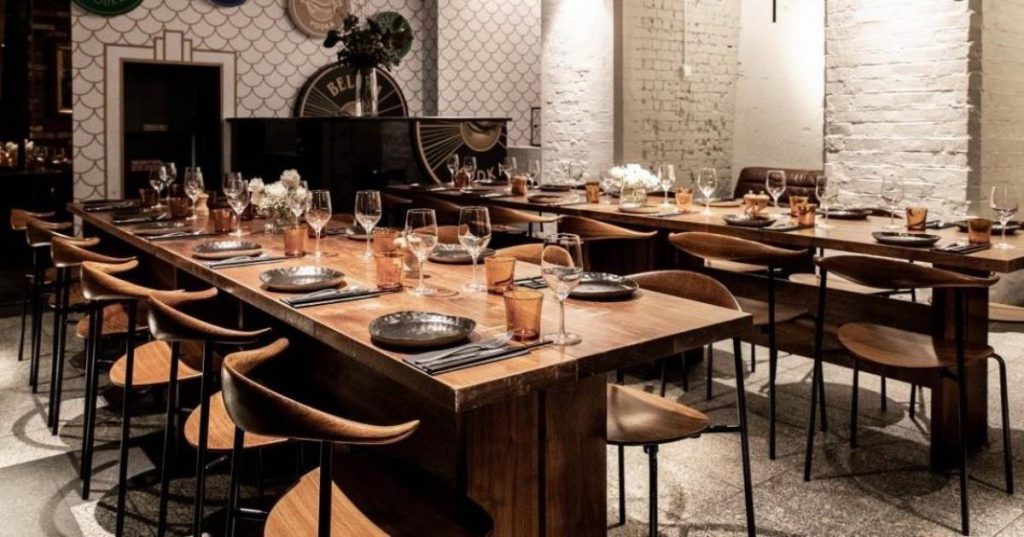 21. Host a classy dinner
It's time to learn how to host a proper party. We're talking multi-course meal, dinner suits, a glass of pre-dinner bubbly — the works. You can host at home or in a private dining room. There's no need to stress yourself by throwing a formal dinner for 50 guests. Limit the guest list to just your closest family and friends. This is actually one of our favourite small 21st birthday party ideas because whilst it's fun and unexpected, it's also a valuable learning experience.
Discover the very best birthday party venues
We've scoured Australia for the most memorable venues for birthdays and other special occasions. Find the best deals and book a fabulous setting for your next milestone event with VenueNow today.
Looking for the best 21st birthday venues?
Look no further. VenueNow has you covered with over 2,000 venues across Australia. Find your perfect 21st venue for hire faster than anywhere else.
Call our support team on
1300 647 488 during business hours
AEST or chat online.
© Copyright VenueNow 2022 | SPARE GROUP PTY LTD | ABN 22 607 830 302