The all-out 21st birthday party – it's a rite of passage for just about everyone. Which means when it comes to your 21st birthday party, you want to make sure it stands out from the crowd and goes down as "the best 21st birthday party of the year". By ticking off a few of the following essentials, we can help you make your 21st birthday party truly unique.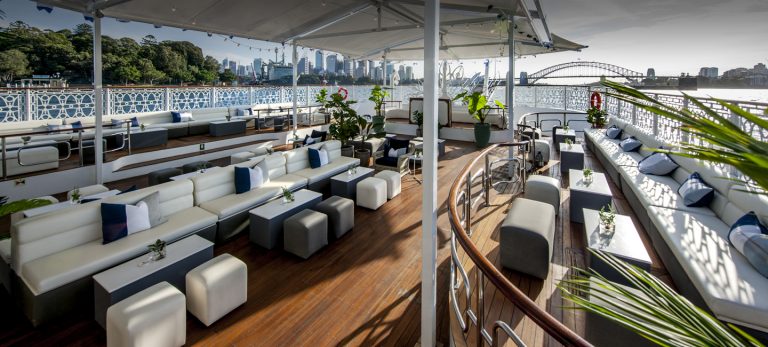 Host your event somewhere unexpected
The venue is arguably the most important thing your friends will remember about your 21st birthday party. So, how do you make sure the venue you choose stands out? By choosing a venue that has a unique selling point. That can be the location, style, menu or layout, or an exclusive offering that makes you excited. Consider hosting your event somewhere you don't immediately associate with events. Boats that specialise in private charters are great for this. Not only does the location and view constantly change, it's also a totally exclusive event space, all for yourself.
An incredible view also makes a world of difference. Everyone loves a rooftop bar – imagine hosting your event overlooking the Sydney Harbour for example. That's hard to beat.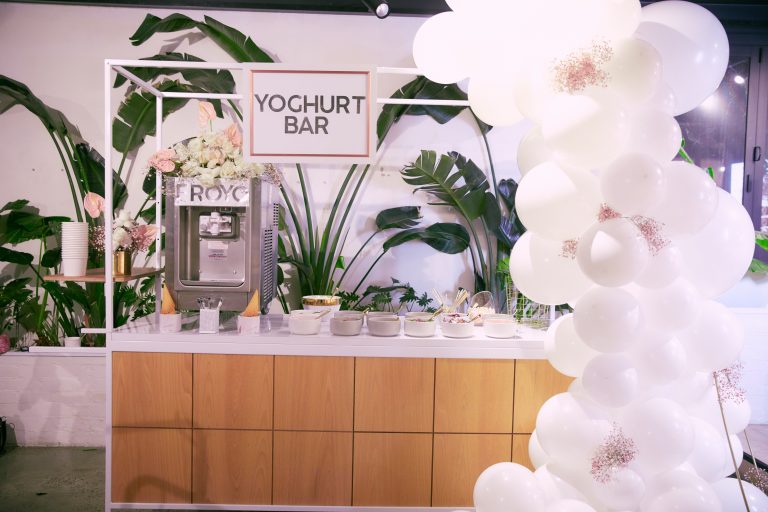 How much does a 21st cost?
Calculate your event cost in under 5 minutes
Get culinarily creative
Hungry party guests are unhappy party guests. You gotta make sure there's enough food to satisfy the cravings. To really make a mark, work with your chosen venue to provide something a little out of the box at your 21st birthday party. Self-serve taco bars will go down a treat. As will a spud station. In other words: people love interactive carbs. Not only do they get to eat when they want to eat (instead of stalking the waiters), everyone gets to tailor their snacks to their tastes.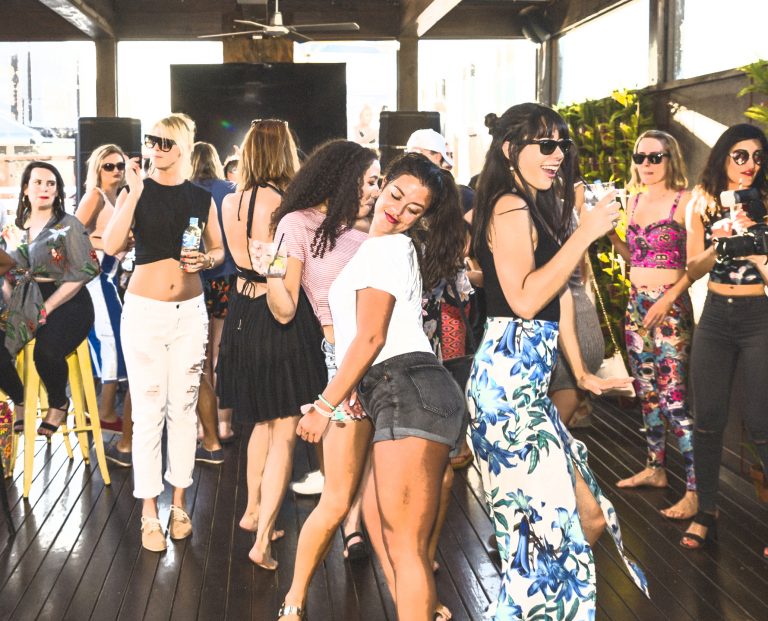 Make or break the dance floor
A staple of any good 21st is the playlist. When pulling together a playlist, you want to strike the right balance between chill and certified bangers. Timing is also key. Don't put the crowd dance floor favourite at the start of the night. It'll get people on the floor, but you don't wanna peak too early. Also, chuck in some old school bangers. We implore you to show us anyone who doesn't wanna cut loose to Cher's Believe.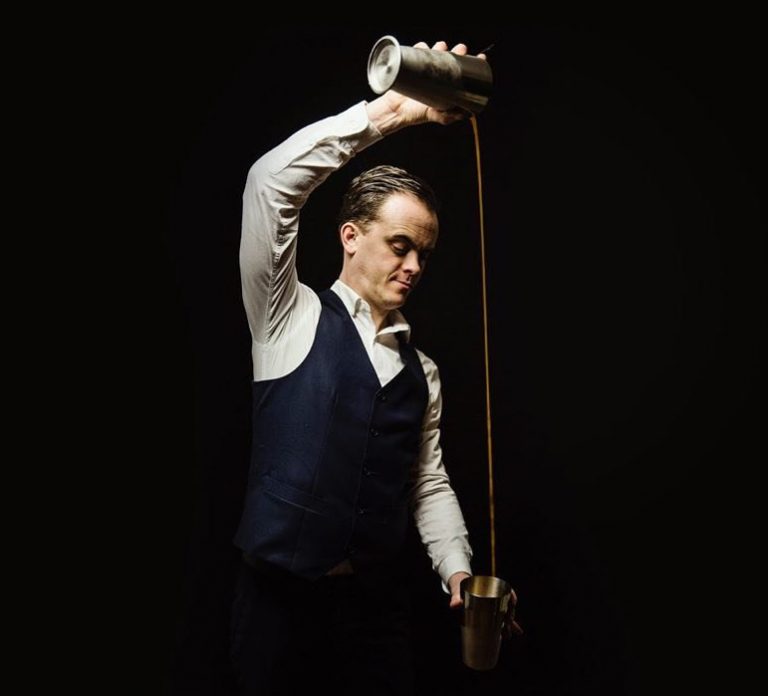 Keep it entertaining
If your space and budget allows for it, add a little bit of extra entertainment. Photobooths are a great way to document your event, and will get people excited. You could even go for a slightly more modern option, hiring something like a 360-degree camera booth, or a GIF-booth. Those are particularly great for sharing on Insta and Facebook.
If you want to add more pizzazz to your unique 21st birthday party, you could enlist the services of a flair bartender or two (those drink slingers who spin, drop and perform tricks while making drinks). Or, if you want to get your guests more involved, some venues offer cocktail-making or whiskey masterclasses for guests.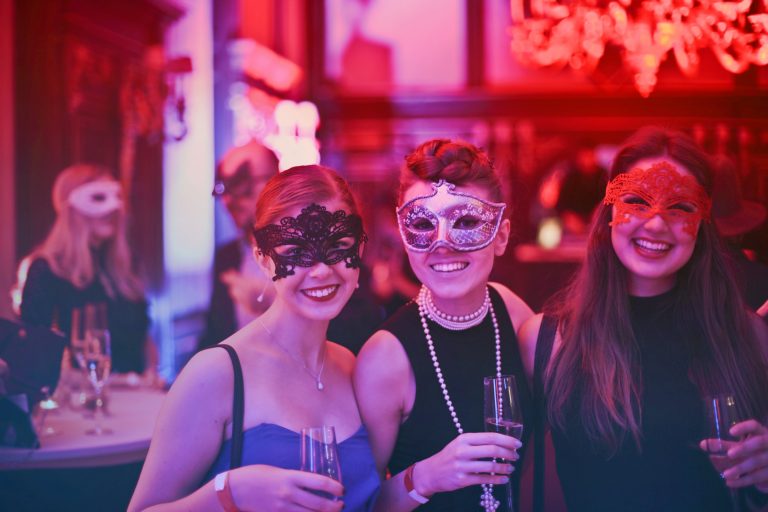 Theme it up
People love to play dress-ups. Adding a theme to your event and inviting your guests to dress according is guaranteed to stick in the minds of guests. Plus, the photos will look amazing! There is no shortage of ideas for themes. Old school Bond, with evening gowns, tuxedos and proper gaming tables. Jungle madness, with lush greenery abounds and everyone dressed up like their favourite animals. Or even Hollywood favourites, with your pals dressed up as their most-loved movie characters. This theme is a great ice-breaker between guests too: "Who have you come as? Lemme guess!"
Overall, the trick to creating a unique 21st birthday party is to make sure your event stands out and sticks in the minds of your guests for the right reasons. If it's been done before, don't do it. The most important thing, however, is to make sure you have fun! You only get to do your 21st birthday once, so make it count.
Looking for a 21st Birthday Party Venue?
VenueNow has you covered with over 2,000 venues across Australia ranging from large event spaces to small meeting rooms. Find your perfect venue for hire faster than anywhere else.
Call our support team on
1300 647 488 during business hours
AEST or chat online.
© Copyright VenueNow 2022 | SPARE GROUP PTY LTD | ABN 22 607 830 302