A truly special event has many moving parts. The venue, obviously, is one of the most important components. But it's the smaller details that can make or break an event. Maybe you need a cocktail cart that's impossible to ignore. Or decorations to make the room sing. Or a band so face-meltingly good, your friends will be raving about your party for weeks. 
Today, we chat to Jack Newman, Director and Co-Founder of Top Dog Entertainment – a Melbourne-based performance agency that can connect you with the perfect entertainment to suit your event. Having been around for almost 30 years, they know a thing or two about creating an unforgettable event.
What sort of entertainment do you supply for events?
We are a full-service entertainment agency and provide everything from DJs and DJ bands, through to live music and roving entertainment.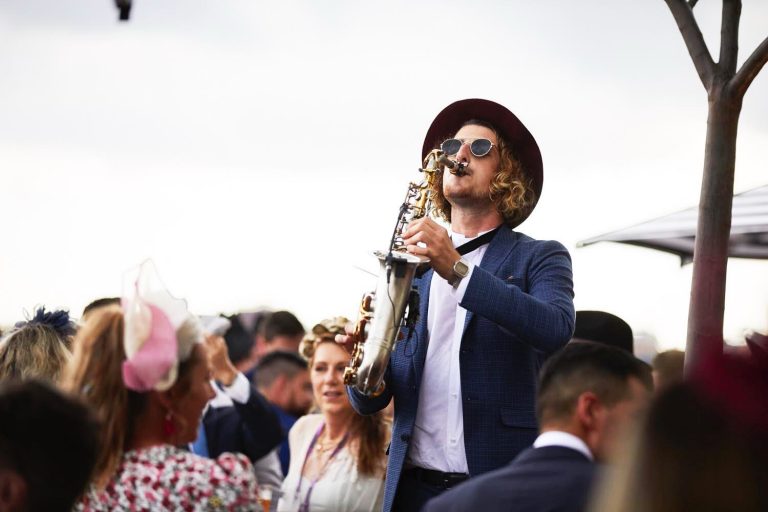 What's the most in-demand type of entertainment for events at the moment?
We find that customers are looking for anything that creates a 'wow' moment or a lasting impact! Tailored 'pop up' feature performances or reveals have been really popular this year.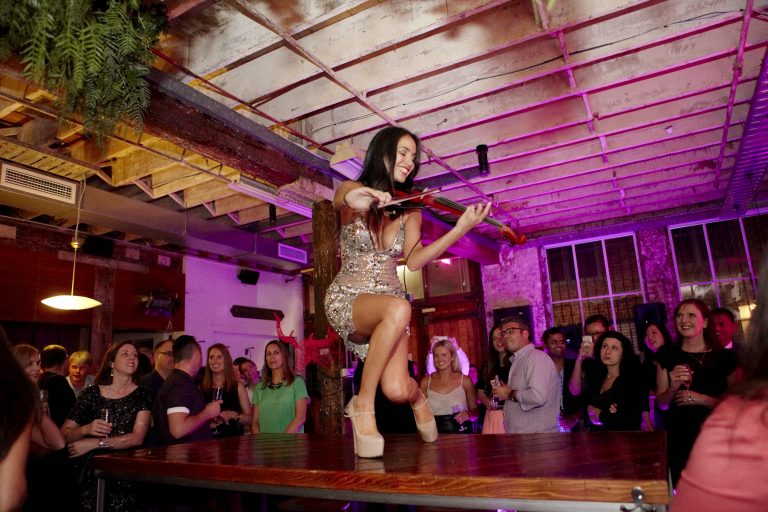 What makes Top Dog unique?
We work hard on ensuring our entertainment is fresh and exciting, as well as remarkable.
We regularly work with existing artists on our roster to develop new line-ups and experiment with new concepts to ensure that our performers and performances never get stale.
Looking for a venue for your upcoming event?
We've got you covered. VenueNow has the most extensive collection of spaces, perfect for your event. Click below to get started.
Tell us about your favourite event that Top Dog was involved in.
That's a tough one.  Every event is different. We love events where we can work with clients to creatively design entertainment that complements their event.
We recently worked with the NBL and Foxtel on the launch of the new 3x3 Hustle Street Basketball Competition. As well as DJs, live bands and roving entertainment, we had two international street acts fly in all the way from France and New Zealand for the three-day event. That event was crazy, and heaps of fun!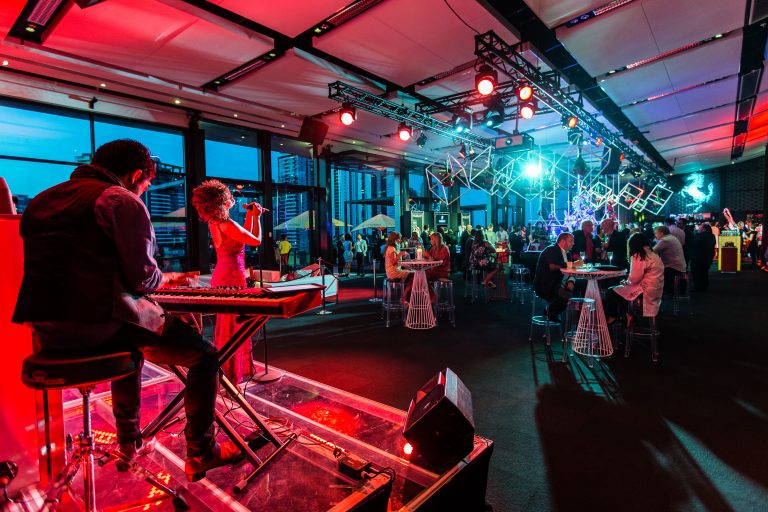 What's the number one question you get asked by event planners?
"Can you help us?! We don't know what kind of entertainment we want for our event."
Our answer is always yes!
We can work with any brief, any restrictions and put forward entertainment to perfectly suit any event.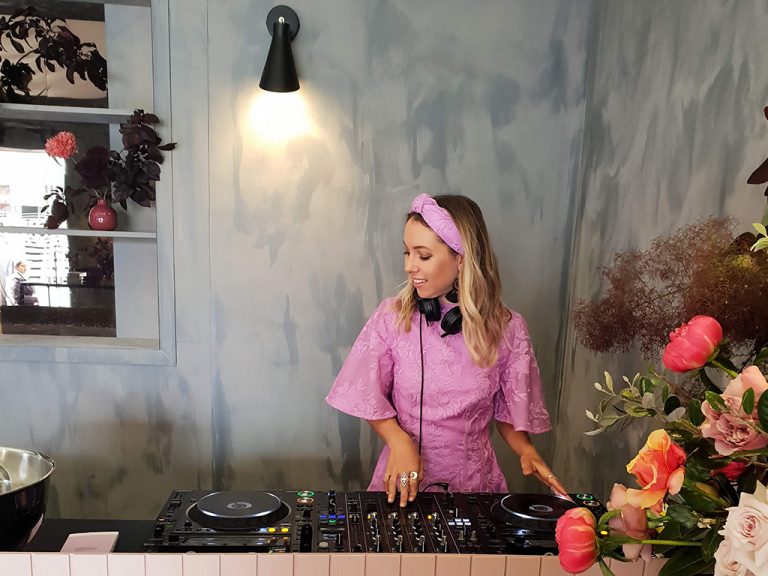 What's your number one tip for creating an amazing event?
Don't be afraid to do something different! Apart from ensuring to lock in quality entertainment, think about something that sets your event apart from all the others. Something that your guests haven't experienced before. 
Show us something cool! What's something that you can bring to an event that's unexpected, and spectacular?
Our favourite new duo – Platinum Play. These guys are very unique and very talented. We can't get enough of their sound and energy.
Discover the perfect venue for your meeting or event at VenueNow
Call our support team on
1300 647 488 during business hours
AEST or chat online.
© Copyright VenueNow 2020 | SPARE GROUP PTY LTD | ABN 22 607 830 302