Discover the top Paddington venues. Find, compare and book the best bars, restaurants, hotels, meeting rooms and much more at the best price with VenueNow, Australia's venue hire experts.
Trusted by 5,000+ corporates to find the right venue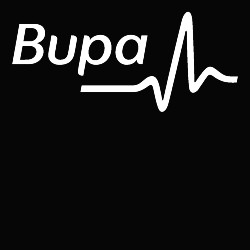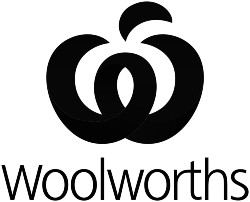 Let us do the heavy lifting
Booking an event is hard but it doesn't need to be.
VenueNow's team of event booking experts make your event booking experience a breeze. We help you find the perfect venue, collect quotes, negotiate the best price and lock in a venue, all for free.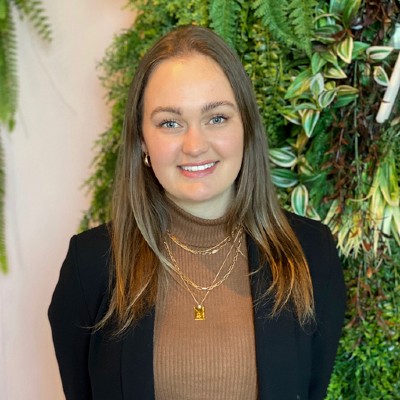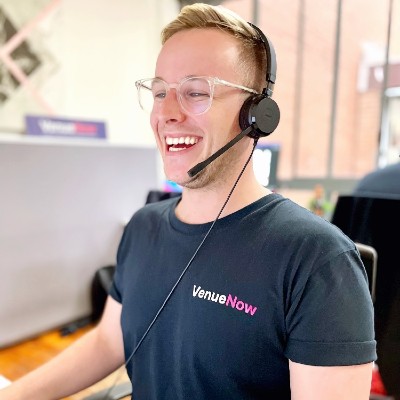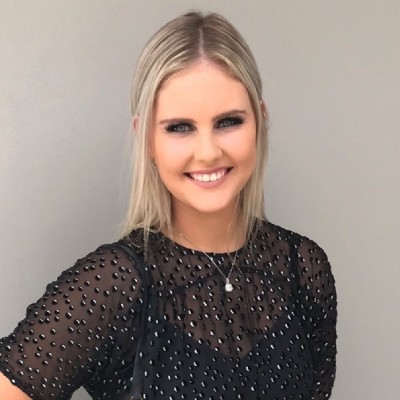 Save up to 35% by booking with us
We have long-standing partnerships with 4,000+ venues across Australia which means that we have the knowledge, expertise and relationships to negotiate the best price on your behalf. We keep you anonymous throughout the whole booking process to ensure you receive an unbiased quote that meets all your needs.
Featured venues near Paddington
Paddington Venue Hire Guide
Thinking of having your next function in Sydney, Australia? Why not have it in the lively and multicultural neighbourhood of Paddington!
The inner Sydney area of Paddington is home to some culturally significant sites and hidden gems. One can find everything from designer boutiques, sophisticated galleries, beautifully restored heritage pubs just by exploring the little backstreets that most people don't know about.
Paddington is conveniently located close to the city centre and is full of wonderful bars, restaurants and cafes that are ideal for hosting your function. This vibrant suburb offers a variety of sophisticated cocktail lounges and wine bars for hire as well as numerous hotel function rooms and private dining spaces. With so much to choose from, you will surely discover the perfect venue for you!
What are the best locations around Paddington for a function?
Finding the perfect venue is a time-consuming process. But once you have managed to find the right venue for you, celebrating your special event in it will be well worth it!
Paddington has more than enough venues and spaces that are ideal for hosting different types of functions. Search through the different venues in these locations.
Oxford Street, Paddington
Oxford Street, a part of Paddington with no minimum requirement for attendance, is one of the best places to throw an event. At Oxford Street, you can find everything from cafes to restaurants. The streets are lined with Victorian terraces that date back to the late 1800s.
One of the most popular events that take place in this area is the Oxford Street Festival in March every year which celebrates Australian and international culture through performance arts, dance, food stalls and workshops as well as street theatre. Alongside a bustling nightlife scene, Oxford Street is one of Sydney's most sought-after locations for hosting functions and other types of events.
William Street, Paddington
William Street is located close to Paddington Town Hall and includes some of Sydney's finest restaurants and bars. It is a popular spot for locals living in the area as well as those visiting the city. Discover the best Vietnamese food around or sample some unique Australian cuisine served at numerous restaurants. Weekend markets are also very popular here.
Five Ways
Another great town discovery is Five Ways, an oasis of sophisticated cocktail lounges and wine bars for hire for your event. Five Ways is located in the centre of Paddington community near Oxford Street. The village-like area offers a mix of old buildings from the nineteenth century and modern architecture to create one of Sydney's most beautiful hidden gems.
What are the best types of event venues for hire in Paddington?
With so many places to choose from for hosting your event, it is hard to know where to start! To make your event planning easier, here are just some of the venue types on offer in this part of Sydney!
Restaurants and cafes
Paddington is a multicultural suburb that is rich in beauty and history. The diversity of the area can be seen through the variety of delicious restaurants and cafes that are around it. They have a wide selection of eateries that caters to all tastes and budgets, from well-known international chains to one-off, high-end establishments.
Bar lounges and wineries
There's no shortage of stylish bars and vibrant nightlife in this part of town, which makes it the perfect place to host an after-work drinks party for your staff members, a cocktail party or just a Friday night out with friends. There's usually live music, DJs and mojito specials on offer as well as new menus and cocktails to try. Alternatively, you could hire a winery that is in the area or have your function at one of the many small bars in the area.
Hotel function room
Paddington has a variety of function rooms that are perfect for any event type. The rooms vary in size, style and theme and there are also more options if you want your event to be intimate or extravagant. You can find function spaces suitable for up to 250 people as well as venues that are perfect for more intimate gatherings of only 20 guests. This neighbourhood offers everything you need when it comes to hosting your next event.
Meeting room
There are also meeting rooms available in Paddington. These venues offer good value and often have a reception lounge and kitchenette for extra convenience. It is a space that is used for corporate meetings and other formal gatherings.
Private Dining room
You can also find private dining rooms in Paddington. A private dining room is a fantastic choice for smaller to medium-sized events. It can be found inside a restaurant, hotel or restaurant. Due to their intimate setting, private dining rooms can make for an elegant and memorable occasion.
Discover the vast selection of function rooms Paddington has to offer!
There are numerous function rooms in Paddington that are suitable for every event type and budget! It's the perfect place to host your next private party, wedding or corporate event.
Paddington has it all, from designer boutiques to sophisticated galleries. This inner Sydney neighbourhood's style and taste will truly have you exploring its little backstreets for hours on end! So book your Paddington venues today and enjoy what this part of Sydney has to offer!
Call our support team on
1300 647 488 during business hours AEST or chat online.
Discover Australia's Top Venues and Function Rooms
Top Function Rooms Sydney by Event Type
© Copyright VenueNow 2021 | SPARE GROUP PTY LTD | ABN 22 607 830 302