Discover the top South Yarra venues. Find, compare and book the best bars, restaurants, hotels, meeting rooms and much more at the best price with VenueNow, Australia's venue hire experts.
Trusted by 5,000+ corporates to find the right venue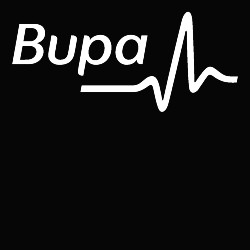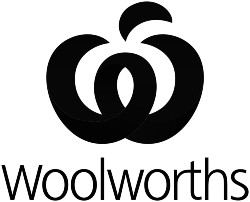 Let us do the heavy lifting
Booking an event is hard but it doesn't need to be.
VenueNow's team of event booking experts make your event booking experience a breeze. We help you find the perfect venue, collect quotes, negotiate the best price and lock in a venue, all for free.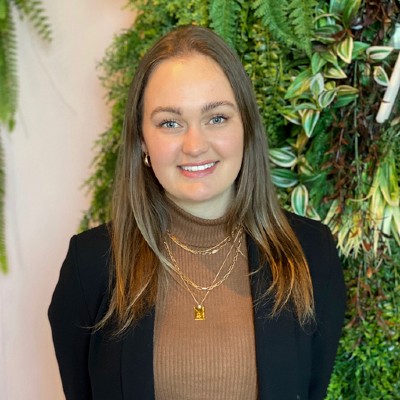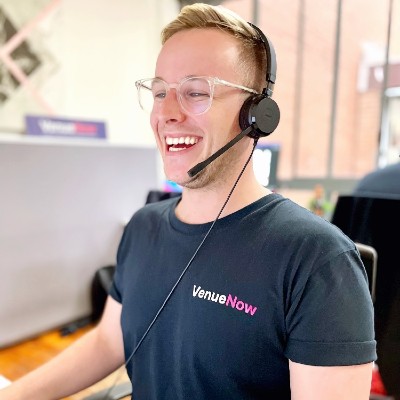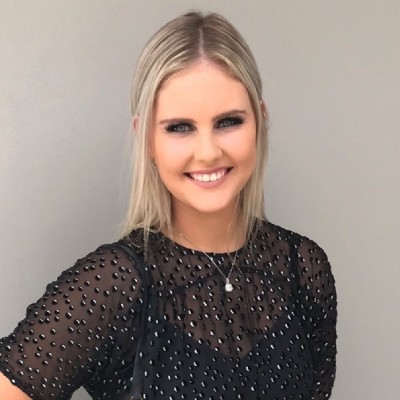 Save up to 35% by booking with us
We have long-standing partnerships with 4,000+ venues across Australia which means that we have the knowledge, expertise and relationships to negotiate the best price on your behalf. We keep you anonymous throughout the whole booking process to ensure you receive an unbiased quote that meets all your needs.
Featured South Yarra venues
South Yarra Venue Hire Guide
South Yarra is one of Melbourne's most popular suburbs in Australia. A foodie hotspot, a clubbing go-to, and shopper's paradise - South Yarra truly has something for everyone.
This popularity has led to an increase in the number and types of function venues available for hire, including restaurants, bars, hotels and event spaces. There is truly a function room that would meet your every party style and need.
Where to find the perfect function room in South Yarra?
South Yarra is full of fantastic choices for your next private function. This suburb has plenty of function spaces for you and your guests to socialize and party at.
To help you in your search, these areas are the perfect starting point if you're looking for an unforgettable space for your party:
Chapel Street
Chapel Street is a well-known street in Melbourne and is an example of the popular types of function venues that South Yarra has to offer. Located between Toorak Road and Faraday Street, Chapel Street is home to many fine-dining restaurants, bars and nightlife. It's a great place for a date night if you're looking to impress that special someone. This street is also a very popular venue for weddings and other various types of events such as cocktail parties, team buildings and birthday get-togethers.
Commercial Road
If you're looking for a venue to hold an extravagant event, you'll want to head over to Commercial Road in South Yarra. This is one of the most diverse streets in Melbourne and is home to many popular venues, including restaurants, pubs and hotels.
One of the most famous features of this road is the terraced gardens on both sides which make it feel like you're in Italy rather than a suburb on Melbourne's outskirts.
This street offers a quieter setting for those who want a break from the hustle and bustle that other venues might offer. The atmosphere here is perfect for families with children or even for those seeking an intimate date night.
Greville Street
Greville Street is the perfect venue for those looking to host a more intimate affair. Located in the Upper Yarra area, Greville Street consists of many terraced houses with large gardens and beautiful parks.
Greville Street is home to a number of restaurants and pubs that offer plenty of spaces for any occasion. The atmosphere here is very casual and is perfect for hosting dinner parties or other small celebrations.
What are the most popular types of venues for hire in South Yarra?
Try to decide on a style before looking at venues - it will help narrow down your options and help you find what you're looking for. You surely want the best experience for you and your guests.
With that said, there are many different types of function venues in South Yarra that you're guaranteed to find something that suits your party style. Here are just some of the different types of venues you can find:
Restaurants for hire
If you're looking for a place to host a casual birthday party or dinner, restaurants are the best choice. They're great if want something more intimate that's less formal than other venues might be. Restaurants offer Melbourne-style dining with fantastic views and unbeatable food. It provides a great opportunity for families to come together and celebrate special occasions.
Bars and nightclubs for hire
If your next party is a wild one, you'll want to check out bars or nightspots. You can choose from many different types of venues including those that specialize in beer, wine, cocktails or general spirits. It's the right space for when you want to let your hair down and party the night away!
Hotels and function rooms for hire
If you're looking for a venue that offers a more sophisticated style, consider booking rooms in one of the many hotels found in this popular subur. Hotels provide a variety of function venues. These range from grand ballrooms for large corporate events to boutique rooftop spaces perfect for summer soirees and engagement parties.
Hotel function venues also make it easy to host celebratory parties - they usually have staff on hand to help organise everything from food to sound systems. You also have access to on-site facilities that would make your party planning a breeze!
Hire your South Yarra Function venues today!
South Yara has an endless number of function room venues to choose from. VenueNow puts all the best venues for hire right at your fingertips — and makes it ridiculously easy to choose the best one. Each property has its own unique character and style, making it easy for you to find exactly what you're looking for. Find and book the perfect venue today!
Call our support team on
1300 647 488 during business hours AEST or chat online.
Discover Australia's Top Venues and Function Rooms
Top Function Rooms Melbourne by Event Type
© Copyright VenueNow 2021 | SPARE GROUP PTY LTD | ABN 22 607 830 302