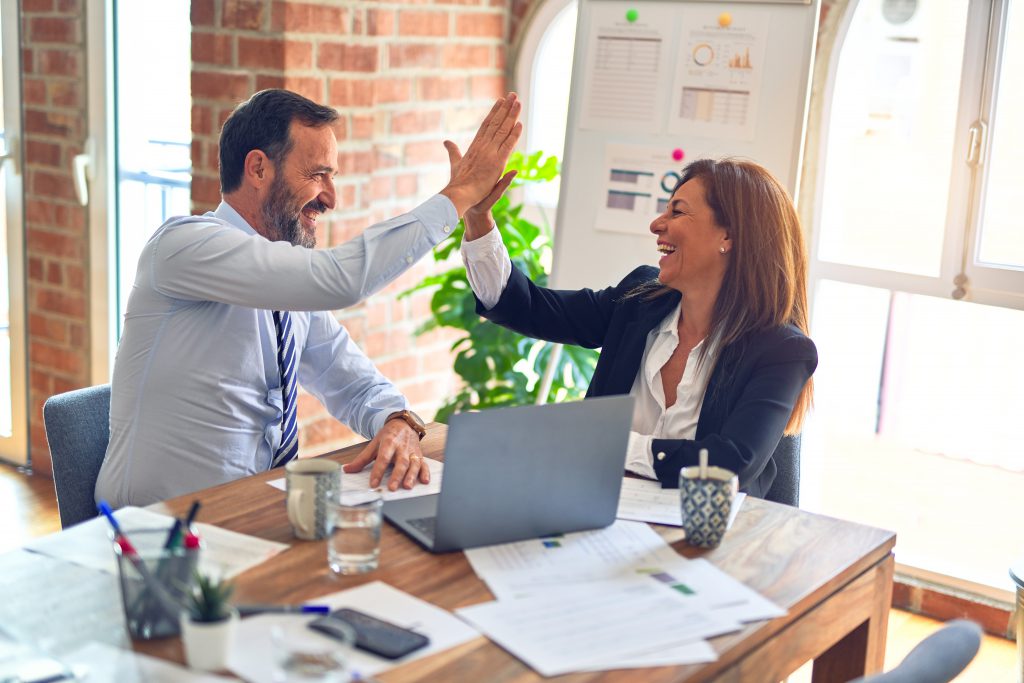 Planning a corporate event — and making sure you hit your objectives — can be an overwhelming job. Effective event management requires a combination of strong organisational skills, creativity, attention to detail and lots of hard work.
Breaking down the event planning process into the "5 C's" can make things easier and more manageable. These so-called 5 C's of event management include:
Concept
Coordination
Control
Culmination
Close-out
Let's take a look at what goes into each of these C's.
1. Concept
The first and most important step in event planning is coming up with a clear concept based on the objectives, requirements, budget, brand personality and other factors. Draw up a plan by asking yourself these questions:
Who is the audience? How do you want them to feel about the event? This will help you determine everything from the overall tone and style of the event to choosing the venue and the menu.
What do you hope to achieve? Do you want people to purchase your product during the event? Are you aiming to reach a wider customer base? Do you want your guests to donate money to your program?
When will the event take place? This will depend on the purpose of the event, as well as the audience and the venue.
Where will the event take place? Are you looking for a blank canvas space for a conference? Or a stunning theatre venue for a fundraising gala? The purpose and tone of the event will dictate the size, style and location of your venue.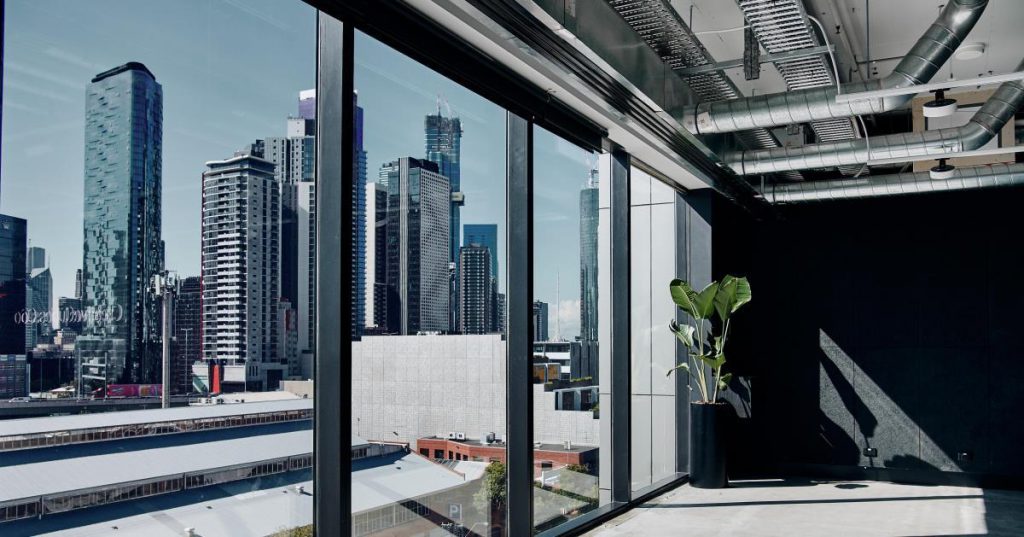 2. Coordination
You've finalised the goals and have a clear view of the overall tone, creative elements and basic requirements. It's time to roll up your sleeves and get deep into event planning mode. At this point, you'll be:
Working with your finance team to set a budget
Creating an event planning timeline
Developing an event program
Deciding on a menu and booking a catering service
Hiring an event decorator or styling the event with your creative team
Designing and sending out the invitations
Keeping track of RSVPs
Creating marketing material and promoting the event to your target attendees
Booking speakers, performers and hosts
Hiring event staff and security
Organising transportation for the attendees
Purchasing or renting equipment
3. Control
In this critical but oft-overlooked stage, you're focused on making sure that everything is on track. You'll be comparing what's on your event-planning master list to what's happening on the ground. You'll be dealing with last-minute changes, handling issues with suppliers, and making sure everyone involved stays on top of their tasks.
During this stage, you'll be:
Going through your list and double-checking everything
Performing a run-through of the event
Arranging transportation for equipment and vendors
Coordinating with vendors to make sure they know when and where to set up before the event
Making sure you're staying within budget
Delegating day-of duties to your team
Preparing for worst-case scenarios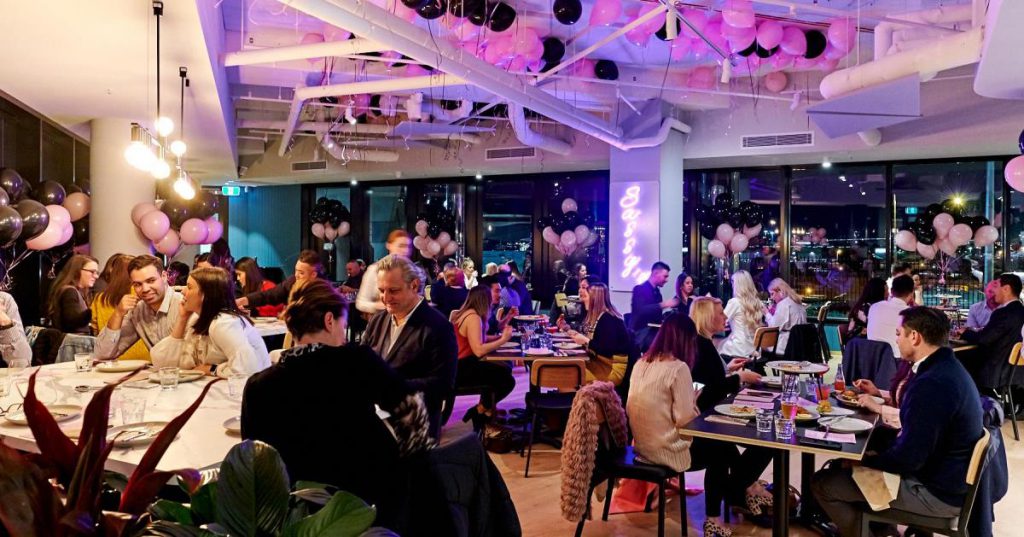 4. Culmination
After weeks or months of hard work, this is when it all comes to a head. On the day of the event, your planning prowess will be put to the test. There are bound to be last-minute changes, so you and your team will have to stay alert.
On the day itself, you'll be:
Coordinating with staff, suppliers, speakers and attendees to keep everything on schedule
Making sure your staff know the flow of the program and the movement of people through the venue
Monitoring every delivery — from food to flowers and rentals
Keeping track of payments and documentation
Making sure everything goes off without a hitch
5. Close-out
Event management doesn't end when the attendees go home and the lights go out. You need to evaluate the event, see whether or not you achieved your goals, and take note of the highlights and lowlights so you can improve your next event. The close-out stage also involves:
Reporting your KPIs
Following up on leads generated through the event
Settling payments and closing contracts with suppliers, speakers, etc.
Sending thank you messages to attendees, sponsors, vendors, and the event team
Sending out surveys and compiling feedback from attendees and sponsors
In summary
Whilst planning a corporate event can be taxing, it can also be an incredibly rewarding experience. Using the 5 C's of event management, you'll be able to build a plan for executing a seamless event. Once you have a clear plan laid out, finding a venue to bring your vision to life is the next big step.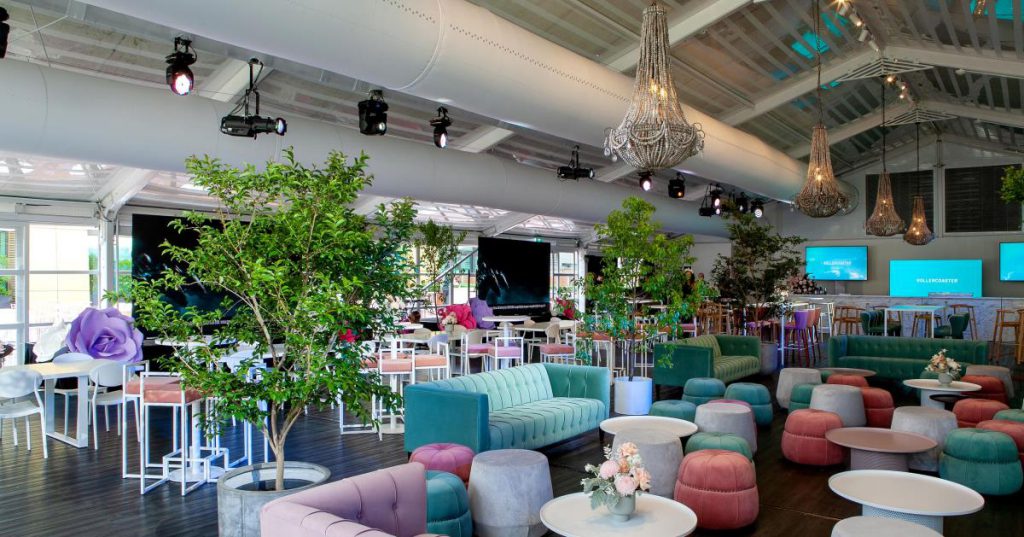 Find your perfect corporate venue in minutes with VenueNow
Booking a venue can be one of the most stressful parts of event planning. The venue has to capture the interest of your attendees, suit the purpose and tone of the event, have the required amenities and capacity and, of course, fit the budget.
Eliminate the headache of finding a venue that ticks all the checkboxes by searching VenueNow. VenueNow gives you access to a curated list of venues so you don't have to spend hours looking through listings. It also shows you the best deals for your budget and even lets you find available venues for last-minute bookings. It's the easiest and fastest way to find an effective and memorable venue in Australia.
How much does a corporate event cost?
Calculate your event cost in under 5 minutes
Call our support team on
1300 647 488 during business hours
AEST or chat online.
© Copyright VenueNow 2022 | SPARE GROUP PTY LTD | ABN 22 607 830 302