Discover the top Richmond venues. Find, compare and book the best bars, restaurants, hotels, meeting rooms and much more at the best price with VenueNow, Australia's venue hire experts.
Trusted by 5,000+ corporates to find the right venue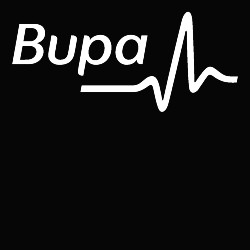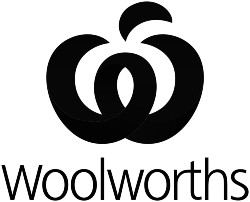 Let us do the heavy lifting
Booking an event is hard but it doesn't need to be.
VenueNow's team of event booking experts make your event booking experience a breeze. We help you find the perfect venue, collect quotes, negotiate the best price and lock in a venue, all for free.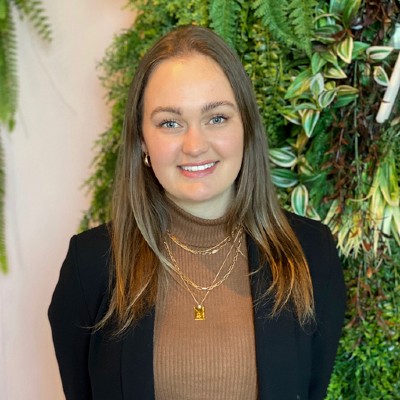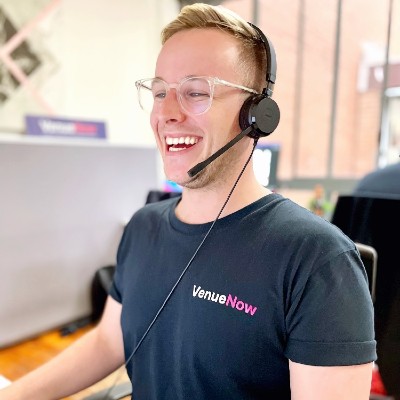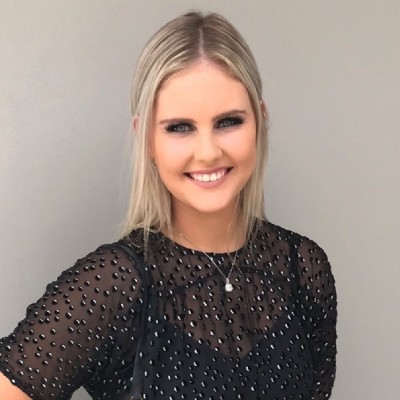 Save up to 35% by booking with us
We have long-standing partnerships with 4,000+ venues across Australia which means that we have the knowledge, expertise and relationships to negotiate the best price on your behalf. We keep you anonymous throughout the whole booking process to ensure you receive an unbiased quote that meets all your needs.
Richmond Venue Hire Guide
Just three kilometres southeast of Melbourne's CBD is Richmond, a wonderful suburb with plenty of culture and entertainment.
Richmond provides a range of function venues that are perfect for your next event. There are so many places to visit that you won't be disappointed! The nightlife is one of the best things about this suburb; you can find anything from restaurants, bars and pubs, as well as live music venues which provide an amazing atmosphere for everyone!
Where can I find a private function venue in Richmond?
Planning your intimate or semi-private event in part of the city? Whether you're looking to hire a restaurant, private bar, or hotel function room, Richmond has the venue for you!
With so many venue options available, we've listed down some areas to checkout to help you with your search!
Swan Street
Swan Street is conveniently situated in the fashion district, just minutes from the Melbourne CBD. It offers elegantly styled event spaces and chic furnishings, making Swan Street a great choice for both corporate functions as well as birthdays and other parties.
Victoria Street
Victoria Street is another popular place to visit if you're looking for quiet, intimate restaurants and bars for your events. It is known as the Little Saigon region because it hosts some of Melbourne's best Asian restaurants - it seems even just walking down this street will fill your stomach with delicious food!
Bridge Road
There are so many function venues to choose from in the suburb of Richmond, and Bridge Road is one of them. Located on the northern end of Richmond Central, this street takes you into Northcote across the Yarra River. Featuring a range of popular restaurants, cafes, antique stores and even live music venues - Bridge Road isn't just a great place for an event!
Church Street
Church Street is situated just a few minutes east of Richmond Central and is in close proximity to the Yarra River. This quiet, leafy street includes some great function venues for your next event such as cafes, restaurants, private bars and hotels. Church Street is perfect for those who aren't looking for the noisy environment of other nearby streets!
Hire Your Private Function Rooms in Richmond today!
Richmond has many different types of function venues for hire, all with their own unique features and purposes. Whether you want to host an intimate birthday party, a cocktail party with friends, or organise a business conference, Richmond has the perfect venue for you!
Choose from an array of quaint function rooms, restaurants and private bars, each with a unique ambience that is perfect for any event in the area. The best thing about these venues is that they come in all shapes and sizes so there's no matter what size group you have coming along with you, one of the Richmond function venues will surely be able to cater for it.
Call our support team on
1300 647 488 during business hours AEST or chat online.
Discover Australia's Top Venues and Function Rooms
Top Function Rooms Melbourne by Event Type
© Copyright VenueNow 2021 | SPARE GROUP PTY LTD | ABN 22 607 830 302