Nothing builds anticipation and excitement like the announcement of a birthday party theme. Drinks or dinner with pals is great. Chuck in themed costumes, decorations and entertainment and suddenly your guests are happily chatting amongst themselves, whipping one another into an excited lather.
When picking a birthday party theme, however, you still need to keep it fresh and exciting. You want your guests to erupt in squeals of approving excitement, rather than clenched smiles of thinly-veiled bemusement.
Here are our picks for top birthday party themes to ensure your guests rock up to your event, on time, in costume, ready to party.
Theme: Jungle Boogie
First of all, the name alone should conjure up images of good times and electric dance moves. Jungle Boogie is just that: dressing up as your favourite animals, throwing together a foot-stompingly good playlist, and turning your chosen space into a jungle. Think lots of greenery, fruity snacks, and at least one signature cocktail.
Space inspo: Brunswick Mess Hall. With its inside-meets-outside vibes, it's perfect for a Jungle Boogie.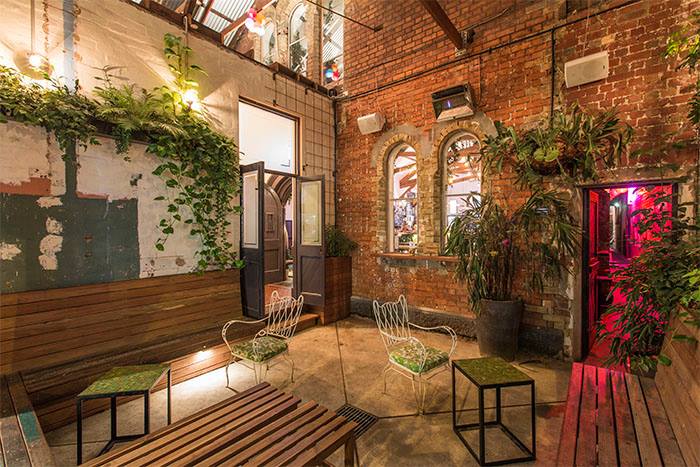 Theme: Murder Mystery Party
The humble murder mystery has had a resurgence in the past decade. Better suited to smaller groups (up to 20 people), murder mysteries are a great way to keep everyone entertained all night. If most of your guests are wallflowers, this might not be their jam. But if you have mates who love to dress up and get into character, this is perfect. In a nutshell, a murder mystery is kind of like a live-action Cluedo. You go through the night, in character, until the murderer is accused (correctly) and revealed.
Space inspo: You could host your murder mystery in a space that fits your theme. Heritage-style spaces always suit, like one of these historic venues in Sydney.
How much does a birthday party cost?
Calculate your event cost in under 5 minutes
Theme: Disco Party
Disco is back, baby! Sparkles, sequins, neon and lights. Disco theme is one of the most fun styles to style. From the ostentatious use of mirror balls and lights, to the excessive use of hairspray and chunky jewellery, there is so much you can do with a disco theme, whether you're thinking of going.  with gloriously tacky or glam Studio 54 vibe. A disco birthday party theme also promises a night of heavy beats and popping dance moves.
Space inspo: Anywhere with a good sound system and flashing lights will fit the bill. Evie's Disco Diner in Fitzroy comes pre-styled so you can frock up and rock out.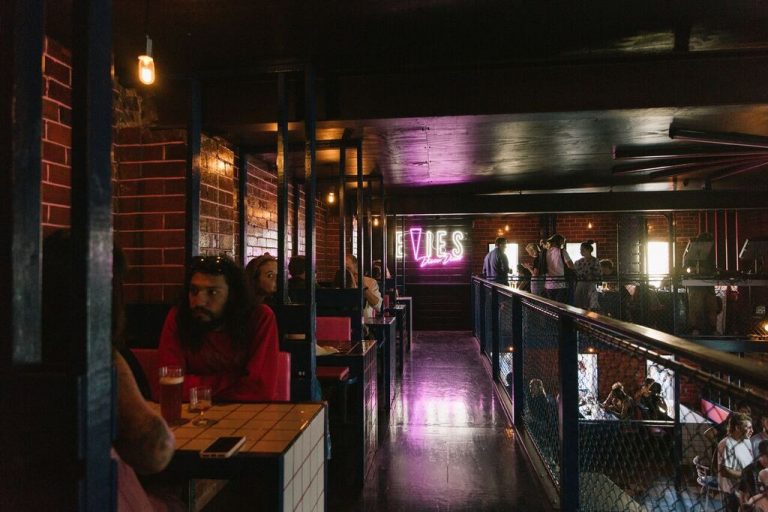 Theme: Under the Sea Party
The Under the Sea birthday party theme has a decent amount of interpretation. Colourful, or deep blues only, homages to famous films and '80s proms to creatures of the deep, you and your guests can make their own creative choices. It's also up to you whether you want to serve seafood as snacks – the jury is still out on that one.
Space inspo: Any aquarium, like these in Melbourne, Sydney and Perth, are obvious choices. After all, where better to host an Under the Sea party than underwater? A tiki-themed venue could also work, if you're flexible with aesthetic.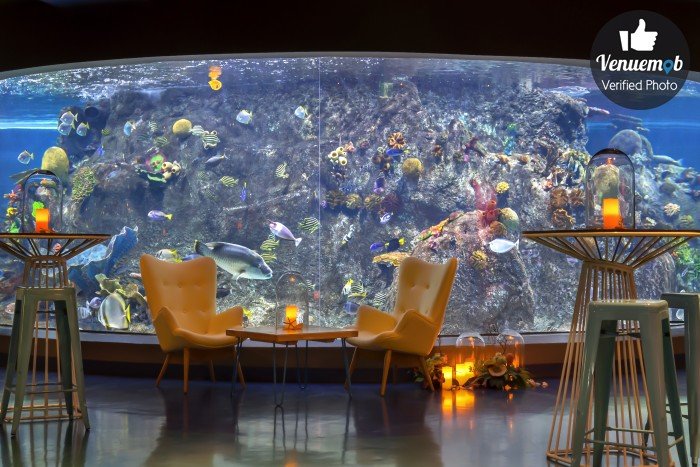 Theme: Alphabet Party
Pick a letter, and base your entire party, including all costumes, around that one letter. For example, T party! Dress up as a T-Rex, serve tacos and tequila, and cover the space in tinsel. Alphabet parties allow all your guests to get extra creative. Bonus points for playing bands or songs that only start with your chosen letter.
Space inspo: Easy! Pick a venue that starts with your chosen letter. Tailoring the menu to your chosen letter may be a bit trickier, but for extra you may be able to order in special items.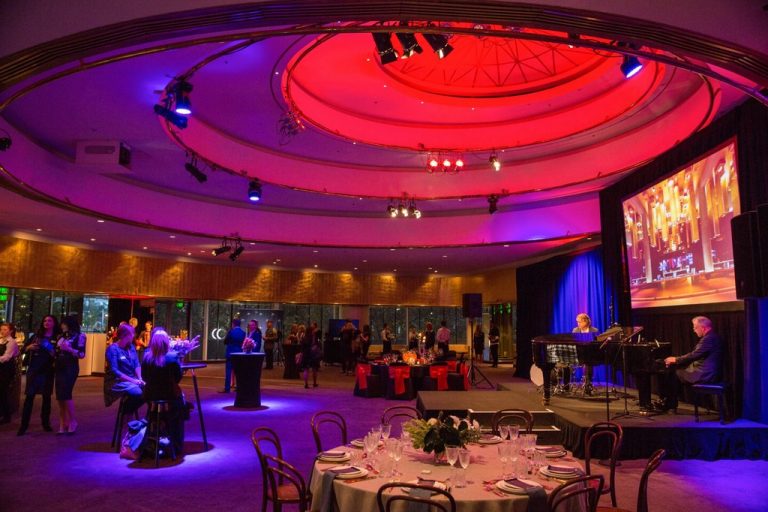 Theme: Havana Nights
Strictly for the warmer months, the 'Havana Nights' theme allows you to whip out your most flamboyant skirt, your most colourful decorations and mix up some cracking rum cocktails. Cuban cuisine is also great for sharing. Mini Cuban sandwiches and croquetas will go down a treat after a few drinks.
Space inspo: Dress it up, or dress it down. Typically, go for a venue that has a good mix of indoor/outdoor space, and plenty of room for a dance floor.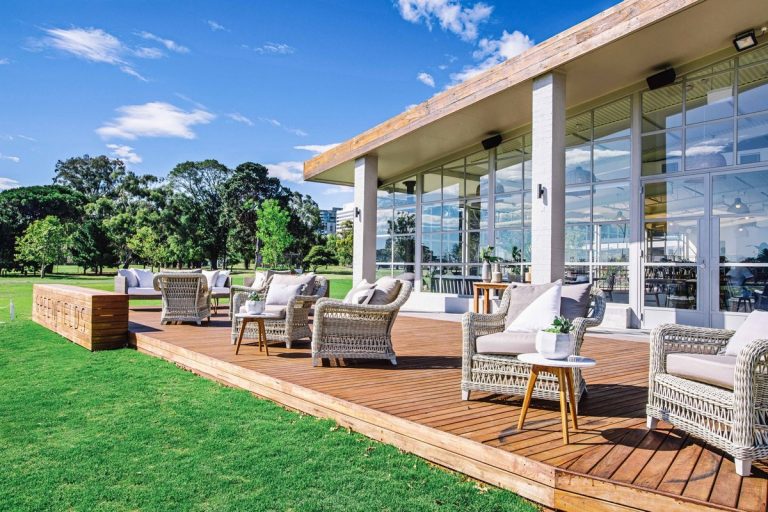 Theme: Black and White
The Black and White birthday party theme is an absolute classic. Synonymous with gala dinners and formal events, the Black and White theme is a good choice for those looking to host a sophisticated event. Think: flutes of bubbly, roving canapés and a smart casual dress code.
Space inspo: Blank canvas venues and galleries make the perfect backdrop for black and white themed events. Also, private boats also add that extra something special.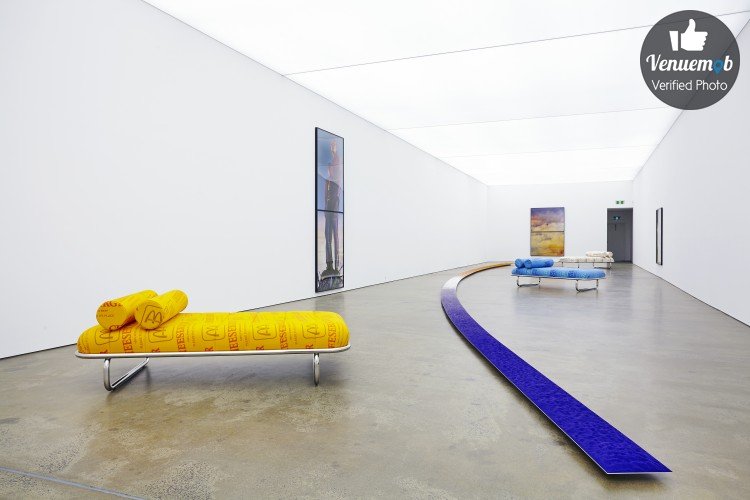 By theming your birthday party, you can add that extra element of anticipation and excitement to your event.
Can't decide on a venue? Let VenueNow help you! >>
Looking for a venue to hire?
VenueNow has you covered with over 2,000 venues across Australia ranging from large event spaces to small meeting rooms. Find your perfect venue for hire faster than anywhere else.
Call our support team on
1300 647 488 during business hours
AEST or chat online.
© Copyright VenueNow 2022 | SPARE GROUP PTY LTD | ABN 22 607 830 302