Discover the top Prahran venues. Find, compare and book the best bars, restaurants, hotels, meeting rooms and much more at the best price with VenueNow, Australia's venue hire experts.
Trusted by 5,000+ corporates to find the right venue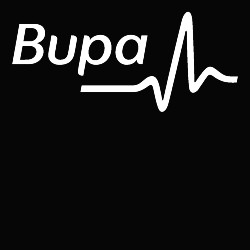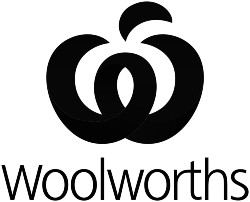 Let us do the heavy lifting
Booking an event is hard but it doesn't need to be.
VenueNow's team of event booking experts make your event booking experience a breeze. We help you find the perfect venue, collect quotes, negotiate the best price and lock in a venue, all for free.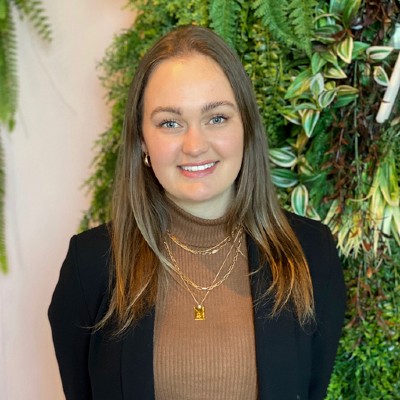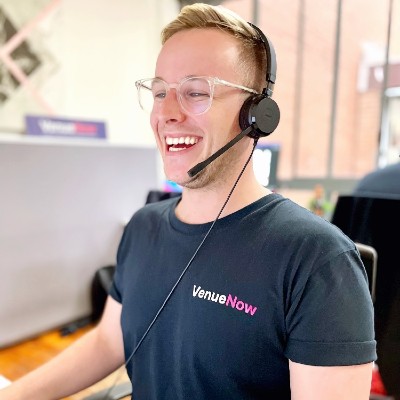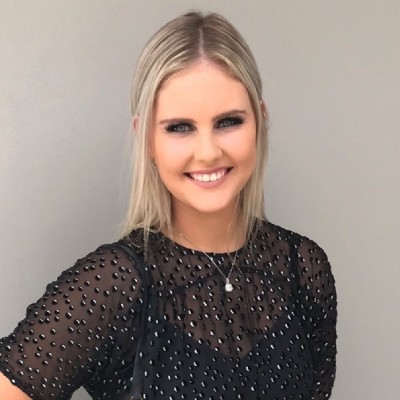 Save up to 35% by booking with us
We have long-standing partnerships with 4,000+ venues across Australia which means that we have the knowledge, expertise and relationships to negotiate the best price on your behalf. We keep you anonymous throughout the whole booking process to ensure you receive an unbiased quote that meets all your needs.
Prahran Venue Hire Guide
Prahran is a suburb of Melbourne, the capital city of Victoria and the second-most populous city in Australia. Prahran's civic centre is considered to be one of the best examples of Victorian architecture in Australia while its commercial district has been described as "the liveliest such district outside Sydney". Prahran is well known for its extensive shopping areas, restaurants and cafes.
If you're looking for a venue for your next event, then why not consider this part of Melbourne? We've listed down a simple guide to help you in your search for the perfect function rooms to hire!
Where will I find the best function space in Prahran?
It's important to find event venues in Prahran, Melbourne that work for you. If you want your venue to have a specific feel, make sure that it aligns with your function needs and the personality of your party. Here are some of the suburb's most popular venue locations for function.
Chapel Street
Chapel Street is a popular street in Prahran that features many bars, restaurants and cafes for hire. It has a lively atmosphere and is a great choice for lunch or dinner. It is one of the most popular places to eat and drink in the area. It's a great place for dinner and nightlife, with an endless array of places to dine at or enjoy cocktails.
Hindley Street
Hindley Street is an extremely popular dining, entertainment and nightlife destination in Prahran. There's a diverse range of different function spaces that offer unique experiences from all-day breakfast to dinner with your family and some boozing with friends. The area features historic buildings, cobbled lanes and alleys - which make for a great atmosphere. It has also been described as "Melbourne's most vibrant street".
If you're looking for function rooms that offer up outdoor areas, then Hindley Street should be top of the list. There is no shortage of cute cafes, bars or restaurants to choose from when it comes to outdoor venues!
High Street
High Street is another great street for functions in Prahran. It features many restaurants, cafes and bars that would be perfect for your next event. The area has a very upmarket feel to it and offers all sorts of different functions spaces.
Greville Street
Greville Street is one of the most well-known streets in Prahran. It's popular for its many restaurants, cafes and bars that are open late on Thursday, Friday and Saturday nights. The street links Chapel Street to High Street and features a vibrant atmosphere that will suit any style of event.
What are the most popular function venues in Prahran?
If you're planning a cocktail event, intimate dining experience, corporate event, or the best engagement party ever, let us help you make it spectacular. Here are some of the popular function venues for hire in this part of Melbourne:
Function rooms for hire
If you are looking for a function room to host your next event, then this is the place for you. They have a multitude of function rooms perfect for any occasion. These spaces offer different amenities that would perfectly suit the requirements of your next functions. May it be inhouse food and beverage services or entertainment packages, there's really something for everyone.
Restaurants and cafes for hire
Prahran has many restaurants and cafes to suit every occasion. They are great for hosting smaller events like business lunches, anniversaries or dinner parties. Some even have an area outside which is suitable for large groups of guests. It is a great place to host a cocktail party or would even work well for some after-dinner drinks. If the venue also offers up entertainment and dinner, then they are your match made in heaven!
Bars for hire
Bars are a place for people to go for drinks and entertainment. They offer a place that's full of life and live music or another kind of performance. They also offer a variety of different drinks from beer to cocktails to spirits. Chapels Street is one of the most popular places for bars in Prahran with its wide range of restaurants, cafes and bars. There are so many different kinds of bars in Prahran that you're guaranteed to find something that suits your taste and mood.
Book your venue today!
With so many options to choose from, it can be a daunting journey to find the perfect venue. Let our team at VenueNow help you search for your ideal event space for hire for your next functions. Whether you're sorting out an anniversary party, private corporate event or a cocktail function, we can help you find the venue that's right for you!
Call our support team on
1300 647 488 during business hours AEST or chat online.
Discover Australia's Top Venues and Function Rooms
Top Function Rooms Melbourne by Event Type
© Copyright VenueNow 2021 | SPARE GROUP PTY LTD | ABN 22 607 830 302