Venue Hire South Melbourne
Discover the top South Melbourne venues. Find, compare and book the best bars, restaurants, hotels, meeting rooms and much more at the best price with VenueNow, Australia's venue hire experts.
Trusted by 5,000+ corporates to find the right venue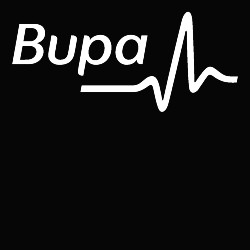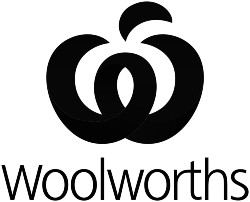 Let us do the heavy lifting
Booking an event is hard but it doesn't need to be.
VenueNow's team of event booking experts make your event booking experience a breeze. We help you find the perfect venue, collect quotes, negotiate the best price and lock in a venue, all for free.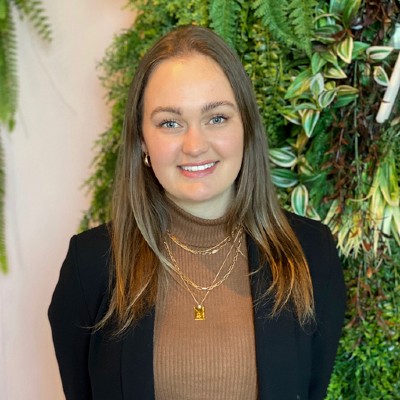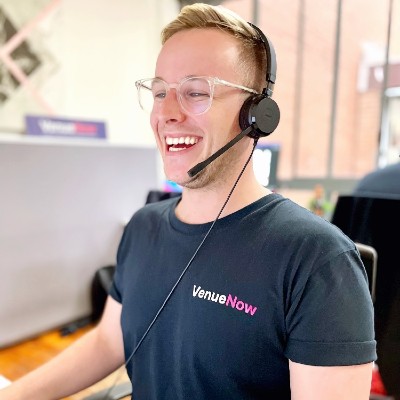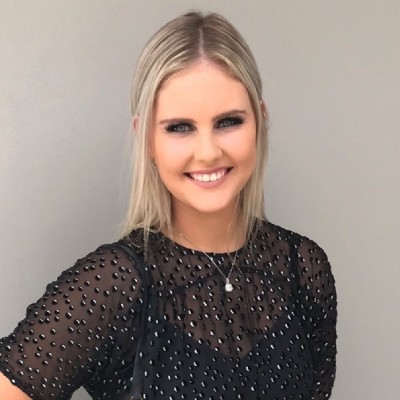 Save up to 35% by booking with us
We have long-standing partnerships with 4,000+ venues across Australia which means that we have the knowledge, expertise and relationships to negotiate the best price on your behalf. We keep you anonymous throughout the whole booking process to ensure you receive an unbiased quote that meets all your needs.
Featured South Melbourne venues
South Melbourne Venue Hire Guide
Thinking of holding your next function in South Melbourne VIC 3205 but don't know where to start? We've got you covered! Here is a short guide on the popular venue options in South Melbourne and what you should consider before booking a place in that part of the city.
What are the popular function venues in South Melbourne?
South Melbourne function venues are known for their great location and range of options to suit every need. Function venues here are discreet, spacious and provide a high level of comfort, making them perfect for any event.
Learn more about the different kinds of function rooms in this location below:
Hotels and Function rooms
With the majority of function venues in South Melbourne being hotels, there's a great chance you'll be able to find exactly what you need with all the luxury and comfort you need and a beautiful location on the shores of Port Philip Bay. There are also many smaller function venues in South Melbourne that provide unique spaces perfect for intimate gatherings such as weddings or other celebrations. These function venues are often less expensive than the larger hotels and have their own special charm.
Restaurants and cafes
South Melbourne has many cafes and restaurants offering function venues that are perfect for any type of event. Between the different ranges of eateries, you'll be able to find something for every audience. Restaurants in South Melbourne are also usually close to large hotels which means they can offer convenient catering facilities for your party. They offer excellent food, wine, service and often have beautiful views over Port Philip Bay or from their rooftop bar.
Meeting room
Many function venues are equipped with meeting rooms, which can make them ideal for smaller events including meetings and presentations. They're generally a lot more affordable than larger function halls and have the privacy needed to carry out your event without being disturbed.
Other unique event spaces
If you're in search of something more unique, South Melbourne also offers spaces like the Melbourne Sports & Aquatic Centre and the Smart Artz Gallery. These venues are sure to make your party special and truly memorable!
What should I consider before booking a venue in South Melbourne?
To help you narrow down your venue choices, here are a few things to look into to find the perfect venue in South Melbourne for you!
Venue size and layout
How many guests will you have at your event? Depending on the size of the venue you'll want to make sure there is enough space for all your guests. If you're having a larger than usual number, look into getting assistance from a caterer or consider changing venues.
Venue facilities
A major consideration when choosing your venue is the facilities on offer. Facilities such as parking, catering, AV and Wi-Fi access are often included with the venue fee but it's important to make sure you know what basic facilities you will need before booking.
Food and drinks
Look into the available food and drink options at each venue. You'll want to create a menu beforehand with your guests in mind, if possible. Also, consider whether drinks will be available for purchase at the venue or if bespoke bar services will be required.
Find the perfect venue in South Melbourne today!
South Melbourne has many function spaces that can be used for different events such as weddings, birthday parties and corporate functions. With a variety of spaces in the city to choose from, finding the perfect venue just got easier!
Call our support team on
1300 647 488 during business hours AEST or chat online.
Discover Australia's Top Venues and Function Rooms
Top Function Rooms Melbourne by Event Type
© Copyright VenueNow 2021 | SPARE GROUP PTY LTD | ABN 22 607 830 302