Have you been tasked with organising an event for the office? If it's your first time planning a corporate event, you're likely feeling a mixture of excitement and apprehension. 
Whether you've planned corporate events before or not, we can all agree that one of the most important aspects is that it's memorable. After all, how valuable is an event that flies under the radar? Not very valuable indeed! Which is why it's worth going to great lengths to ensure your next corporate event leaves a lasting impression.
Read on for our tried-and-tested tips to make sure your next corporate event is one your guests won't soon forget.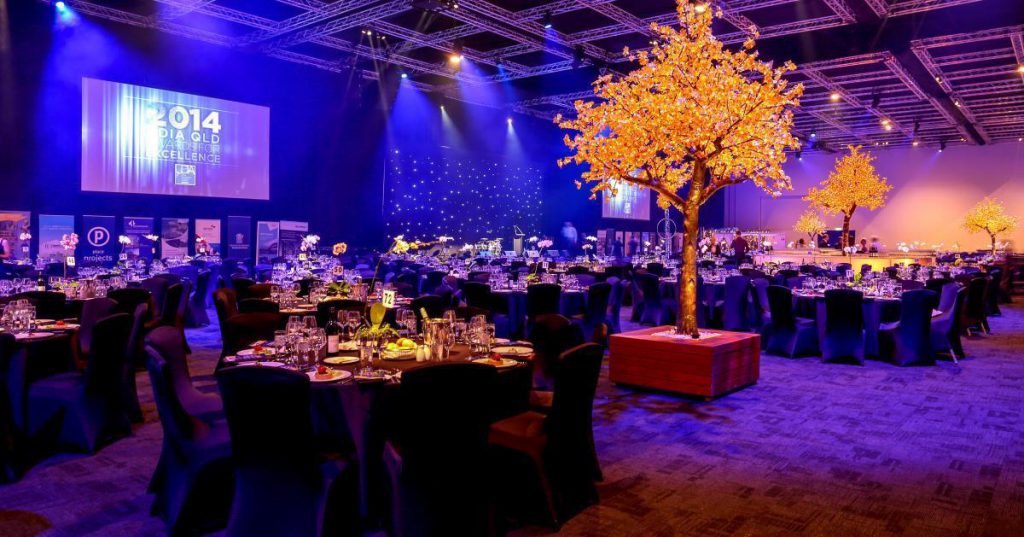 Prioritise attendee experience
When you're organising a corporate event, there's often a lot of pressure to meet targets and deliver value. But don't let yourself get so caught up in metrics and KPIs that you forget all about the guest experience. 
If you do just one thing to ensure your next event is memorable, it should be making sure that your guests have an amazing time. And this means much more than simply providing free food and drinks!
From beginning to end, everyone's attendance at your corporate event should be seamless and stress-free. This includes everything from finding the venue to event registration, food and drinks menu and accessible amenities.
A good way to achieve this is to communicate event details clearly and early to attendees. Nothing makes guests feel worse than showing up at an event only to find out they should have made their way there earlier for pre-event drinks or registration. The goal is to eliminate any potential issues before they arise so that your guests don't end up spending their time at the event worried about things like parking or whether there will be gluten-free options during lunch. 
Impress your guests with these top-notch Sydney function venues.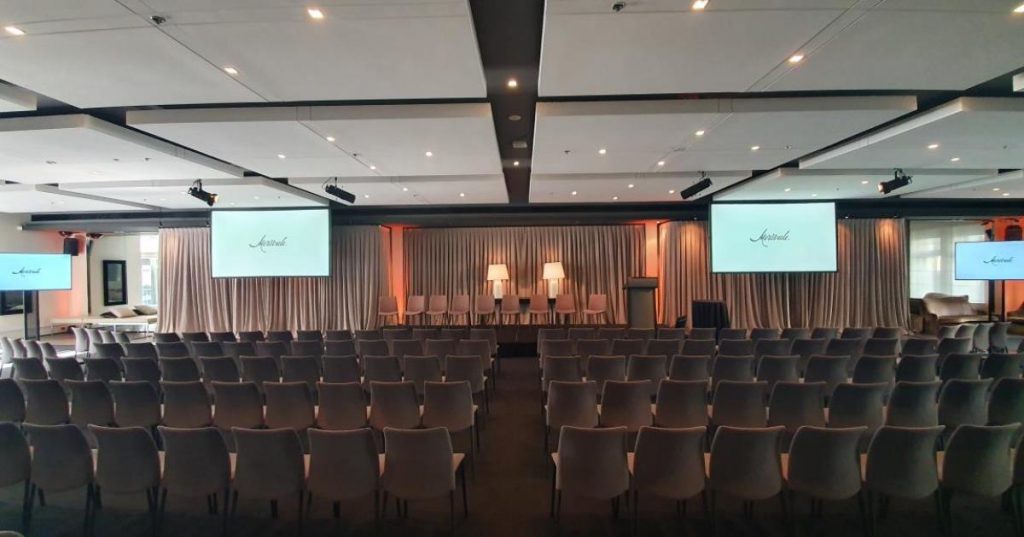 Highlight brand values 
One of the easiest ways to make sure your corporate event stands out is by highlighting the values that are most important for your brand. Namely, the things which make you unique within your industry.
This means choosing themes and program topics that are pertinent to your company's overall ethos or character. For example, if you're a startup with a number of key strengths in terms of product quality or customer service, then these would be excellent topics for discussion at an upcoming event. It may also mean choosing a venue that aligns with your brand values, such as supporting local businesses.
Your brand values don't have to relate directly to the products or services you offer; they can simply be why your company was founded or what its core vision is. Incorporating these themes into the event itself will help emphasise exactly what your company represents, providing your guests with a better understanding of who you are and what you stand for.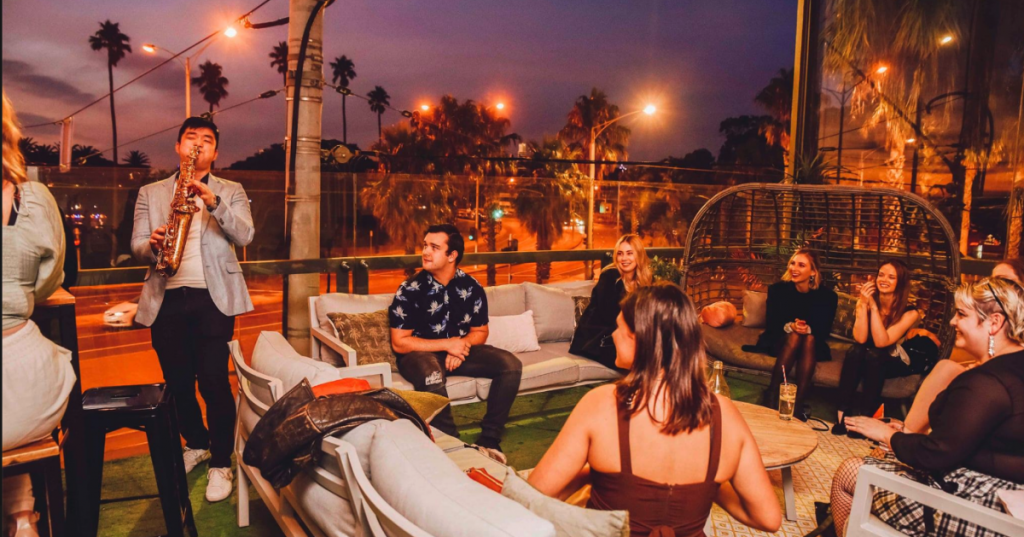 Provide opportunities for networking
If there's one thing most attendees remember about an event, it's the people they meet. A successful corporate event allows people to make new connections. This is why we recommend putting the emphasis on networking opportunities at your upcoming corporate event — whether through displays or break-out sessions where groups of people can mingle, or simply by encouraging informal conversations between interested parties over drinks and snacks.
In addition to increasing attendee satisfaction (and hence getting more word-of-mouth exposure), having such arrangements in place helps ensure that your brand itself is more deeply embedded within attendees' minds. In turn, this means more opportunities to expand your business, and overall a stronger reputation within your industry.
These Melbourne function venues have lots of space for mixing and mingling.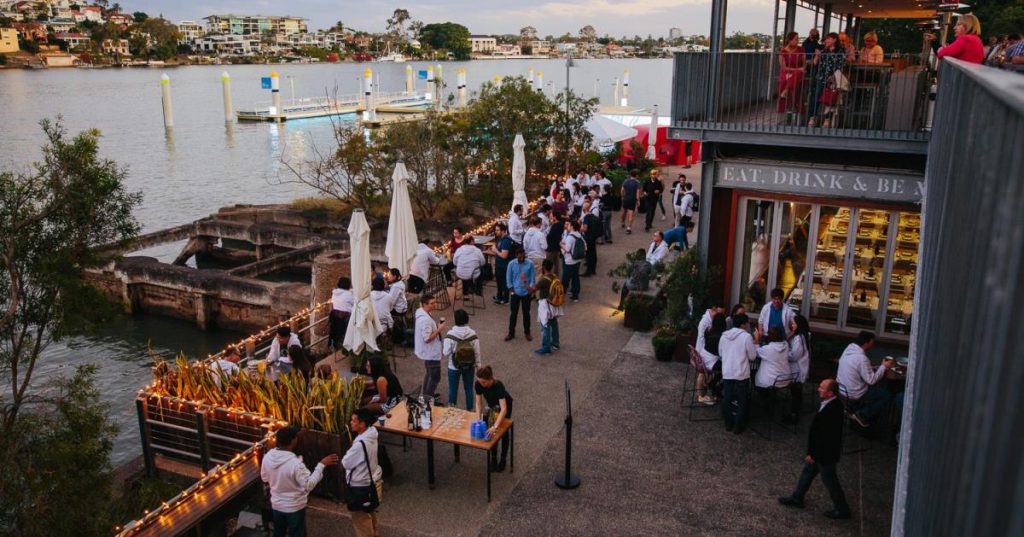 Location, location, location!
It's no secret that the venue can play a big part in setting the tone of an event, and there are several factors to consider to ensure it matches your brand and event objectives. For example, if you're planning a high-end corporate cocktail party, choosing a more formal location would be ideal as opposed to something like a warehouse or beachside cottage. Similarly, choosing an easily accessible yet private room will help add exclusivity and elevate the overall feel of your event too.
Looking for a corporate venue with riverside views? Check out these Brisbane function venues.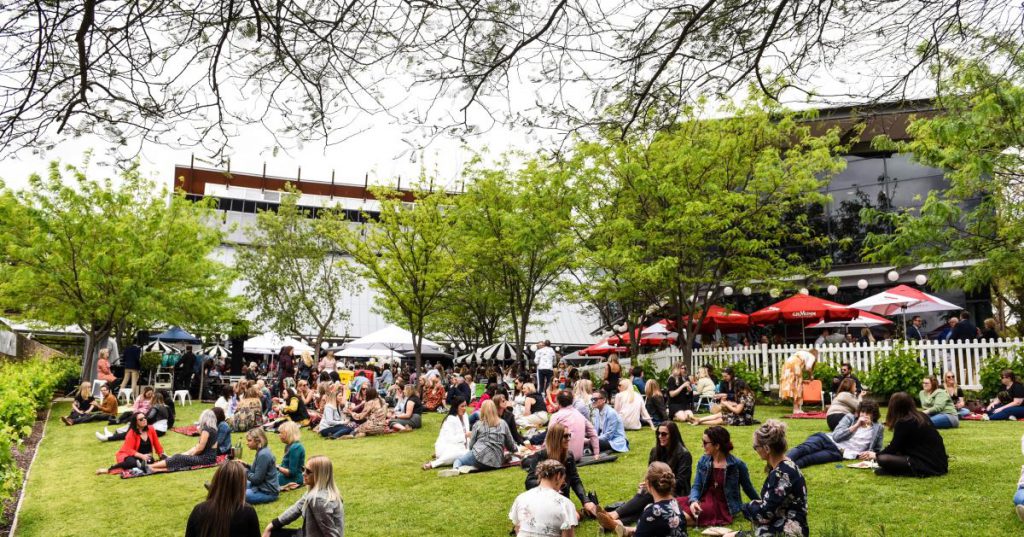 Get participants involved
To maximise engagement and learning, events should incorporate opportunities to experience the content in action. This might include workshops, panel discussions or games. The more hands-on the approach, the better.
Discover the best corporate function venues in Adelaide.
How much will your corporate event cost?
Calculate your event cost in under 5 minutes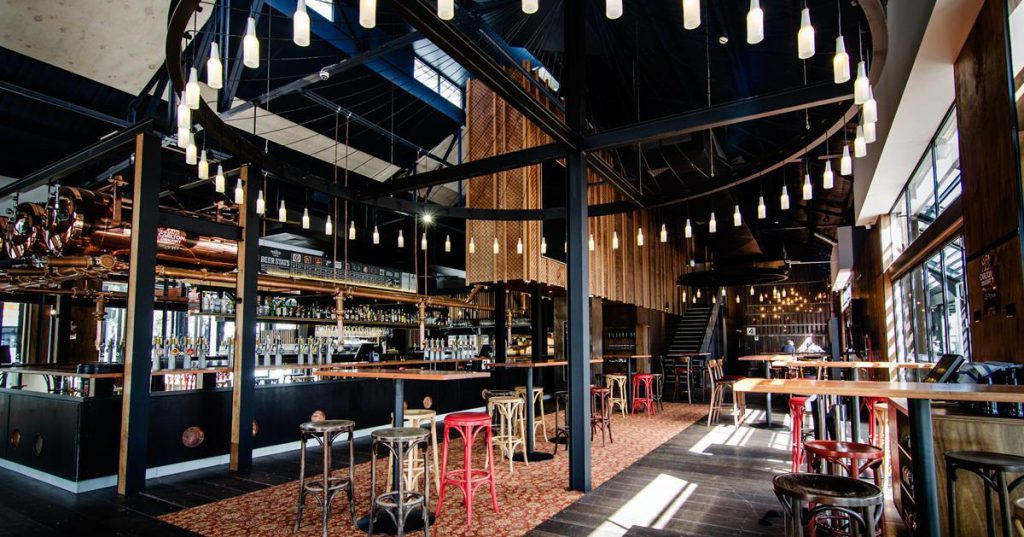 Choose a fun theme
When organising an event, choosing a fun theme is one of the best ways to add excitement and good memories. Whether you're planning a day-long party or arranging a lunch or dinner out for clients, setting the right mood with an engaging theme will inspire more enthusiasm in your guests.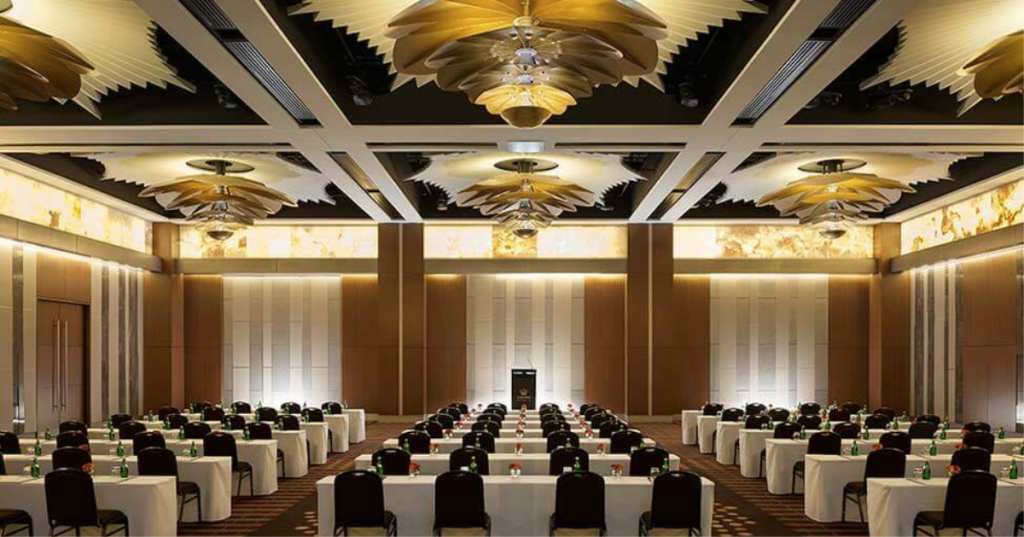 Plan ahead
Something that's often neglected when planning a corporate event is ensuring the day(s) are free of any potential hiccups. This means double-checking areas such as parking arrangements or travel directions well in advance so that any issues can be ironed out early on — before attendees even arrive at the event! It may also mean having an emergency contact number for you or another key member of staff to ensure that critical elements can run smoothly if there are complications.
The importance of this cannot be understated: for a great corporate event, everything must be planned ahead! By creating a clear plan, you'll not only be better prepared to deal with any hiccups but you'll also get a lot more out of these kinds of events.
Explore more corporate function venues in Perth with world-class service.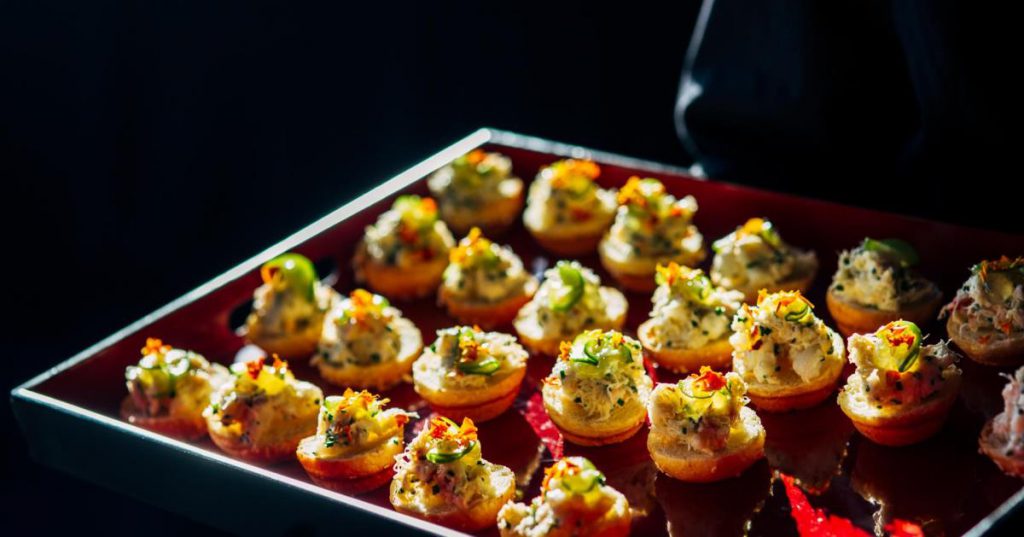 Put some thought into the menu
Food and drink play a huge role in setting the mood for an event, so don't skimp on this! As well as providing sustenance for attendees, your menu should be designed to complement the theme of your event. This might mean sourcing locally grown and organic produce for an earth-friendly cookout, or opting for a variety of seafood dishes to complement a sea-themed cocktail party.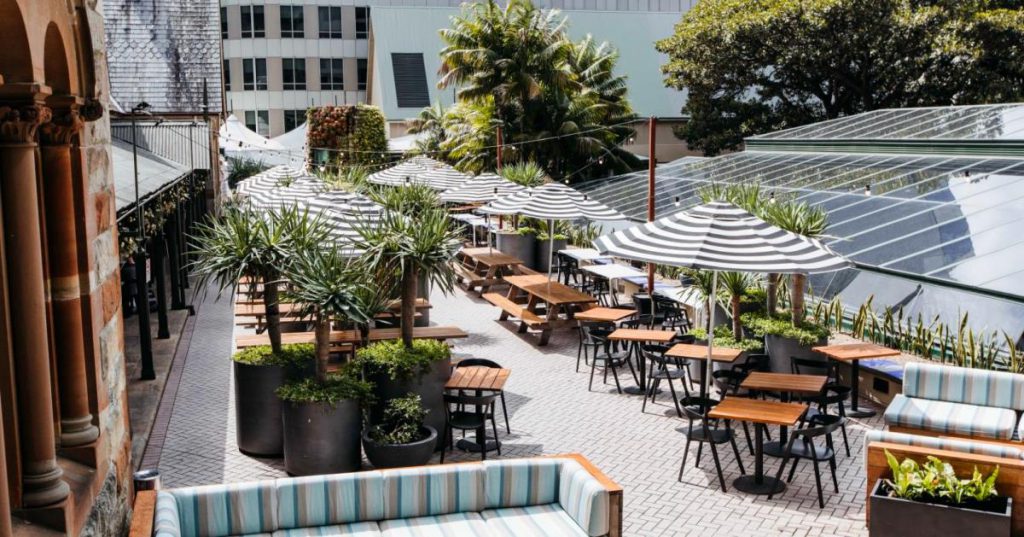 Focus on creating inspirational events, not just informative ones
People want to walk out of an event having learnt something new, which is why any speaker you book should give attendees tools and ideas they can take back to the office. But people also want more from their corporate experiences than information; most want their time with your company to be fun and inspiring as well. Make sure your event agenda includes both learning opportunities and sessions for socialising and creativity.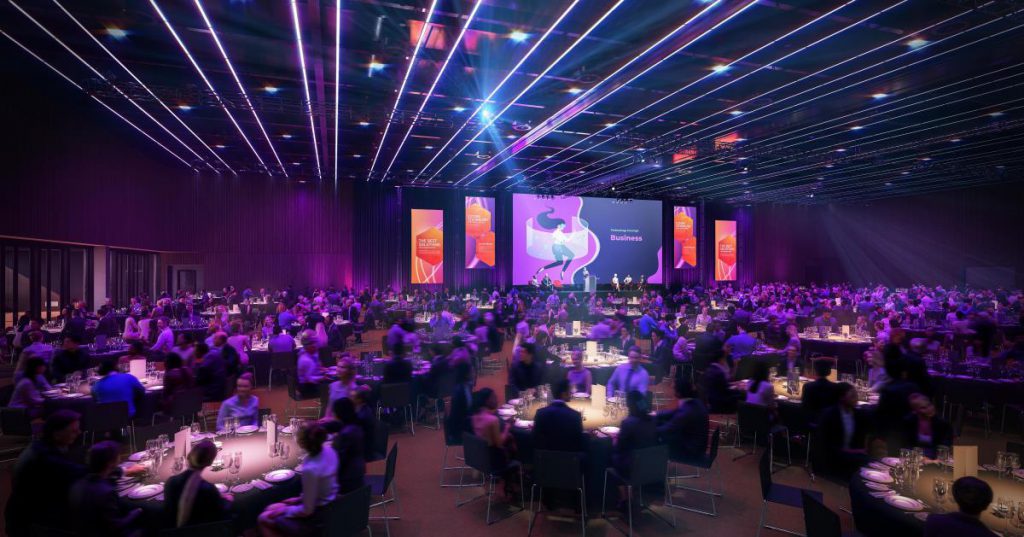 Planning memorable events starts with a stunning venue
If you only do one thing to make sure your event is memorable, make it your venue. Finding a space where guests will be comfortable and have access to amenities like strong WiFi, free parking and cosy break-out rooms is ideal. If you need help planning your next big corporate event, we've got you covered. VenueNow has the largest selection of corporate venues across Australia. Use our venue finder or submit an event brief to start sourcing your perfect venue.
Looking for a corporate venue?
VenueNow has you covered with corporate function rooms across Australia. Find your perfect venue for hire faster than anywhere else.
Follow us on social media to stay up to date with the latest news
Call our support team on
1300 647 488 during business hours
AEST or chat online.
© Copyright VenueNow 2022 | SPARE GROUP PTY LTD | ABN 22 607 830 302