Discover the top Gold Coast venues. Find, compare and book the best bars, restaurants, hotels, meeting rooms and much more at the best price with VenueNow, Australia's venue hire experts.
Trusted by 5,000+ corporates to find the right venue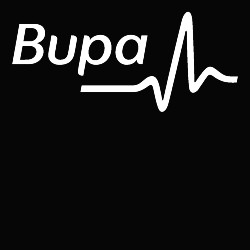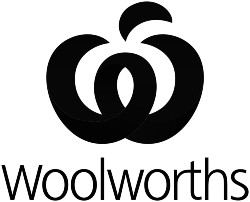 Let us do the heavy lifting
Booking an event is hard but it doesn't need to be.
VenueNow's team of event booking experts make your event booking experience a breeze. We help you find the perfect venue, collect quotes, negotiate the best price and lock in a venue, all for free.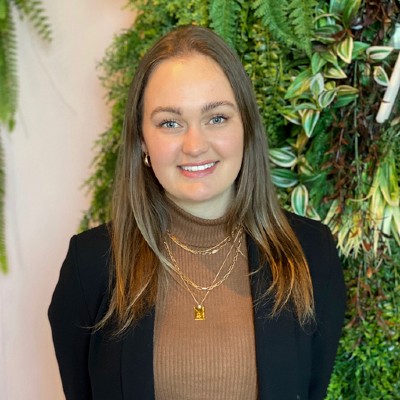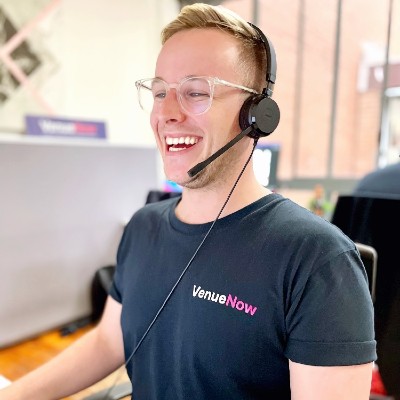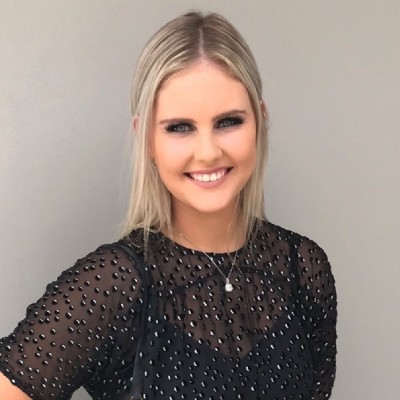 Save up to 35% by booking with us
We have long-standing partnerships with 4,000+ venues across Australia which means that we have the knowledge, expertise and relationships to negotiate the best price on your behalf. We keep you anonymous throughout the whole booking process to ensure you receive an unbiased quote that meets all your needs.
Featured Gold Coast venues
Popular event types on The Gold Coast
Venue Hire Gold Coast Guide
Are you searching for a location to host an event in the Gold Coast area? We've put up a Venue Hire Guide for the Gold Coast region to assist you! Discover what kinds of events are popular throughout the city, as well as where you may locate the greatest function rooms.
Finding an event venue to host a special event may be difficult, so it's always wise to have some assistance. When you want the finest possible experience without compromising quality, budget, or luxury, knowing how to locate the ideal venue location is essential. VenueNow is here to help you find and book the best event venues Gold Coast has on offer for your events and meetings so don't hesitate to get in contact with our expert team.
What are some of the Gold Coast Function Venues for hire?
Whether you're after a large or small venue, cheap or high-end, Gold Coast has something for everyone. Below is a list of the most popular and unique Gold Coast venues for hire.
Hotel Function Rooms Gold Coast
Hotel function rooms are popular event spaces in Gold Coast. Whether it's private parties, weddings or evening receptions, they are perfect for any occasion. With their state-of-the-art facilities and their luxurious interiors, you can be sure that your guests will enjoy themselves at any one of these venues. There are different sizes of Hotel Function Rooms available so you'll get the perfect space to suit your needs.
Bar Function Venues Gold Coast
If you're hosting a private party, then Gold Coast bars are a perfect choice. They're a perfect size and offer a great atmosphere for your guests. From upscale bars to trendy clubbing venues, you can be sure that your event will be unforgettable.
Private Dining Rooms Gold Coast
If you want a more intimate dining experience, then Gold Coast private dining rooms are perfect. They're ideal for smaller groups of up to 10 people and provide a great ambience and great catering options for an evening with friends or family.
Outdoor Venue Hire Gold Coast
If you're looking for a venue with plenty of natural light and beautiful views, then consider outdoor venues. Gold Coast outdoor event spaces are made up of beautifully landscaped gardens, wooden decks, or even sturdy lawns. There are function venue options like rooftop venues Gold Coast and waterfront party venues Gold Coast to choose from. From small intimate spaces to large expansive spaces, they'll have something suitable for you no matter what your needs are.
What are some popular event types in Gold Coast?
Gold Coast is the perfect location to spend your special occasion, whether you're celebrating a milestone birthday or planning wedding receptions, corporate functions and other social gatherings. There's no shortage of venues here that offer facilities for every type of function imaginable: from intimate spaces to rooftop events - there's something suitable for everyone!
Corporate Events Venues Gold Coast
Corporate event venues are a great choice for large gatherings and company functions. These Gold Coast venues have a wide range of facilities, from outdoor spaces to fully equipped conference rooms. They offer a professional environment that will help you manage your corporate meetings just the way you want them.
Christmas Party Venues Gold Coast
Christmas is a time for giving, so why not give your guests something unforgettable? Christmas is a festive occasion that won't be forgotten with the right Christmas party venue on the Gold Coast. From small intimate spaces to large expansive spaces, there's bound to be something suitable for you no matter what your needs are.
Cocktail Events Venues Gold Coast
Cocktail events function spaces are a great choice for smaller gatherings and cocktail parties. The Gold Coast cocktail venues offer a relaxed environment where your guests can enjoy themselves as they chat over cocktails and hors d'oeuvres. With their sophisticated style, these locations will make any event memorable.
Birthday Party Venues Gold Coast
Birthday parties are great for celebrating with friends, family and loved ones. And if you're looking for the perfect birthday party venue in Gold Coast, then you've come to the right place. There are many different types of Gold Coast venues that offer the ultimate birthday party experience, no matter what you're after. From intimate spaces to rooftop venues Gold Coast, there's something to suit all tastes.
Engagement Party Venues Gold Coast
Engagement parties are such a special event so you'll want to find a unique venue to celebrate! Luckily Gold Coast is full of engagement party venues for every style, size and budget.
Wedding Venues Gold Coast
Gold Coast wedding venues are perfect for your big day, offering an elegant and inviting space to everyone present. With a wide range of wedding venue options, from intimate spaces to waterfront venues, there's something to suit every type of wedding. These Gold Coast function spaces are perfect for everything from small, private weddings to large events. No matter what your needs are, there's definitely something that will work for you!
Call our support team on
1300 647 488 during business hours AEST or chat online.
Discover Australia's Top Venues and Function Rooms
© Copyright VenueNow 2022 | SPARE GROUP PTY LTD | ABN 22 607 830 302