Is there a more momentous birthday than your 21st? As a newly minted adult, you'll want to celebrate this milestone with all your favourite people. And there's no reason to just go to the nearest bar, either. In a city with heaps of swanky restaurants, mysterious speakeasies, moody cocktail bars, wineries, breweries, arcades, and attractions galore, there are plenty of exciting 21st birthday venues in Brisbane to explore.
Check out our list for 7 of the best 21st birthday venues in Brisbane!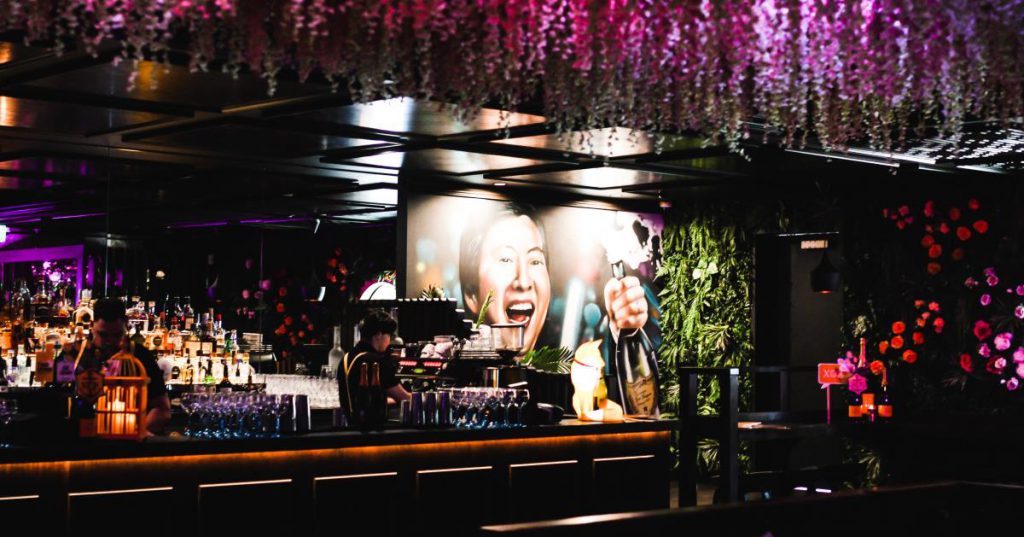 1. Mr Mista
Mr. Mista is an L.A.-themed cocktail bar and Asian-inspired kitchen that caters to those who enjoy an upscale dining experience while also enjoying a good time. For your next birthday celebration in Brisbane, reserve a booth or the entire space — the venue caters to everything from major business events to that special birthday with close friends and family.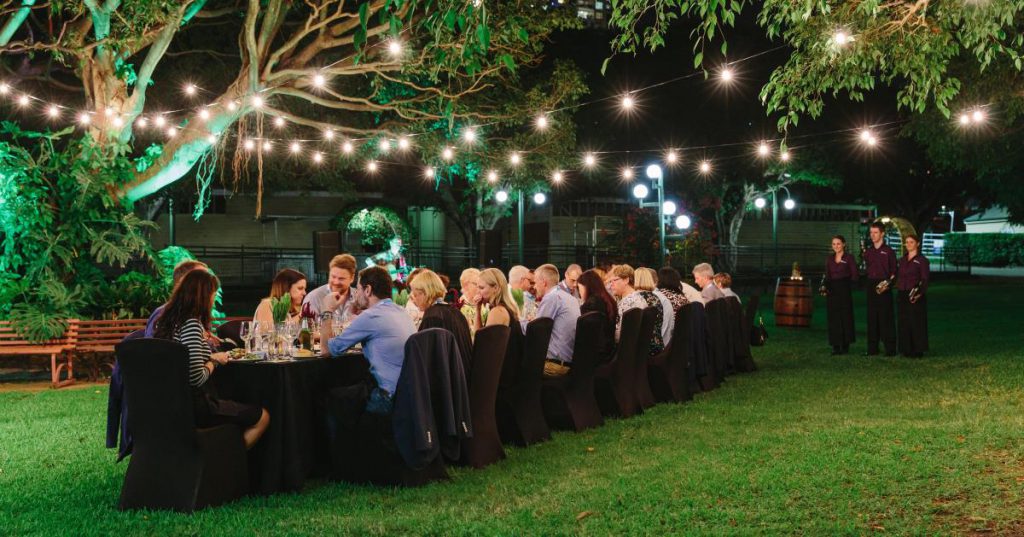 2. Brisbane Showgrounds
The Brisbane Showgrounds is a world-class events and lifestyle complex near the Brisbane CBD. It offers a diverse mix of venues and outside green spaces that can accommodate a wide range of events. The huge stadium hosts a variety of events throughout the year, ranging from music festivals and trade exhibitions, sporting and cultural events to intimate private functions. The Brisbane Showgrounds is currently home to the city's newest conference centre, which has quickly established a reputation for providing a customised, boutique event experience, complete with superb cuisines prepared by an international team of chefs.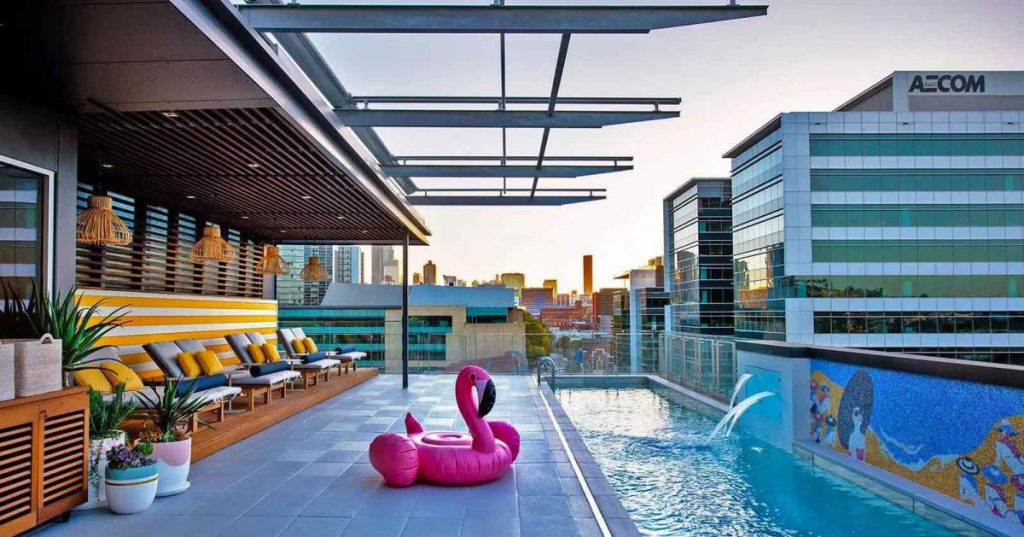 3. Ovolo The Valley
Art, music, and contemporary culture have been expertly combined throughout the Ovolo The Valley hotel to create a distinct and appealing design. Showcasing a unique blend of contemporary art and exquisite decor, this is surely one of the most photogenic 21st birthday venues in Brisbane.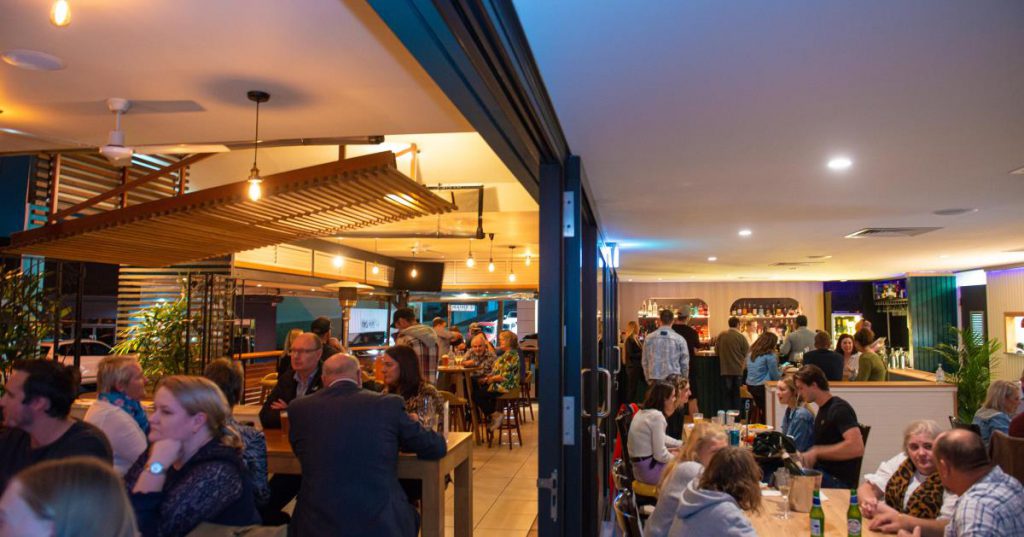 4. Wilston Village Bar
Looking for a small, intimate local place to host your big event? Wilston Village Bar is the perfect place for you and your closest friends and family to make some unforgettable memories. Gather your friends and family to share a variety of delicious small snacks on large plates, or opt for a classic charcuterie, cheese, or a variety of vegetarian and vegan options. Of course, there's also craft beers, favourite wines, low-alcohol cocktails, and some fantastic local lager.
How much is a 21st birthday party?
Try our event calculator to find out how much your dream birthday party might cost.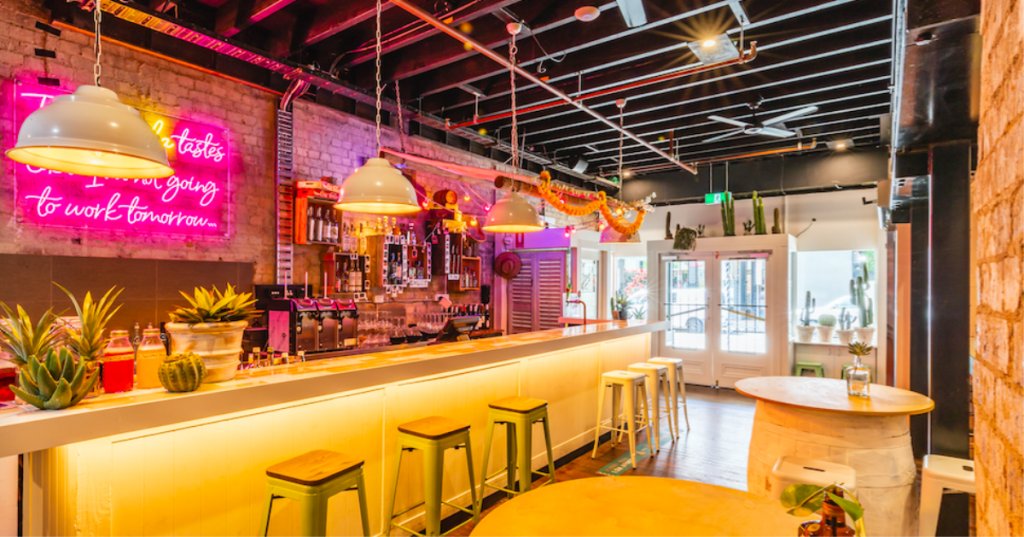 5. Prince Consort Hotel
One of the most charming 21st birthday venues in Brisbane is The Prince Consort, a heritage-listed bar in Fortitude Valley with a 132-year history. Since 1888, this famous gathering place has fed, watered, and kept the secrets of all who ventured through. Today, The Prince Consort has been restored to its former glory and is once again ready to become a haven for those seeking a fun time. There's a surprising variety of function venues here to choose from, all of them worth checking out!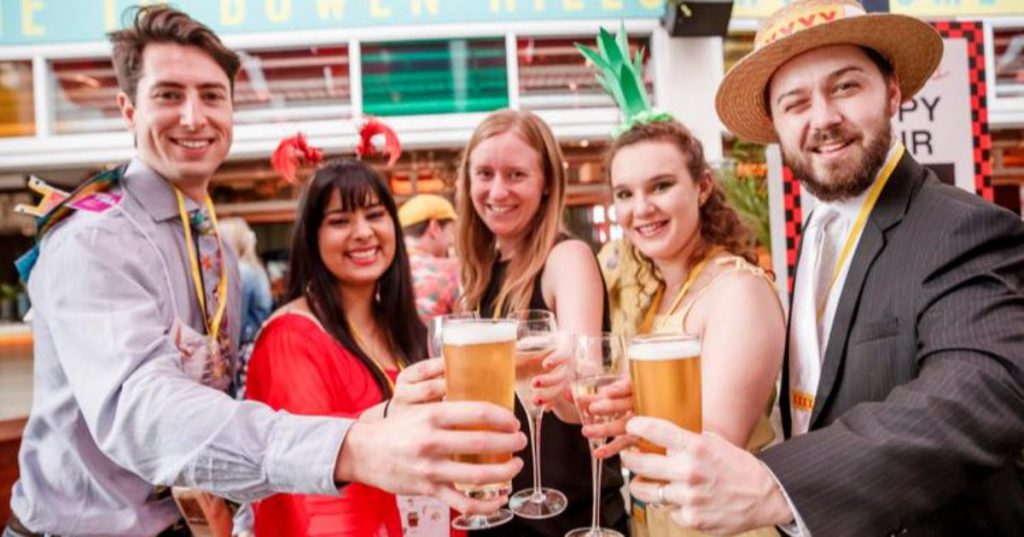 6. Welcome to Bowen Hills
Welcome to Bowen Hills is a food truck hub and beer garden housed in the Ekka's dairy hall and sugar building in the centre of Bowen Hills. The spectacular location features a large shaded alfresco dining area with comfortable seats and bar seating. The arena is lined with beautiful flora, hanging pots, and illuminated signs. Inside, you'll find a casual dining area with communal tables and even giant lawn games. It's the perfect weekend hangout and the first to open as part of Brisbane's Showgrounds makeover. The food trucks come and go on a daily basis, offering guests a variety of delectable dishes from around the world.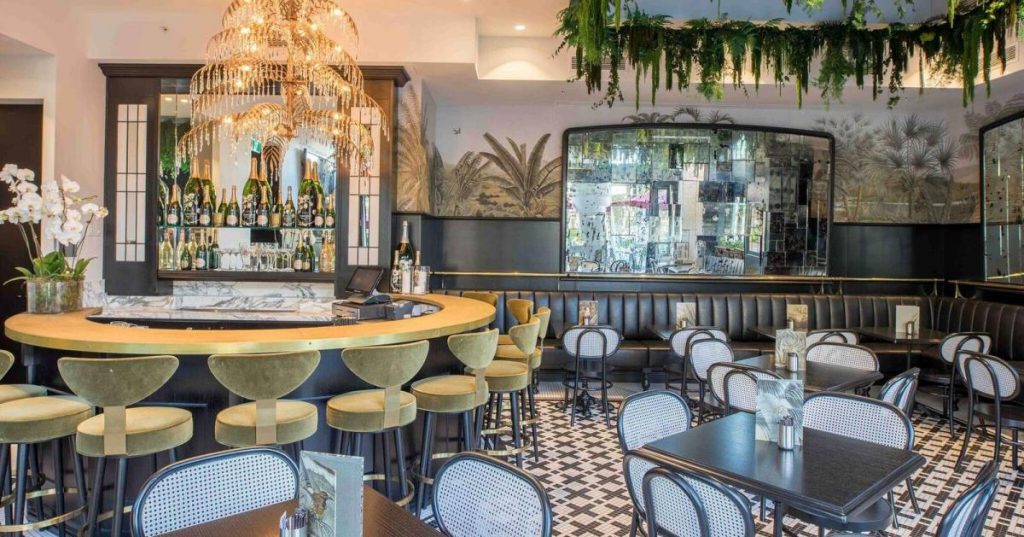 7. Emporium Hotel South Bank
The award-winning Emporium Hotel South Bank offers customised function rooms with award-winning style and service. The magnificent, pillarless Frangipani Ballroom boasts the latest digital entertainment and audio-visual technology, state-of-the-art lighting and sound system, and three projector screens, making it a totally unique event venue. For a more intimate experience, Belle Époque offers a visually stunning, unique setting complete with a superb Champagne bar for private gatherings. Thinking of hosting a cocktail party? The Piano Bar, designed to take you to a bygone era, is the ideal setting for an elegant soiree.
Have an epic 21st in Brisbane
With more than 300 venues to choose from, we're sure to help you host the best 21st birthday party ever. Search VenueNow to find the perfect birthday party venue.
Follow us on social media to stay up to date with the latest news
Discover Australia's Top Venues and Function Rooms
Venue Hire Canberra
Venue Hire Gold Coast
Call our support team on
1300 647 488 during business hours
AEST or chat online.
© Copyright VenueNow 2022 | SPARE GROUP PTY LTD | ABN 22 607 830 302