A private celebration at a top-notch venue is one of the best ways to celebrate a birthday. Whether you live in Canberra or are planning a trip there, you won't run out of crazy-cool birthday party venues to pick from. From first-class destinations with the most spectacular views to dark and mysterious hideaways, Canberra has loads of venues that will surprise you.
If you're on the hunt for an unforgettable location to host your birthday party in Canberra, you've come to the right place.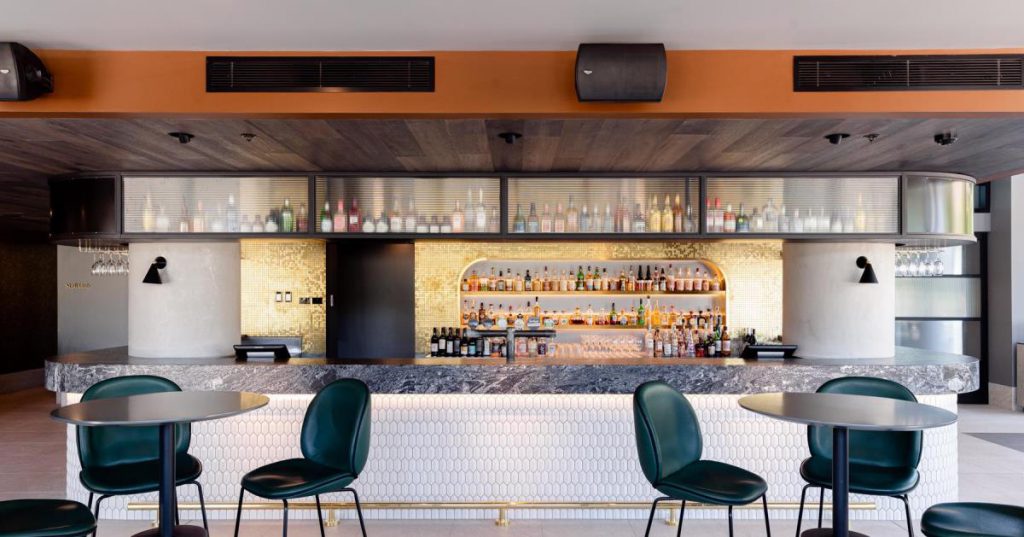 The Midnight Bar
One of the most Instagram-worthy cocktail party venues in Canberra, Midnight Bar provides a dramatic, evocative setting for special occasions. The bar's trendy dining area boasts soft textured furnishings and a smart, sophisticated interior design. The unique and inviting architecture of Midnight Bar embraces the warm afternoon sun and is supplemented by a modern patio lounge space that can be enjoyed all-year round. If you're looking to celebrate your birthday somewhere a bit fancy, this Braddon bar is the perfect late-night destination.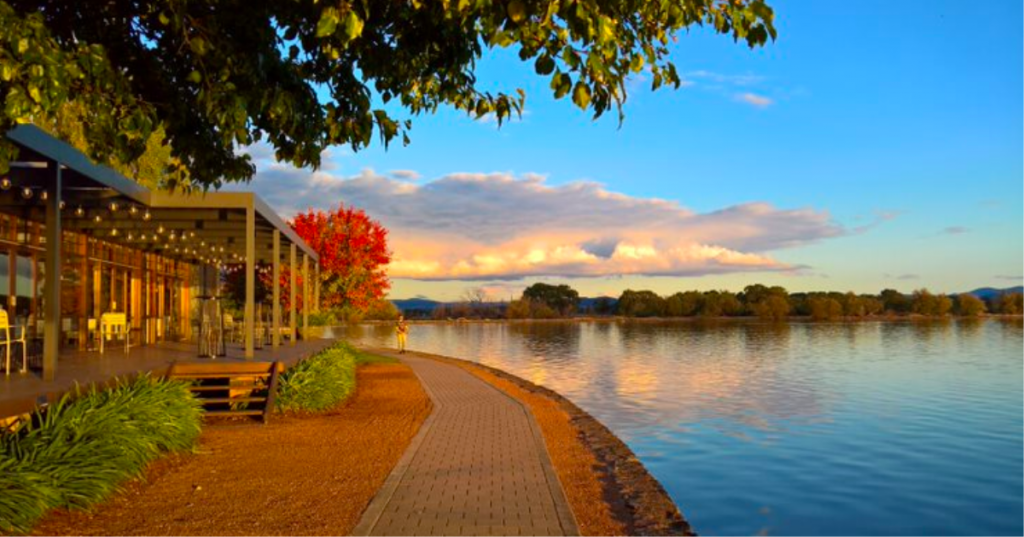 The Boat House
Enchanting lake views, award-winning cuisine, first class service, crystal glassware, white linen — this is the perfect setting for a decidedly more grown-up celebration. Perhaps a milestone birthday? The Boat House is a unique and unforgettable venue overlooking Lake Burley Griffin and surrounded by beautiful countryside. It's the ideal spot to relax and enjoy a special meal by an open fireplace as you marvel at the gorgeous sunset over the lake.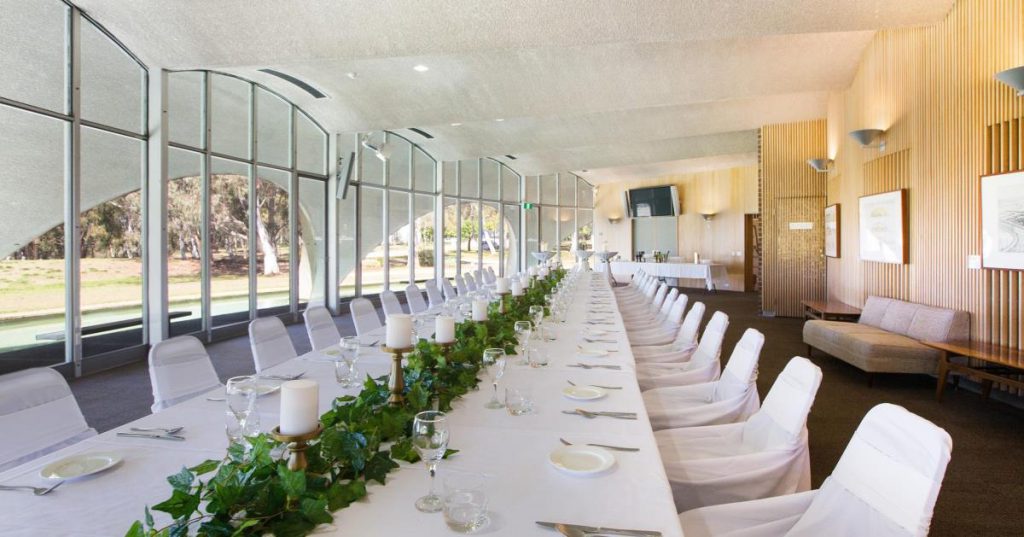 The Shine Dome
Tired of the same old boxy and airless venue? Here's something unexpected. The Australian Academy of Science's Shine Dome is an award-winning historical structure that also makes a unique venue for parties of all sizes. It was also the first building in Canberra to be added to the National Heritage List. The gorgeous building boasts a variety of light-filled spaces surrounded by a moat. It's beautiful by day and simply stunning after sunset.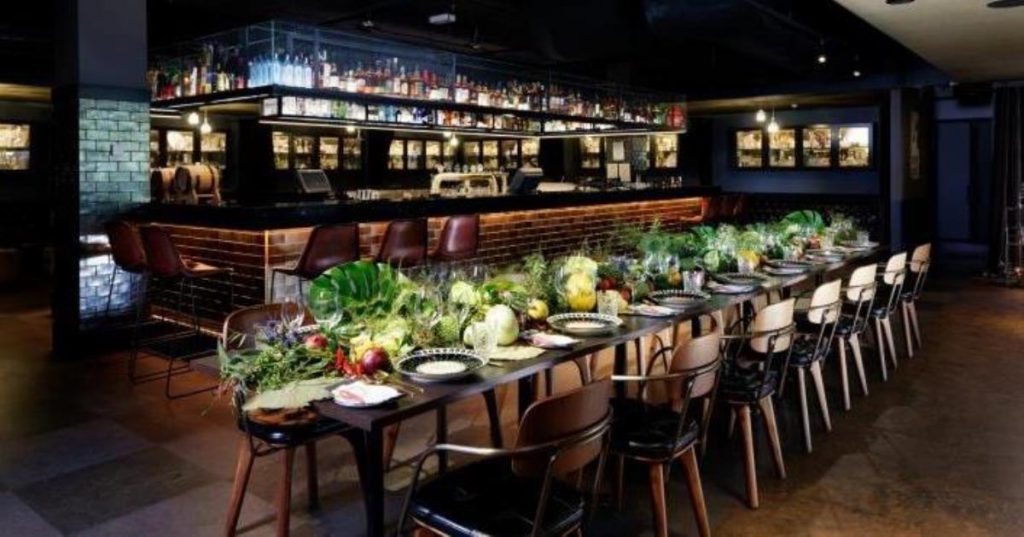 Lucky's Speakeasy
Canberra's best-kept secret, this is the place to be for a birthday celebration meant to dazzle. Lucky's Speakeasy is a sleek, prohibition-style bar that's all dark leather and sexy shadows — ideal for those looking to party in a supremely stylish setting. With a centralised bar, private entrance, outdoor courtyard and designer cocktails, this is one of the best spots in Canberra for a wild night out.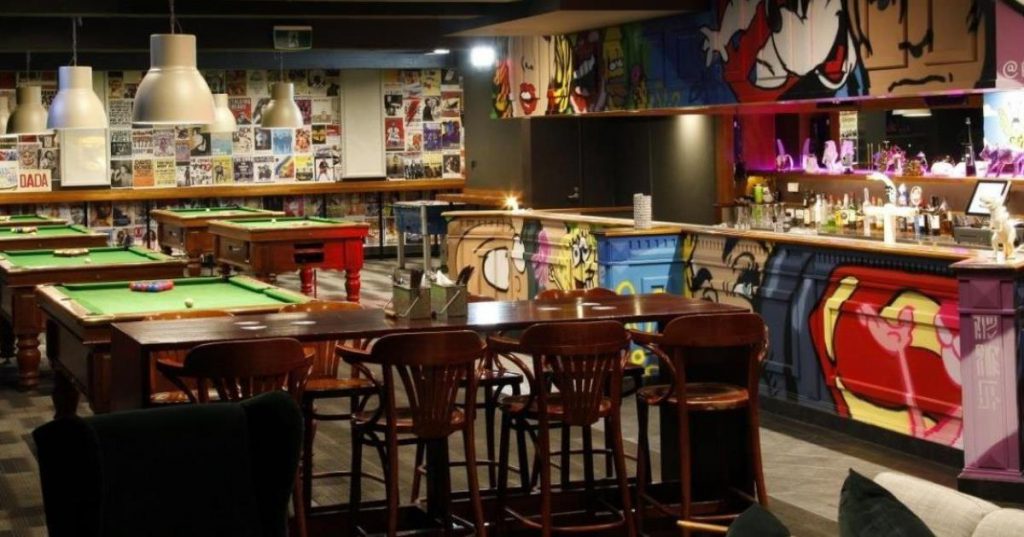 Hustler Pool Hall
How about hosting your birthday bash somewhere more relaxed? When all you want is a casual hang, where you and your mates can play a round of pool whilst enjoying amazing burgers, this is the spot. Hustler has 6 pool tables, classic arcade games, craft beers, classic cocktails and a frat house vibe. It's perfect for birthdays and other low-fuss celebrations!
Plan a birthday party in Canberra
It all starts with the venue. VenueNow have all the best birthday party venues in one place. Search, compare and select the perfect venue for a Canberra birthday bash.
Follow us on social media to stay up to date with the latest news
Discover Australia's Top Venues and Function Rooms
Venue Hire Canberra
Venue Hire Gold Coast
Call our support team on
1300 647 488 during business hours
AEST or chat online.
© Copyright VenueNow 2022 | SPARE GROUP PTY LTD | ABN 22 607 830 302